Victory! Following pressure from PETA, Lily Tomlin, and more than 125,000 of our supporters, Ford is slamming the brakes on animal testing!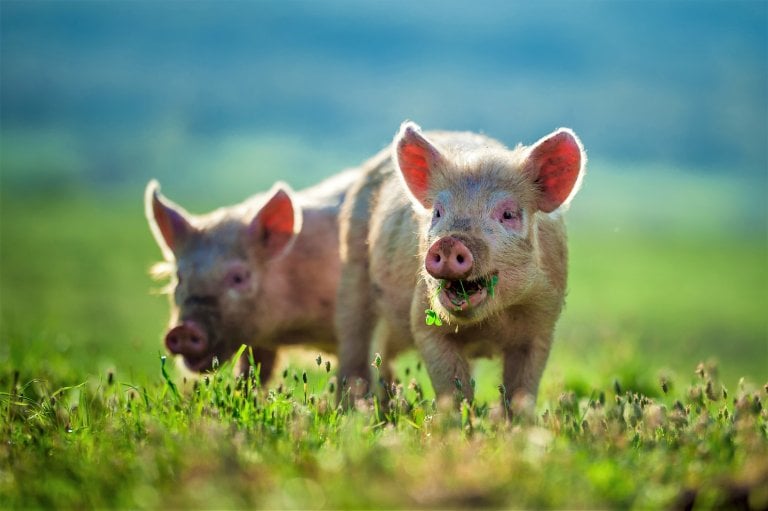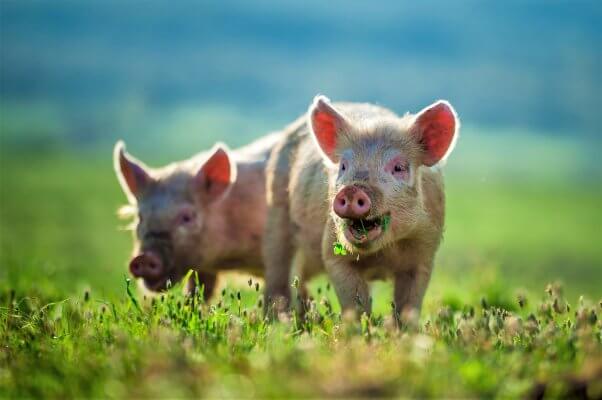 © iStock.com/niromaks
"Ford's practice is not to use or fund animals for testing nor to ask others to do that for us."

—Ford Motor Company, Integrated Sustainability and Financial Report 2023
In a letter to PETA, Ford went further, stating that an update to its Supplier Code of Conduct now requires vendors to the automaker "not to use animals for testing nor require sub-contractors to do so" and that it has made its no-animal testing "expectations explicit in rules for university research project[s] conducted on Ford's behalf."
We're thankful that Ford has made the commendable decision to end all animal testing, both for the sake of animals and for the advancement of science. With this announcement, the company joins its Big Three rivals, General Motors and Stellantis, as well as other automakers that have already banned all animal testing after talks with PETA.
How PETA Worked to End Ford's Animal Testing
In 2009, Ford assured us that it didn't conduct or fund animal testing. But we caught it doing just that when it paid for the killing of 27 pigs, whose bodies were then used in a crash test as gruesome as it was useless.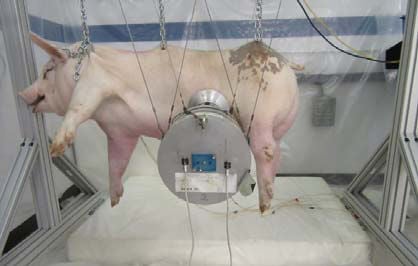 Ford's decision to do the right thing comes after we waged a vigorous 21-month campaign that included actor and Detroit native Lily Tomlin's letter to Ford's director of global sustainability blasting the company for funding the experiment on pigs.
Following that, PETA filed a shareholder resolution—submitted through a supporter who holds Ford stock—to come clean about the animal testing the automaker was conducting, funding, or commissioning that wasn't explicitly required by law.
We revved up the pressure again when we wrote to Ford, asking it to emulate General Motors Corporation's animal testing ban—newly minted after discussions with us—by officially prohibiting tests on animals not explicitly required by law.
Help PETA Drive Out Other Cruel and Irrelevant Tests
Crash tests aren't the only archaic tests in which pigs and other animals are used as stand-ins for humans. Even though the anatomies of humans and other species are vastly different, Oregon Health & Science University uses live pigs in its obstetrics and gynecology residency training program's practice surgeries. Help PETA urge it to stop mutilating animals and switch to more effective human-patient simulators: