You wouldn't think that flavors and aromas added to foods would be tested on animals. And with PETA's efforts, fewer and fewer of them are. Japan's largest flavor and aroma company, Takasago International Corporation, is banning all animal tests used to establish health claims for marketing ingredients following discussions with PETA. Takasago is the seventh-largest flavor and aroma company in the world, meaning that many of your favorite flavors are now cruelty-free.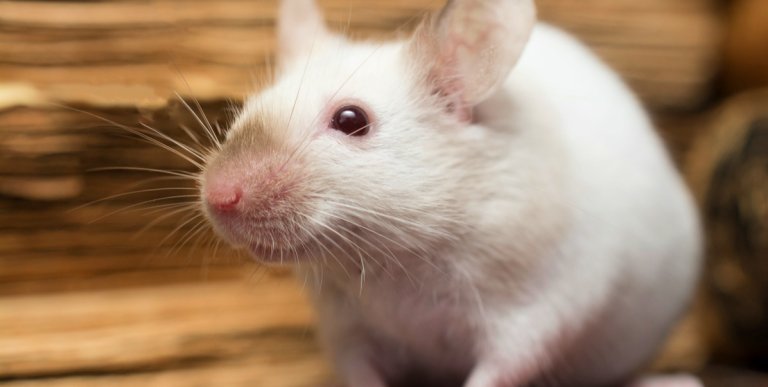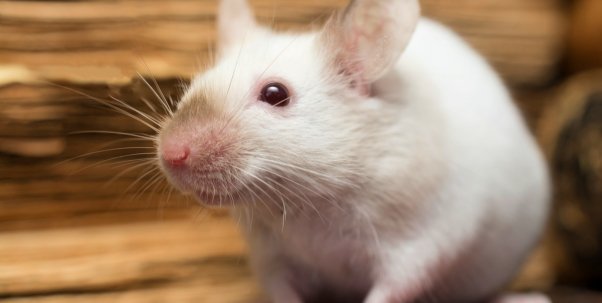 © iStock.com/Flore Sakowski
The company had recently stopped conducting animal experiments, but it had made no mention of those that it commissioned or funded in other laboratories. Working with PETA, Takasago agreed that additional measures are necessary. The company told us:
"[W]e agree and it is also our understanding that our policy for animal tests must apply not only to our own researches but also researches by universities and third-party research organizations … that we fund in any way. We will shortly communicate with them to make an agreement with a clause stating the fund can only be used for non-animal testing. We will then revise the policy appropriately."
And shortly thereafter, Takasago posted its all-encompassing new policy publicly on its website. Because of this victory, mice's skulls will no longer be removed with an electric grinder, chemicals won't be injected into their brains, their heads won't be cut off, and they won't be dissected—all of which Takasago had previously supported in experiments.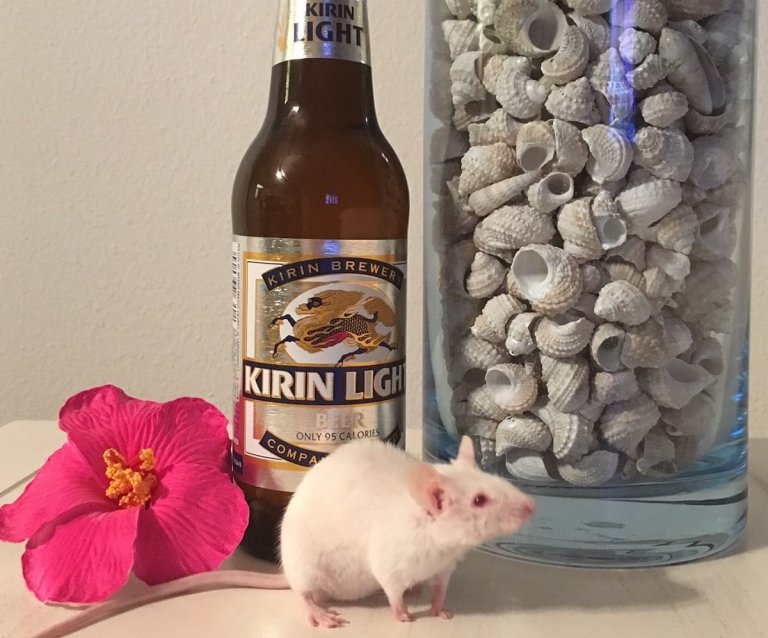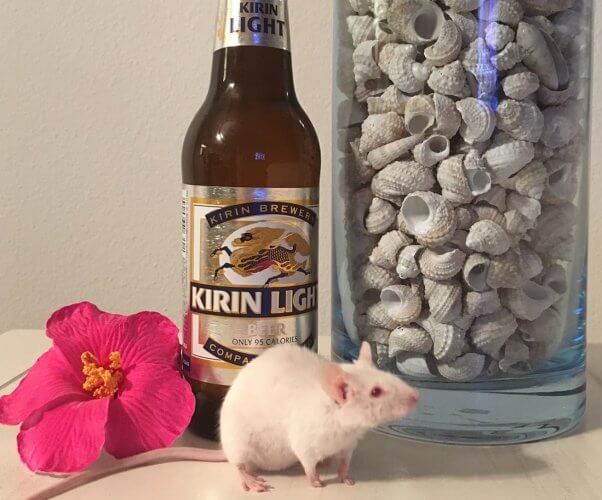 This is just the latest in a long series of victories for animals that PETA scientists have won after talking with food and beverage makers. Among the companies we've persuaded to go cruelty-free are major producers such as The Coca-Cola Company, General Mills Inc., The Hershey Company, the Kellogg Company, Kikkoman Corporation, Kirin Holdings Co., PepsiCo Inc., POM Wonderful LLC, and Unilever. We've also persuaded four of the world's top 10 flavor and aroma companies—T. Hasegawa Co., Robertet S.A., Sensient Technologies Corporation, and now Takasago—to end animal tests.
And with your help, the list will keep growing, preventing more animals from suffering. Speak up for dogs and other animals who are abused and killed in food industry experiments: