Updated on January 10, 2019: Big news! Through February 28, several chain restaurants, including Einstein Bros. Bagels (the largest bagel chain in the U.S.), Caribou Coffee, and Noah's NY Bagels, are testing Daiya vegan cream cheese in more than 700 locations across the U.S. This expansion comes after select Einstein Bros. locations in Missouri offered vegan shmear. Ordering a vegan breakfast on the go is now easier than ever.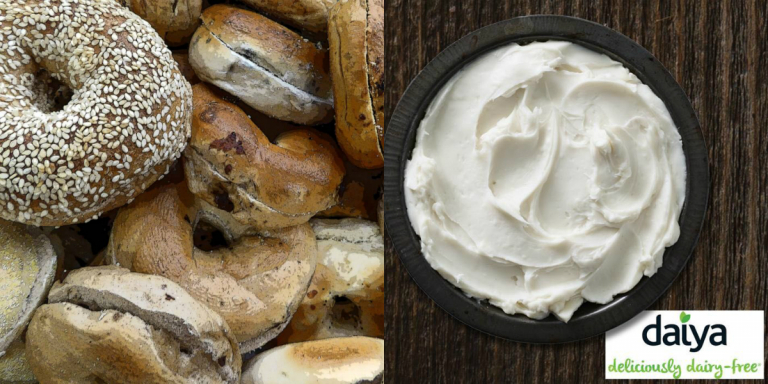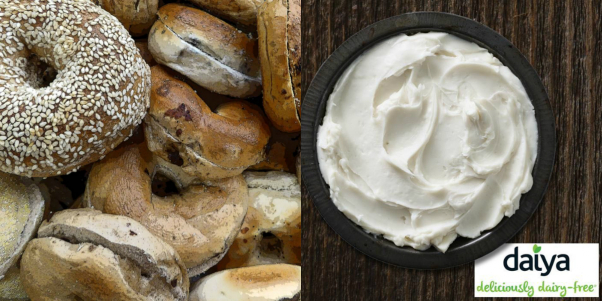 © Einstein Bros Bagels
This exciting progress is all thanks to vegan cream cheese–loving folks like you. Previously, we petitioned Einstein Bros. to add vegan cream cheese, and we invited the public to join us. Nearly 43,000 of you signed our petition—vegan actor Lisa Edelstein even got in on the action, sending a letter to the company's CEO:
"The time is ripe for vegan cream cheese," she wrote.
Head to your local Einstein Bros., Caribou Coffee, or Noah's NY Bagels today and order some vegan cream cheese. Let's be sure to show support so that this menu addition becomes permanent. Remember: The success of a vegan menu option like this could inspire many other brands to offer one as well. If you want to take direct action by telling Einstein Bros. to make vegan cream cheese permanent, click here.
Originally posted on February 21, 2017:
Lisa Edelstein has partnered with PETA in the past, for a green and gorgeous print ad campaign urging people to leave meat off their plate.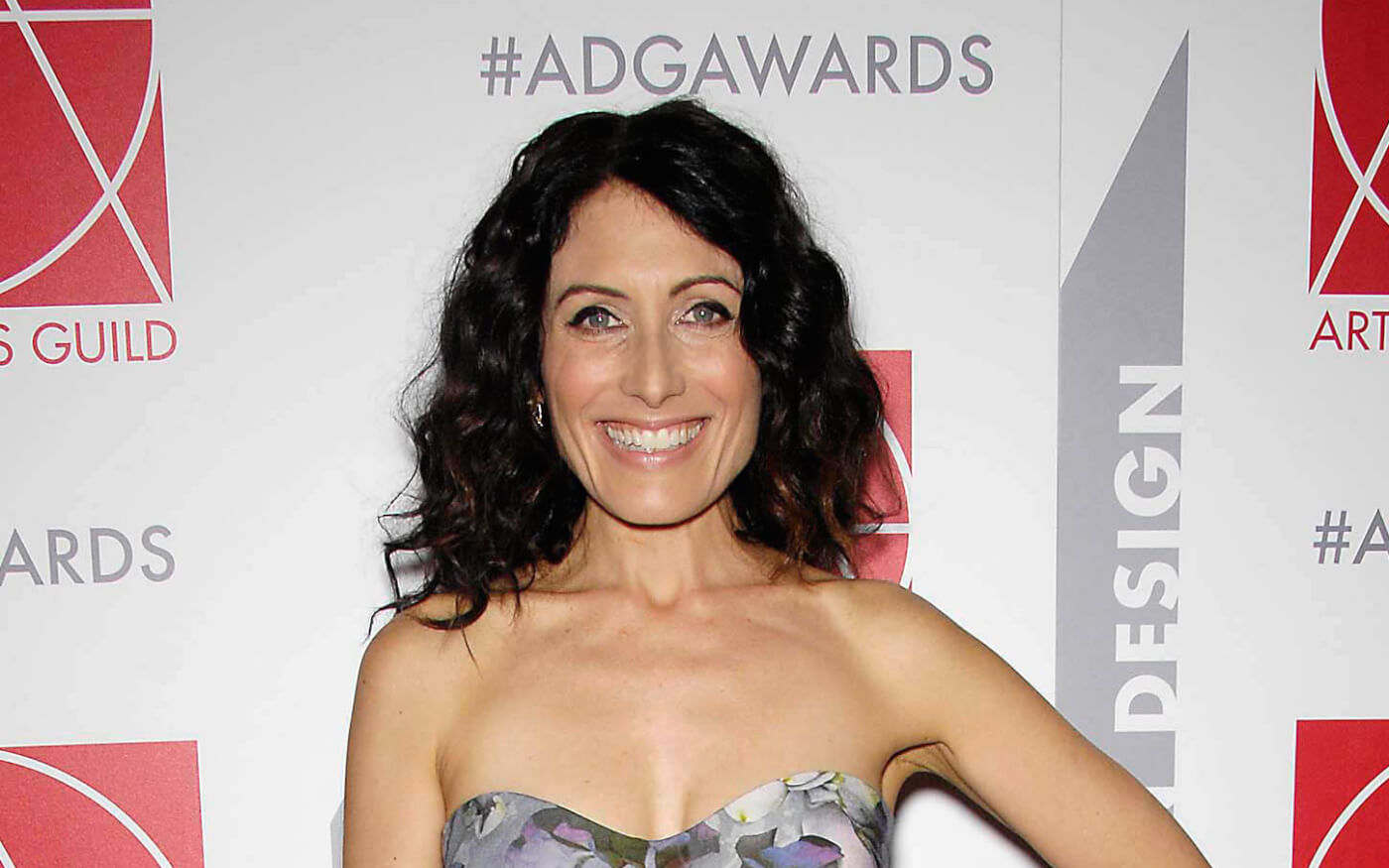 © StarMaxInc.com
Now, she has sent a letter to the CEO and president of Einstein Noah Restaurant Group urging him to add vegan cream cheese options to the menu. Everyone should be able to enjoy a bagel and schmear at Einstein Bros. Bagels and Noah's New York Bagels, and it doesn't take an Einstein to know that they're missing out on a major market by not considering the growing vegan community.
Demand for dairy-free foods is at an all-time high, and companies are responding. Starbucks, the world's largest coffee chain, offers almond, soy, and coconut milks at thousands of its locations and recently noted that "[m]ore than half (58 percent) of all U.S. adults consume non-dairy milk." At Peet's Coffee & Tea, you can get coconut whipped cream in addition to almond or soy milk with treats such as vegan chocolate chip cookies. And that's not all: Ben & Jerry's has introduced vegan ice cream flavors, more than 40 pizza chains now offer vegan cheese, and according to Daiya, its animal-free "products are now used by approximately 20,000 individual restaurant and chain franchise locations."
But there's one popular dairy-free food that restaurant chains have been slow to offer: vegan cream cheese. Options are exploding at grocery stores, from Follow Your Heart and Tofutti to GO VEGGIE, Kite Hill, and Daiya. So which company would be best to get the ball rolling for restaurant chains? Einstein Noah Restaurant Group!

Fast-food chains are taking advantage of the demand for vegan options, so why isn't Einstein Noah? Hopefully, it will be next by offering vegan cream cheese and will inspire other chains across the country, because those delicious bagels deserve vegan toppings.
Let's show the country's largest bagel chain our excitement and encourage it to make vegan cream cheese a permanent menu item!