This sweet scene by award-winning New Yorker cartoonist Harry Bliss shows how life should be for dogs: Safe and warm indoors, they should have the opportunity to do normal dog things, like letting the mail carrier know who's boss and curling up in a cozy dog bed while eagerly awaiting their next stroll through the neighborhood.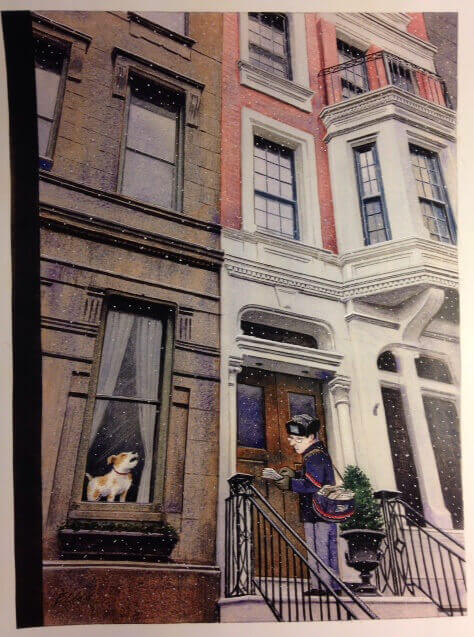 Some dogs are lucky enough to have this kind of life, but for many others, it's only a dream. While their human families are nestled all snug in their beds, many dogs will spend Christmas Eve as they do every other night of the year: alone and shivering in a small filthy pen or chained to a decrepit doghouse. Some don't even have a doghouse to shield them from wind, rain, and snow. Others go thirsty because their water is frozen solid. All of them ache for companionship, attention, and love.
PETA's Community Animal Project fieldworkers have helped make life a little less miserable for some of these dear souls by giving them doghouses, warm straw, lightweight tie-outs, toys, joyful moments of playtime, and more. Here are just a few of the dogs they've helped: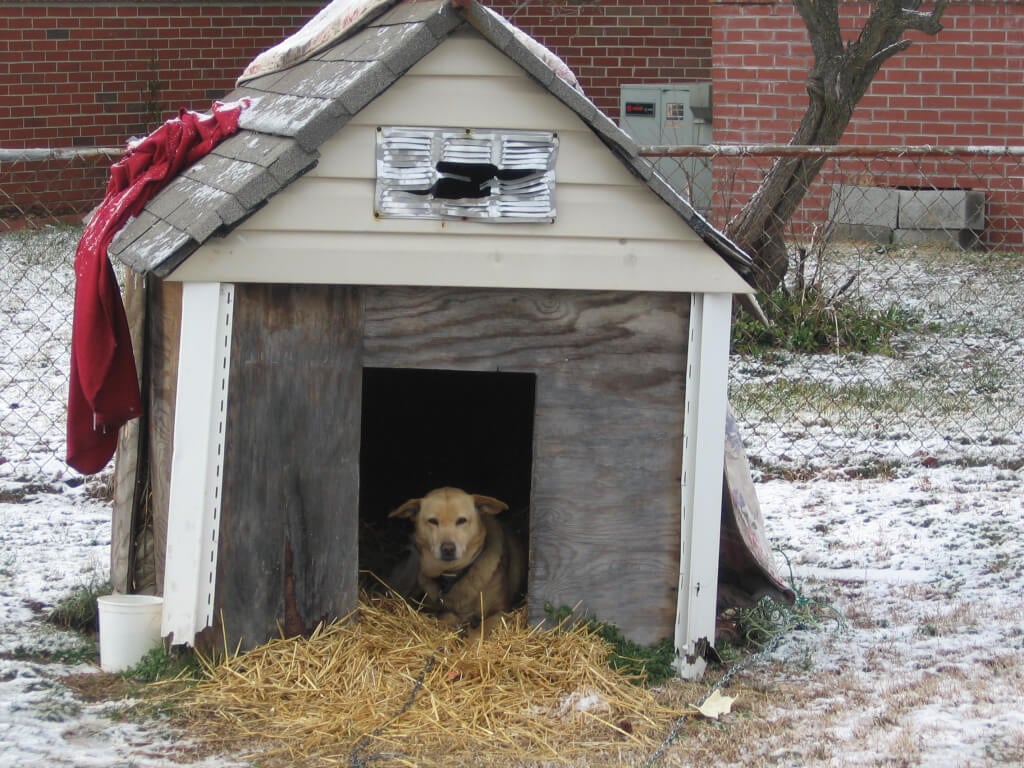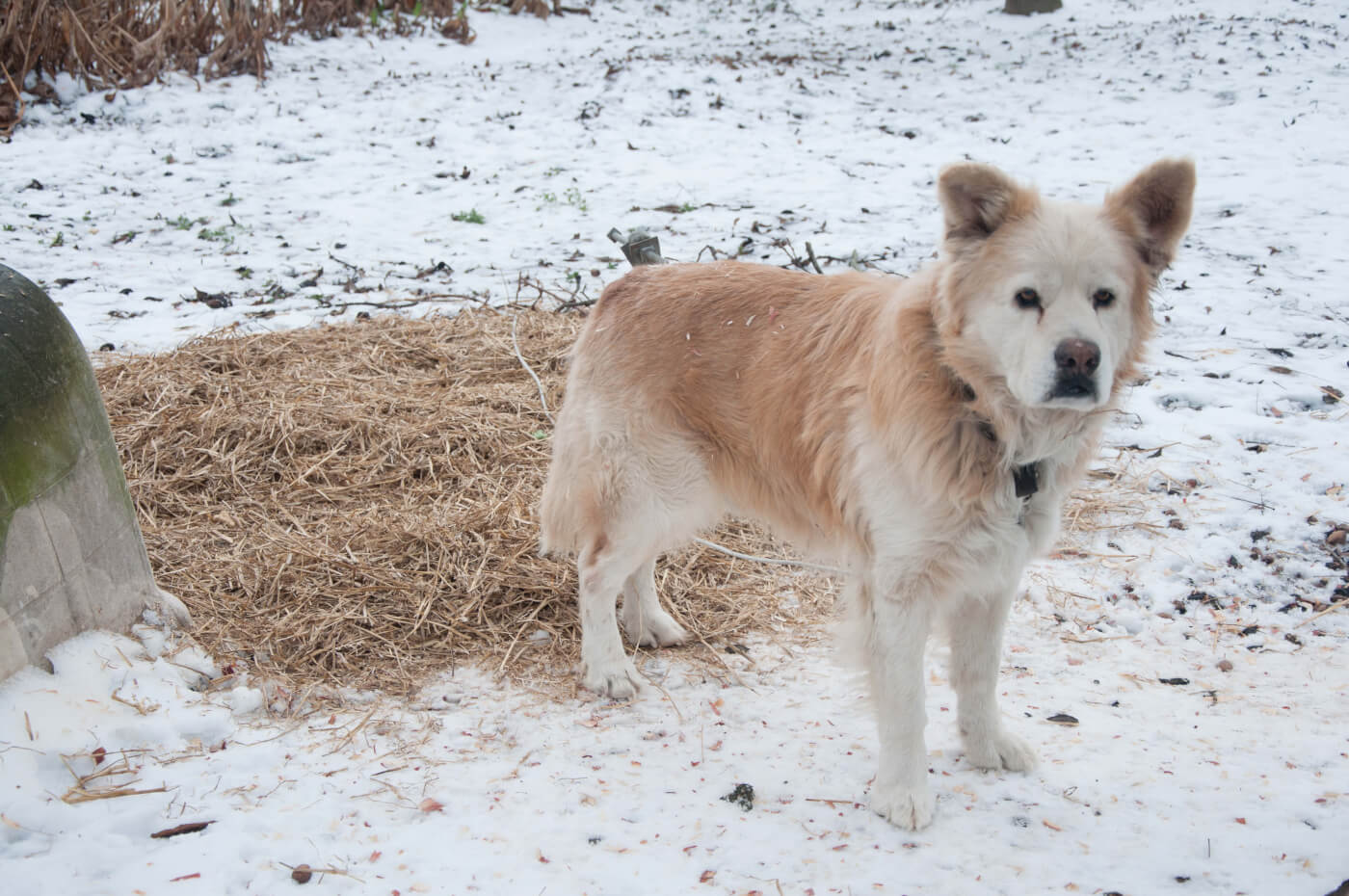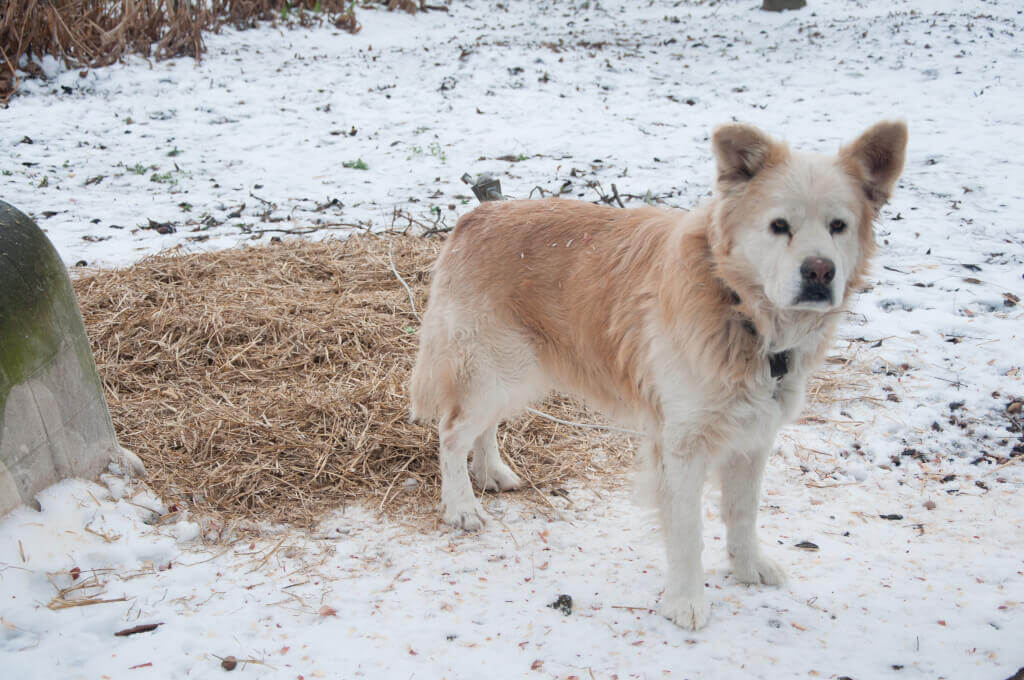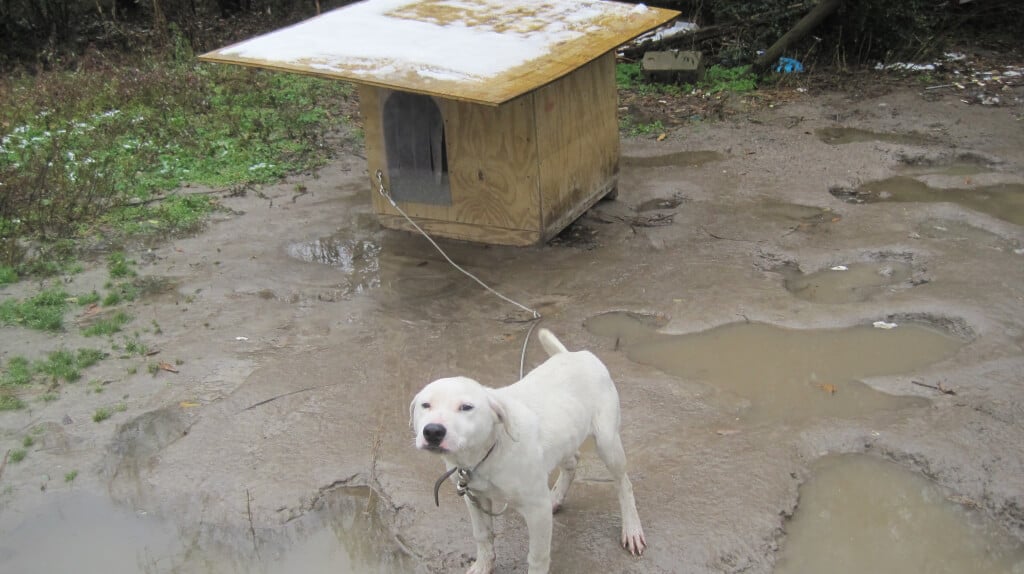 All dogs deserve to spend the holidays—and every day—indoors with the rest of the family. If there is a chained or penned dog in your neighborhood, talk to your neighbors about giving their dog the best gift of all: the opportunity to live indoors.