Update (September 1, 2022): In the face of potential prison time, Bhagavan "Doc" Antle is grasping at straws to try to keep his seedy roadside zoo, Myrtle Beach Safari, going if he ends up behind bars.
According to a newly released government document, Antle is trying to sell Myrtle Beach Safari to Sugriva Co LLC, a company created by one of his romantic partners, China York, in a move made just days after his June 2022 arrest. (See details below.)
The U.S. Department of Agriculture (USDA) informed the U.S. Department of Justice (DOJ) of the deal after York applied for a federal Animal Welfare Act exhibitor's license, and the DOJ is now seeking to modify the conditions of Antle's bond to prevent him from selling the roadside zoo and/or transferring ownership of any animals protected under the Endangered Species Act.
The USDA is making the right call by seeking to stop this shady deal, and as the agency investigates PETA's complaint about Antle's dangerous and exploitative big-cat encounters, we're urging it not to issue any more licenses to anyone seeking to exhibit animals from Myrtle Beach Safari or to purchase the company.
Update (July 1, 2022): Tiger King villain and Myrtle Beach Safari operator Bhagavan "Doc" Antle has been indicted on 10 federal charges, including six counts of wildlife crimes for allegedly engaging in wildlife trafficking. If he's convicted, the U.S. Department of Justice (DOJ) and the U.S. Fish and Wildlife Service (FWS) would be able to find new homes for the two cheetahs, the chimpanzee, and the two red ruffed lemurs involved. All these animals are members of endangered species, and selling them in interstate commerce is illegal under the Endangered Species Act and the Lacey Act.
https://twitter.com/peta/status/1542625050913689600
Three other defendants were also indicted on related charges, including one of Antle's partners, Moksha Bybee, for the cheetahs; Jason Clay, operator of Franklin Drive Thru Safari and East Texas Zoo & Gator Park, for the chimpanzee; and Charlie Sammut, president of Monterey Zoo, for the lemurs. PETA has sounded alarm bells for years about the Monterey Zoo—a shoddy roadside tourist trap—where three elephants died under questionable circumstances, the U.S. Department of Agriculture (USDA) covered up apparent veterinary care failures, and a worker beat an elephant used for photo ops.
PETA thanks the DOJ and FWS for cracking down on Antle—something the USDA has failed to do, even though PETA has urged it to stop granting Antle special treatment for years. We'll keep pushing the USDA to do its job, revoke Antle's license, and stop letting him profit from animals' misery.
Originally posted on June 27, 2022:
On June 3, the FBI arrested Tiger King villain and Myrtle Beach Safari operator Bhagavan "Doc" Antle, who now faces federal charges for money laundering. Antle is also facing felony wildlife-trafficking charges as well as cruelty-to-animals charges in Virginia related to trafficking lion cubs.
#TigerKing's "Doc" Antle has been charged with 2 felony counts involving wildlife trafficking! He couldn't put himself in the animals' place, so he should be where he put them: behind bars.@USDA needs to end the special treatment & shut down his cruel wildlife-handling events.

— PETA (@peta) June 17, 2022
Following a detention hearing earlier this month in relation to Antle's pending charges for money laundering, a judge reportedly set his bond at $250,000. When he is released on bond, Antle will reportedly be restricted to his Myrtle Beach property and he will be prohibited from violating state or federal law.
The federal government has stated in court testimony and a subsequent court filing that Antle is expected to face additional charges within the next 30 days.
Doc Antle's Dirty Laundry
According to the criminal complaint, Antle was allegedly involved in money laundering along with his associate Andrew Sawyer. Antle and Sawyer supposedly believed that the money they were laundering was profit from an operation that smuggled South American immigrants into the U.S. illegally via Mexico. They allegedly laundered over $500,000 during a four-month period.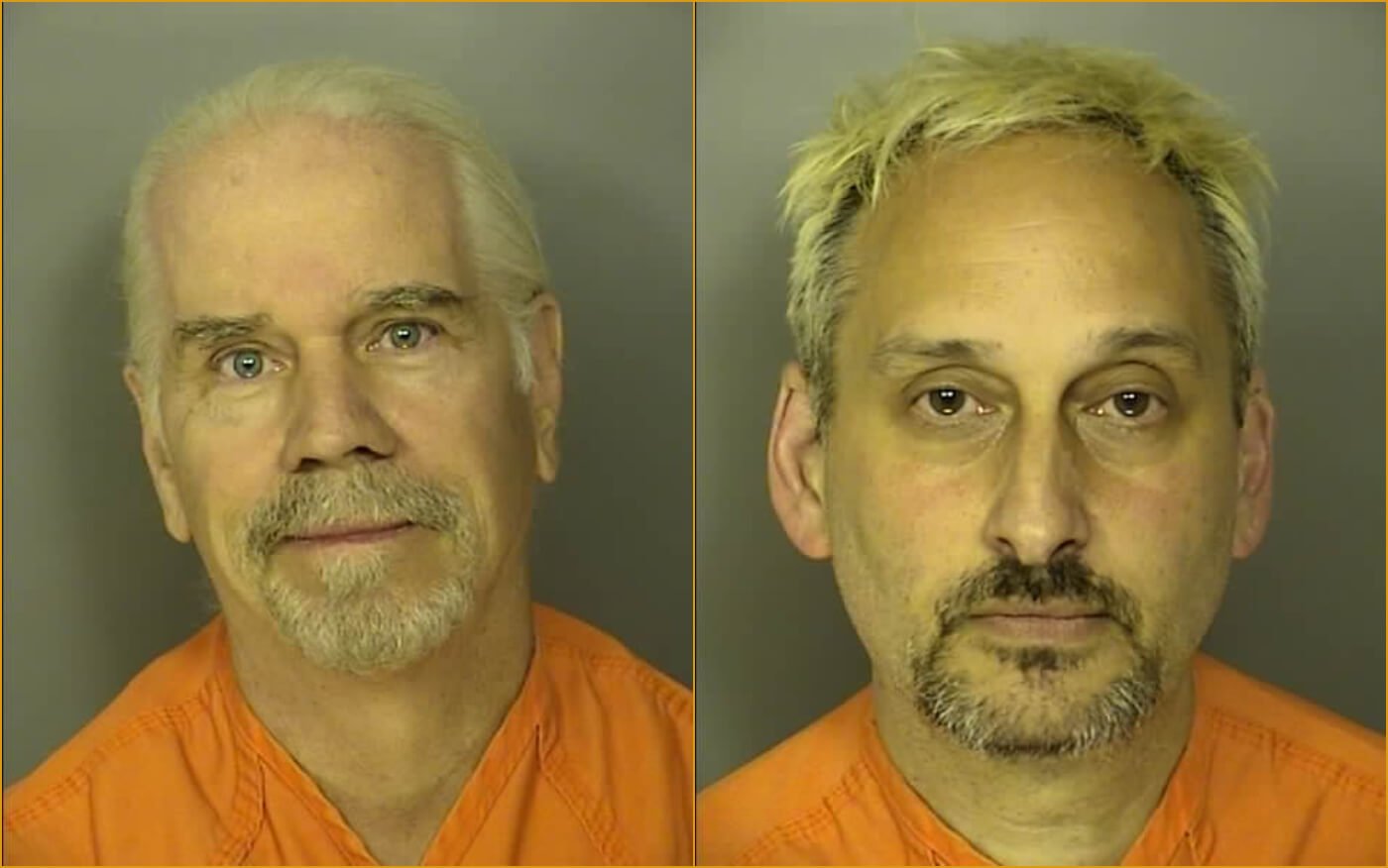 Antle allegedly used his roadside zoo, Myrtle Beach Safari, as part of the money laundering scheme—namely, as a front to "wash" these ill-gotten gains. In exchange for a percentage of the illegally obtained cash (i.e., a "washing" fee), he allegedly issued checks that were purportedly to cover construction costs around the facility, but no actual construction was performed.
The criminal complaint also notes that he allegedly once sought to launder cash in order to buy monkeys.
Antle has exploited animals for entertainment for nearly 40 years. Since early in his career, he's been cited for various animal welfare violations.
Who Is Andrew Sawyer?
Antle's associate Andrew Sawyer is a defendant in PETA's federal Endangered Species Act case against the Missouri Primate Foundation (MPF), which has already resulted in the transfer of nine chimpanzees to accredited sanctuaries. Sawyer previously boarded a chimpanzee named Joey at the MPF, where he was held in isolation, but after PETA sent the required notice that we would be filing our claims, he took Joey in his car and fled.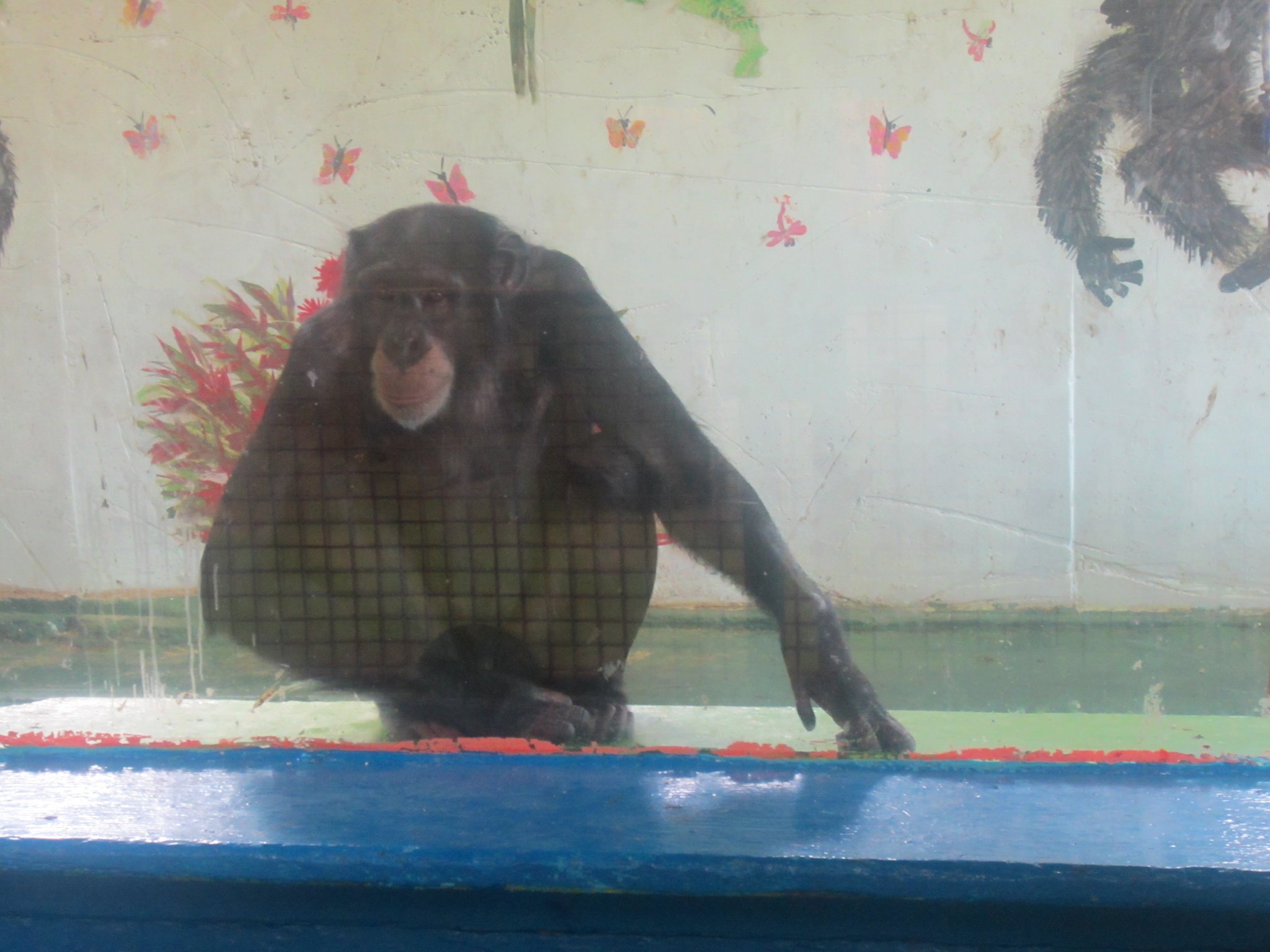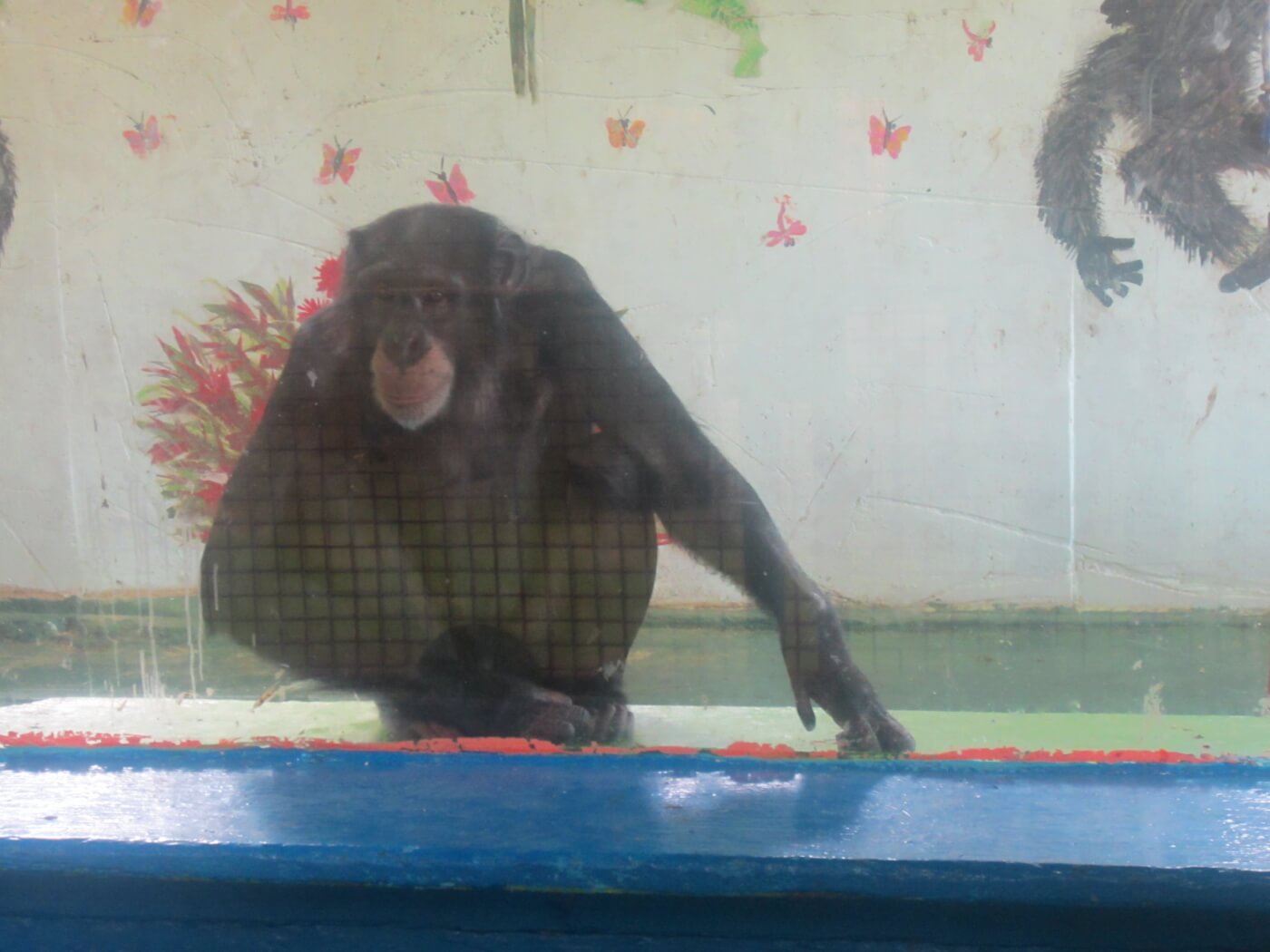 PETA won summary judgment against Sawyer, and the court ordered him to transfer Joey to an accredited sanctuary. He is presently in contempt of the Missouri court's order for failing to do so.
As a condition of Sawyer's release on bond from the South Carolina jail that had been holding him since his arrest for the money laundering charges, he is required to transfer Joey to the sanctuary as soon as it has space available.
Help End the Reign of Terror
Nearly every animal exploiter featured in Tiger King is now in custody, out of business, or facing administrative citations or criminal charges. Help PETA make the abusive big cat cub-petting industry a thing of the past: Please urge Myrtle Beach Safari to end its cruel public encounters and send the animals to reputable facilities where they could live in peace and get the care that they deserve.