The Equalizer opens today, which means that everyone with a pulse will be eyeballing Denzel Washington this weekend. And to make hearts pitter-patter even more, Denzel went vegan to get fit for the role. "Yeah, last summer I went on a vegan diet just to try it and it was actually quite healthy," he said in an interview with GQ. "I was a good weight. I'm not even completely back on meat even now." Judging by how he looks in the trailer, we hope Denzel never goes back.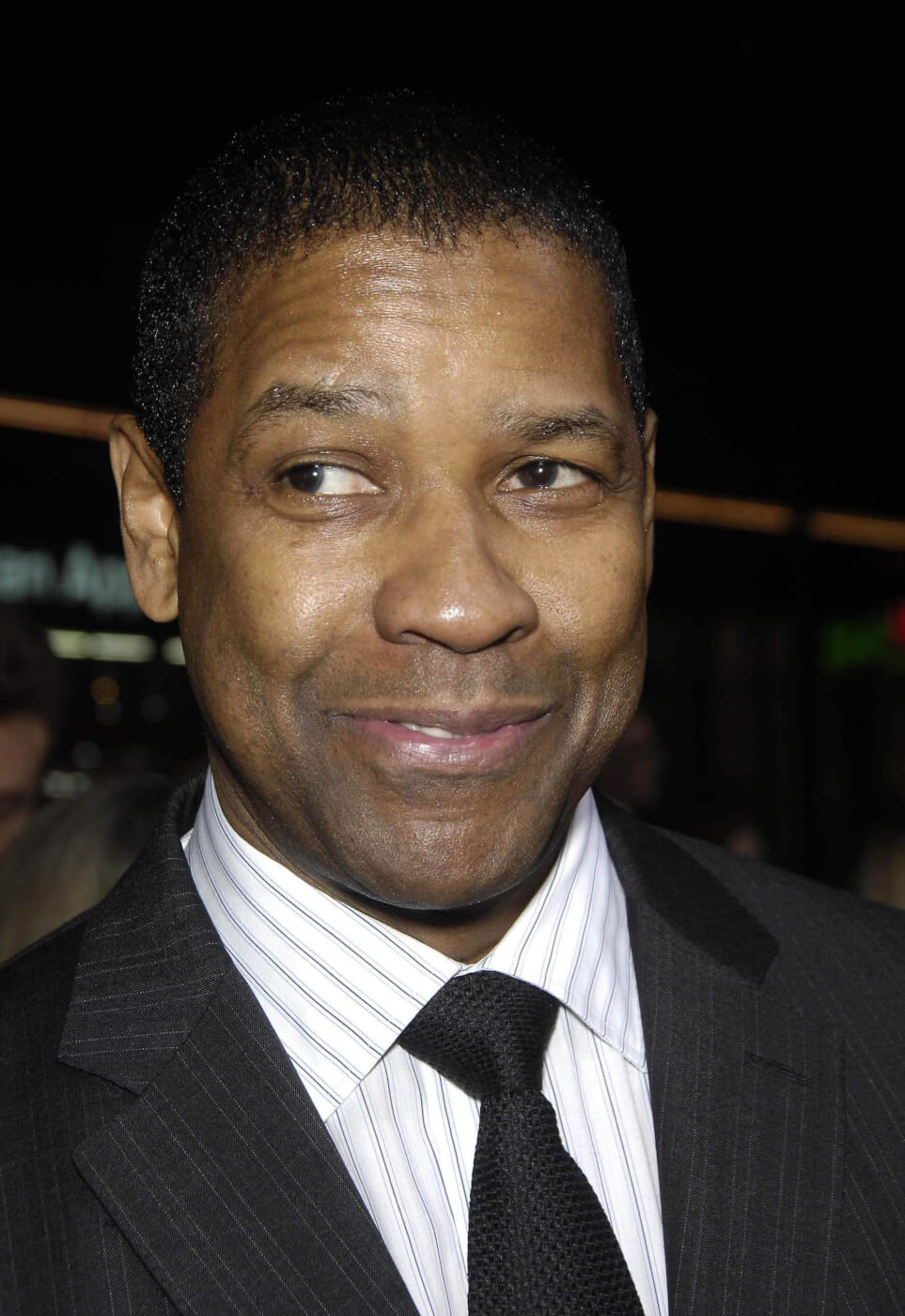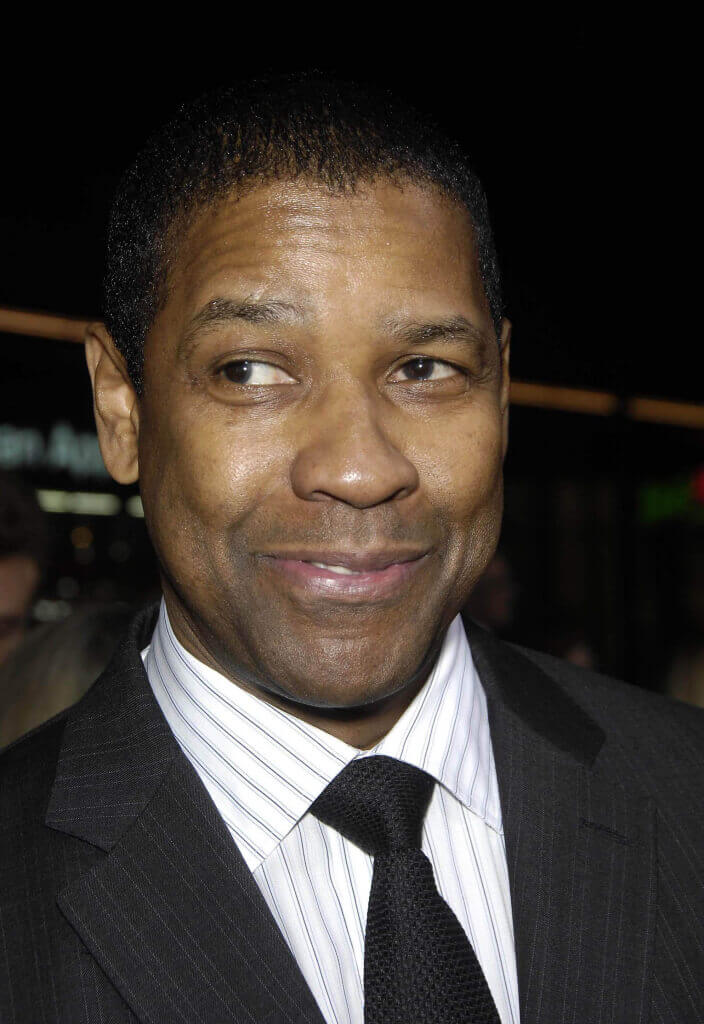 © StarMaxInc.com
In other celebrity news:
In a recent interview with People, Nikki Reed spilled the beans on her newest animal companion: "I'm on my way to pick up my new baby rat," she gushed. The mom of two horses and five dogs continued, "Animals are my life. My mom and I built a guest house on my property so that my mom could help me fostering animals. I do multiple fosters a month." You can't help but love Nikki for keeping animals off the streets and off her plate.
Scandal's Scott Foley is now a proud rescue parent, too. Scott, his wife, and their children just welcomed Lab mix Frankie into the family. PETA is welcoming Frankie to her new home, too, with a bundle of fun toys and treats.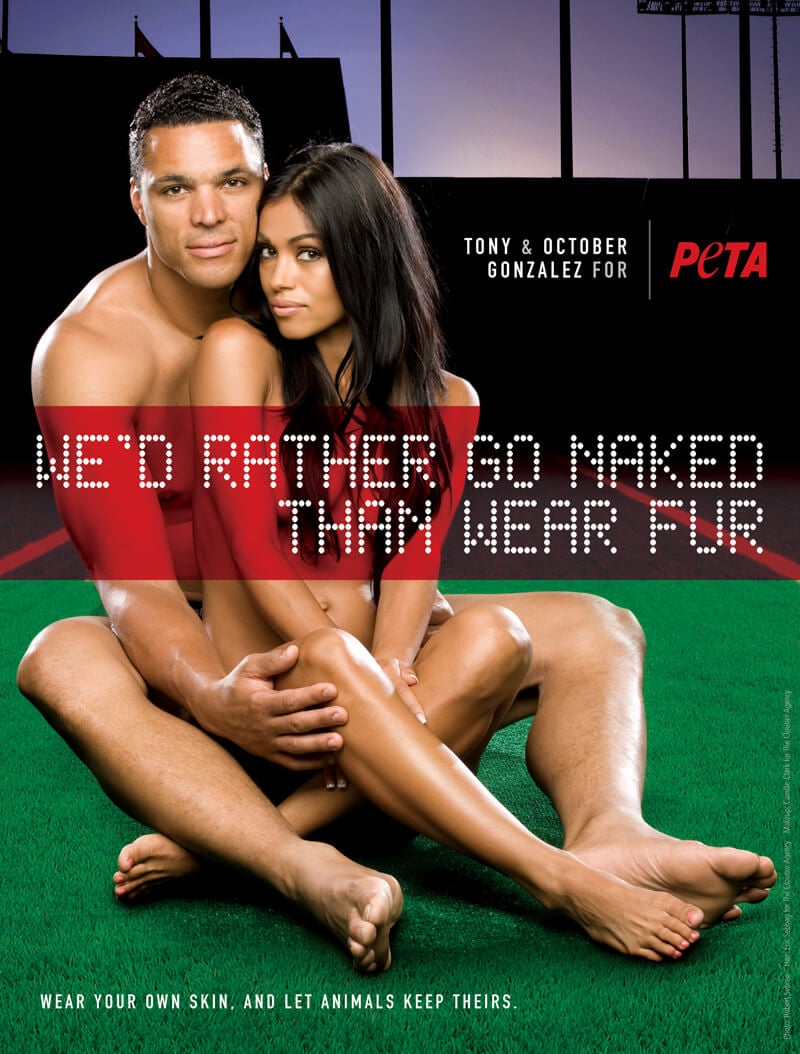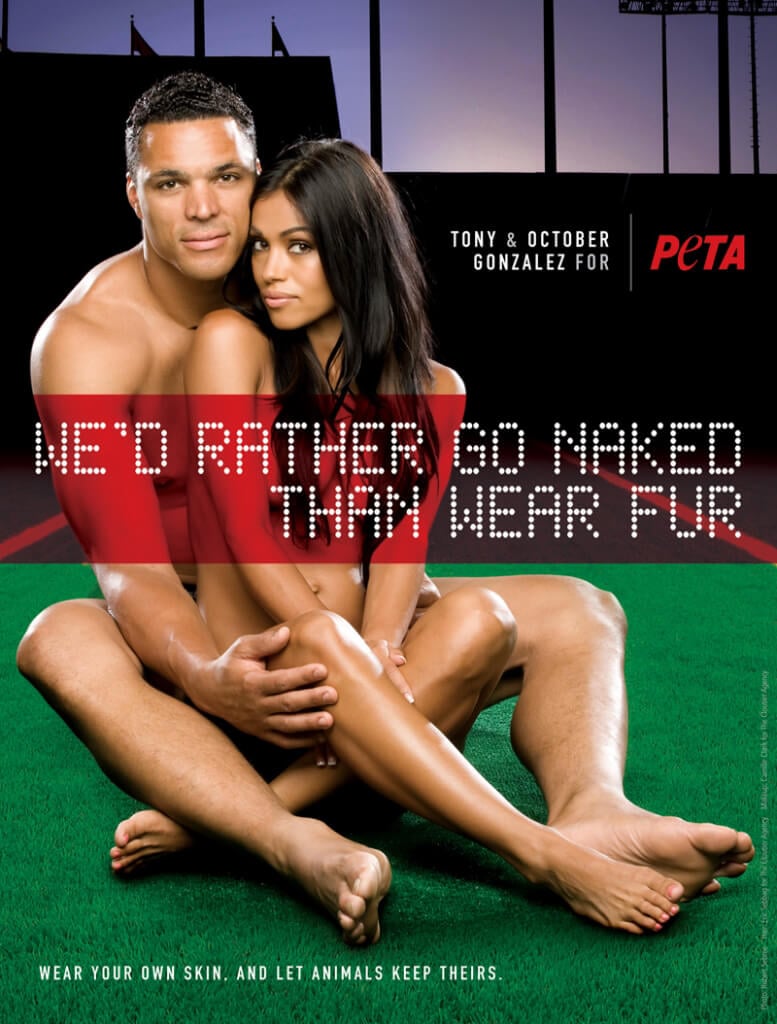 To keep up with what all your favorite stars are doing, follow @PETA on Twitter.