The Massachusetts Supreme Judicial Court ruled in PETA's favor today in the group's public records lawsuit against the Massachusetts Department of Agricultural Resources (DAR), involving the business names and locations of the companies, universities, and individuals associated with the importation of 85 monkeys into the state in 2013, many of whom were likely headed to laboratories for invasive and painful experiments.
In February 2014, PETA sought the information, contained in nonhuman primate import and export health certificates. Without any legal basis, the DAR withheld the business names and locations on the certificates that it released to PETA. The Supreme Judicial Court held today—in a first-of-its-kind case interpreting the scope of the public records law's safety exemption—that the exemption cannot be broadly applied and that DAR must come forward with specific evidence before it may withhold the business names and locations where animals are used in experiments.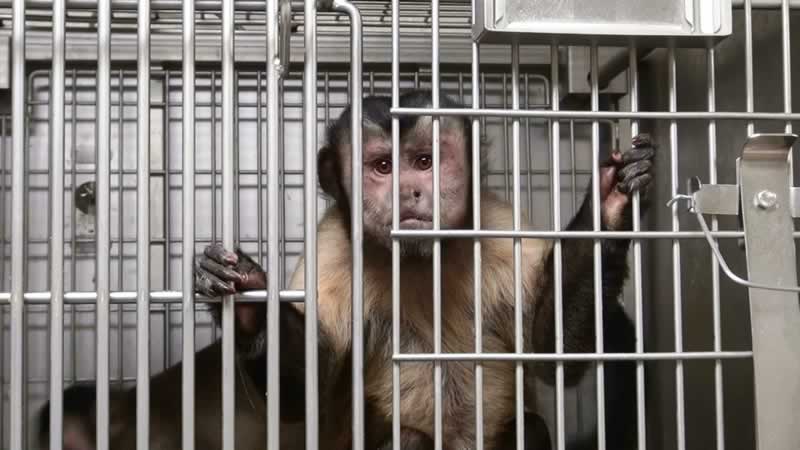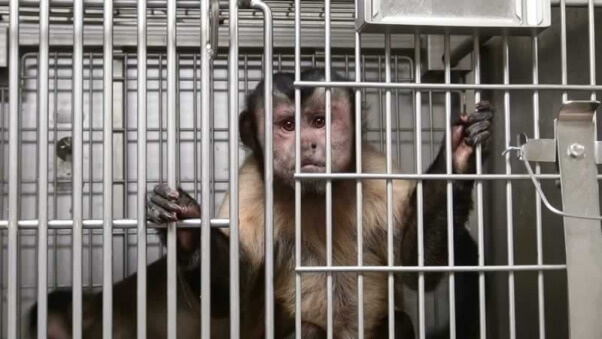 "Each year, hundreds of monkeys are cut open and sickened in Massachusetts laboratories," says PETA Senior Vice President Kathy Guillermo. "Today's victory will help PETA's push for transparency about the universities, drug companies, animal dealers, and others who are profiting from these animals' misery."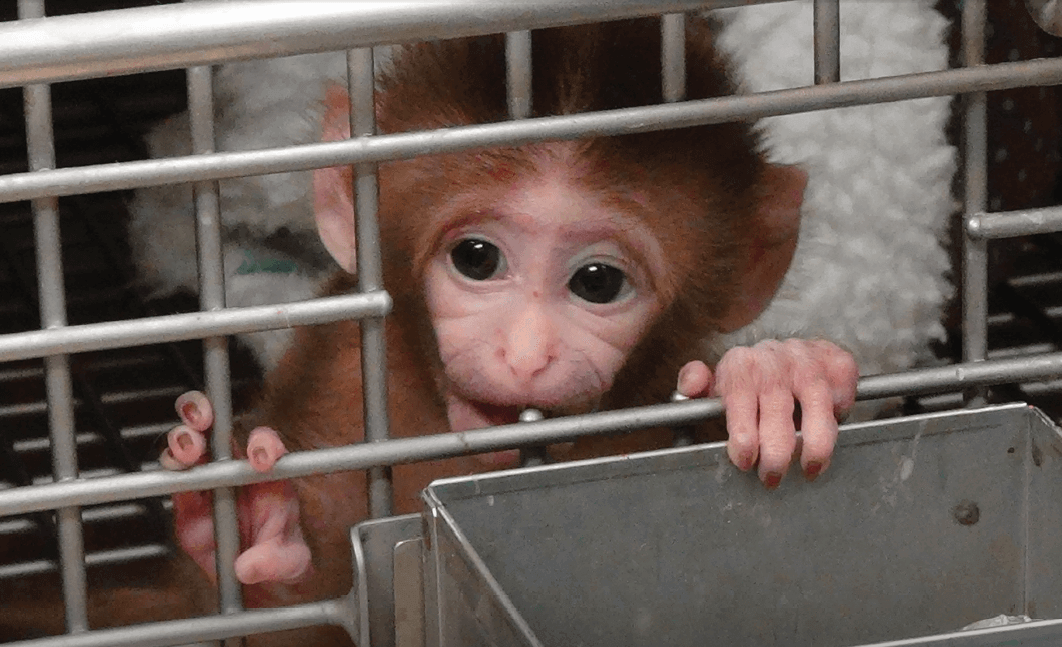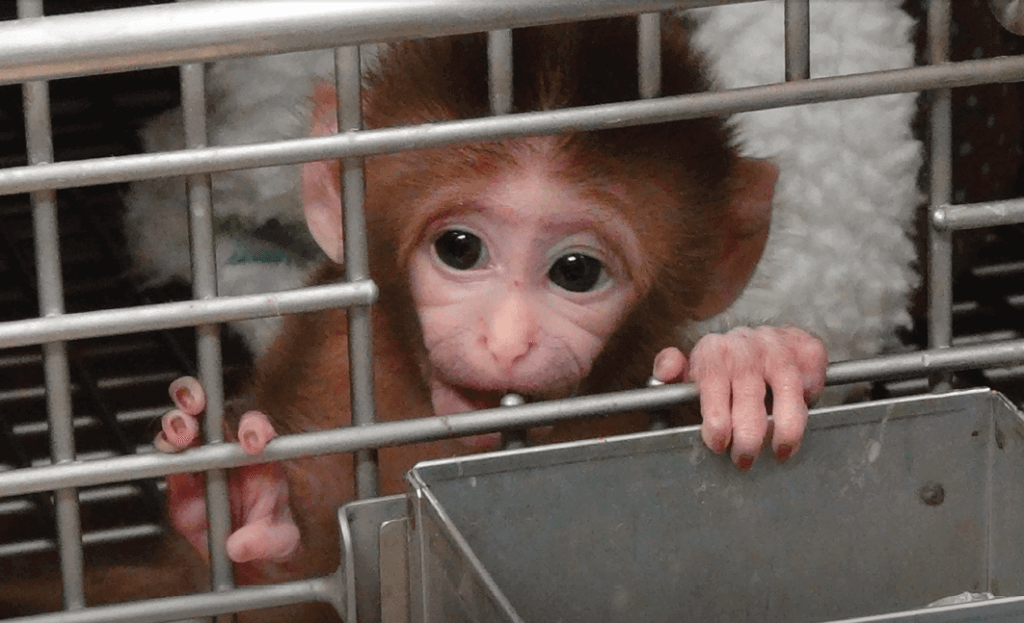 Each year, thousands of monkeys are taken from the wild or bred on squalid breeding farms in Asia and Africa, crammed into tiny wooden crates, transported on long-haul flights to the U.S., and trucked across the country to laboratories in Massachusetts and elsewhere, including Boston University, Charles River Laboratories, Harvard University, and the Massachusetts Institute of Technology.