Your mother is in the intensive care unit, dying of a disease without a cure, and your country's top research agency is wasting billions of dollars on ineffective animal tests instead of funding research that will help her. This isn't a hypothetical situation. This happened to me. I'm sure many of you reading can relate: Grief is one of the most devastating yet universal emotions.
When our loved ones are ill, we turn to science in hopes of a treatment or cure. But research often fails us. While our loved ones suffer, the National Institutes of Health (NIH) wastes precious time. This government-funded agency spends your taxpayer dollars to terrorize and kill sensitive mice, rabbits, and monkeys—yet almost never finds human treatments or cures.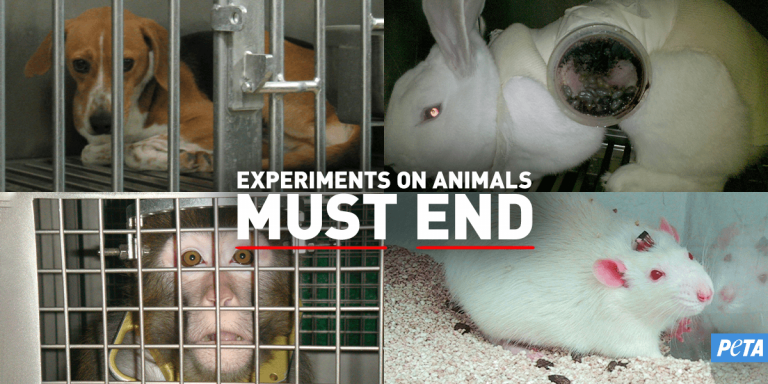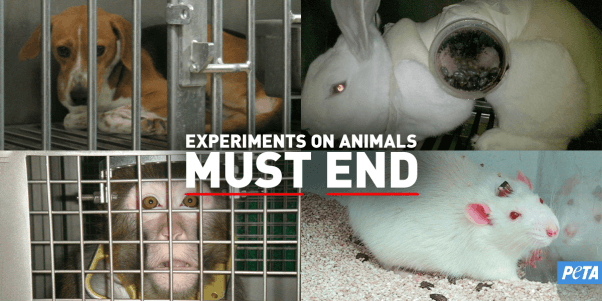 Laboratories and Loss
I am angry and disappointed that my money goes to obsolete animal experiments while millions of Americans live with debilitating diseases—people like my mother. It feels like a slap in the face to my family.
My mom lived with multiple sclerosis (MS), a nervous system disease that affects over 1 million people in the U.S. alone. It is a disease of unknowns and is described as "unpredictable." There is not even consensus on how it begins. And it seems as if NIH doesn't care. How are scientists supposed to solve a mystery when funding goes to animal experiments and not research that would lead to actual advancements? How many more people must suffer without a cure?
The more I speak about grief, the more I realize that it is a common thread in our human experience. Most everyone has seen a family member suffer in somber and isolating hospitals. In the videos below, patients and families share their personal experiences of fear and frustration. These powerful stories show why we need modern research. 
Prevention Over Pain
Lisa Lange, adoring dog guardian and senior vice president at PETA, watched two people very dear to her suffer strokes. It was "an incredibly scary ordeal" for her mom and brother-in-law, and "horrifying to see them go through it." Lisa speaks to the need for prevention, to save those who are at risk and may not know.
"It's shameful that people have to fight for care before, during, and after a stroke and beg for funds that are currently spent making animals sick in laboratories." 

—Lisa Lange, PETA's Senior Vice President of Communications
Ninety-five percent of all new drugs that test safe and effective in animal tests fail or cause harm in human clinical trials. The current system is broken.
Animal-Free Research Saves Human Lives
Karin Bennett shares her harrowing experience with sepsis and speaks candidly about the fear of facing a life-threatening condition:
"I was so afraid I wouldn't survive and that I'd never see my family again. And I almost didn't. … We can't afford to waste time and money on failed animal experiments."

—Karin Bennett, PETA's Senior Editorial Coordinator
When battling an illness that may cost you your life, you don't want to worry about the government choosing torture over treatment. We need modern research, not antiquated tests on animals. Put simply, we need animal-free research, now.
NIH has admitted that experiments on animals don't work. In its most recent five-year plan, the agency stated that "animal models often fail to … predict how drugs will work in humans."
Treatments That Help, Not Tests That Kill
"So little animal research results in anything beneficial to humans," said the late Dr. Tom Poulton. He was diagnosed with a rare neurological disorder but didn't want to turn to animal research.
"[Tests on animals are] extraordinarily unlikely to help people like me or … kids with muscular dystrophy. … I would hope that NIH dollars go to human research … to find treatments that are effective."

—Tom Poulton, M.D.
Although Dr. Poulton passed away in 2019, his spirit lives on in PETA's campaigns to end cruel and pointless experiments on vulnerable animals. Dr. Poulton joined forces with us in speaking out against Texas A&M University's (TAMU) use of golden retrievers and other dogs in painful canine muscular dystrophy experiments, in which afflicted dogs struggle to walk, eat, and even breathe. Please urge TAMU to release all dogs for adoption into good homes: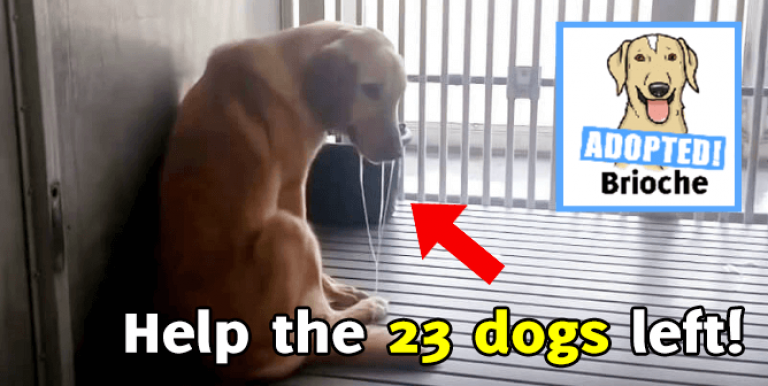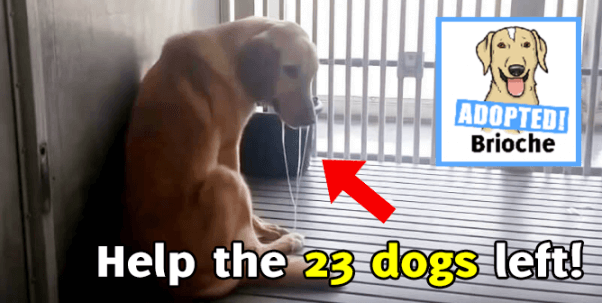 17 Billion Reasons to End Animal Testing
Each year, NIH throws away $17.6 billion (that's right, billion) on cruel and ineffective animal experiments. Most of us would do anything to gain back just a bit of time with loved ones we have lost. What if this money could fund research that actually leads to new treatments and cures?
We must redirect our efforts and our wallets. Not only do modern, animal-free research methods exist, they've also proved more effective. PETA's Research Modernization Deal, backed by thousands of physicians, maps out a strategy for replacing the use of animals in experiments with human-relevant methods.
Help create a better healthcare system. In light of the COVID-19 crisis and for families across the U.S., please take action today.
Your mental health matters, too. Navigating life after loss is harder alone. Please get help if you need it.