Many actors have been applauded by PETA for their compassion toward animals—and last night, several of them were up for honors at the Academy Awards!
Two of the gentlemen nominated in the same category for their leading roles happen to have worked with PETA on the same cause: the cruel practice of cattle dehorning.
#Oscar nominee Casey Affleck chooses to perform, big cats in the circus DON'T. That's why he's speaking out. https://t.co/aL16lRA95R pic.twitter.com/vxGFwT7nDj

— PETA (@peta) February 23, 2017
Casey Affleck is heartbreaking as Lee Chandler in Manchester by the Sea. He took home an Oscar in the coveted category of Best Actor in a Leading Role—and he has been one of PETA's favorites for his continued support for animal rights.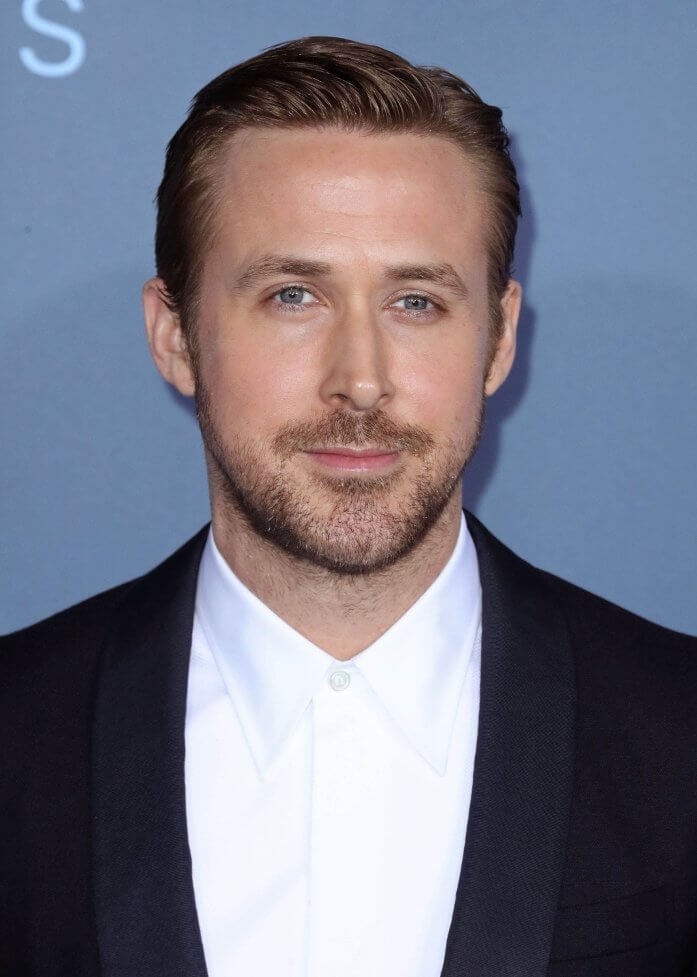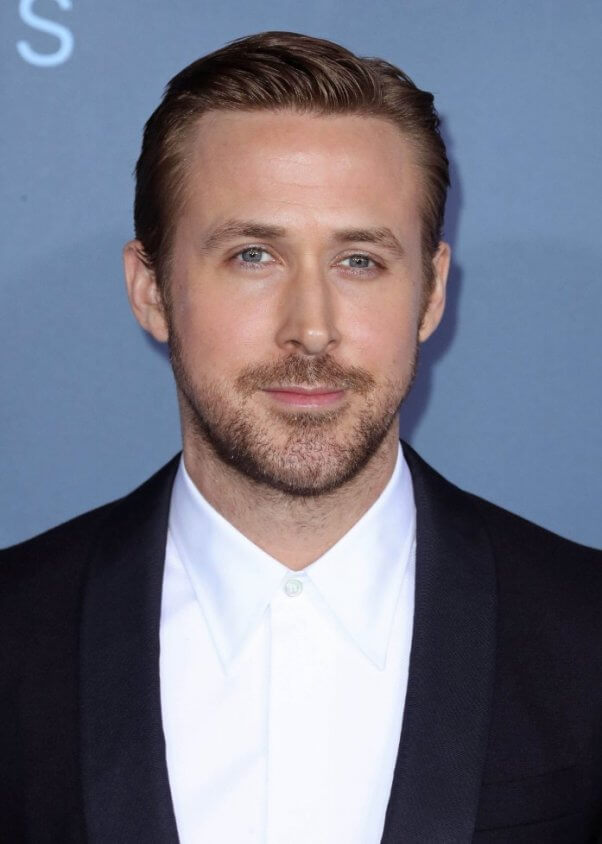 ©StarMaxInc.com
Ryan Gosling was also up for Best Actor for his engaging performance as Sebastian Wilder in the critical darling La La Land. Not only did he add his support to the fight against cattle dehorning, he also wrote a letter to KFC outlining some of the most egregious kinds of cruelty found in the chicken industry and asking the company at least to use less cruel methods of slaughter.
https://twitter.com/peta/status/836046899064909824
Viola Davis took home the award for Best Actress in a Supporting Role for her performance as the steadfast and loyal Rose Maxson in Fences. Viola's own formidable spirit translated perfectly in her letter to Rhode Island's Senate Committee on Environment and Agriculture regarding Ringling Bros. and Barnum & Bailey Circus' May 2013 performance and abusive treatment of elephants. And we know what ultimately happened with Ringling …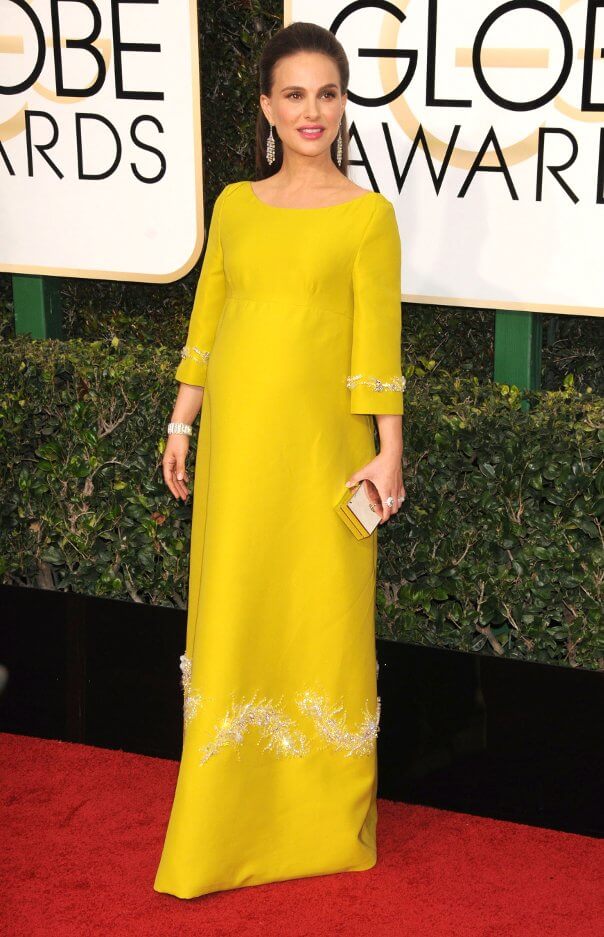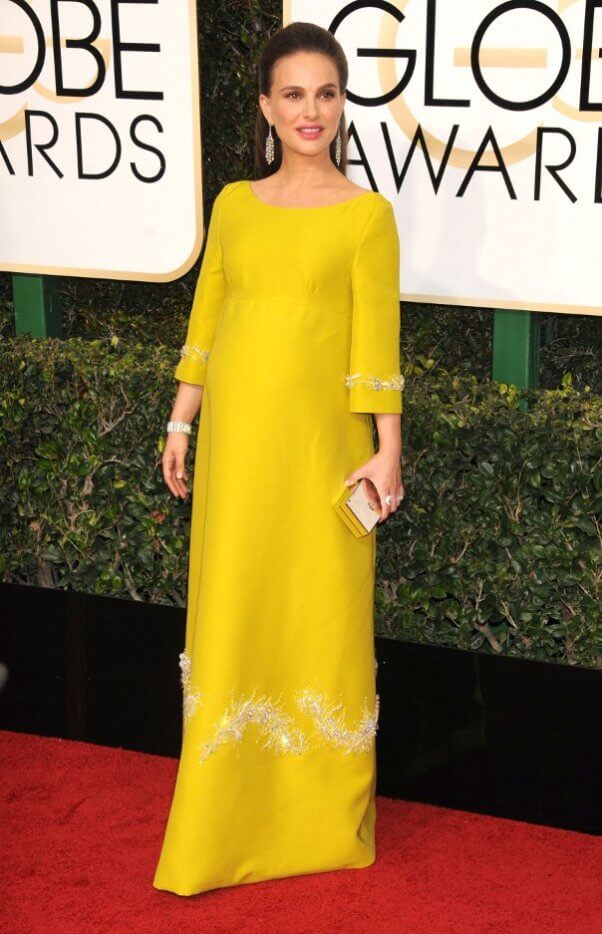 ©StarMaxInc.com
Natalie Portman received a nomination for Best Actress in a Leading Role for playing the sweet, kind-hearted role of a legendary first lady in Jackie. Beyond the spot-on portrayal, Natalie's own benevolence is revealed by her plant-based eating.
And we can't forget to mention this game changer:
Congrats #JungleBook on winning Best Visual Effects and for proving again that you don't need to use live animals to tell a story! #Oscars pic.twitter.com/MMF0kTq1E5

— PETA (@peta) February 27, 2017
After the ceremony, many made their way to the official Oscars Governors Ball. Even before the festivities, PETA received word from Wolfgang Puck—the renowned chef behind the event—that this year's menu would include extraordinary, mouthwatering plant-based dishes that surely delighted many of the biggest names in Hollywood.
The animal-free menu featured a salad of hearts of palm, watercress, and grapefruit with a jalapeño-lemon vinaigrette—and that was just the start! Puck's signature pizzas included a vegan option, and guests were also offered house-made gnocchetti with braised mushroom and cashew cream. Vegan desserts included chocolate chip cookie sandwiches, coconut cupcakes, and double chocolate cherry cookies.
Interested in learning more about vegan food or the celebrities helping PETA? Sign up for our e-mail alerts.