Obviously, every month is "Adopt a Shelter Dog" Month (because where else would you get a dog?), but October has been officially singled out for that honor. And to celebrate, we're rolling out some of our favorite star-studded ads that extol the virtues of saving lives one tail-wagging dog at a time: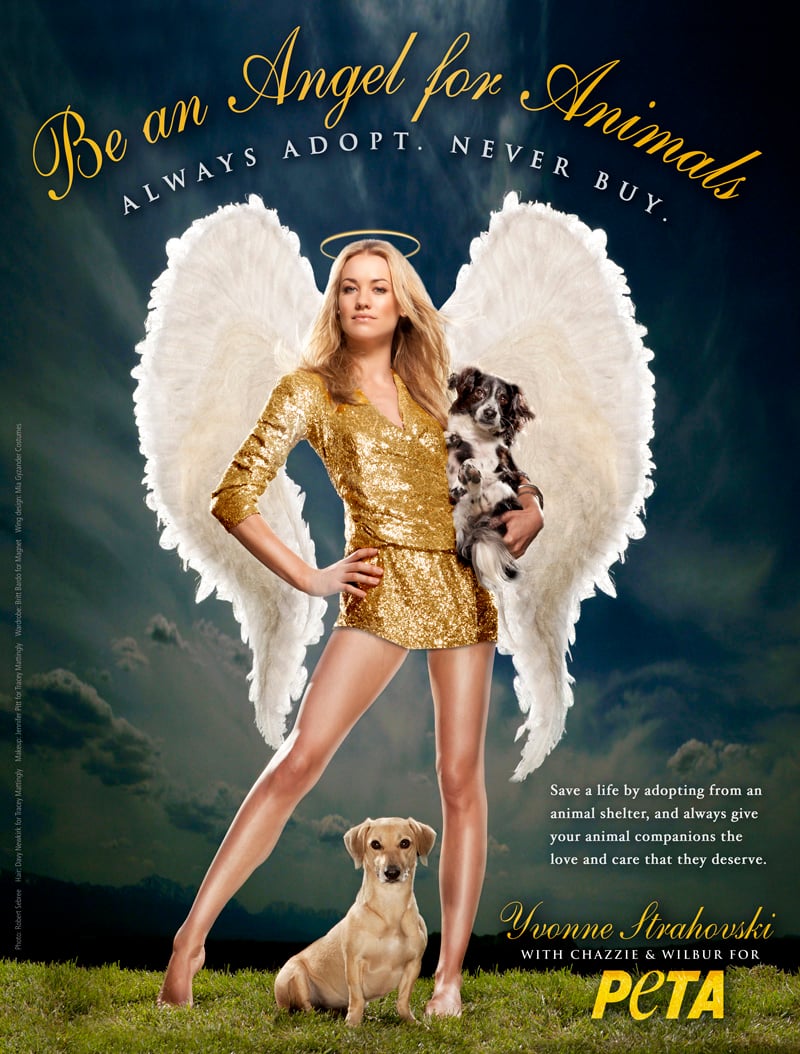 "There are just so many dogs [in shelters] that are just as gorgeous―whether they're mixed or purebred or whatever―they're all gorgeous, and they all have personalities, and they all need a home," says Dexter star Yvonne Strahovski, whose ultra-cute rescued pups, Chazzie and Wilbur, lend credence to her words.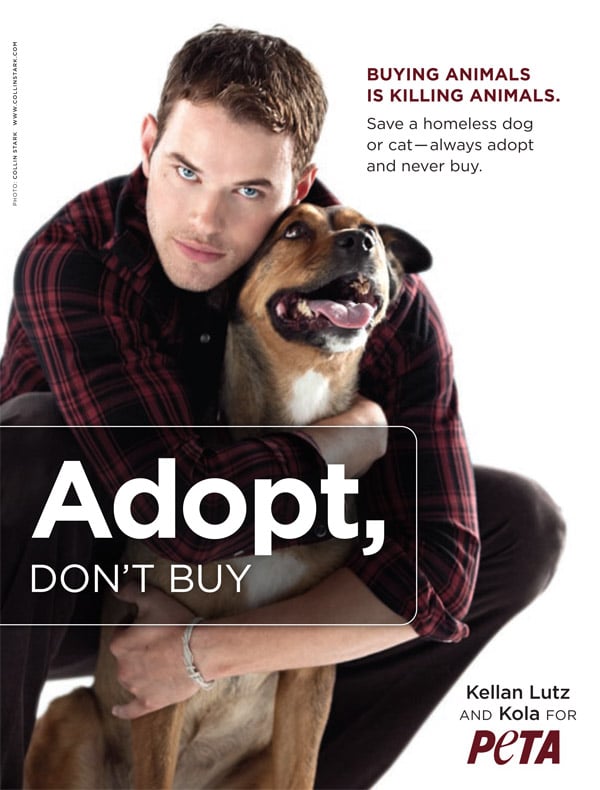 Kellan Lutz set hearts a-fluttering in Twilight, but his compassion for animals will send them into cardiac arrest. "There are countless numbers of [homeless] animals out there, and it's our job to take them under our wing and take care of them," he says. Good to his word, he rescued his dog, Kola, from a shelter.
When Kevin McHale adopted the beautiful and talented Sophie from a shelter, he was simply succumbing to peer pressure—in the best possible way. "All my friends and all the crew members of Glee—they're the biggest advocates for dog adoption," he says.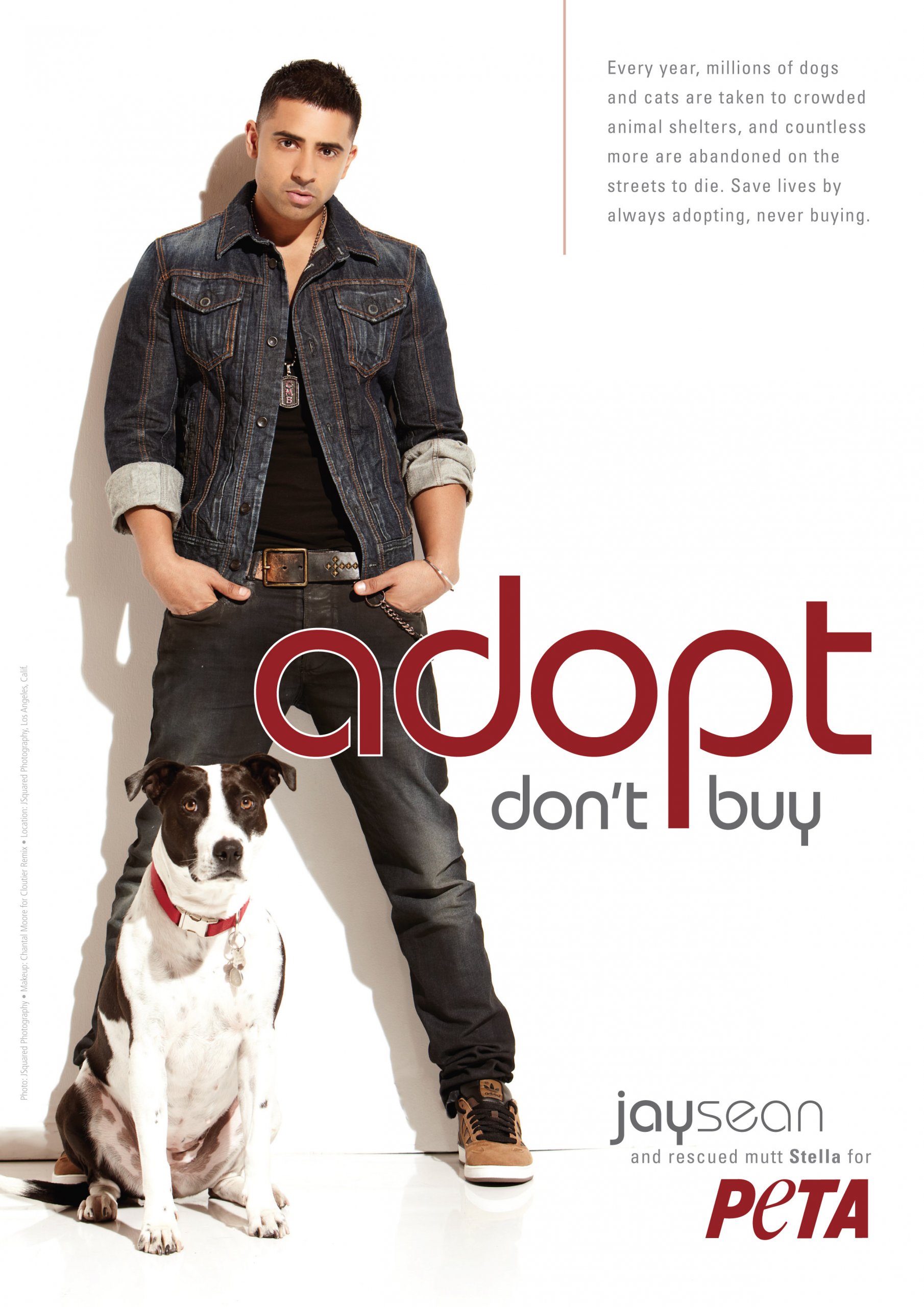 Don't let international hip-hop superstar Jay Sean's tough exterior fool you: He's a sucker for a hopeful pair of big brown eyes. Animals in shelters are "just as cute, and they're looking for a home—they want love, too," he says.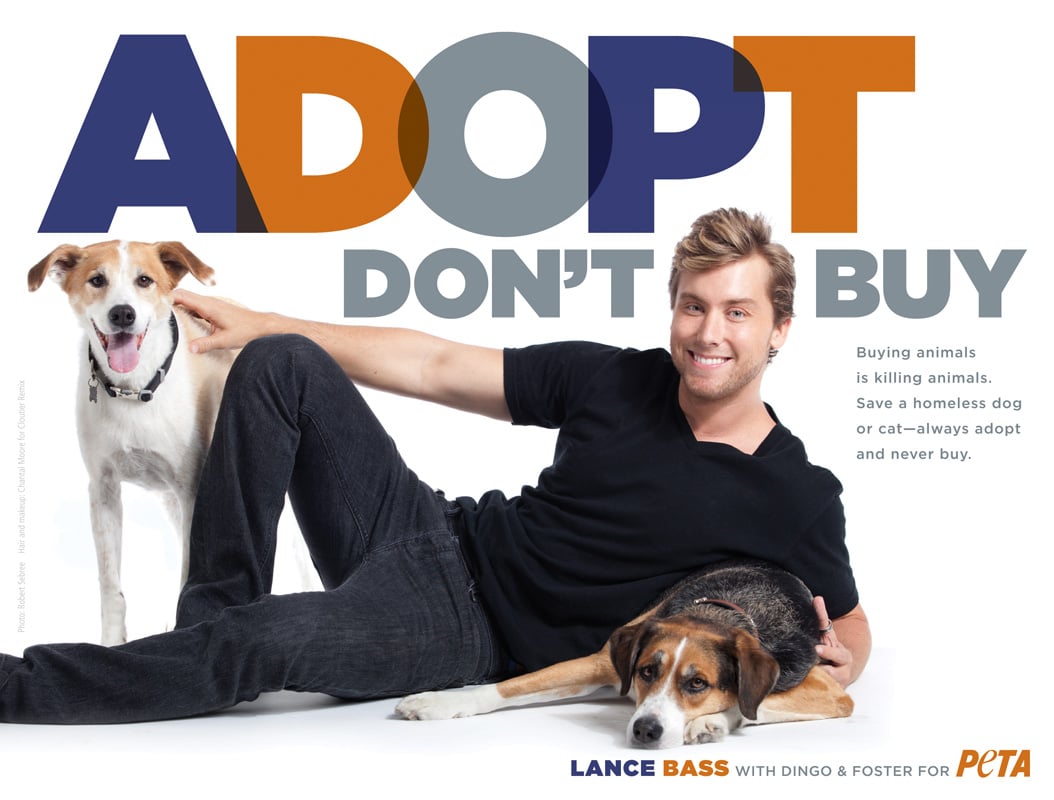 The secret is out: Lance Bass is a hero for dogs! The proud papa of eight "pound pups" over the years, including his current buddies, Dingo and Foster, Lance swears that rescued dogs know how lucky they are—and are determined to repay their guardians' kindness. Want to test out his theory? Adopt one of the "loving, perfect dogs" waiting for homes at a shelter near you.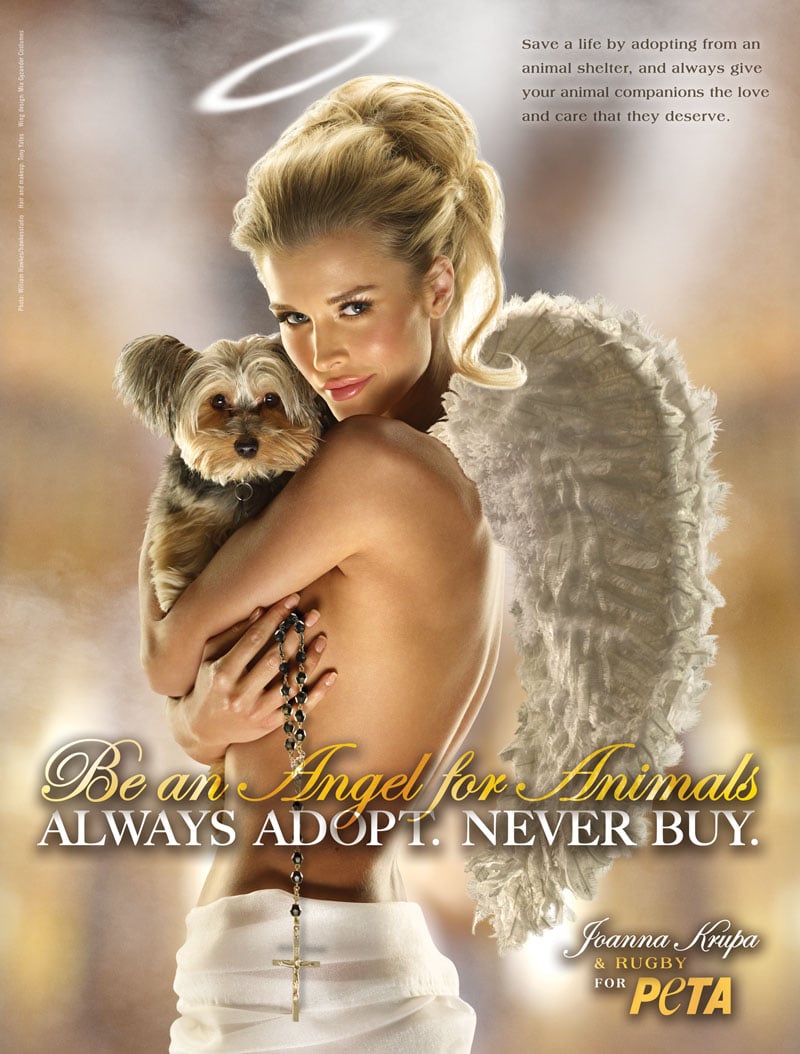 "There's so many poor dogs and cats in the shelters, and it's just heartbreaking," says Real Housewives of Miami star Joanna Krupa. She and Rugby, one of her four rescued dogs, are out to change that.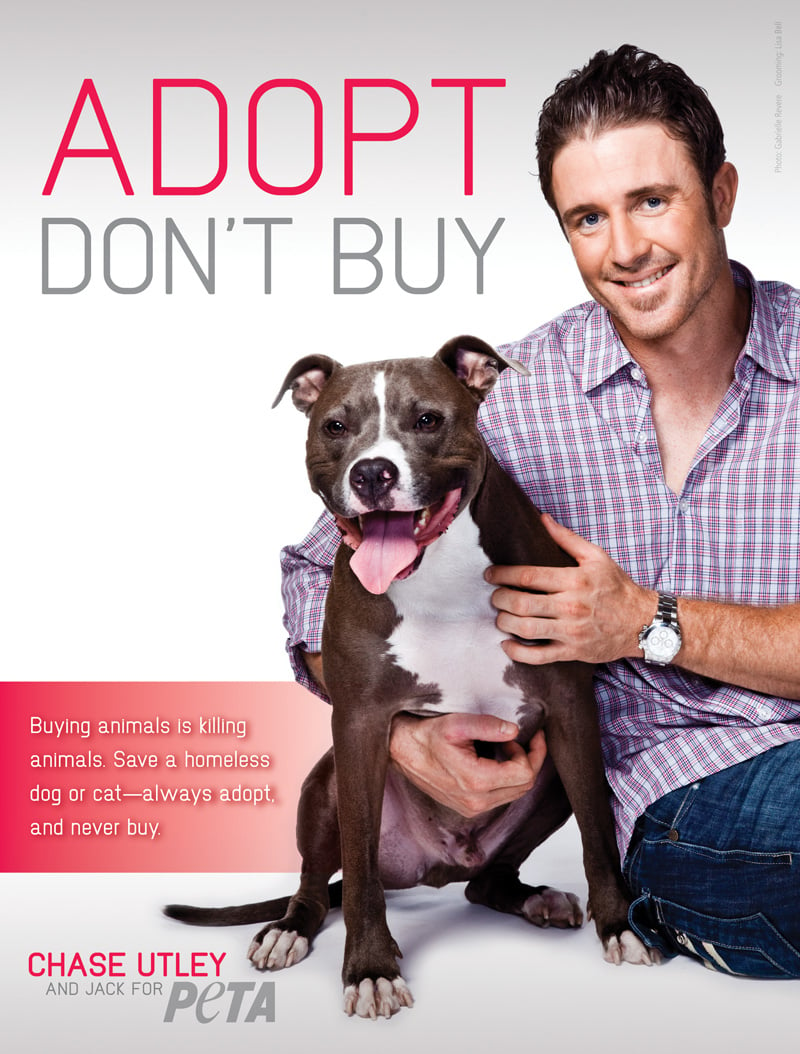 Phillies second baseman Chase Utley thinks that "7 to 8 million homeless dogs and cats … [is] absurd and unbelievable, and it's only going to get worse if we don't try to stop it now." How? By adopting animals and never buying them, of course!