Today is a monumental day. Starting today, any cosmetics product or ingredient that is tested on animals anywhere in the world cannot be sold in the European Union. So every one of the 500 million EU consumers will be purchasing only cruelty-free cosmetics.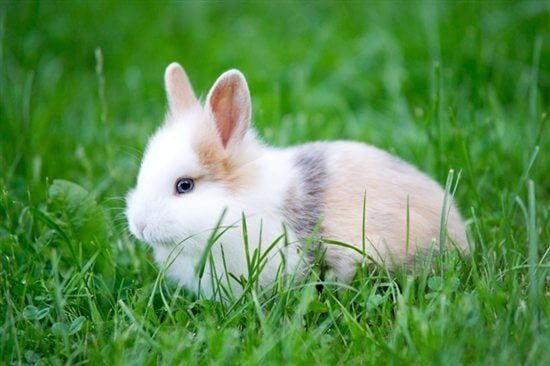 The European Parliament had already banned cosmetics companies from tormenting animals in cruel tests on EU soil. But now that the deadline for the last step of this historic phased-in ban on animal testing has arrived, companies eyeing the lucrative EU market will have to abandon all animal tests anywhere in the world for both their finished products and their ingredients. The ban has already led many companies to invest in advanced non-animal testing methods, sparing countless rabbits, guinea pigs, mice, rats, and other animals from having chemicals dumped into their eyes, poured down their throats, and ground into their skin.  
The EU ban reflects the public's conviction that cosmetics should not be valued over animals' lives. People on this side of the pond can let our voices be heard, too—by purchasing only cruelty-free products. Please order PETA's free Beauty Without Bunnies Cruelty-Free Shopping Guide today, and PETA's online database of companies that don't test on animals—anywhere in the world—makes it as easy as point, click, and save lives.