PETA has learned of yet another reported incident of a hunter who stands accused of allegedly killing his own dogs. According to news reports, animal control officers in Dinwiddie County, Virginia, responded to an anonymous call asking for an animal welfare check at a local home and discovered the bodies of 21 dogs in outdoor kennels. Local media outlets stated that the property belongs to a local hunter and that the dogs are a breed commonly used for hunting.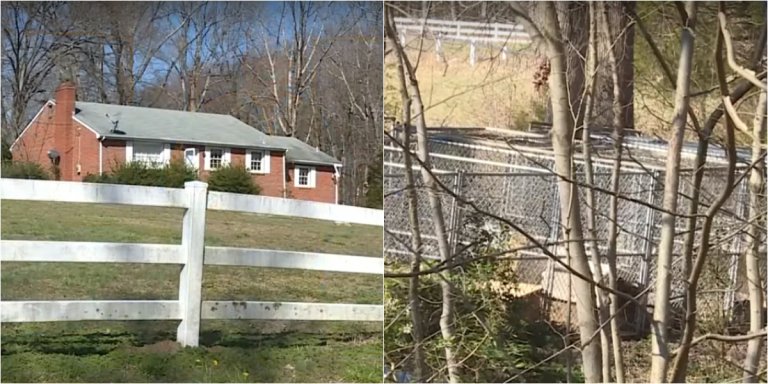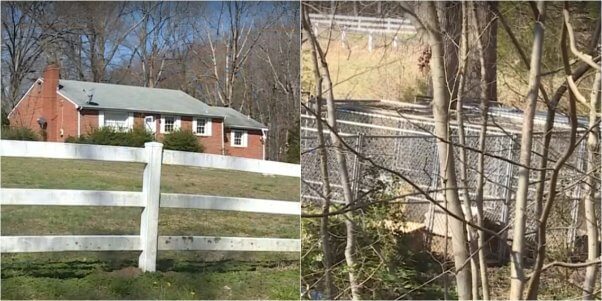 © WTRV CBS 6 News
Alvin Langley, the animal control officer who responded to the call, reportedly told media outlets that some of the dogs' bodies were decomposing, and he estimated that some of them appeared to have been dead for weeks. He said that while dog food was found on the property, there was none in the kennels.
Langley said in an interview that animal control had assumed the grim task of collecting all the deceased dogs' bodies and transferring them to the Lynchburg Regional Animal Health Laboratory to determine how the animals had died. Officials apparently did find one surviving dog in the kennels and quickly rushed him to a veterinarian for treatment. Fortunately, he's expected to recover and be put up for adoption.
Authorities reportedly arrested the property owner and charged him with two felony counts of cruelty to animals. They told reporters that more charges are pending based on the outcome of the investigation.
Reports of hunters killing their own dogs are so common that there's even a name for it: "hound dumping." When hunting season is over—or when the dogs refuse to track down and kill animals—hunters commonly abandon them in the woods or dump them along roadways so that they don't have to house and feed them. Rescuers frequently find the animals with gunshot wounds and other injuries, such as this dog found by PETA's fieldworkers whose back was broken.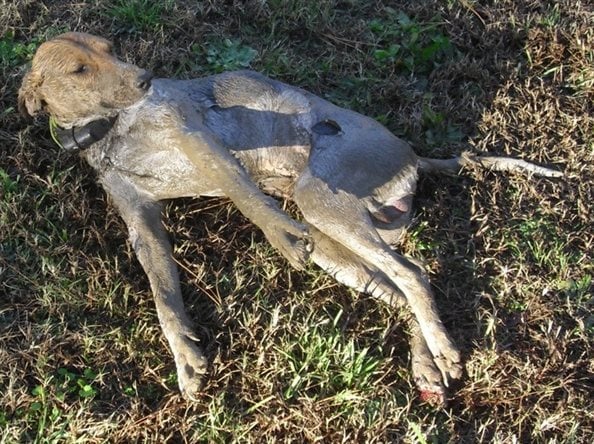 Is it really that surprising that hunters are so callous toward their own dogs when their idea of "fun" is gunning down animals who are minding their own business?
*****
Help protect all animals from hunters. Tell New Brunswick lawmakers to ditch plans for a proposed turkey hunt.