Congratulations are in order for London Harper, an undergraduate student at North Carolina Central University in Durham, North Carolina. PETA Science Consortium International e.V. has named her the winner of its 2022 Student Award for Travel and Mentorship in Non-Animal Toxicology, which sends a student attending a historically Black college or university (HBCU) to a major scientific conference. In March, Harper will attend the 61st annual Society of Toxicology conference, the largest toxicology conference in the world, drawing thousands of attendees each year.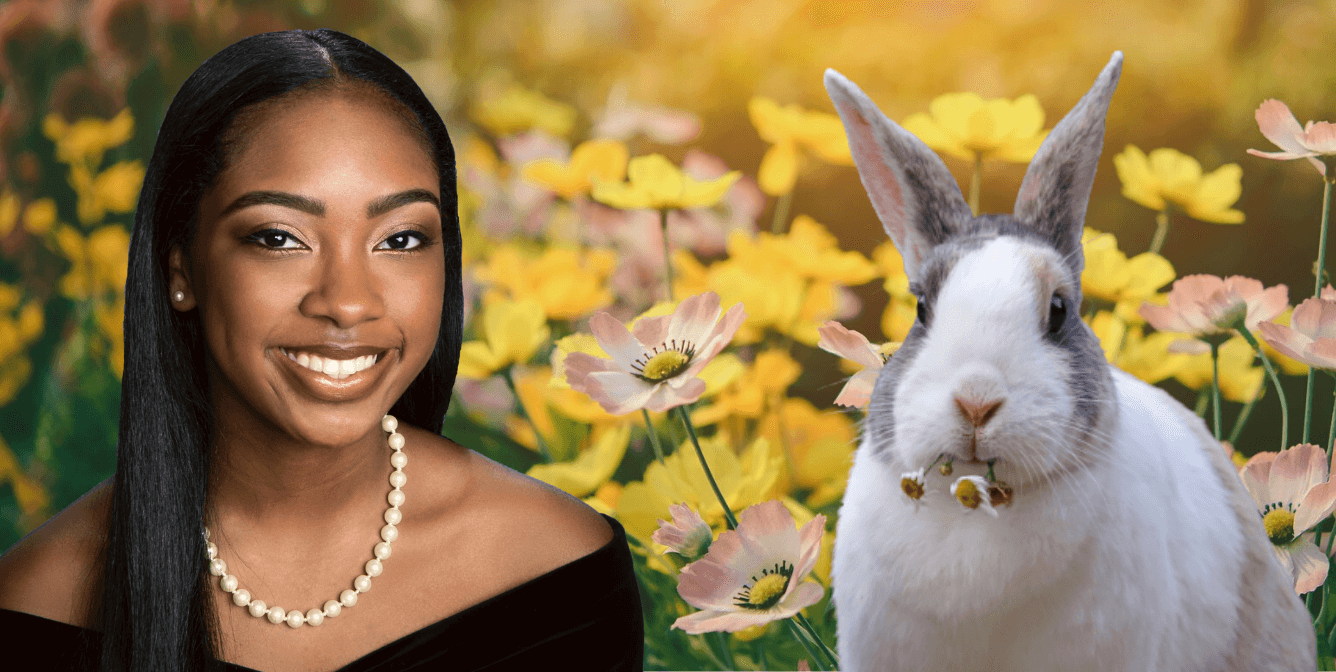 PETA scientists recognize the value of diverse perspectives and know that the best science is advanced when all the best minds are given a seat at the table—regardless of race, gender expression, age, ability, or any other factor. This includes supporting the education and training of students attending HBCUs who are interested in non-animal toxicology testing.
At this year's conference, which will take place in San Diego from March 27 to 31, Harper will have the opportunity to engage in various mentoring and professional development opportunities. She'll also spend time with PETA scientists who regularly attend and present at the annual conference.
---
Overall, the Science Consortium and its members have donated millions of dollars toward optimizing and implementing non-animal test methods, including by funding their development and validation as well as organizing free workshops, webinars, and training opportunities for scientists. This award is the latest in a series of many awards granted by the Science Consortium to replace the use of animals in chemical tests with superior, animal-free methods.