You can breathe a little easier, because PETA Science Consortium International e.V. (PSCI) scientists are supporting researchers who study the lungs without using animals. In partnership with two companies in the medical sciences field—MatTek Life Sciences and MedTec Biolab—PSCI recently recognized three forward-thinking researchers from around the world who are embracing non-animal testing methods. To help further the work of these conscientious individuals, the Science Consortium awarded them with lifesaving animal-free tools that can replace the use of rats and mice in tests that assess the effects of inhaled chemicals on the lungs. Currently, it's standard practice to confine animals to tight, inescapable tubes and force them to inhale substances for several hours each day—sometimes over the course of several months—before they're finally killed.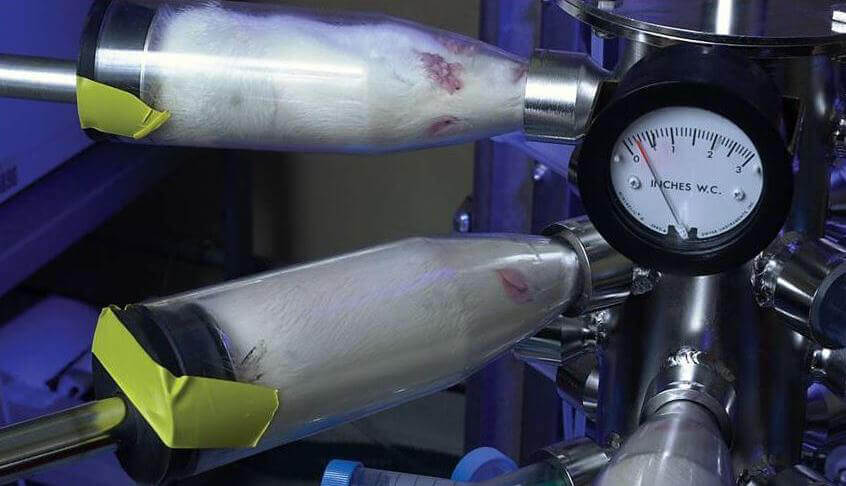 Meet the Researchers PSCI Scientists Are Supporting With Animal-Free Testing Tools
In partnership with MatTek Life Sciences, PSCI scientists awarded two researchers human cell–based 3-D tissue models. Previously, the Science Consortium even helped fund the creation of one of these models, called EpiAlveolar, which is a first-of-its kind 3-D model of the deepest part of the human lung.
The first-place winner was Dr. Eleonore Fröhlich of the Medical University of Graz in Austria. She'll use the 3-D tissues to evaluate the health effects of inhaling carbon nanotubes, which are tiny particles used in some consumer products, such as electronics and building materials.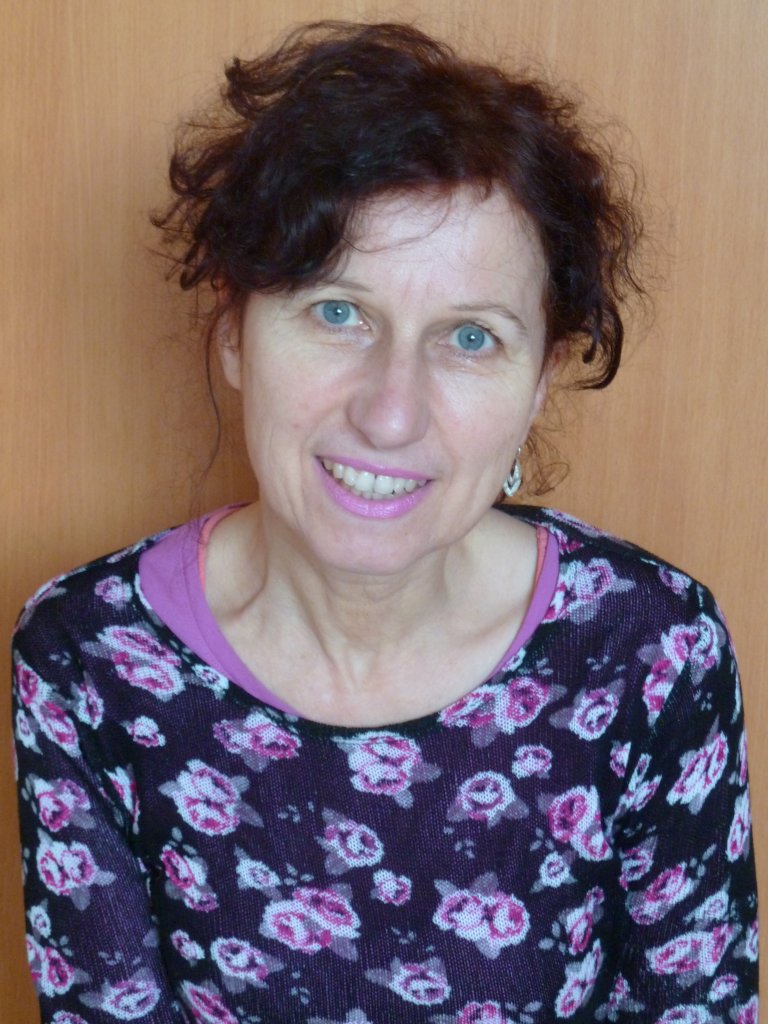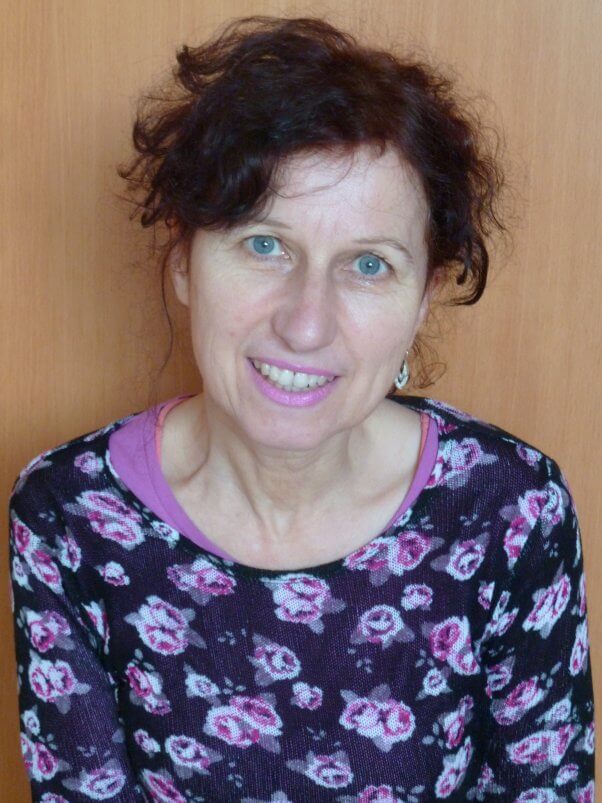 The runner-up was Dr. Elizabeth Fiona McInnes of Syngenta Ltd. in the U.K. She'll use the tissue models to assess the toxicity of inhaled pesticides on the lungs.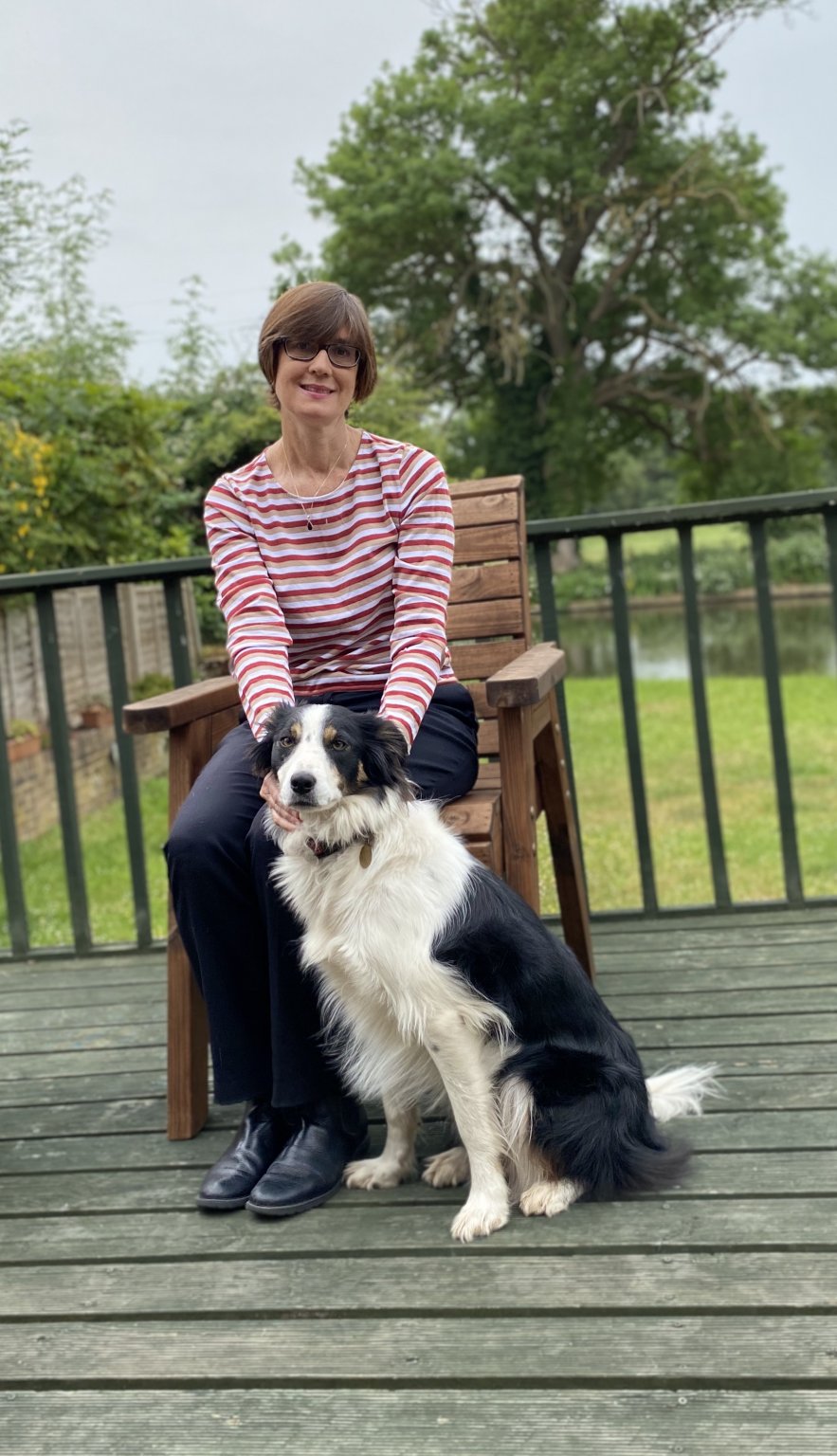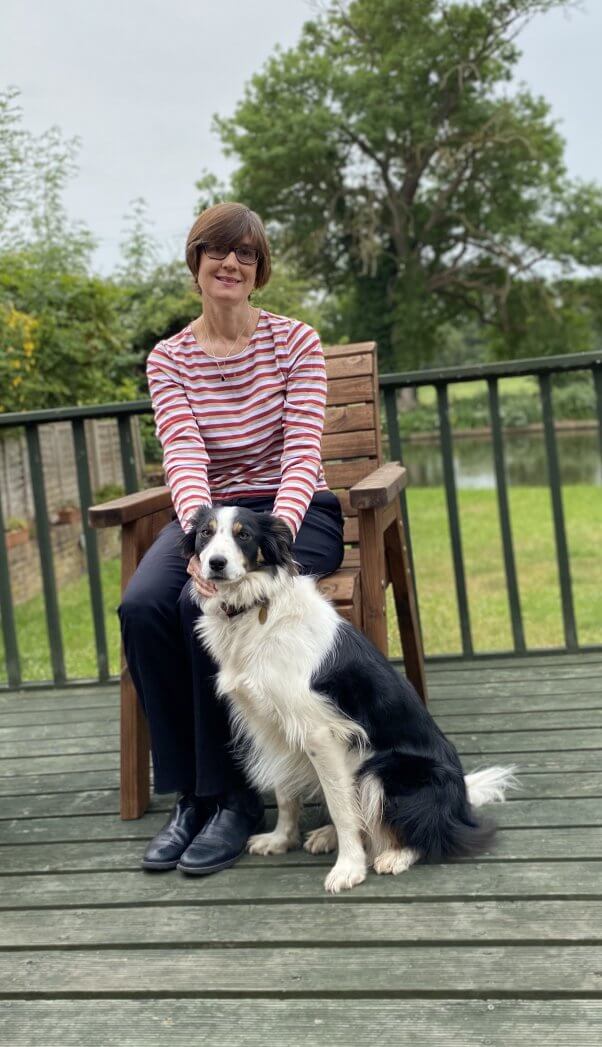 In partnership with MedTec Biolab, Inc., the Science Consortium awarded Dr. Charu Chandrasekera—the executive director of the Canadian Centre for Alternatives to Animal Methods, located at the University of Windsor—a CelTox Sampler to further her research.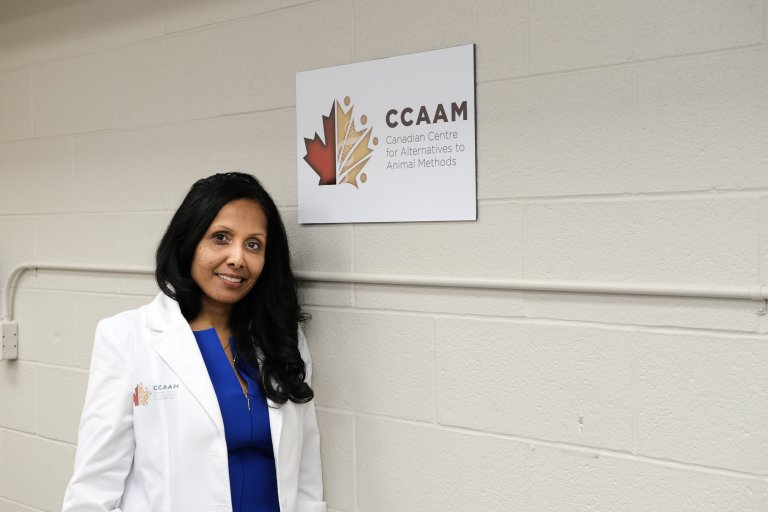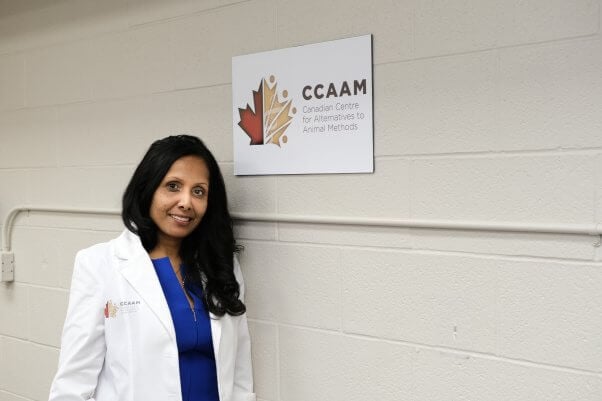 Manufactured by MedTec Biolab, the CelTox Sampler is a machine that can expose non-animal lung cells to a variety of substances—such as chemicals, cigarette smoke, or nanomaterials—mixed with air. This is similar to the way humans breathe them in naturally.
Invest in a Future That's Free of Animal Experiments
Overall, the Science Consortium and its members have donated millions of dollars toward improving and implementing non-animal test methods, including funding their development and validation and organizing free workshops, webinars, and training opportunities for scientists. These awards are the latest in a series of many awards granted by the Science Consortium to replace the use of animals in chemical tests with superior, animal-free methods.
Want to Do More?
Ask your legislators to support PETA's Research Modernization Deal.