Eighteen stingrays and three sharks were recently found dead in a touch tank pool at the John Ball Zoo in Grand Rapids, Michigan, according to reports. Zoo staff believe a circuit malfunctioned, causing one of the tank's pumps to fail and resulting in more than 20 animal deaths.
Oh boy… https://t.co/JYjnTTSF88

— A Michigan Thing (@michiganthing) July 9, 2016
There are few exhibits deadlier than a touch tank, in which sensitive aquatic animals are unable to escape a constant onslaught of groping hands that contaminate the water with bacteria. This incident shows that a single malfunction or mistake can suffocate or poison dozens of animals all at one time.
This is not an isolated incident.
What happened at the John Ball Zoo has happened before. In the past nine years, eight other incidents of mass stingray deaths have occurred at similar exhibits across North America, including the deaths from unknown causes of 40 stingrays who died at the Calgary Zoo just three months after the aquarium exhibit opened. Additionally, 18 stingrays died in 2007 at the Fresno Chaffee Zoo, and 54 died just last year at the Brookfield Zoo in Illinois.
54 stingrays died at Chicago's Brookfield Zoo after a malfunction in their tank's oxygen level http://t.co/XxydU6hPFZ pic.twitter.com/ZCuGkqUVkt

— Newsweek (@Newsweek) July 13, 2015
An unnatural life
Everything about a marine animal's life in an aquarium is artificial, from the mineral seawater mixture to oxygen saturation levels, which would normally be produced by wave action and other natural processes. The basic life-sustaining elements of an artificial aquarium environment are held in a delicate balance, and the consequences of inevitable human error and mechanical malfunction are, as this incident further demonstrates, often disastrous. Touch tanks continually prove to be among the deadliest artificial environments of all.
In artificial tanks, marine animals are unable to engage in innate types of natural behavior that are important for their well-being, which may include swimming over vast distances, migrating, socializing, and foraging for food. In the wild, cownose rays (like those who died at the John Ball Zoo) would naturally avoid human interaction and spend their days traveling in schools and foraging for food on the ocean floor. When held captive in touch tanks, they are denied the opportunity to forage as they naturally would. To make matters worse, their stinger barbs are trimmed, leaving them defenseless, and they are subject to constant harassment, which is not just unnatural—it could also be unhealthy. Rays have a natural mucous coating on their skin that protects them from colonization by opportunistic pathogens. When human hands touch it, they can disrupt this basic defense mechanism and potentially inoculate it with harmful foreign pathogens.
https://www.youtube.com/watch?v=6DkjmoC-w8M
PETA is calling on the John Ball Zoo to undertake the only reasonable action in light of this incident: permanently close down its deadly touch tanks for good. A life swimming in circles is no life at all. To all the animals who lost their lives in this incident, R.I.P.
What you can do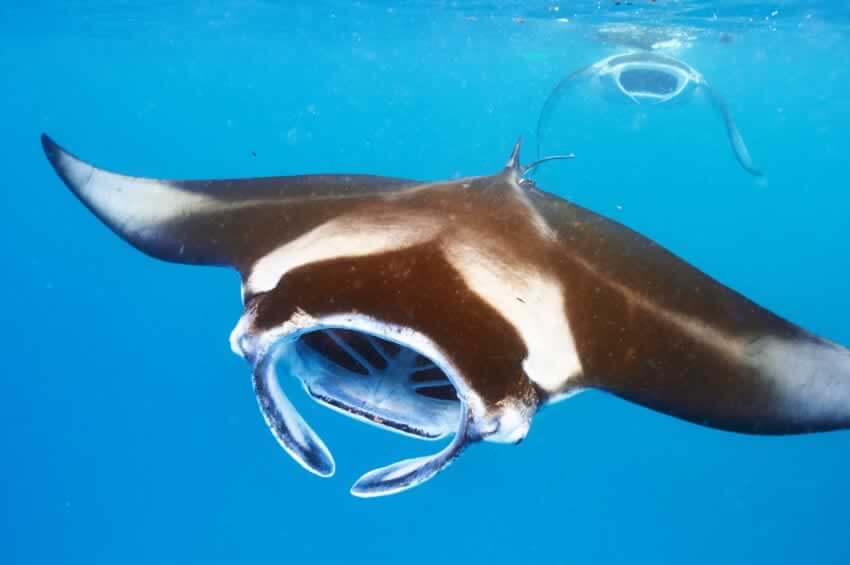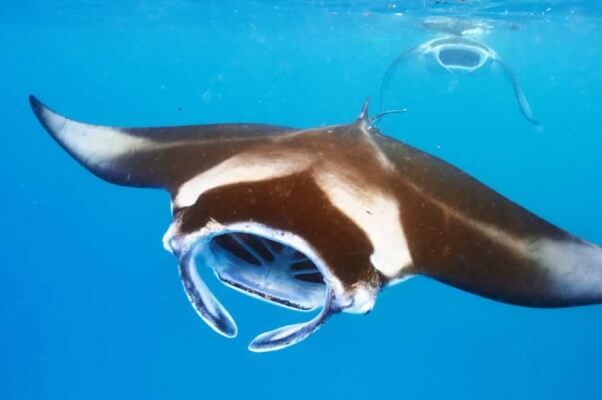 © iStock.com/haveseen
Vote with your wallet. Steer clear of aquariums and marine parks that exploit animals for profit, opting instead to view animals in their natural habitats or in educational videos. And, in light of the recent string of deadly incidents with ocean animals, be mindful—and careful—when dealing with wild animals, too.
Baby Seal Euthanized After Woman Stuffs Him in a Shopping Bag
Observing any animals you encounter through binoculars or a camera lens can keep you in touch with nature while keeping them safe. Whenever possible, aim to keep yourself about 100 yards away—the length of a football field. Don't disturb, feed, or attempt to move wild marine animals because this can disturb them and interfere with their natural behavior as well as that of other animals nearby.
Share this story with your friends and family. Let them know that aquatic animals aren't play things or selfie props. Help us spread this urgent message of compassion by posting this article to your Facebook page or tweeting it to your followers.