One year ago today, the nation cheered when the U.S. Environmental Protection Agency (EPA) announced its historic decision to stop funding and requesting toxicity tests on mammals by 2035.
Meeting this goal will take a major overhaul of—and greatly improve—the old ways of testing chemicals. This is where PETA scientists have stepped in.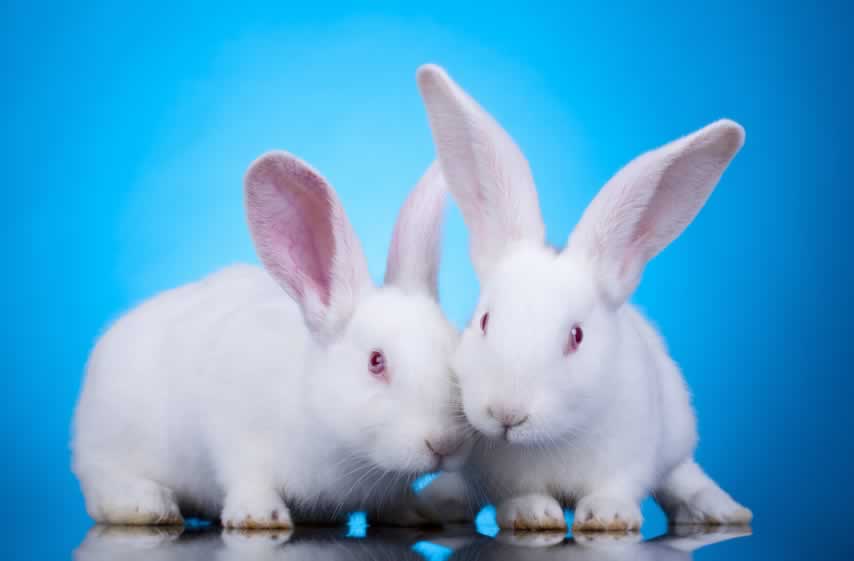 © iStock.com/Viorel Sims
Here's how PETA scientists have spent the last 365 days helping the EPA get closer to achieving its goal sooner than 2035 while also working to eliminate tests on all animals:
After collaborating with PETA scientists, the EPA finalized a policy that will prevent hundreds of birds from dying in toxicity tests each year.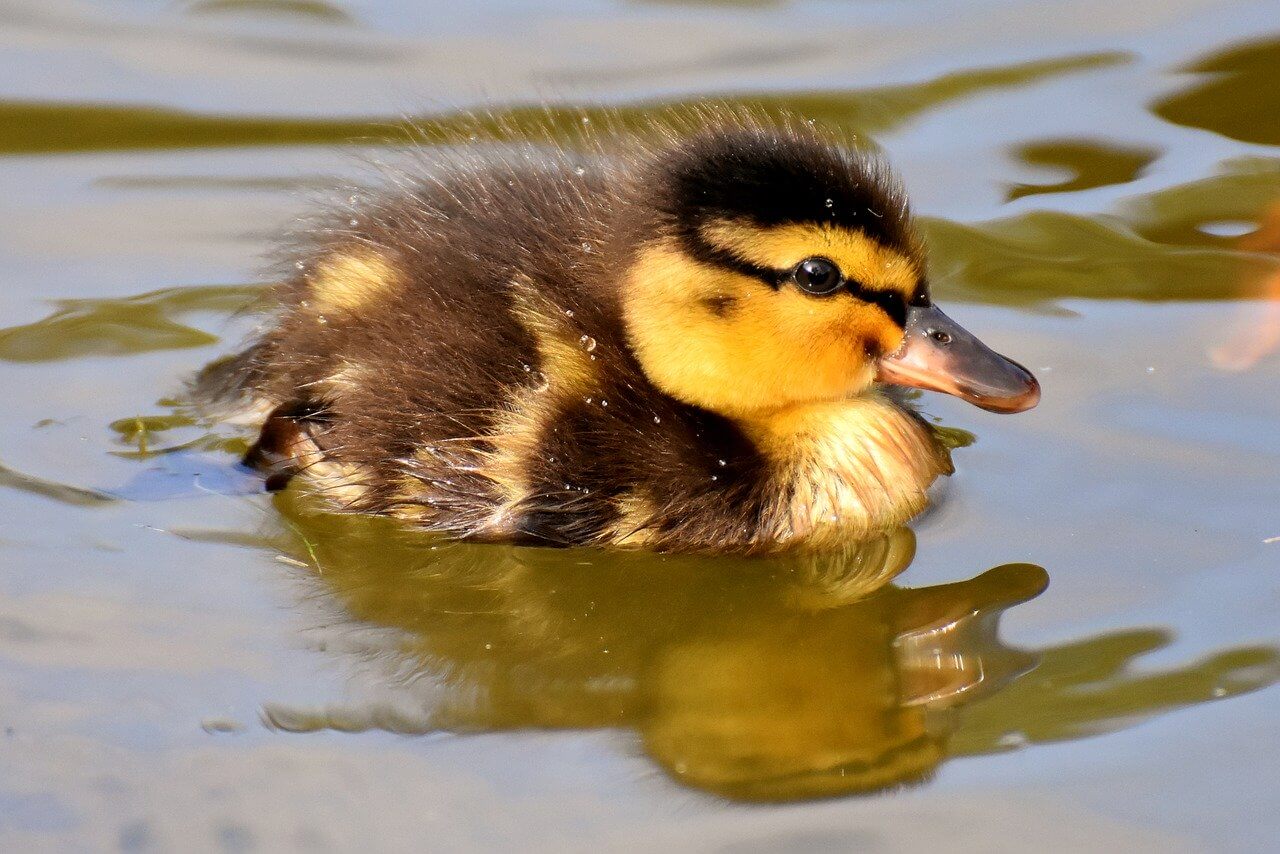 Birds are (obviously) not mammals, but their lives are just as important! Data analysis conducted by the PETA International Science Consortium Ltd. and the EPA showed that a test in which birds are fed pesticide-laced food for days before being killed doesn't help protect the environment.
PETA scientists are working to phase out horrific pesticide tests on rabbits.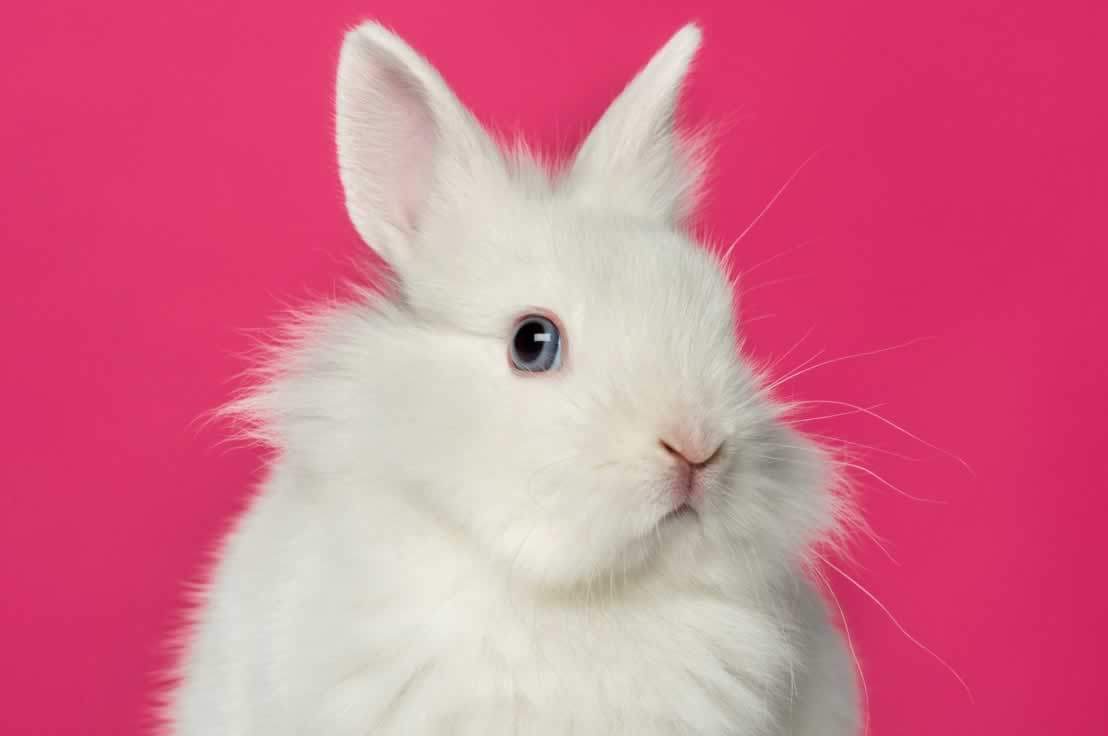 © iStock.com/GlobalP
The Science Consortium is working with the EPA to replace the use of live rabbits in tests for pesticide products. In this cruel test developed in 1944, substances are applied directly to the eyes of live rabbits. A publication on this topic will be available in the coming year, and additional analyses are underway.
PETA scientists and the EPA are developing a new approach for predicting whether a chemical will cause cancer.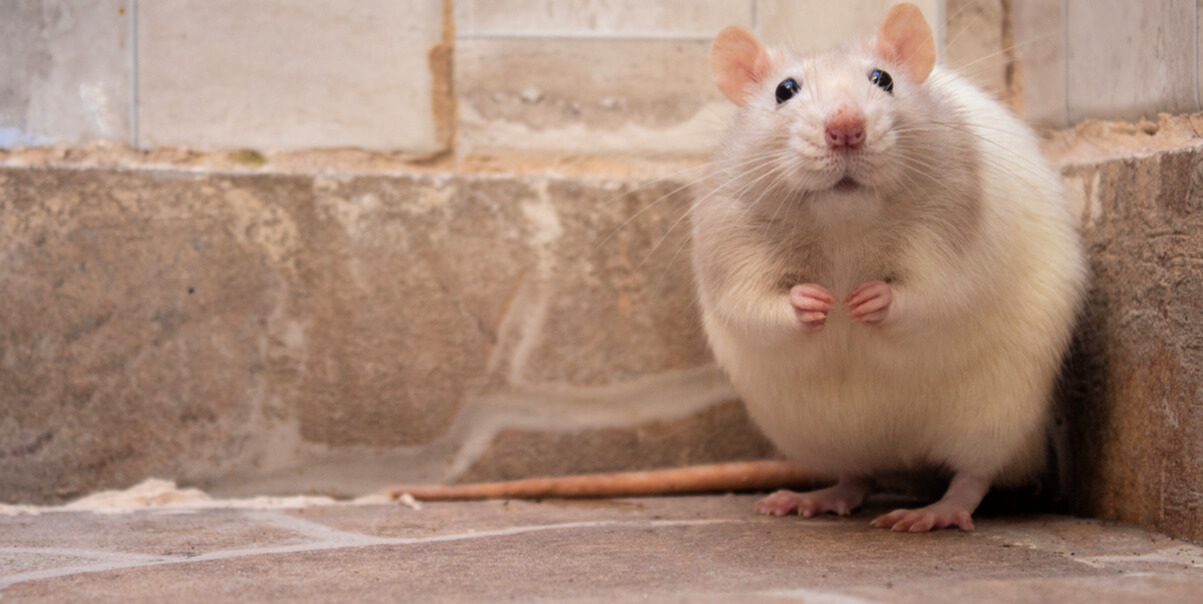 © iStock.com/Fabio Roberto
The current unreliable test to predict whether a chemical will cause cancer involves pumping the substance into the stomach of mice and rats. These animals are forced to endure painful tests for their entire lives (18 months and two years, respectively). To no one's surprise, the results aren't even relevant to human health. When finalized, the new approach will spare thousands of animals each year in the U.S. alone.
PETA scientists continue to provide researchers with opportunities to learn more about non-animal testing.
The Science Consortium teamed up with the EPA and the Physicians Committee for Responsible Medicine to organize virtual presentations on approaches for testing chemicals without using animals. Each of the first six presentations in this series has reached hundreds of scientists and regulators, and more presentations are planned.
We're already witnessing the EPA's commitment to non-animal testing.
Since announcing its goal, the agency has already relied on cruelty-free methods instead of testing chemicals for skin allergy in mice or for inhalation toxicity in rats. It also released a new policy that will reduce the number of fish used in certain pesticide tests by as many as 240 each year.
Supporting its commitment to end tests on mammals by 2035, the EPA published a work plan in June, outlining a detailed strategy for increasing the use of non-animal test methods to evaluate chemicals while protecting human health and the environment.
We're making progress, but there is still a lot to do. PETA scientists will keep working until no animal suffers in pesticide tests.
Here's How You Can Help End Animal Testing Today
Conscious, feeling animals would never choose to be pumped full of deadly chemicals or forced to inhale hazardous gases. They have their own desires, needs, and complex lives. Animals aren't ours to experiment on.
Humanity must do better, and PETA has the answer.
Using the form below, please send a polite e-mail to your members of Congress urging them to mandate that we stop throwing away taxpayer money on cruel, useless animal experiments and instead focus on modern, non-animal research methods.