While the COVID-19 outbreak has you stuck indoors, there are tons of ways to take action for animals who still need your help. Whether you're working from home or hosting virtual visits with loved ones, you can speak up for animals at the same time! Use these free Zoom backgrounds on your Zoom calls and spread PETA's #EndSpeciesism message.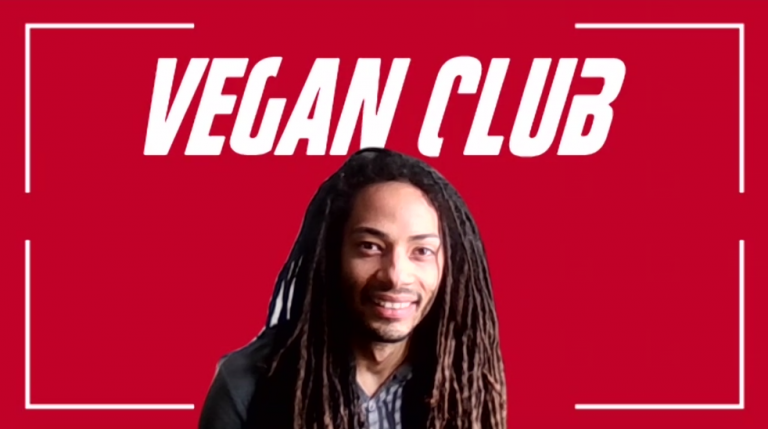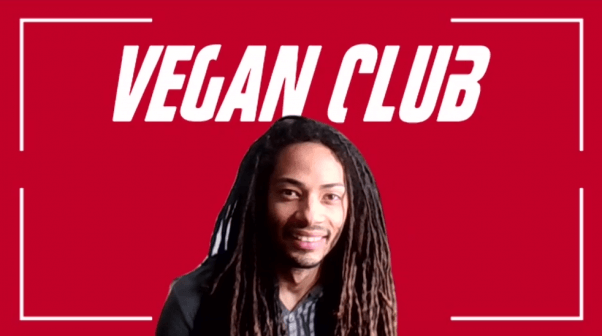 Business in the Front, Anti-Speciesism in the Back
We've made it easy for you by creating more than 15 backgrounds with vegan and cruelty-free messages that you can download and use in all your video chats.The 1,280-by-780-pixel images are ideal for most computer cameras.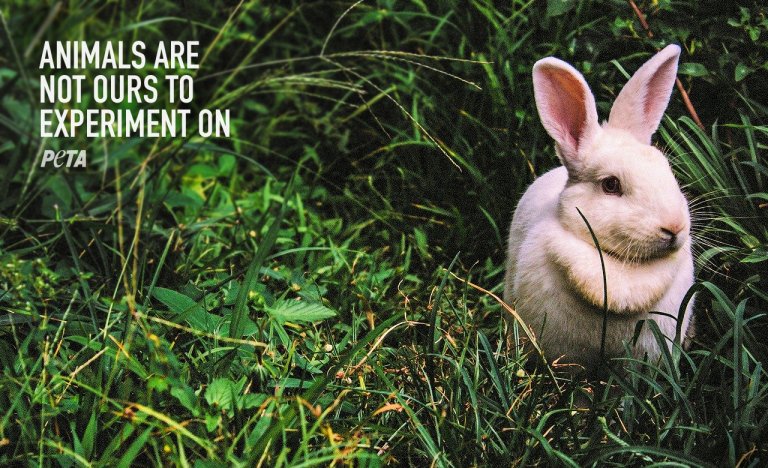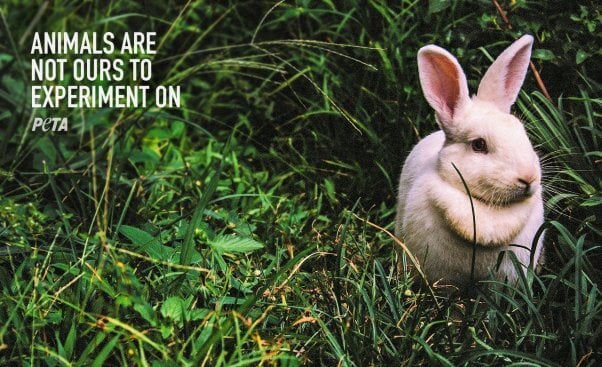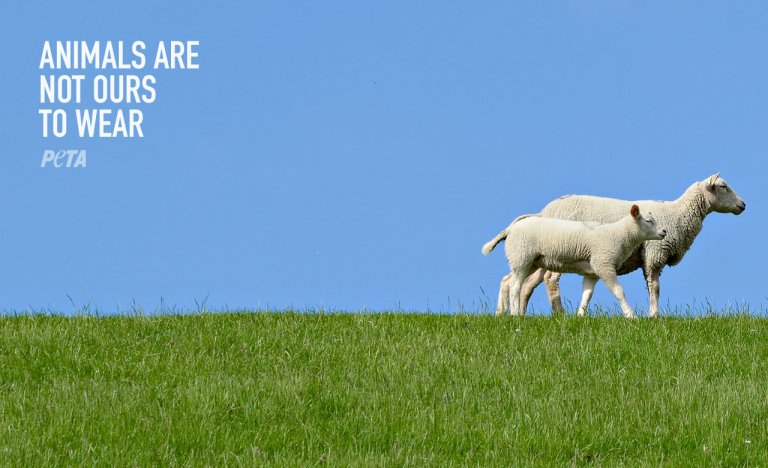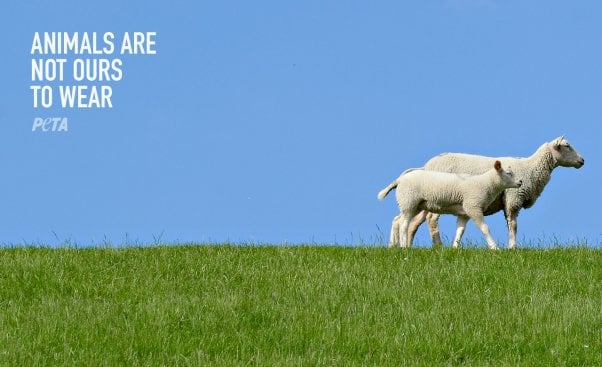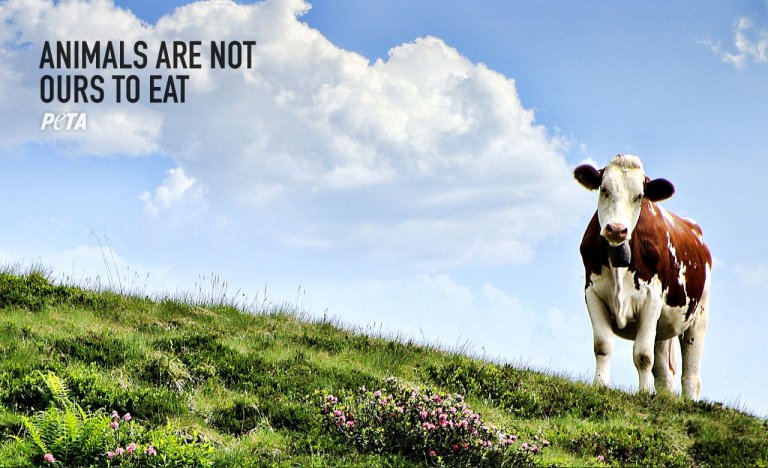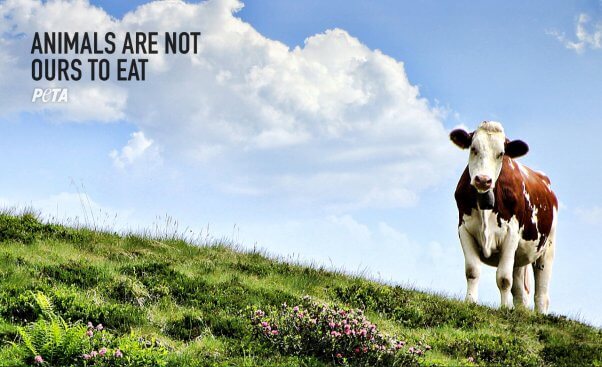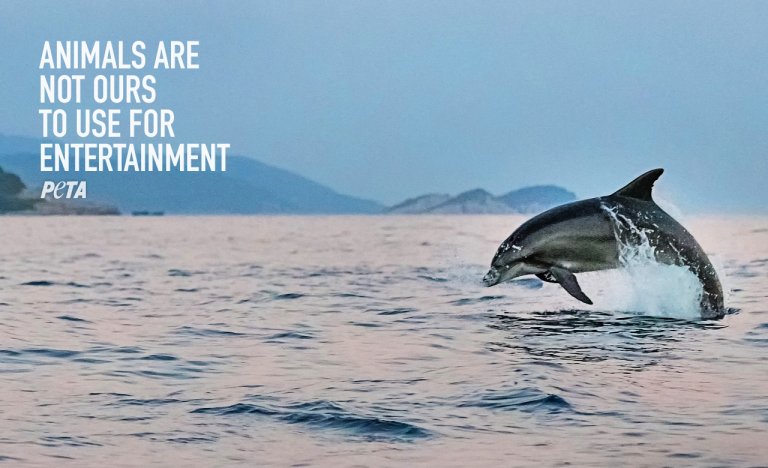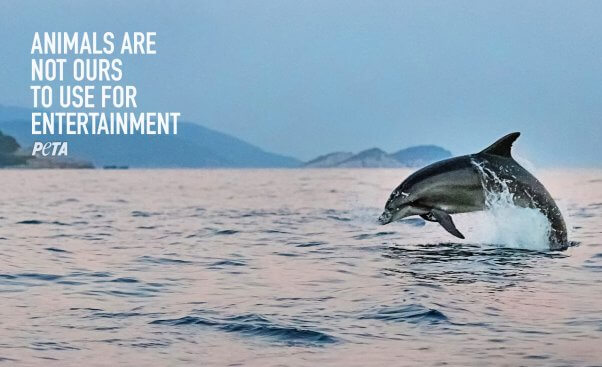 To use one of PETA's backgrounds in your next Zoom meeting, simply download it, click on the caret next to the video icon at the bottom-left corner of the screen, and select "Choose Virtual Background."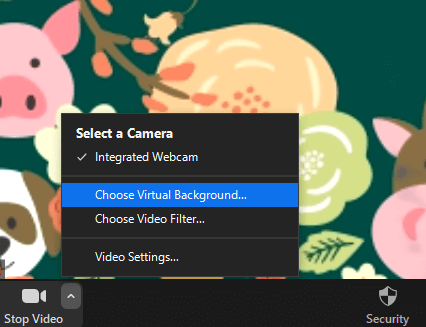 In the "Virtual Backgrounds" tab, click on "Add Image" and upload away! (Tip: If you're using a background with text, make sure that you check the box next to "Mirror My Video" so that the text doesn't show up backward!)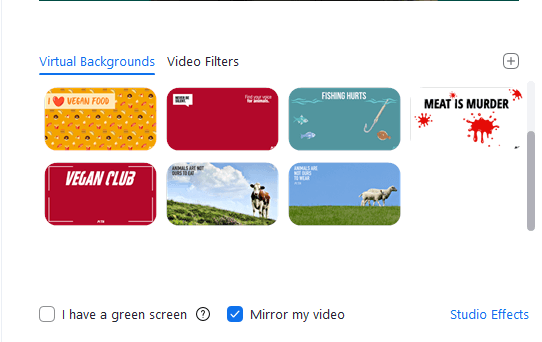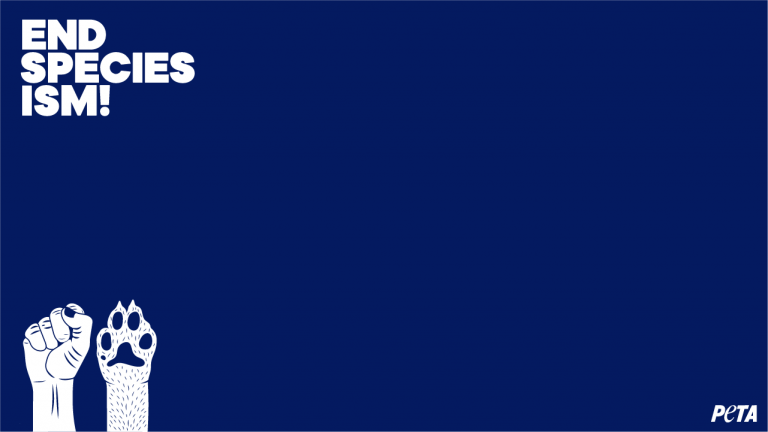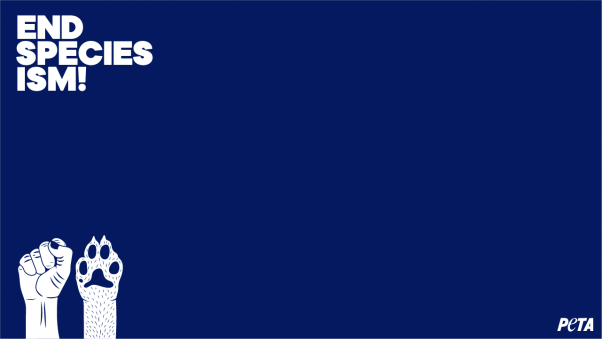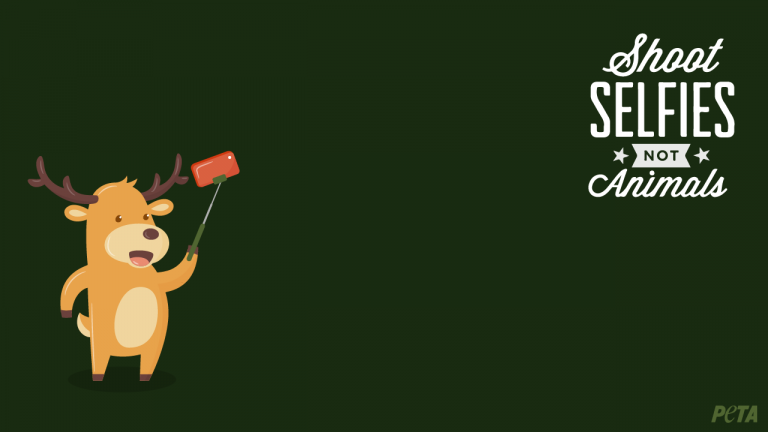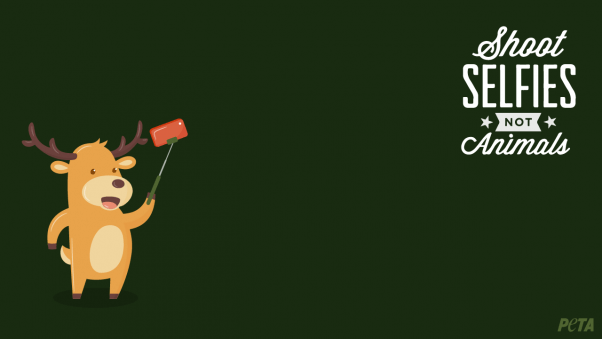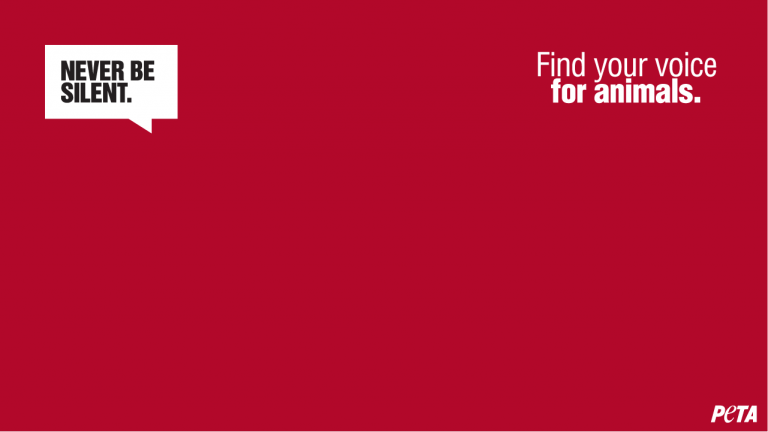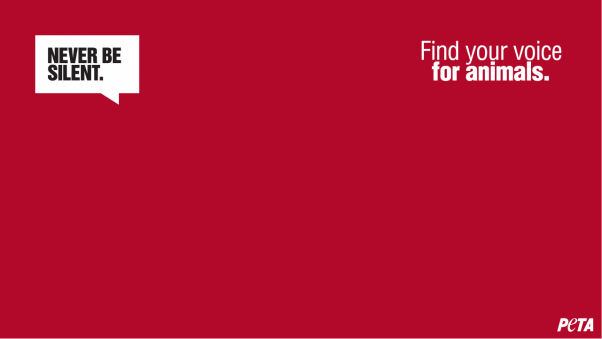 You'll be the talk of the town … er … screen. 😉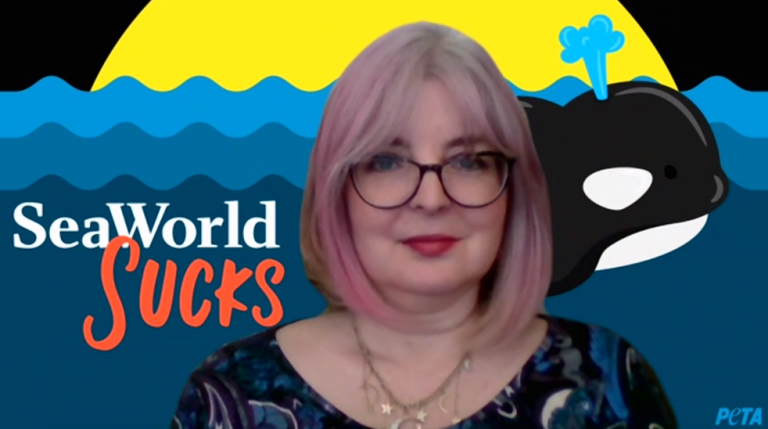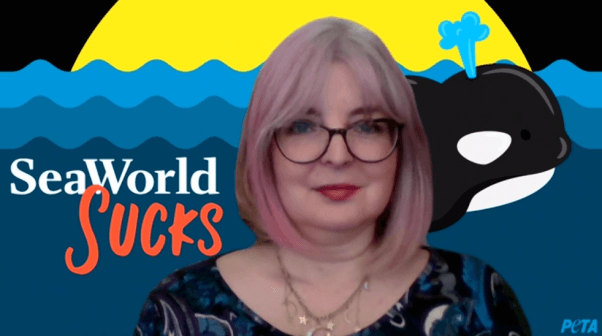 #NoFilter? No Way! Use These Animal-Friendly Filters
Calling all lions, reindeer, bears, pigs, rabbits, sharks, and mice! If you never feel fully dressed without a filter, shake things up by trying out these fun animal filters on Zoom. Become a lion if you're feeling extra collaborative (like mother lions who work together to raise their cubs) or a mouse if you're ready to take on a problem-solving project (they're quite quick learners!)—we're all animals, after all!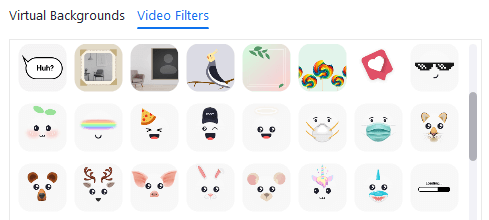 All you have to do to use a filter in your next Zoom meeting is click on the caret next to the video icon and select "Choose Video Filter." From there, you can choose a filter that suits you.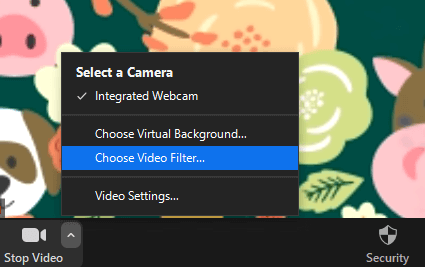 Never Mute Anti-Speciesism!
Double your impact by wearing a PETA shirt! The PETA Shop has everything you need, and all profits from merchandise sales go directly toward supporting our vital work for animals.