Written by Tiffany Rose
The power of social media is indisputable. Facebook alone has more than 2 billion users! With one click of the "Like" button, your post takes on new life, appearing in the newsfeeds of your friends and their friends and so on.
Make a bold statement: These conversation-provoking frames raise awareness and get the message out there to countless people. They're an easy way to show everyone what you believe and get more people talking about animal rights. PETA is always adding new frames, so check back often and stand up for animals on your profile.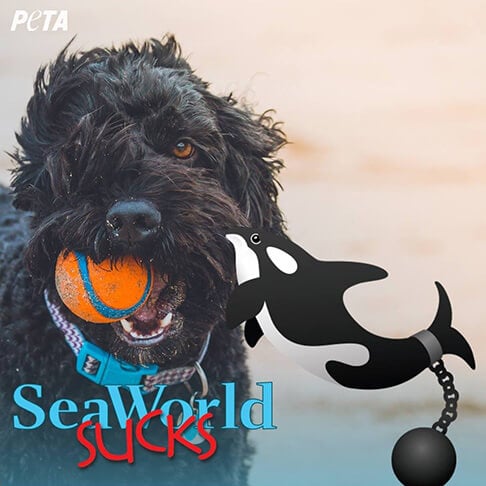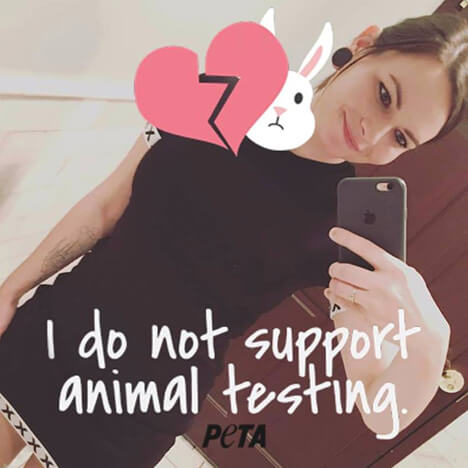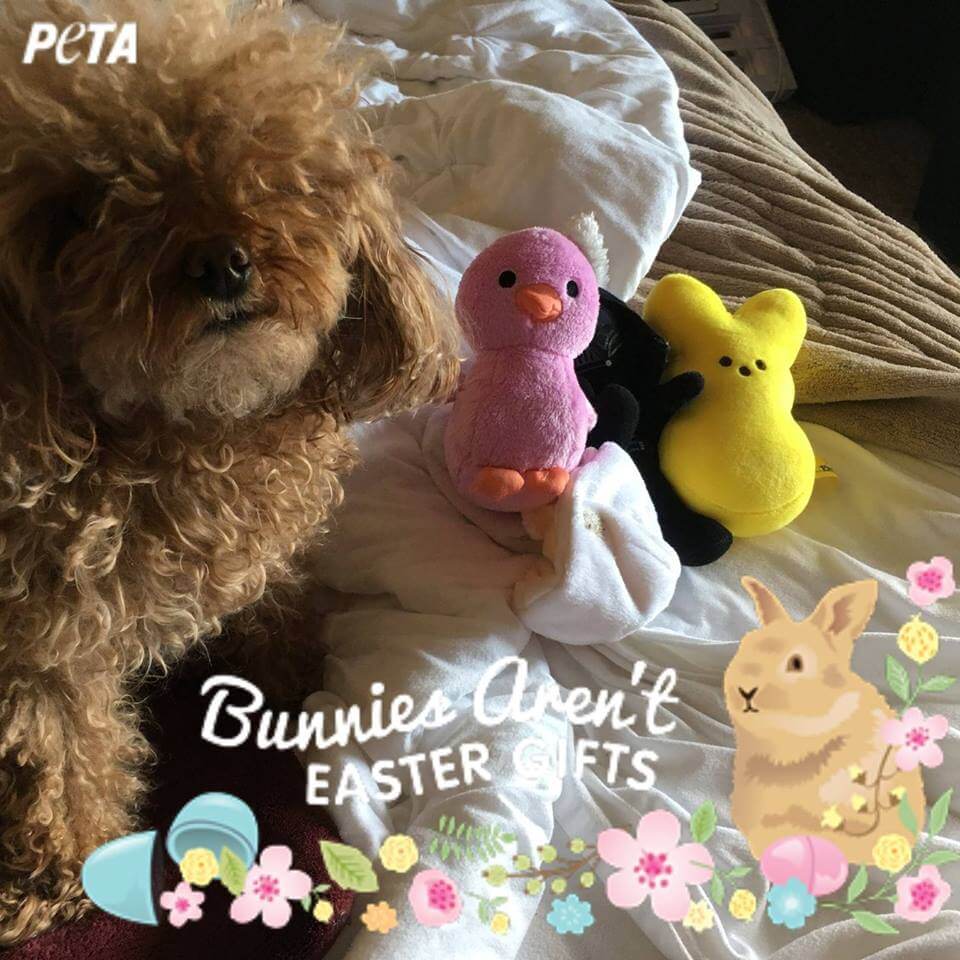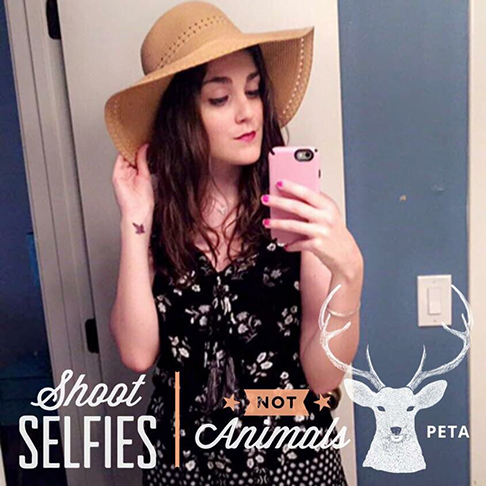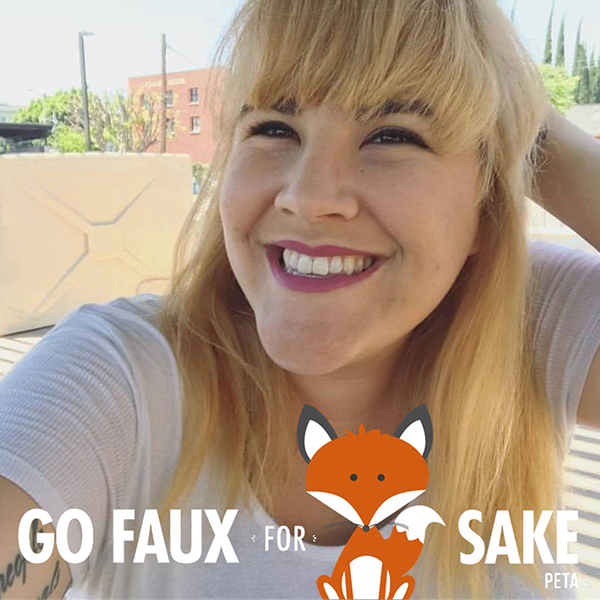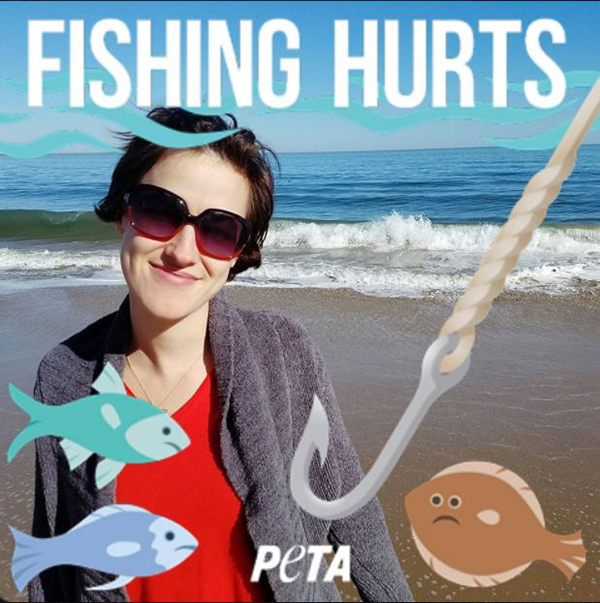 To add a frame to an already uploaded photo, all you have to do is this:
Click here to see all of PETA's frames.
Choose your favorite, and use it on your profile photo.
Now, you can join the more than half a million people who have used a PETA Facebook Frame. The messages are short and sweet, but when used as a frame for your picture, they're worth a thousand words.
Camera Effects
Do even more to show people that you care about animals by using PETA's Facebook Camera Effects to transform your face into a happy cat, dog, cow, or pig and add an animal rights message to your pictures and videos.
Search for the PETA effects in your Facebook camera, or click on one of the links below to try one out: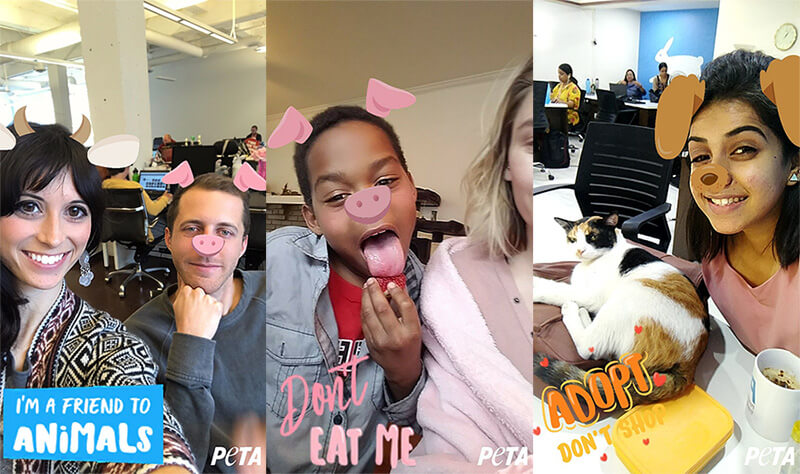 Want to do more for animals? Learn how PETA's life-changing iPhone app can help you.