Wildlife-killing contests are exceedingly barbaric events at which participants are rewarded with cash and other prizes for the most, largest, or even youngest animals massacred. Although these events are often hyped as a means of wildlife population control, they're nothing more than bloodbaths that tear families apart and leave orphaned young to starve. And they don't control wildlife populations effectively. Eight states have already banned these gruesome contests, Congress has introduced legislation that would prohibit them on federally owned land, and in 2021 the Virginia Department of Wildlife Resources (DWR) Board introduced a regulation that, had it passed, would have banned these cruel events.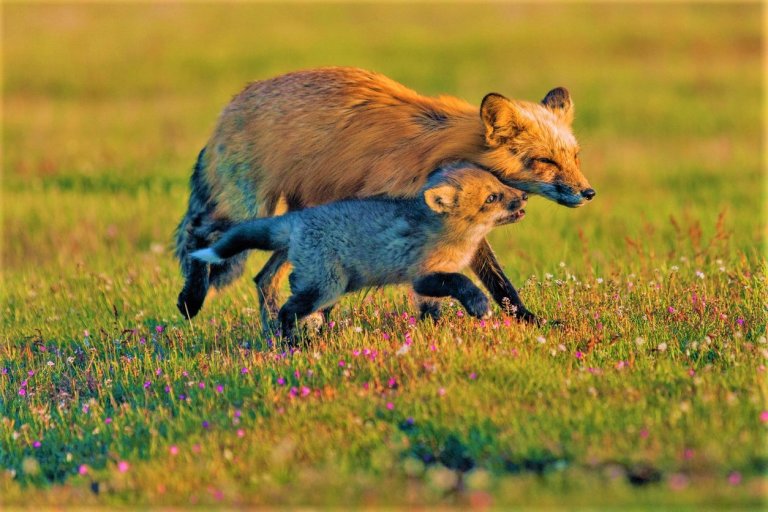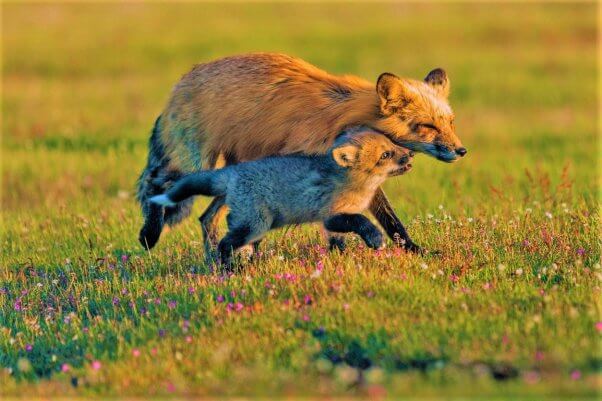 © iStock.com/StefanElmer
The DWR is now seeking suggestions from the public on possible changes to wildlife regulations in Virginia, and your help is needed! Please take a moment to respond to the "2023–2024 Wildlife Regulations Public Scoping Period" survey here and urge the Commonwealth to implement regulations to ban wildlife-killing contests. Responses are due by December 2.
The survey includes the three mandatory questions below. Feel free to use the sample responses provided here, although it's always more effective to use your own words.
Which species will your desired regulation change affect?
(You'll need to check the boxes beside the species. Although many species are targeted in wildlife-killing contests, coyotes, foxes, and bobcats are the most commonly hunted.)
What is the primary concern or issue you want to address with your desired regulation change?
Ending barbaric wildlife-killing contests.
 Describe your desired regulation change:
I respectfully ask that DWR pass regulations to ban wildlife-killing contests. Gunning down animals in contests for cash and other prizes is exceedingly barbaric and an ineffective means of population control.