Apparently, the city of Perham, Minnesota, forces turtles to "race" every Wednesday from June through August in what it has dubbed the "International Turtle Races."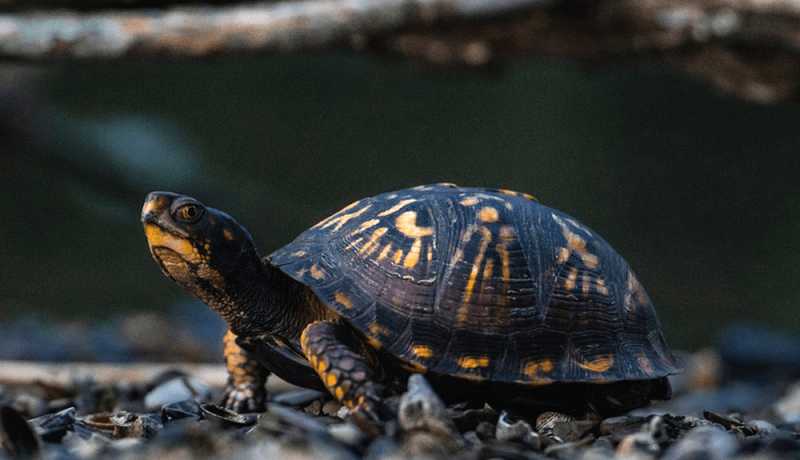 "Turtle-racing" events typically involve abducting turtles from their homes in nature, keeping them confined, changing what they eat, traumatizing them, and either releasing or killing them once the events are over. "Competitors" at the races make loud noises to scare the turtles in an effort to force them to move faster. Turtles only move quickly when they believe their lives to be in danger. Although we don't know what becomes of every turtle cruelly exploited in these events, even those who are returned to nature are likely not left exactly where they were found, which decreases their likelihood of survival. And when turtles are passed around by human hands or housed together—common practices at turtle-racing events—they're at risk of infection.
Please politely urge the town's "turtle race supervisor" to do the right thing for turtles by scrapping this cruel event:
And please comment on the Facebook pages for the city and event, encouraging officials to shut these races down:
Then forward this alert far and wide!