Right now, you can voice your support for a potentially big win for African elephants under the Endangered Species Act (ESA). Through March 20, 2023, the U.S. Fish and Wildlife Service (FWS) is seeking comments from the public on a proposed rule that, if adopted, would significantly restrict imports of live African elephants by imposing strict new permit requirements.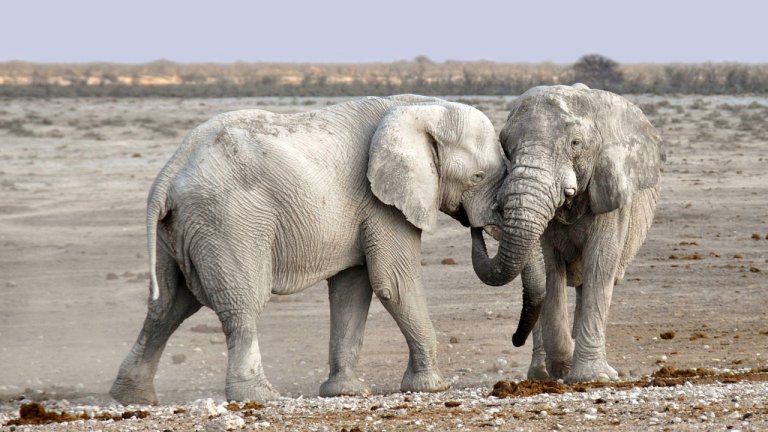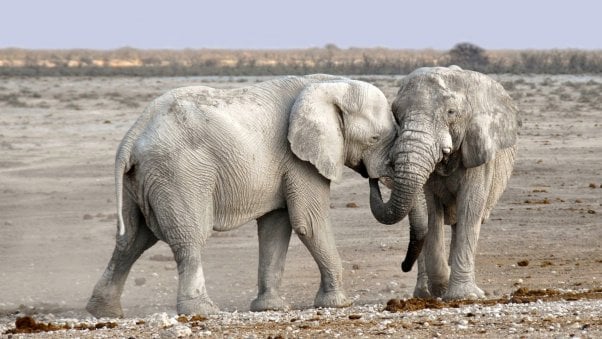 The proposed rule would also boost protections for this imperiled species by doing the following:
Requiring that the proposed recipient of any live African elephant be suitably equipped to care for and house the animal
Requiring that any proposed import of an African elephant taken from nature meet specific criteria, including certifications from the country of origin that wild populations are stable, families were kept intact to the maximum extent possible, and the elephant was first considered for placement back into nature or in a local conservation program
Prohibiting any imports of live African elephants, their skin, or other parts taken from them as hunting "trophies" from countries that lack national wildlife laws strong enough to meet the requirements of the Convention on International Trade in Endangered Species of Wild Fauna and Flora
African elephants have been listed as a threatened species under the ESA since 1978, and populations have plummeted drastically over the past several decades. Only about 400,000 African elephants are believed to remain in nature, which is why these increased protections can't come soon enough. Don't miss this opportunity to make your voice heard.
Tell FWS in your own words that you support the proposed rule as a critical step forward for elephant conservation!