At Hollywild Animal Preserve in South Carolina, vulnerable and curious bear cubs are torn away from their mothers when they're just weeks old to be used as props for Instagram "likes." The roadside zoo is charging $300 to "cuddle with the cubs" Koda and Kenai and get a souvenir photo of the cruel encounter. These cubs are nothing more than dollar signs in the eyes of the humans who exploit them.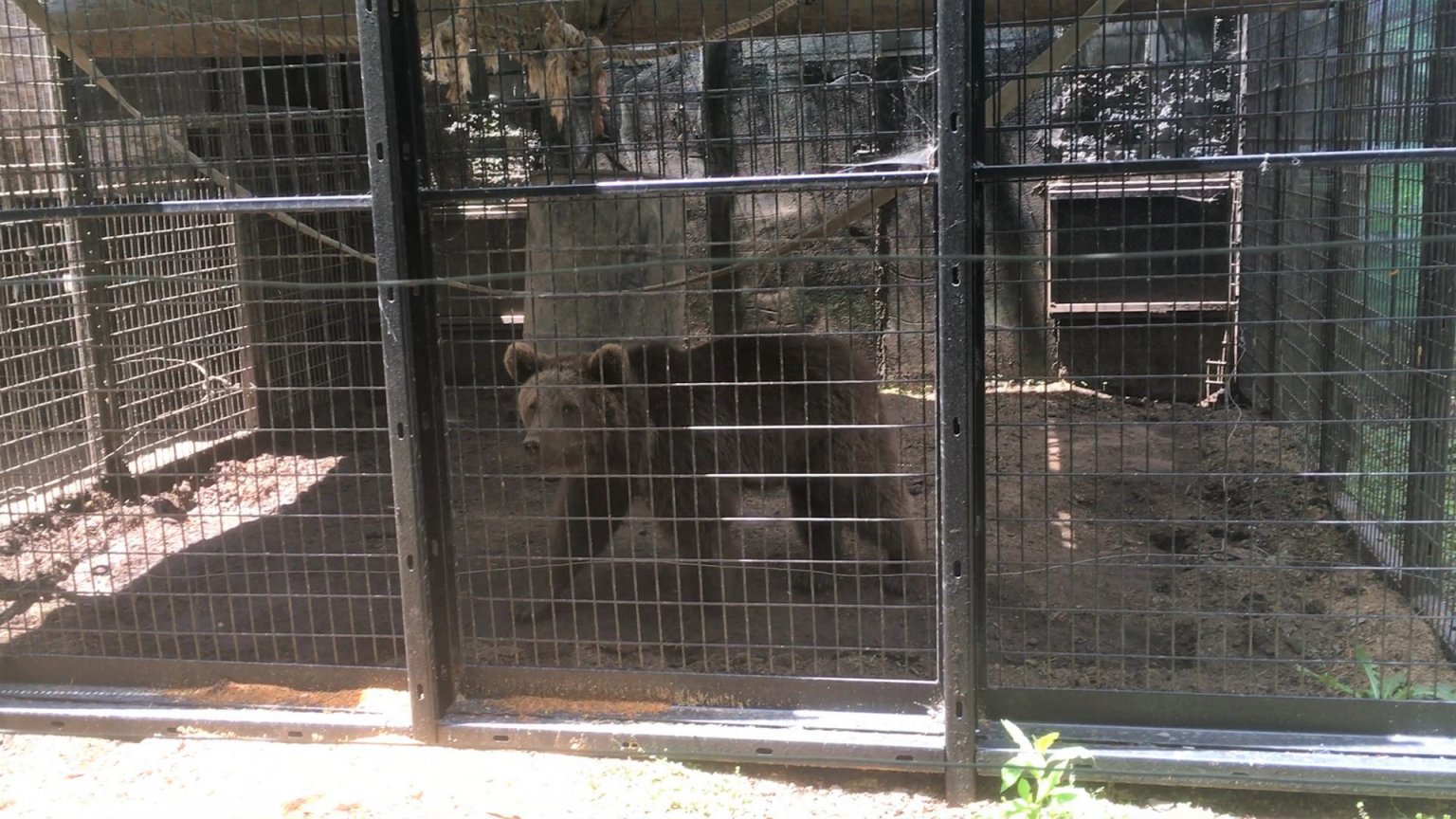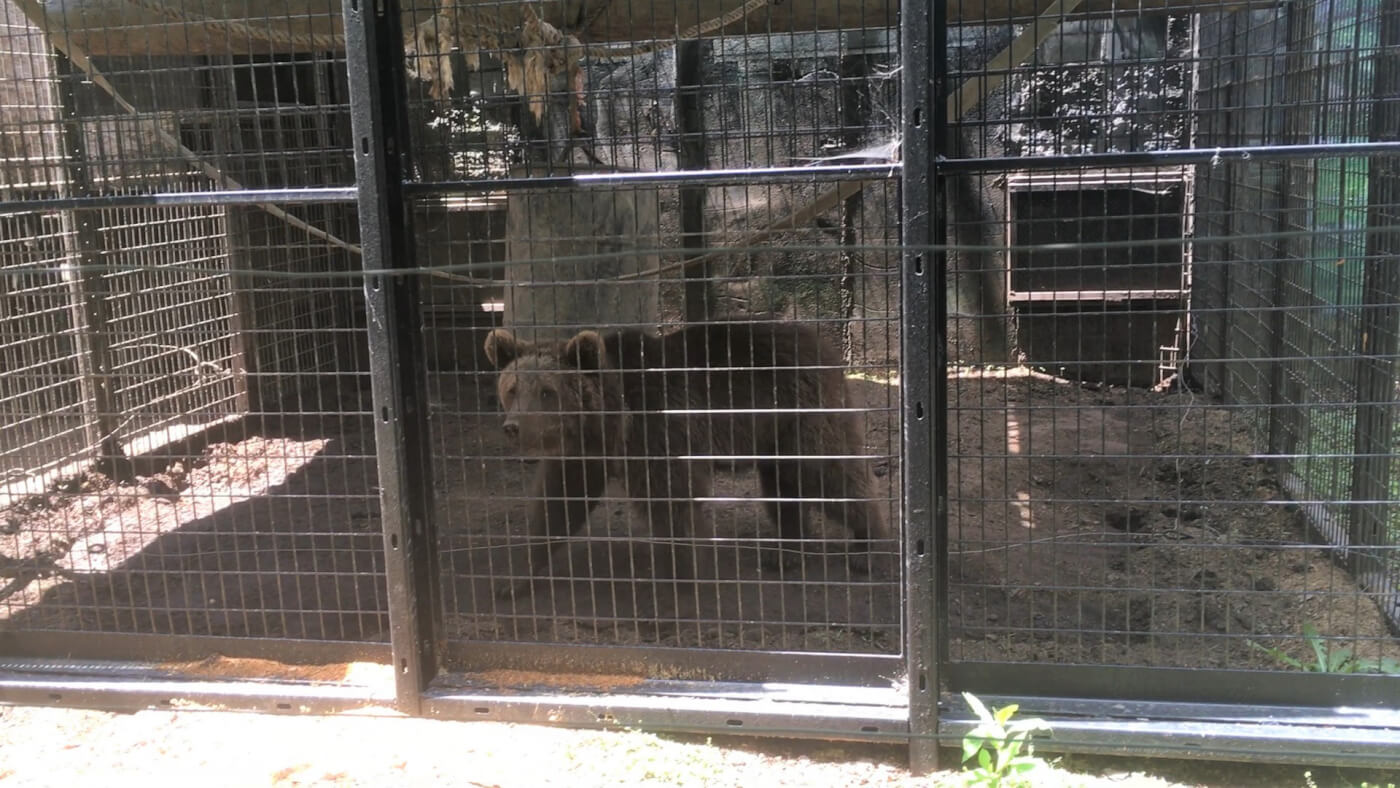 In nature, brown bear cubs spend their time playing, exploring, and socializing with each other and their mothers for up to three years. The only cuddling they want to be doing is with their mothers and siblings, but the handlers at Hollywild tear these animals away from their families prematurely and force them into encounters with humans. Excessive handling by humans is highly disruptive to bear cubs and is a never-ending stressor that can suppress their immune systems and interfere with cognitive development, resulting in long-term psychological and likely physical issues as they grow.
A mother's worst nightmare is that her baby will be taken from her. The fact that Hollywild's bear cub handler, who is a new mother herself, can justify tearing babies away from their mothers' nurturing care is speciesist—the human-supremacist belief that other animals exist for humans to exploit at will. What Hollywild clearly doesn't understand—or is choosing to ignore to line its pockets with cash—is that bear mothers, just like human ones, suffer tremendously when their babies are taken from them.
Please send polite emails to the following:
Hollywild Animal Preserve
[email protected]
Chuck Alberding
[email protected]
Then, politely comment on Instagram and Facebook to ask the roadside zoo to consider how traumatic it is to tear cubs away from their families. No selfie is worth that suffering.