PETA Corporate and Philanthropic Partnerships and Certifications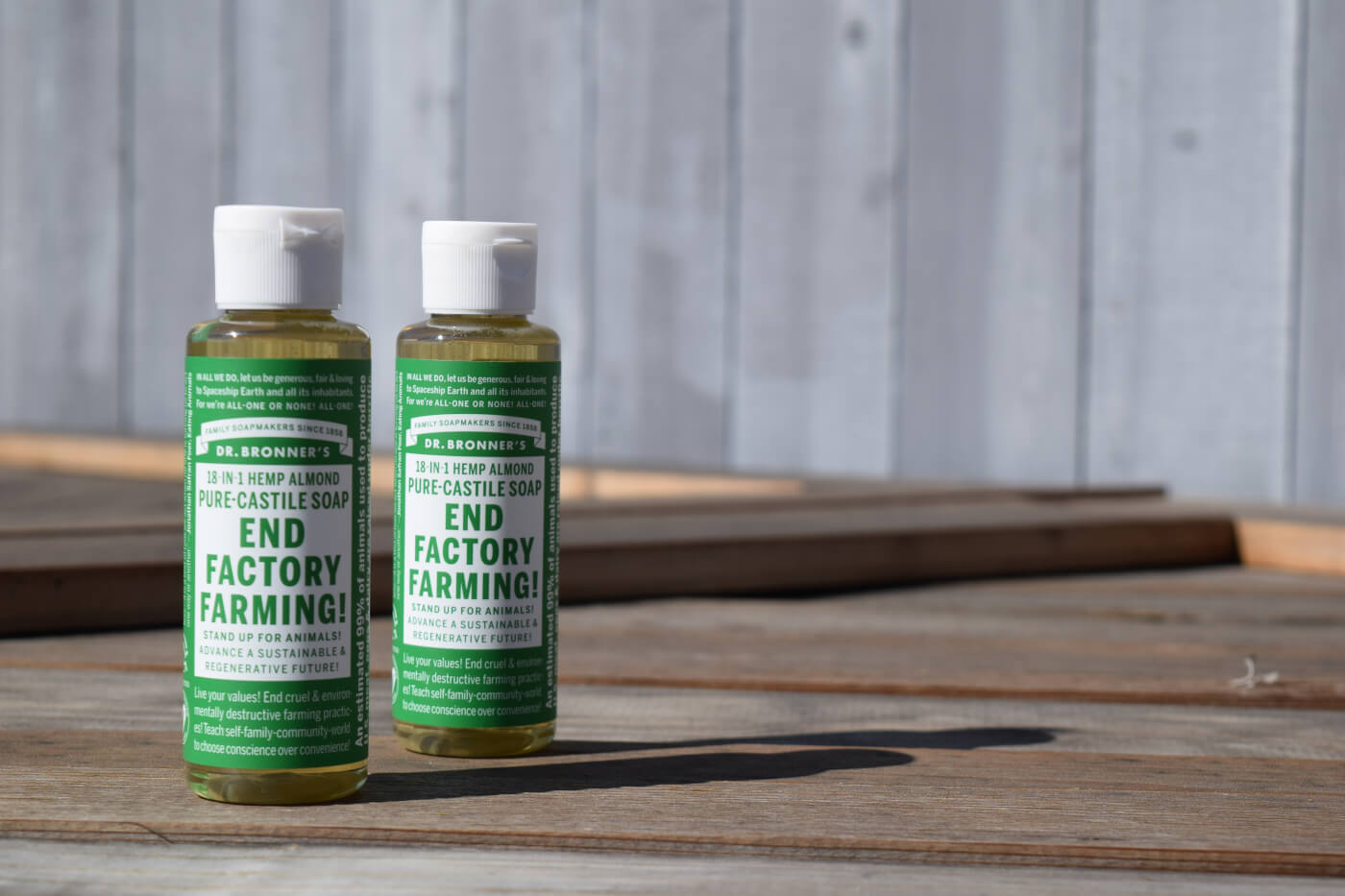 PETA believes in the power of partnerships and collaborations—with global corporations and startup businesses alike—and has a rich history of working with compassionate companies. We're proud that our corporate partners continue to make sound long-term investments to help animals who are suffering. By working together, companies can help pave the way to a brighter future for animals.
PETA partners with companies in numerous ways, including the following:
Strategic philanthropy through cash and in-kind contributions
Employee-giving programs
Events and sponsorships
Limited-edition collaborations and co-branded products
Custom in-store promotions
Proceeds from the sale of a product donated to PETA
Logo placements
PETA Business Friends membership details are available here.
'PETA-Approved Vegan' Certification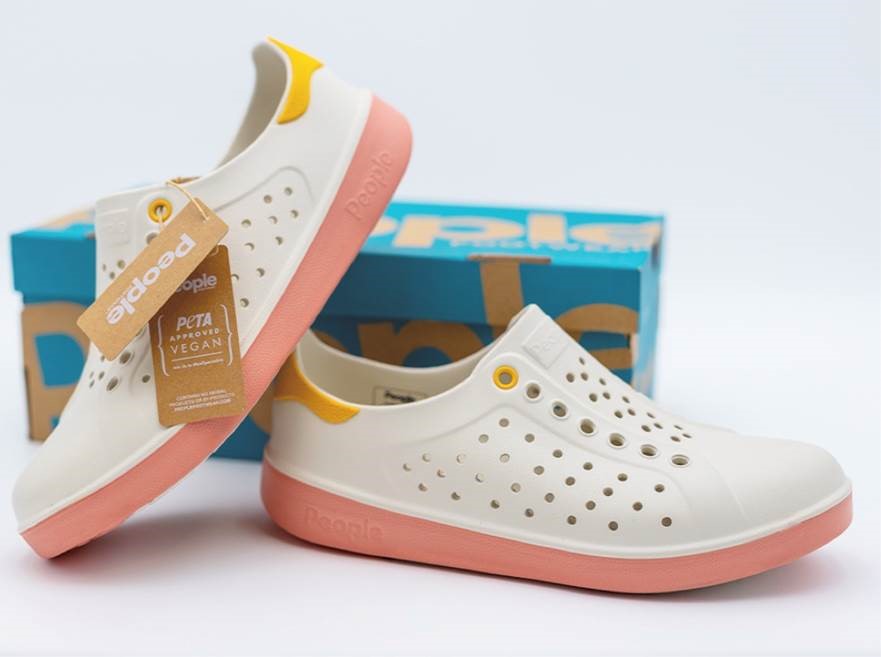 More than 1,000 compassionate retailers are using the "PETA-Approved Vegan" logo to highlight their vegan clothes, fabrics, accessories, or home goods.
There's a lot of flexibility in applying the logo—but it can be used to promote vegan items only, of course. Here's how it can be used:
On any vegan product (for example, a pair of shoes), even if it's part of a collection that includes nonvegan items
On an entire vegan collection
On an entire brand
Visit PETAApprovedVegan.com to learn more and apply.
'Beauty Without Bunnies' Cruelty-Free Certification

©iStock.com/Floriana
Through our Beauty Without Bunnies program, PETA recognizes and lists companies that neither conduct nor pay others to conduct tests on animals for cosmetics, personal-care products, or household products or ingredients anywhere in the world. Since 1987, our lists have been the go-to sources for caring consumers, and our cruelty-free list now includes more than 3,800 compassionate companies.
Companies may be certified under two separate designations. The cruelty-free certification is designated for companies that have signed our statement of assurance verifying that they and their suppliers do not conduct, commission, or pay for any tests on animals for their ingredients, formulations, or finished products anywhere in the world and that they pledge not do so in the future. Our cruelty-free and vegan certification is designated for companies that meet the same requirements, plus their entire product line must be free of animal-derived ingredients.
There are no costs associated with being listed as cruelty-free or cruelty-free and vegan, and companies that choose to license our cruelty-free bunny logo can do so for a small one-time fee of $350.
You can learn more, search PETA's online global database of companies that do and that don't test on animals, and apply for your company to be considered for inclusion on our cruelty-free list here.
By submitting this form, you're acknowledging that you have read and agree to our privacy policy and agree to receive e-mails from us.