7 Replacement-Free Vegan Recipes
In the name of convenience and good old-fashioned vegan foods, we've put together our favorite recipes that contain easy-to-find ingredients.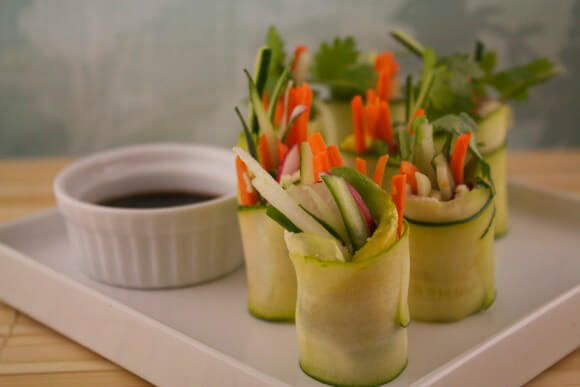 You'll be astounded at what can happen when you combine vegetables, a few nuts, and teriyaki sauce. These "sushi" rolls will leave your taste buds wanting for nothing. If this recipe inspires you, check out more ways to make vegan sushi.
Avocado, Corn, and Tomato Salad Over Mashed Beans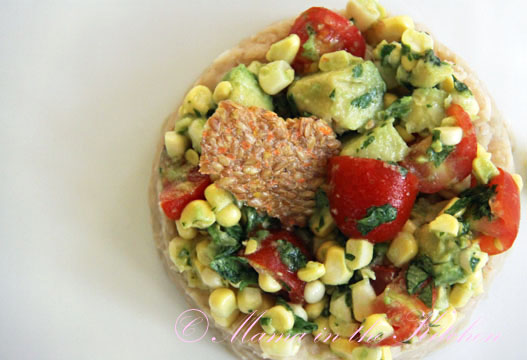 If you're in the mood for some quick-and-easy Mexican food, this is the recipe for you. If you require a tortilla, our Speedy Black-Bean Burritos will do nicely.
Mediterranean food doesn't usually make it onto most dinner menus, but this orzo dish will have you and your family begging for more.
Making your own burgers may sound intimidating, but this recipe makes it easy. Grab the masher, then the ketchup.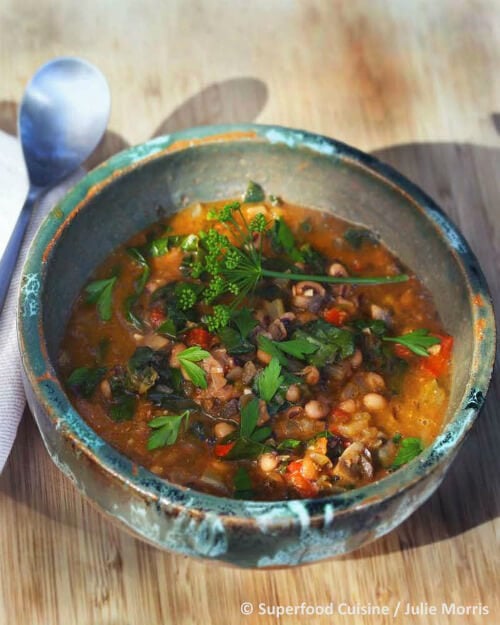 © Superfood Cuisine
Load up on protein, fiber, and loads of other nutrients with this superfood recipe. If you're looking for something even faster, try out our 15-Minute Black Bean Soup.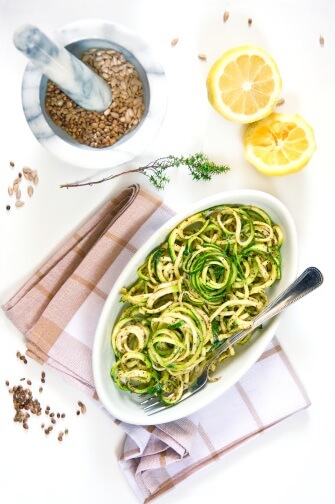 Kick your cooking up a notch with this raw primavera recipe—all without any replacements. For a cooked pesto recipe, try this Avocado Pesto Pasta.
Three-Ingredient Vegan Ice Cream
This fascinating recipe will give you a creamy no-guilt dessert! For a chilly treat on the go, try this Green Goodness Smoothie.
There you have it: simple yet scrumptious vegan delicacies. Keep your chef's knife chopping with our outrageous collection of cruelty-free fare. Happy cooking!
Respond