5 Tasty Alternatives to Nutella
Who can resist that perfect combination of chocolate and hazelnuts? The answer is no one. However, Nutella contains whey and skim milk. So although it may have won many hearts over the years, it has not won ours. But have no fear, because there are plenty of chocolaty vegan spreads on the market that are giving Nutella a run for its money.
Peanut Butter & Co. Dark Chocolate Dreams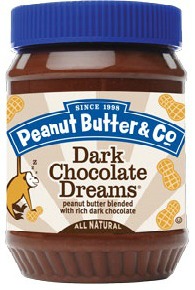 Justin's Chocolate Hazelnut Butter Blend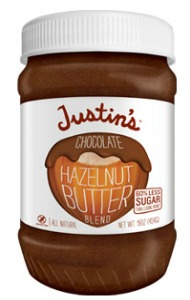 Trader Joe's Speculoos Cookie & Cocoa Swirl
Artisana Raw Organic Vegan Cocoa Bliss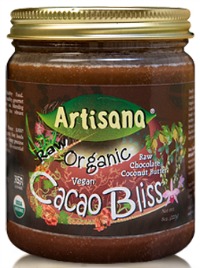 Rawmio Hazelnut Chocolate Butter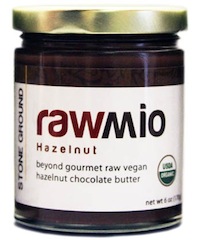 Now that you know about some of the other options besides the dairy-based Nutella, grab a guilt-free jar and get spreading!
Respond