2014 Cutest Mutt Alive Contest!
Although our human sweethearts usually get all the attention around Valentine's Day, we can't forget the love that we get from our furry companions! In recognition of the love we show to our pups this season, V-Dog Food is offering a chance to WIN some of its healthful vegan dog food and treats.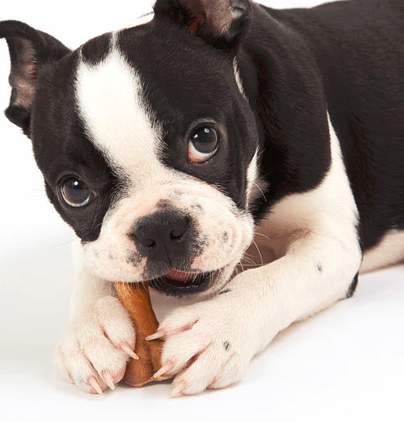 We are looking for the cutest mixed-breed pup around! If you have an adorable, adopted, mixed-breed pooch, send us a picture and enter him or her to win PETA's 2014 Cutest Mutt Alive contest.
Mutts are usually healthier and live longer than "purebred" dogs, who often suffer from illnesses and have shorter life spans, thanks to profit-driven puppy mills, pet stores, and other breeders. Each year, 6 to 8 million animals end up in U.S. animal shelters, and roughly half of them are put to death because there simply aren't enough good homes for them. And many of the millions of dogs who are euthanized are mutts. We're calling on anyone who loves mixed-breed dogs to prove that adopting a mutt was the best choice and tell us why his or her pooch should be crowned the winner.
Don't miss out on this mutt-loving affair—submit a photo of your pooch for a chance to have him or her win the title of Cutest Mutt Alive! Send us photos of your fur babies and cutie-pies for a chance to win one of the following fantastic vegan prizes: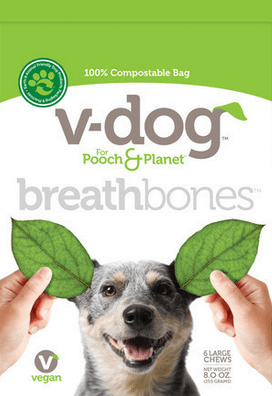 Third place: a 5-lb. bag of kibble from V-Dog Food
Second place: a 5-lb. bag of kibble and a bag of Breathbones from V-Dog Food
First place: a 20-lb. bag of kibble and a bag of Breathbones from V-Dog Food!
To enter for your chance to win, complete the form below by February 21, 2014, and include a photo* of your adorable pup and a description of why he or she is the cutest. Three winners will be selected at random and notified by February 26, 2014.
*We will not accept any submissions showing dogs who appear to be wearing uncomfortable outfits or headgear. We do not support forcing any animal to wear unnecessary clothing in order to entertain us.
Good luck!
No purchase necessary. Void where prohibited by law. Open to U.S. residents only.
All fields in bold are mandatory.
By submitting this form, you are acknowledging that you've read and you agree to the contest terms and conditions.
Related Posts
Respond
In This Section