Stars Strip for PETA's 'Ink, Not Mink' Campaign
PETA's iconic "Ink, Not Mink" campaign has recruited a long list of fur-free celebrities whose sleeves will always made of ink—and never covered in mink. Check out the tatted stars who know that engraving skin is always better than putting animals in graves for their skin.
Dave Navarro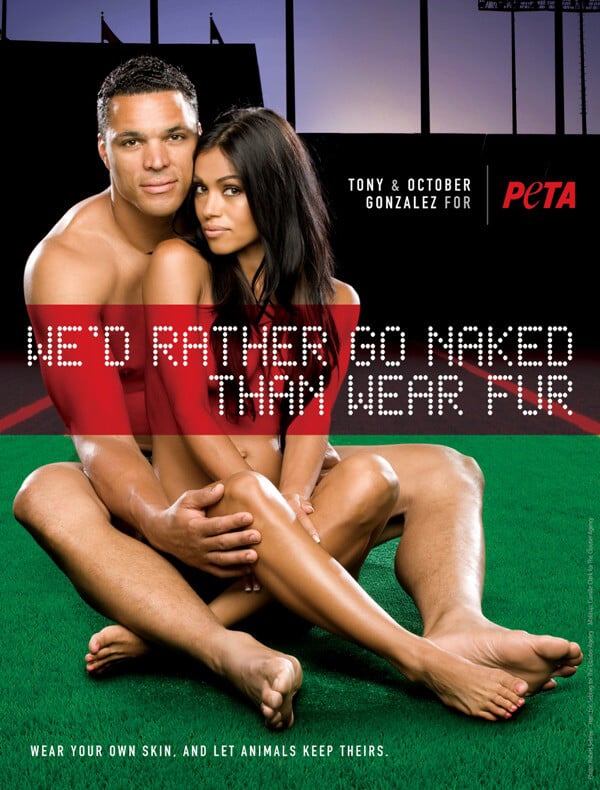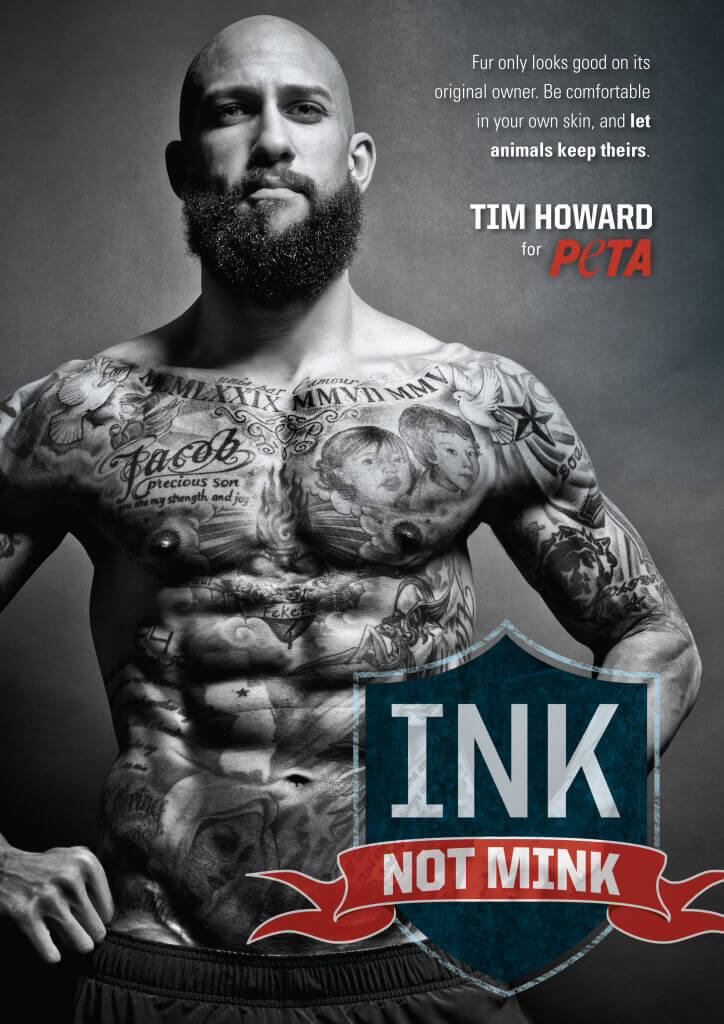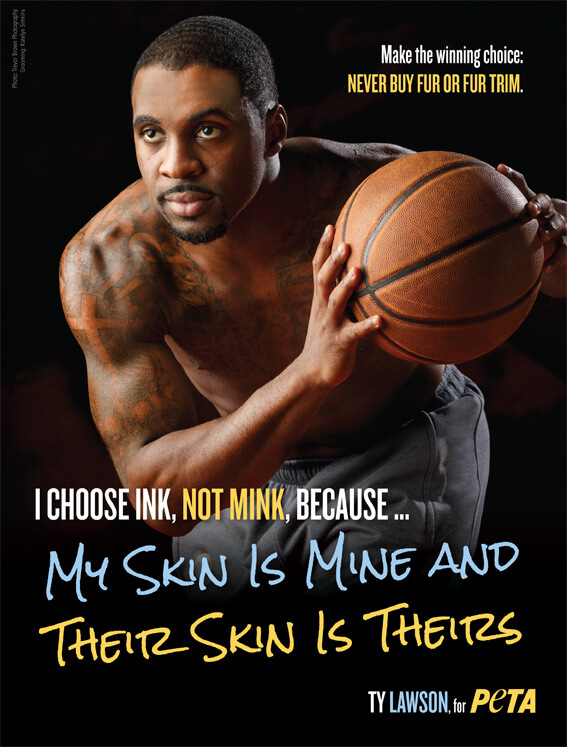 Chris Andersen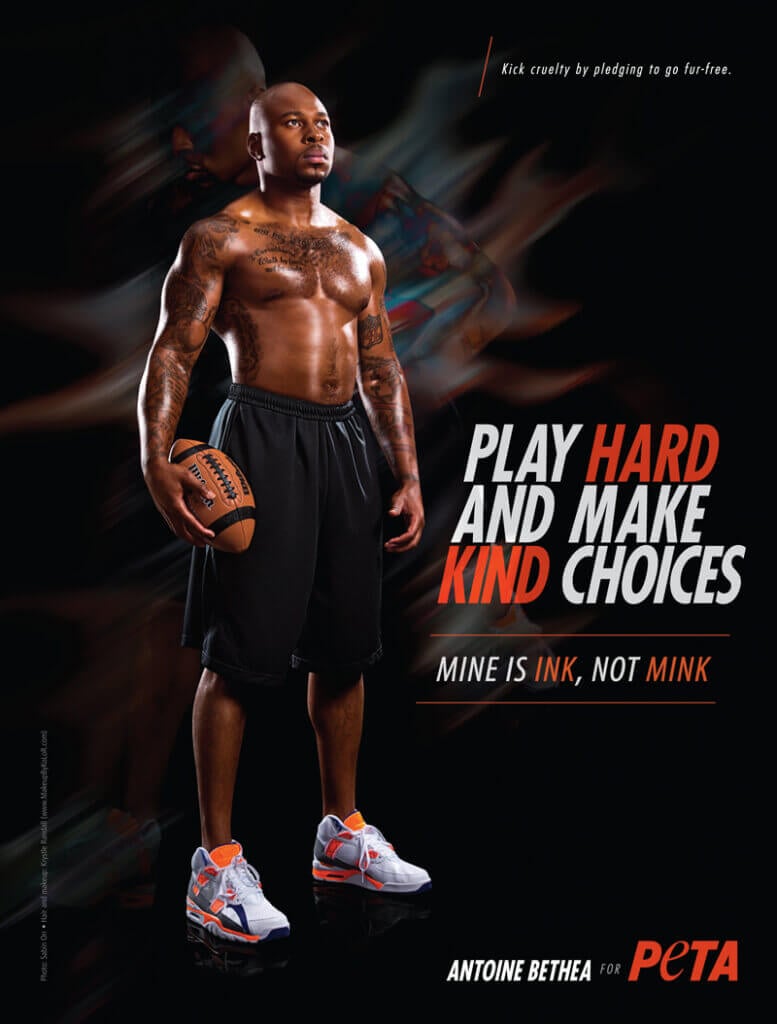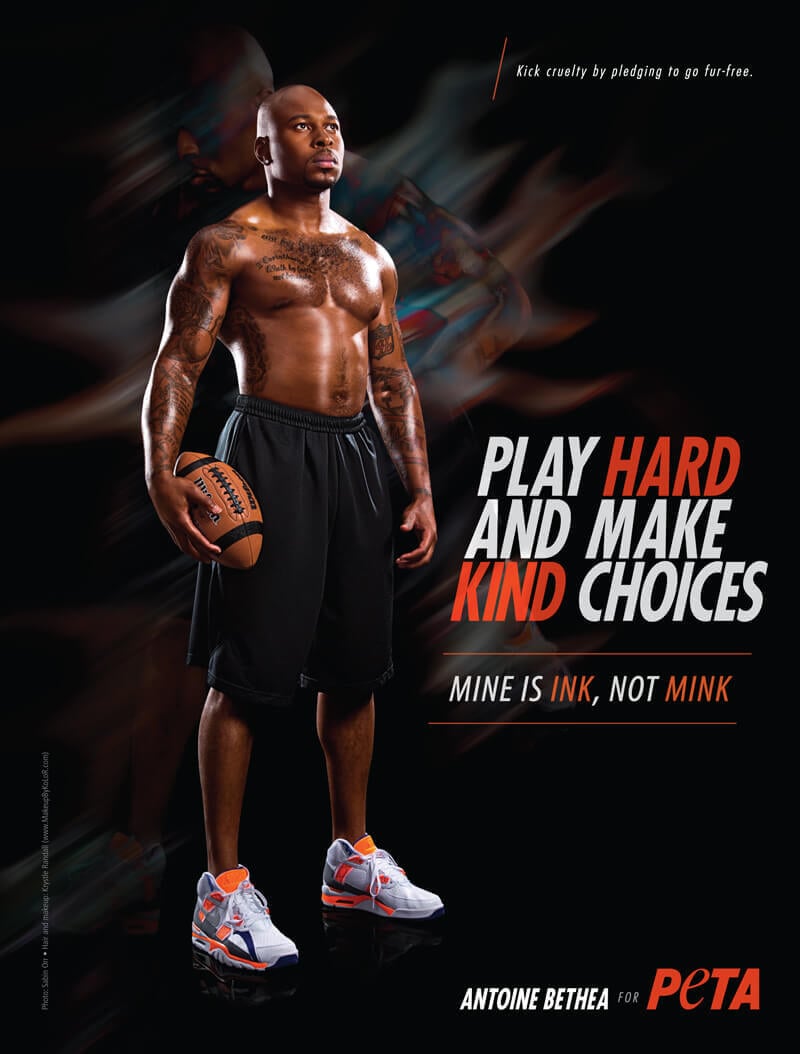 Antoine Bethea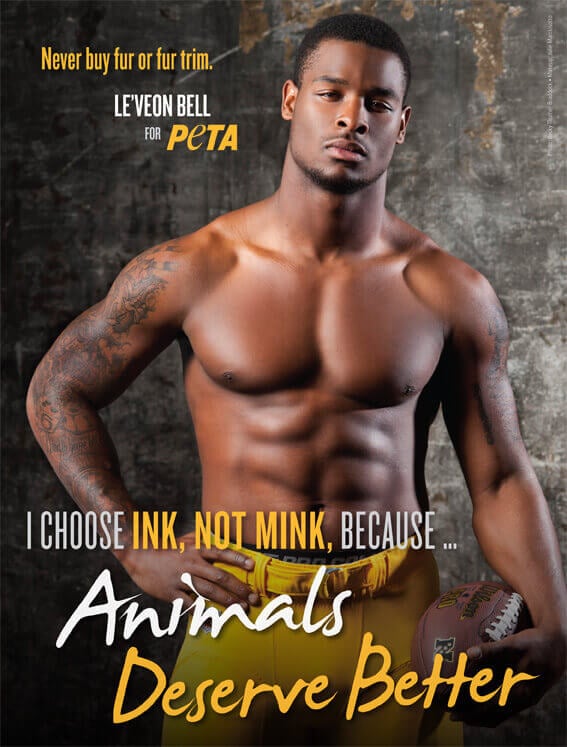 Waka Flocka Flame
Chester Bennington
Mario Barth
Ami James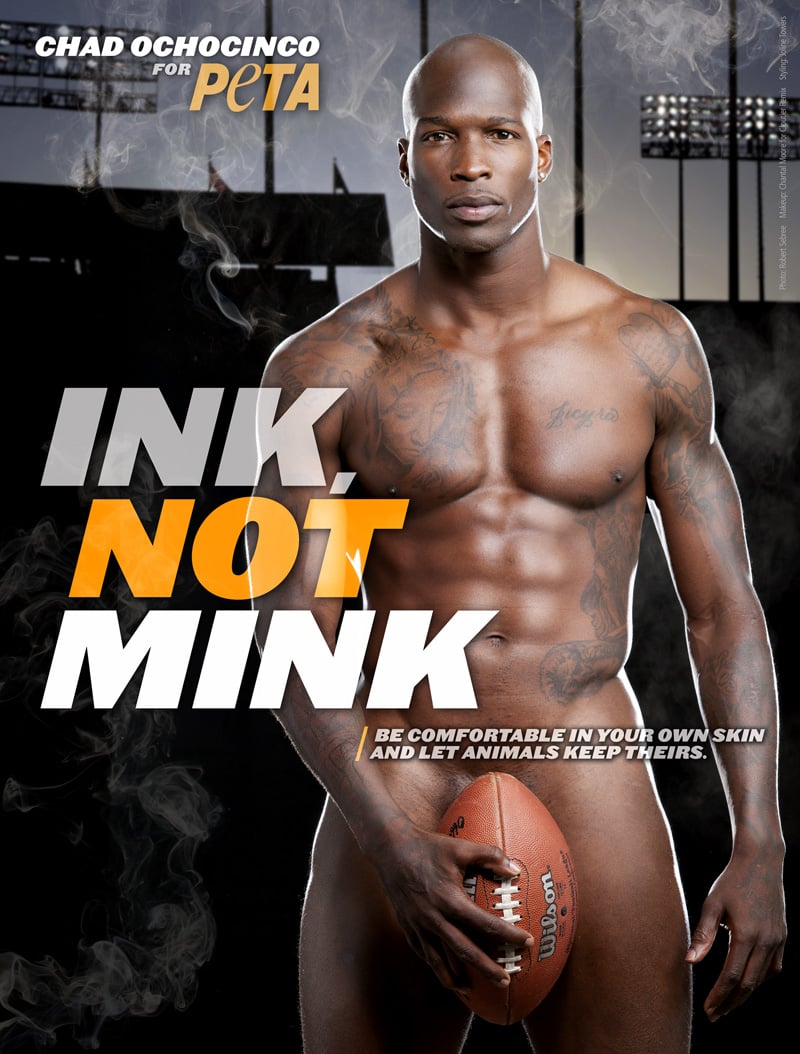 Chad Ochocinco
Dennis Rodman
Terrell Suggs
Steve-O
Gilbert Arenas
Carey Hart
Willis McGahee
Duff and Susan Holmes McKagan
Mario
No amount of needle time can compare to the pain that foxes, rabbits, coyotes, and even cats and dogs endure for the fur industry. You can use your skin to raise awareness of their suffering or use your voice: Share this page on Facebook and Twitter, then pledge to go fur-free!
Respond