Halloween is always a fun holiday to celebrate with your class—but what's even more fun (and classroom-relevant) is observing Book-O-Ween instead. This refers to Halloween-themed events that some schools host in which people dress up as book characters. This may mean that a single teacher dresses up as a character and reads a book aloud in class. Or it could involve many classes participating in a family event outside school hours. No matter how you incorporate Book-O-Ween into the Halloween festivities in your classroom, make sure that the activities are focused on being kind to animals and sharing animal-friendly stories.
One way to celebrate is by encouraging your students to revisit their favorite animal-friendly books in your classroom library or their own collections and then bring one of the characters to life with a costume. This will encourage their interest in reading, help them get to know the characters better, and let them have some fun in class. You should plan to create your own animal-friendly, book-themed outfit, too! 🎃
We've put together some suggestions for creative Book-O-Ween costumes that you can use and share with your students to make Halloween extra-entertaining:
Charlotte From Charlotte's Web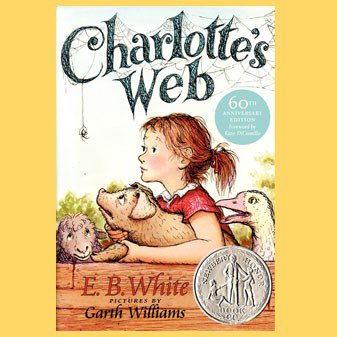 In Charlotte's Web, Wilbur the pig is in danger of being slaughtered, until his friend Charlotte the spider steps in to show everyone that he deserves compassion. Pay homage to her with a simple, casual costume using something like this Halloween Spider Web Printed Poncho Blouse.
The Narrator From The Magic Finger
This one is easy because no special outfit is needed. Just use cruelty-free body paint to color your "magic finger" in order to denote its powers. Add a plush bird toy like this one for a finishing touch. Buy the book here!
Perfect From Perfect the Pig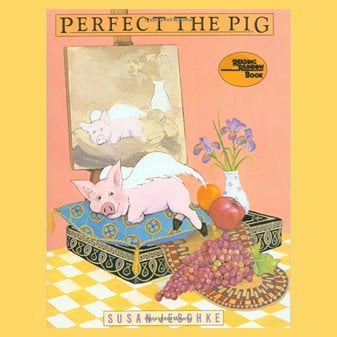 When pigs fly! Dress up as Perfect the Pig by sporting some simple feather-free angel wings along with cute pig costume accessories, and share this inspiring story with your students, which you can buy here.
Esther From The Adventures of Esther the Wonder Pig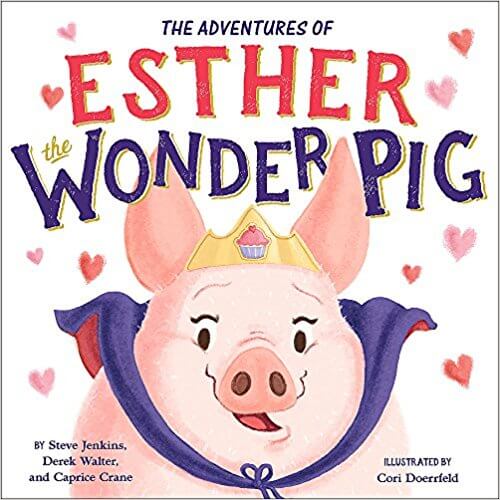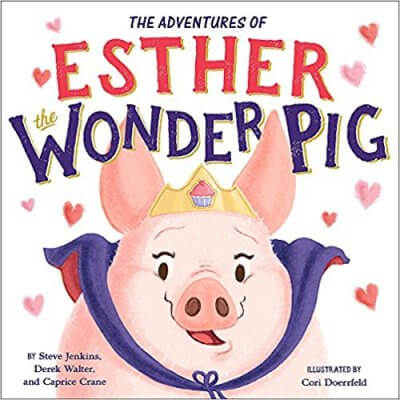 This is the true story of an adopted piglet who grows much larger than her two guardians ever expected—but they love her just the same and realize that no pigs should ever be used for food. Dress up as Esther with pig costume accessories, a royally purple cape, and a tiara, and share her story with your class. Buy the book here! 
Black Beauty From Black Beauty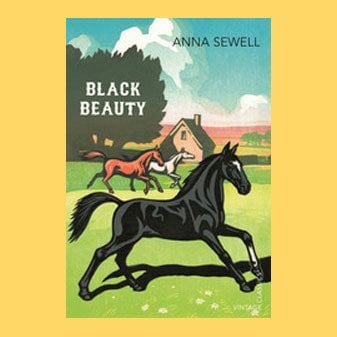 Black Beauty's struggles and pain remind us that horses—and all animals—deserve to be treated with kindness. It's easy to depict the character in costume form—just dress in an all-black outfit and pair it with a fun black horse mask. Buy the book!
Victor From Victor, the Vegetarian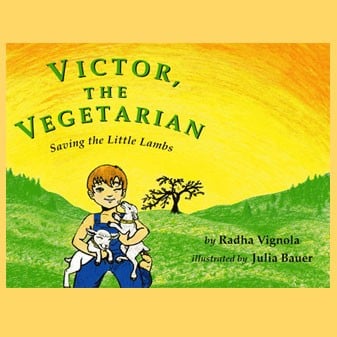 This sweet story is about a boy who saves the lives of his two lamb friends by running away with them when his father wants to kill and eat them. Sharing it with your students is a great way to introduce them to the vegan lifestyle. Dress as Victor in a simple yellow shirt and denim overalls—and don't forget to include a couple of plush lamb toys to complete your look. Buy the book!
Mr. Moose From A Turkey for Thanksgiving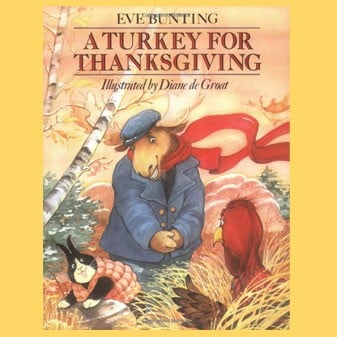 Mr. and Mrs. Moose invite their animal friends over for Thanksgiving dinner—but the turkey doesn't show up because he mistakenly believes that he'll be made into part of the meal. You can easily dress as Mr. Moose by pairing a plush moose headpiece with a blue coat and a red scarf. Buy the book here!
The Girl From The Super Crazy Cat Dance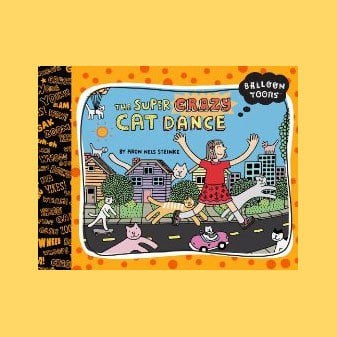 It's fun and easy to dress as the main character of The Super Crazy Cat Dance—just wear a red polo-style shirt with a red-and-black polka dot skirt and some knee-high white socks. This will give you the perfect excuse to perform the book's song and dance for your class—your students will have a blast!
Buddy From Buddy Unchained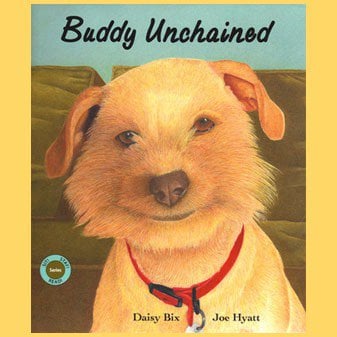 It's easy to dress like Buddy the dog in a fun animal onesie—and you'll have a great opportunity to share this wonderful story, which follows him as he's rescued from his sad time in a backyard and adopted into a loving home. Check out TeachKind's resources for help in teaching a corresponding lesson. Buy the book here!
Fun Book-O-Ween Activities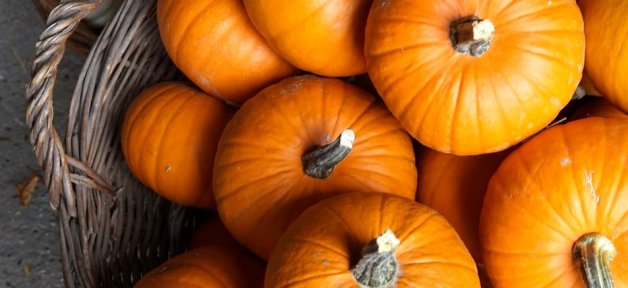 Do you know other teachers who are interested in participating in Book-O-Ween? If your school allows you to hold an event, ask each one to choose an animal-friendly book and costume and set aside time (a class period or two) for students to cycle through the classrooms so they can hear short readings by teachers in costume.
If your students dress up as characters from animal-friendly books, have them decorate miniature pumpkins to match their costumes. Gather supplies at your local dollar store that they can use to customize them—like colorful pipe cleaners, googly eyes, washable paints, and stickers.
Do an empathy-building writing activity. Ask students to pretend that they're animal characters in the books of their choosing. Then have them write a page (or even just a paragraph, depending on their grade level) detailing what they think the animals are feeling in various parts of the book. Ask them what they think the characters themselves would want to dress up as on Halloween. Then have the students decorate masks to represent the animals in the books and wear them as part of the festivities.
Are you looking for more fun ways to celebrate an animal-friendly Halloween in your classroom? Get festive with these cute, scary vegan holiday treats: