A 10-year-old participating in vigils for pigs, a 12-year-old speaking out for orcas, and 4th graders informing others about the reality of confined animals in circuses—these are just some of the inspiring stories from the book Animal Hero Kids: Voices for the Voiceless.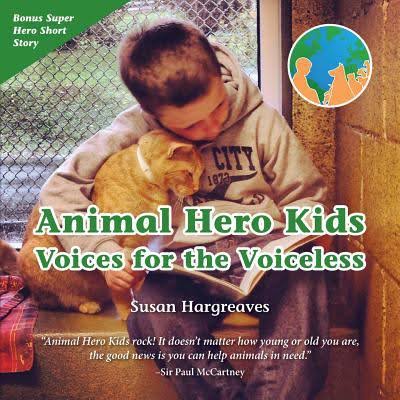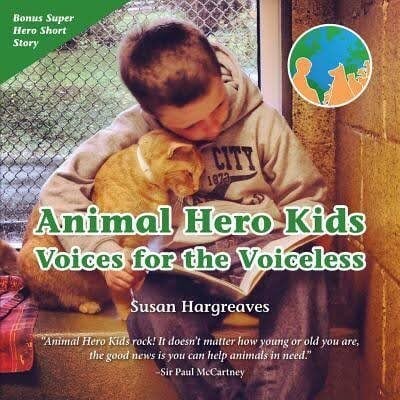 Photo Credit: Katie and Colby Procyk
When young people learn about the plight of animals, they often want to take action, but they sometimes feel limited in what they can do because of their age. So why not have your students read about and be inspired by kids of all ages who have helped animals? Animal Hero Kids is a collection of stories that celebrates courageous and compassionate actions for animals taken by kids and teens.
And since reading comprehension is an essential skill for students to practice, TeachKind has adapted some of the stories to create student reading passages that are accompanied by questions that encourage literal as well as inferential thinking.
These reading comprehension passages are geared toward 3rd through 5th grades and are great for English-language learners, too.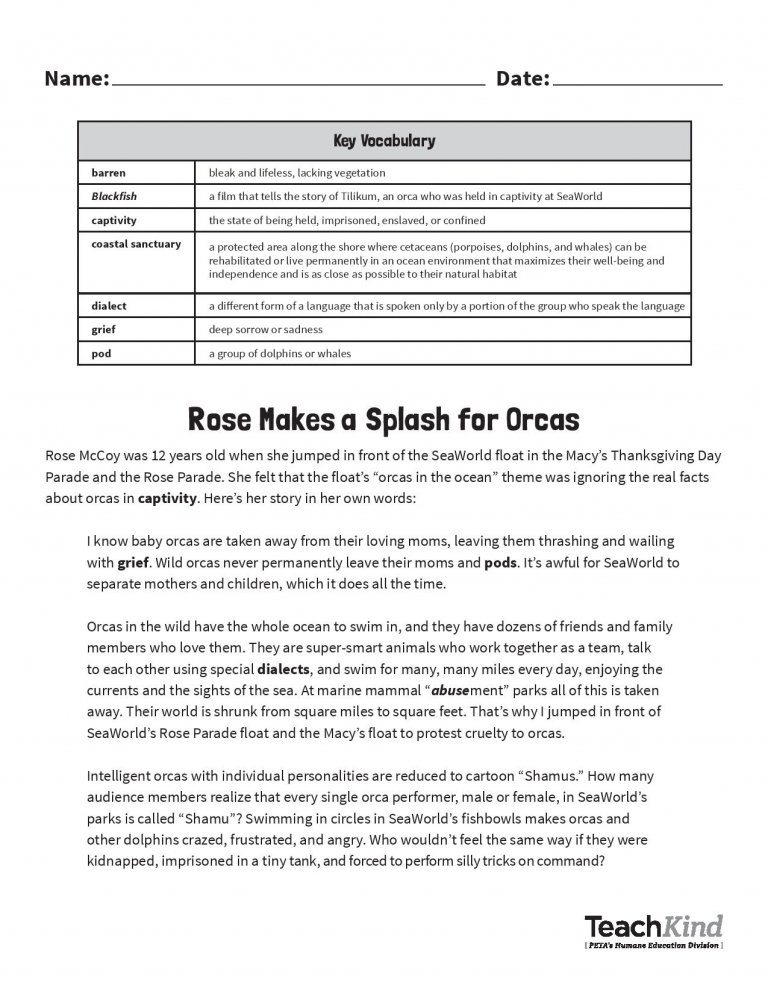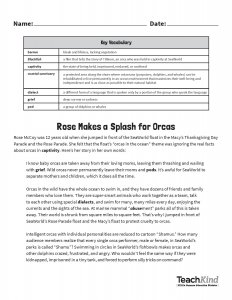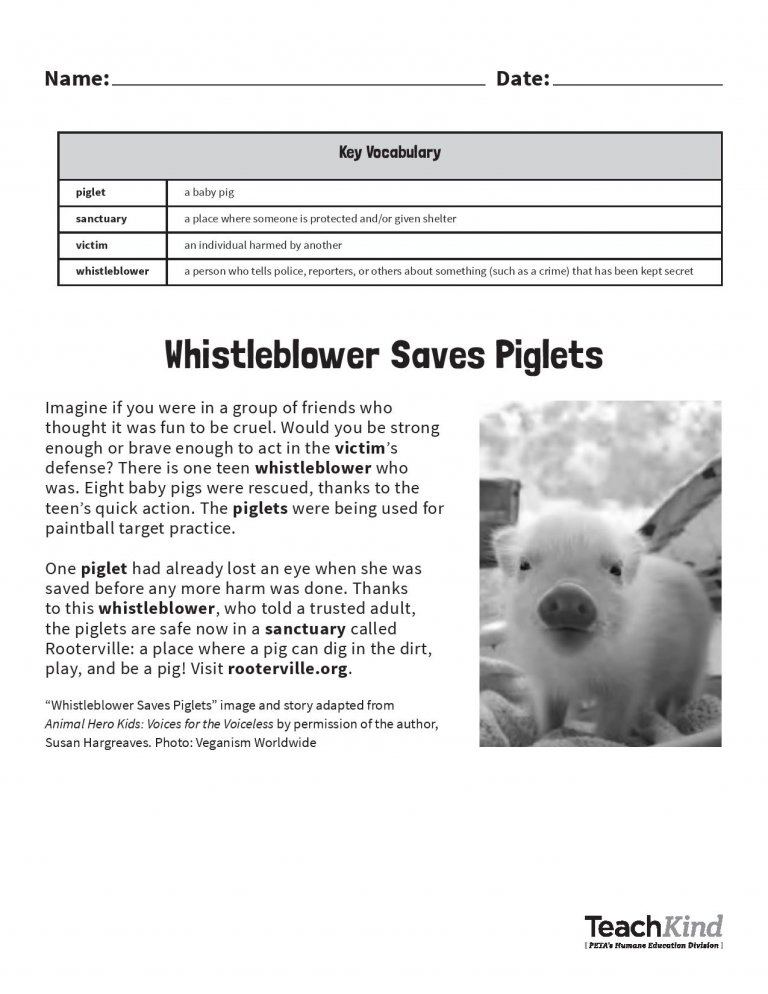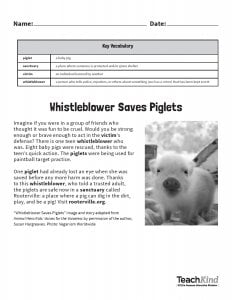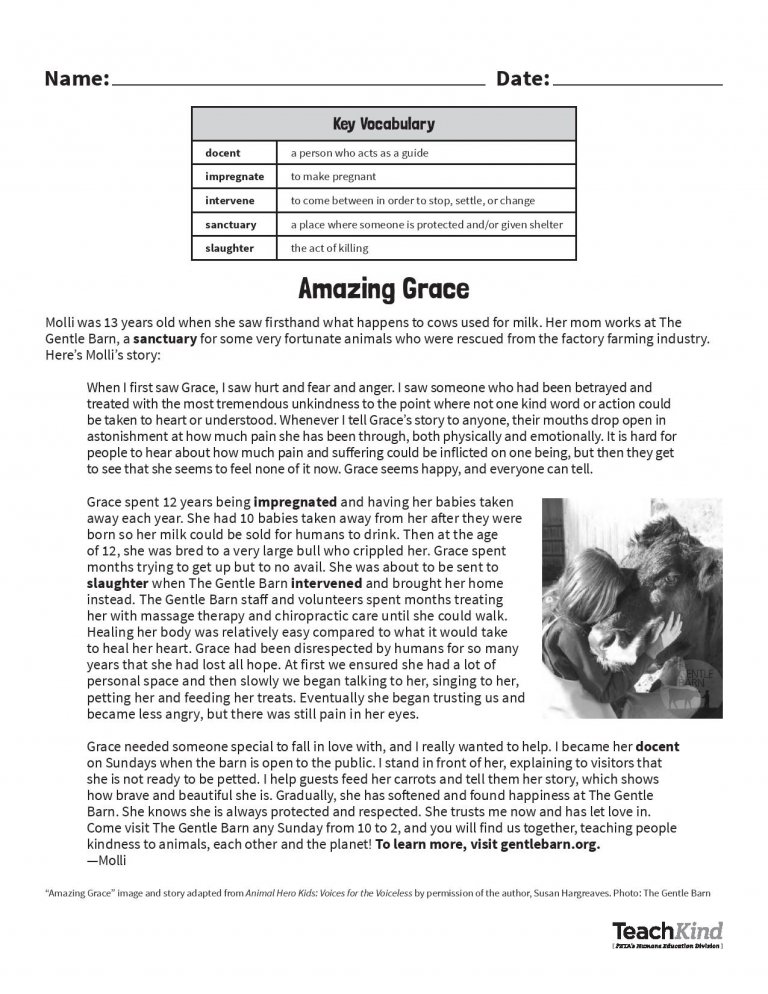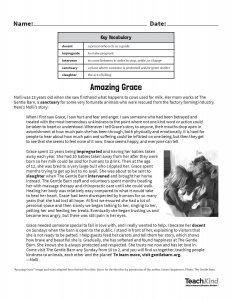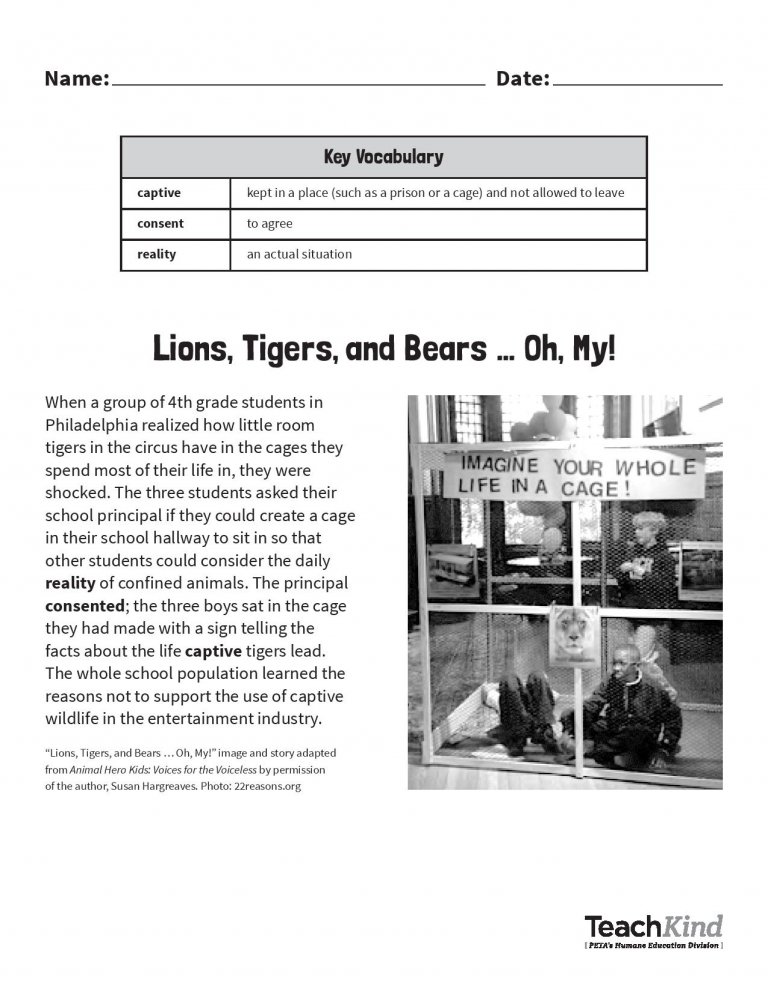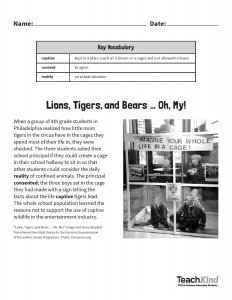 The book's author, Susan Hargreaves, conducts school presentations in Florida on a variety of humane education topics. Here she is telling a story from Animal Hero Kids: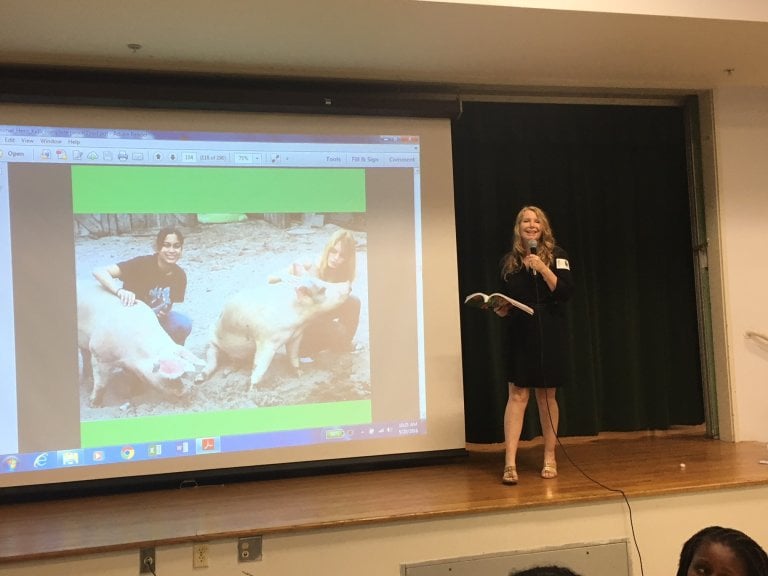 Visit AnimalHeroKids.org to learn more about the programs and upcoming events.
Like these ideas? Please share them to inspire other teachers to incorporate compassion for animals into their reading block!
 Need more classroom inspiration? Fill out the form below to sign up for TeachKind News.
By submitting this form, you're acknowledging that you have read and agree to our privacy policy and agree to receive e-mails from us.