Zoom has become a useful tool for many educators in this time of distance learning. Using TeachKind's original backgrounds, you can advocate for animals all throughout the year. Encourage other educators and students to use these backgrounds to spread the message of compassion far and wide.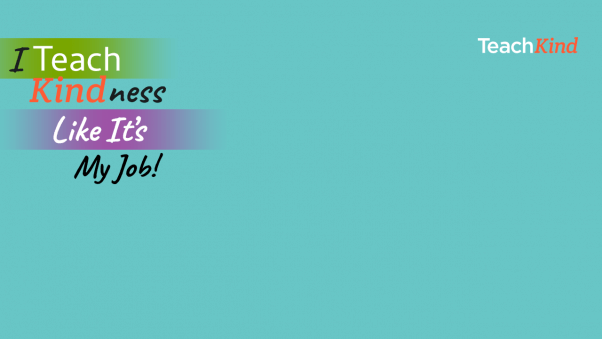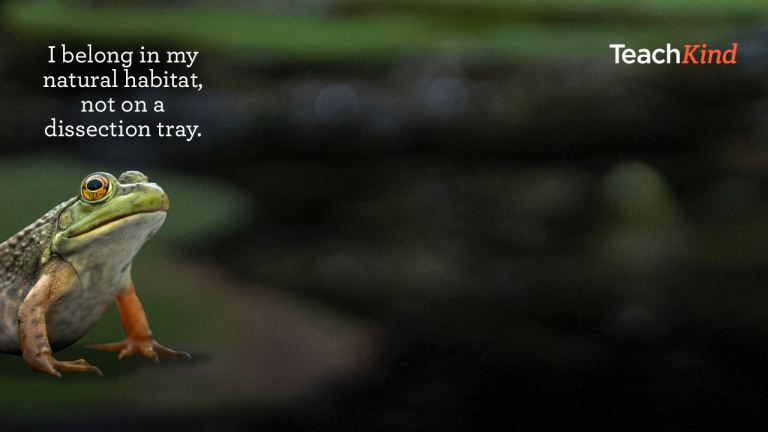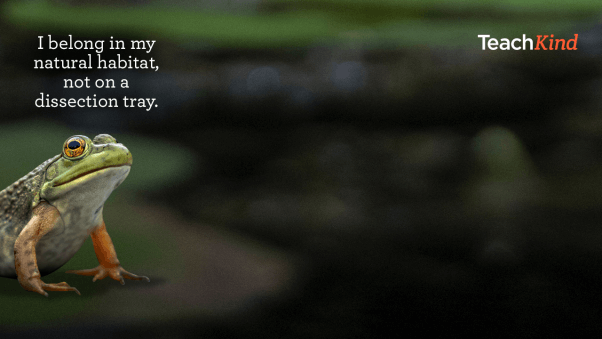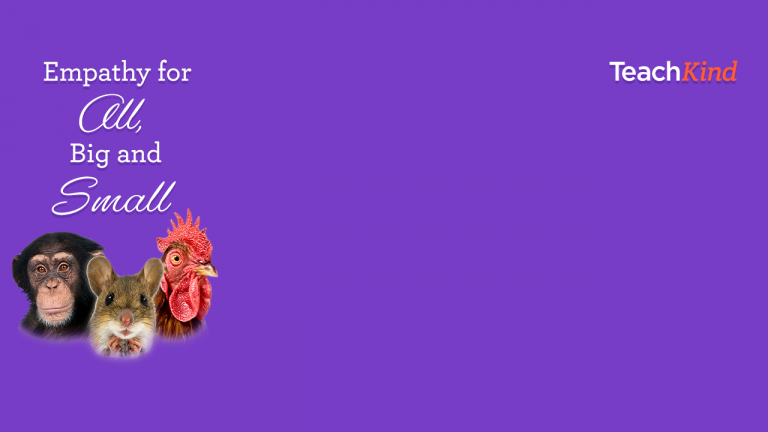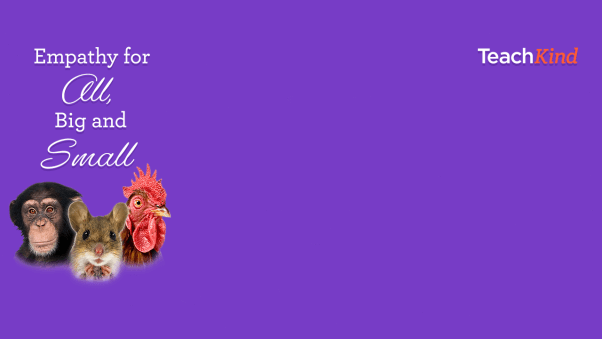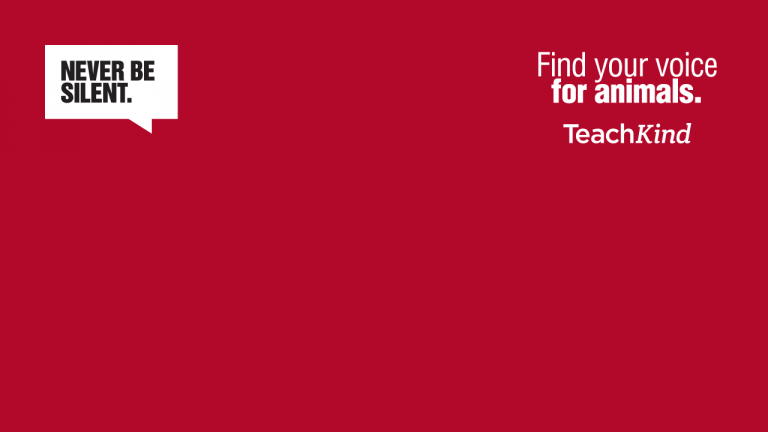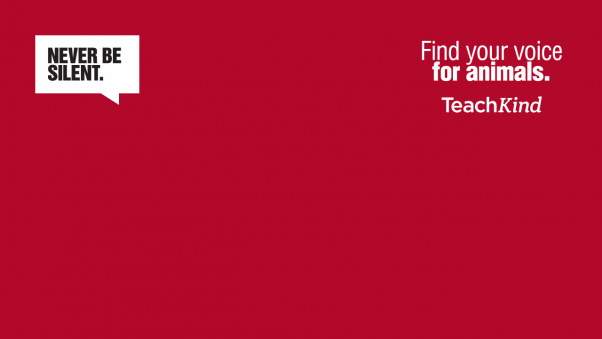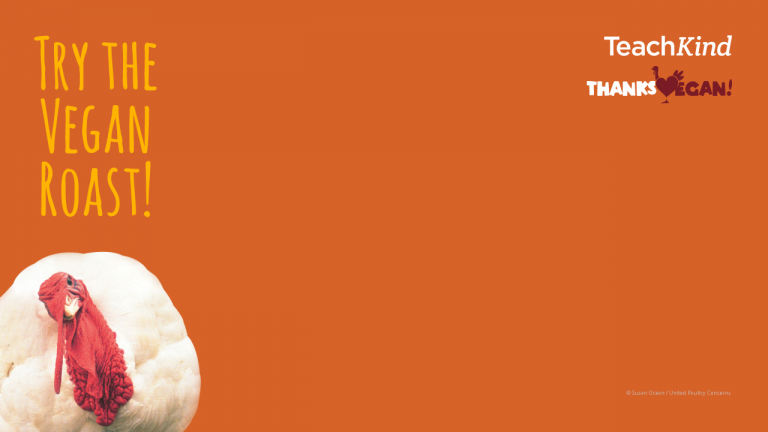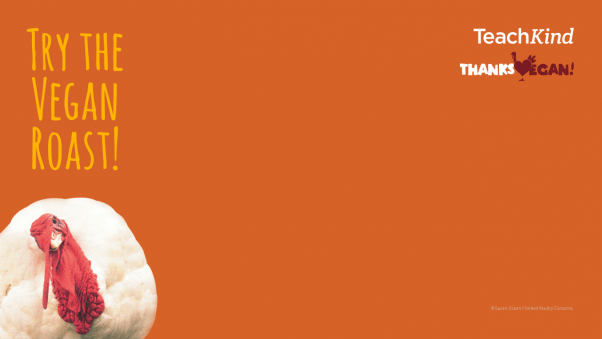 How to Use Zoom Backgrounds
First, simply download the Zoom backgrounds. The next time you're in a Zoom meeting, click the caret next to the video icon and select "Choose a virtual background." Then upload one of your saved images to start saving animals!