This has been a difficult year for many of us. It feels as though every time we catch wind of the daily news, something worse is occurring in the world—and staying strong in the fight for animal rights on top of caring about other injustices is no easy task. It can be overwhelming to be so deeply aware of all the suffering in the world. But despite the moments when the negative news gets the best of us, it's vital that we keep moving forward and using our voices to speak up for the animals—both human and nonhuman—who need our support. You're changing the world for students and animals, and they all need you on their side.
But changing the world isn't easy. In order to do it effectively, it's necessary to show compassion to ourselves—especially when we're passionate about being role models to children and speaking up for animals, as most humane educators are. Self-care can include a long bubble bath or a fancy spa day, of course, but it can also involve quick and simple practices that are as easy as stepping away from the computer screen for a few minutes each day to stretch, nourishing yourself with a healthy vegan meal, sitting in the sunshine during a work break, or doing anything else that helps to restore your sense of well-being. When you're healthy and well, you'll have more energy and empathy to give students and animals and to devote to all the other areas of your life in which you're needed and valued.
Choosing to use your platform to speak up for animals and instill empathy for all beings in your students is nothing short of amazing, so never underestimate the difference that it makes. Here are a few simple ways for compassionate teachers to give themselves a little animal-friendly self-care—because you deserve it:
Breathe Yourself Into Bliss
Actively relaxing—it sounds like an oxymoron, right? But with our hectic lifestyles, it's important to be conscious about taking a break. One of my favorite ways to center myself is to use breathing techniques. Taking deep breaths actually lowers your heart rate, which can trick your body into feeling less anxious. There are so many different ways to use your breathing to reduce stress—and the best part is that you can do these exercises anywhere and no one has to know. The next time you're feeling anxious at your desk, try timing your breaths with the movement of this GIF to make it super-easy:
Connect With Like-Minded People in Your Community
Getting support from your family and colleagues isn't always possible—but you deserve to have people in your life who can encourage you and who share your passion for helping animals. Join PETA's Action Team in order to stay in the know about events in your local area that involve helping animals—whether they're informative movie screenings or protests where you can speak up. This is a great way to meet fellow activists in your area and bond with others who are passionate about helping animals in the same way you are. It's always good to have some support when it comes to your efforts for animals.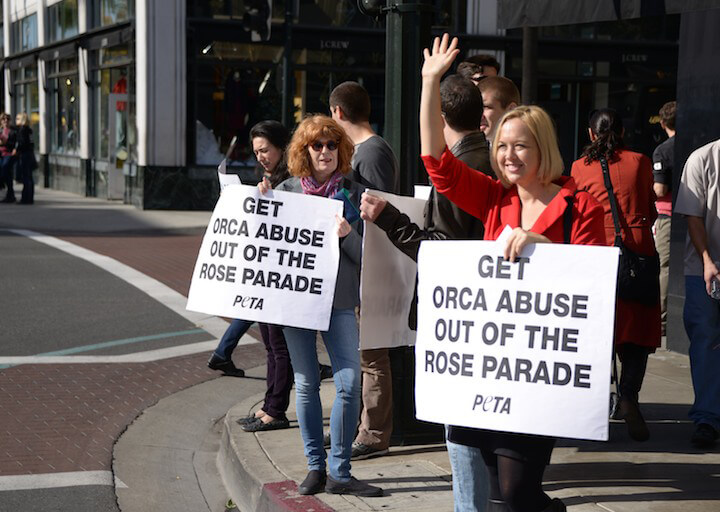 Focus on Positive News
It's really hard not to focus on the negativity that can overwhelm us every time we read or watch the news—and even if you take a break from it, you're bound to overhear things in the teachers' lounge or come across them on social media. And as animal rights activists, it's hard not to feel down when thinking about the atrocities that are committed against nonhuman animals. It's important to stay informed and be aware of everything that's happening in our world (whether it's good or bad), as this gives us the power to make changes. But we must also remember that regularly hearing about the trauma that both animals and humans are enduring can affect us emotionally.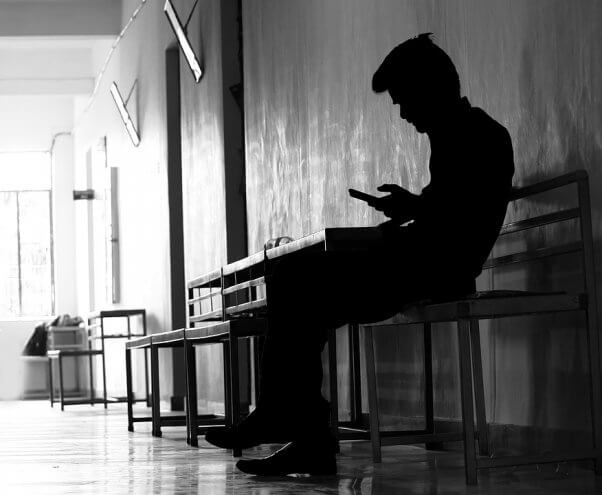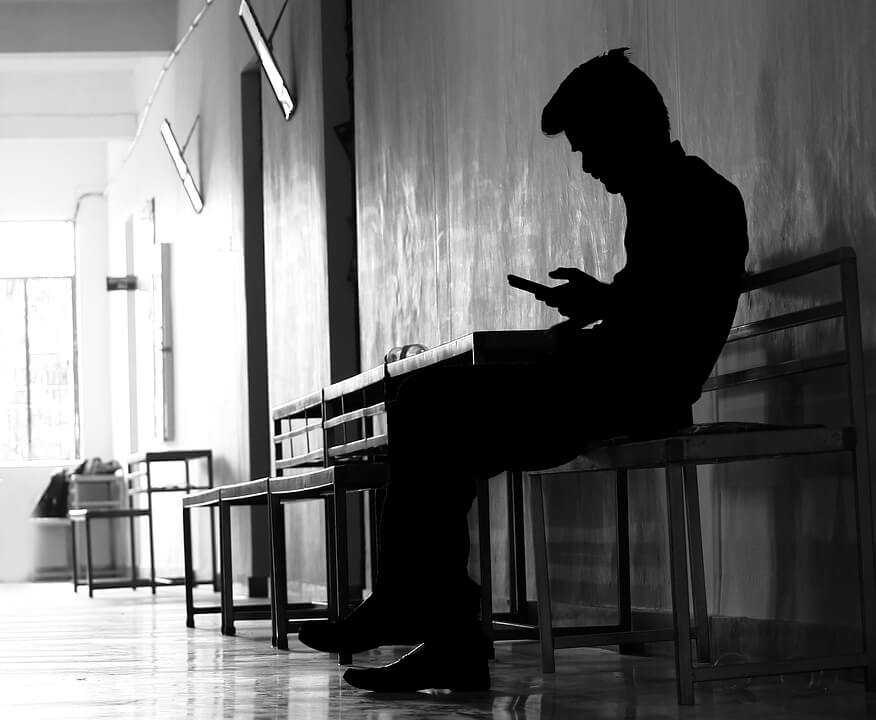 Focusing on the progress that's occurring in the world is super-important. Consciously concentrating on victories and movement in the right direction trains your brain to look for the good in things—a habit that can spill over into all the areas of your life and boost your positivity. Set a reminder to check out PETA's victories for animals each week to see what has been accomplished. You can also share these victories with your students to spark conversations about important animal rights issues and to prove that our actions make a difference: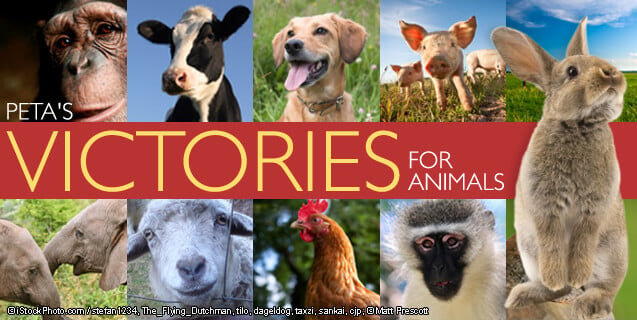 Nourish Yourself With Healthy Vegan Foods
Never underestimate the power of a healthy, homemade vegan meal. As Hippocrates once said, "Let food be thy medicine and medicine be thy food." A vegan, no animals–harmed meal is healing for both the mind and the body. And while we understand that busy people's meals usually come straight from a package or are grabbed on the go, it can be therapeutic to set aside some time to cook an occasional dinner—it's good to connect with your food, and there are countless delicious and easy-to-make vegan recipes available.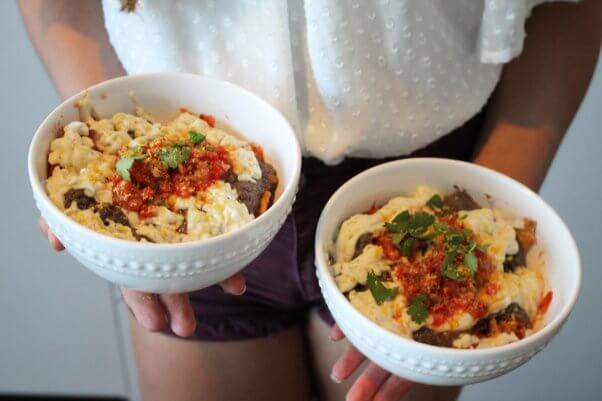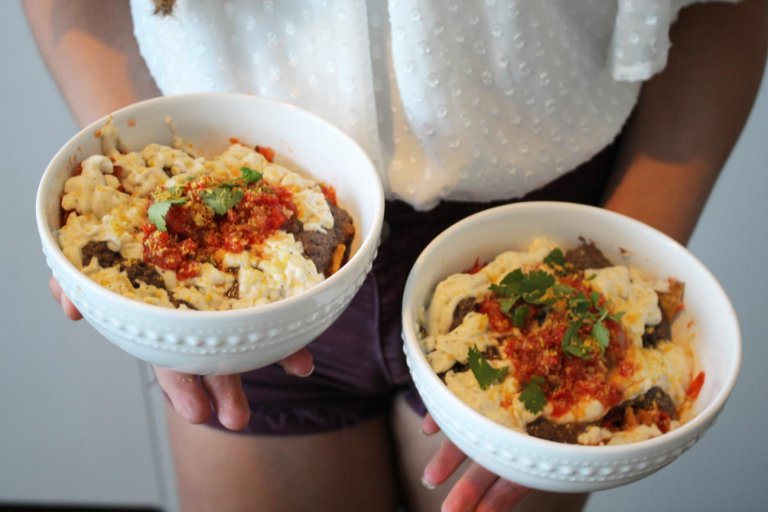 If cooking sounds more stressful than relaxing, though, go ahead and treat yourself to your favorite vegan meal at a restaurant—and don't feel bad about it. Know that by purchasing vegan meals and products, you're voicing your opinion with your dollars and letting companies know that animals shouldn't be used for food.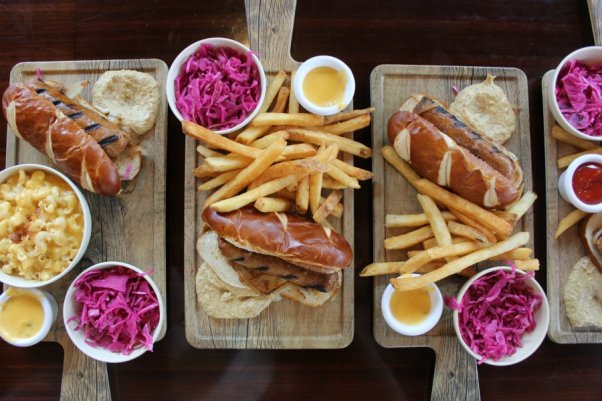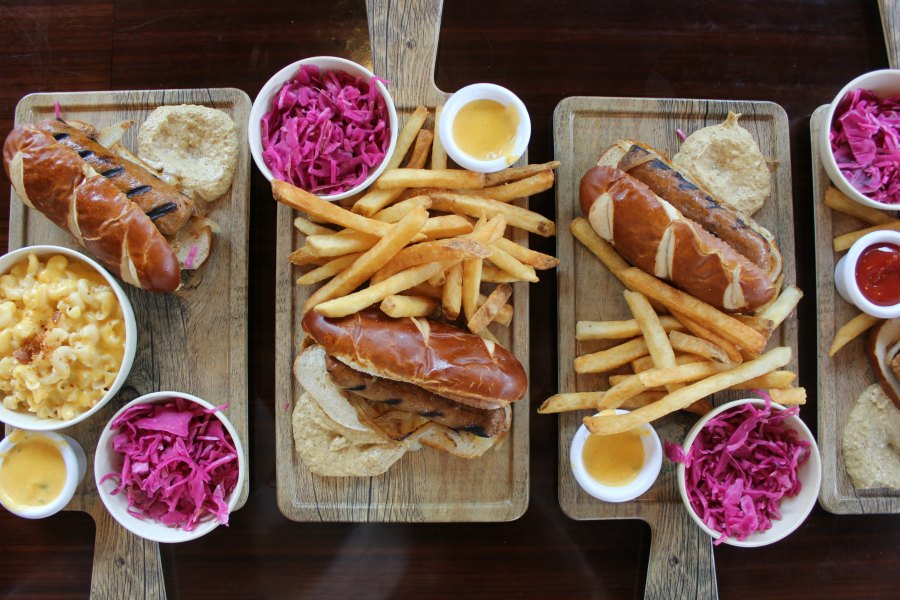 Set Inspiring Wallpapers on Your Phone and Desktop
Remember what we said about how important it is to focus on the positive? You can be inspired every time you use your devices by setting one of TeachKind's free, humane education–themed wallpapers as the background. Our desktop calendars are perfect for your computers, laptops, and tablets (and we have versions for your phone, too). They're not only functional but also inspirational, with beautiful animal photographs, heartwarming rescue stories about the animals depicted, and humane-education tips for the classroom.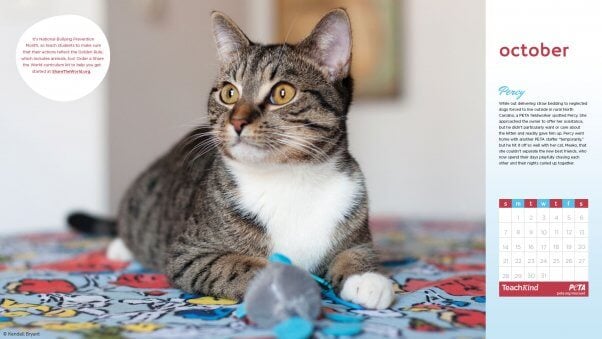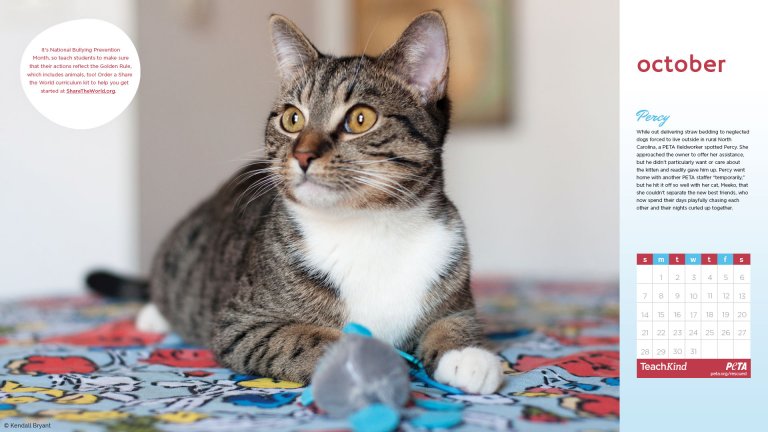 We also have fun and adorable phone wallpapers that feature an inspiring quote about animals and the importance of teaching kindness. Choose from five cute and compassionate designs:


Sooth Your Senses With Aromatherapy
Using gorgeously scented essential oils in a diffuser doesn't just feel luxurious—it also provides you with the healing benefits of aromatherapy, which can help promote calmness and relaxation. There are many brands of high-quality essential oils that are certified cruelty-free, so choose from those options and keep a bottle of oil handy for whenever you need a quick whiff of heavenly lavender or soothing frankincense to give yourself a moment of calm.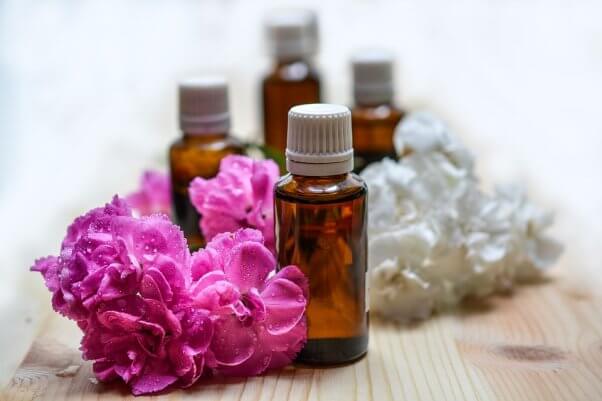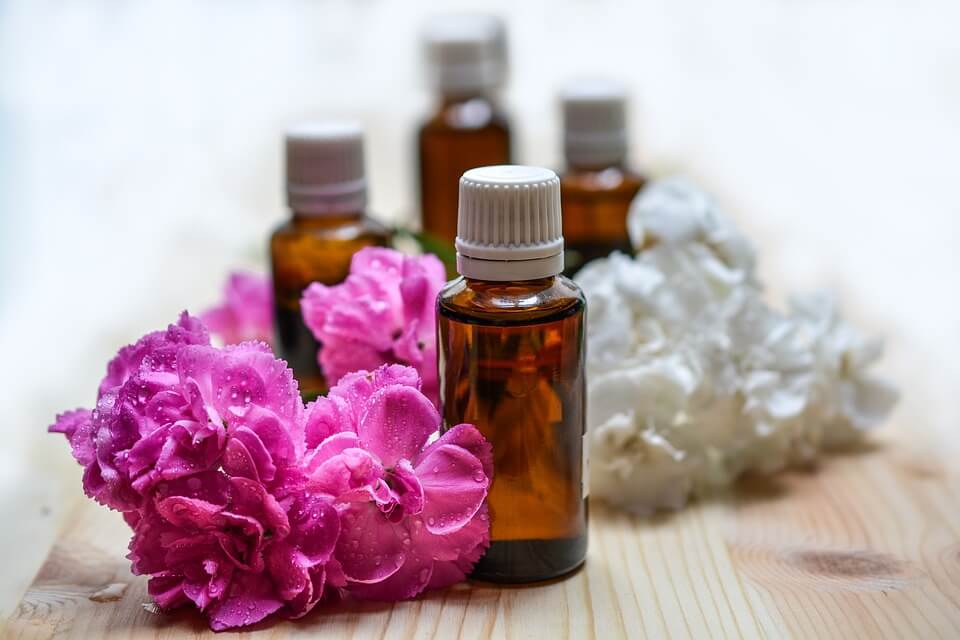 Aromatherapy can even give your classroom a zen vibe. Some brands, including cruelty-free faves such as Edens Garden and Oilogic, have oils and blends that are kid-friendly, so you can safely diffuse them in your classroom and enjoy the animal-friendly benefits along with your students.
Spend Quality Time With Your Animal Companions
Experts agree that having animal companions is beneficial to our mental health, so if you have an animal at home, set aside some extra time each day for quality play and bonding time. Taking your dog for an extra-long walk in a new and beautiful location or spending an extra half hour test-driving a new toy with your kitty will not only give you a mental and emotional boost but also strengthen the bond between you and your animals and improve their quality of life, too.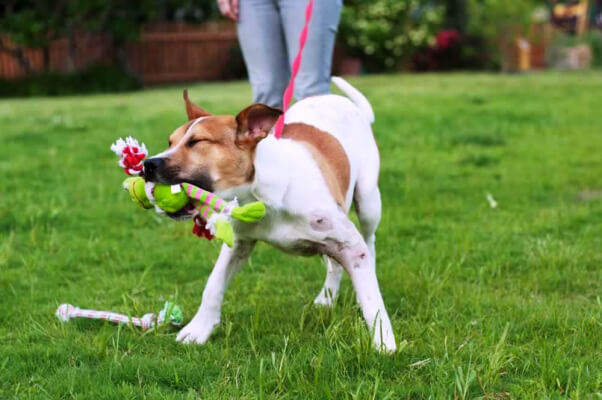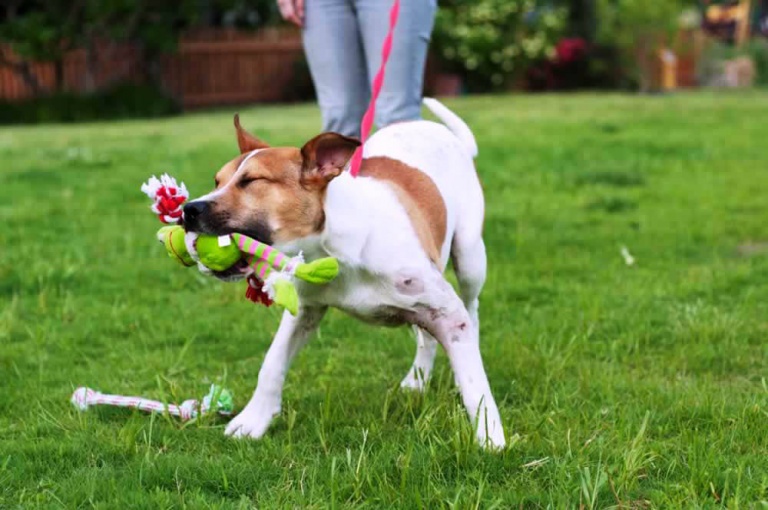 If you don't already have an animal at home but feel that you have the time, space, and resources to care for one for the duration of his or her life, consider adopting from a shelter. There are so many animals who are waiting for permanent homes, so please never support breeders or pet stores—visit your local open-admission shelter instead.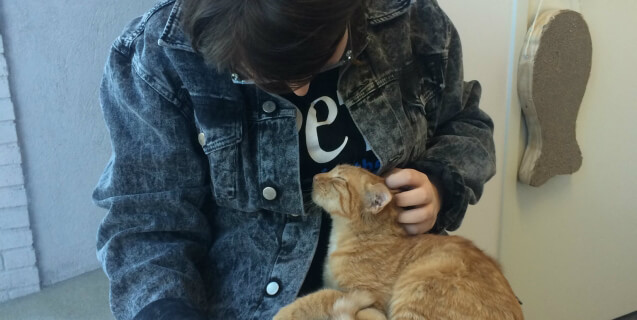 Stretch Your Stress Away
It's easy to feel tension in our bodies as a result of stress as well as from sitting in front of a computer or at a desk for prolonged periods. Sometimes taking even 30 seconds to move your body during your workday can promote a sense of well-being. Try doing some simple, basic stretches at your desk any time you feel yourself tensing up. It will relax your muscles and also get your blood flowing, which can help to reenergize you.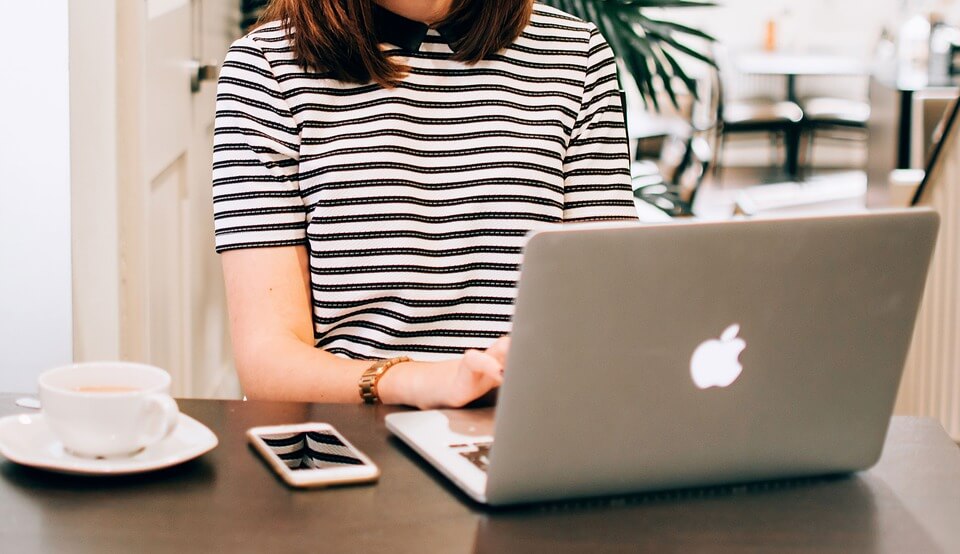 If you practice yoga, do a simple pose when you have a free moment to center yourself, or treat yourself to an early-morning, evening, or weekend class for a full session's worth of the physical and spiritual benefits. Remember: There are a variety of great yoga staples that are cruelty-free and vegan, so update your gear while embracing the spirit of ahimsa, which is one of the core tenets of yoga and defined as "the principle of nonviolence toward all living things."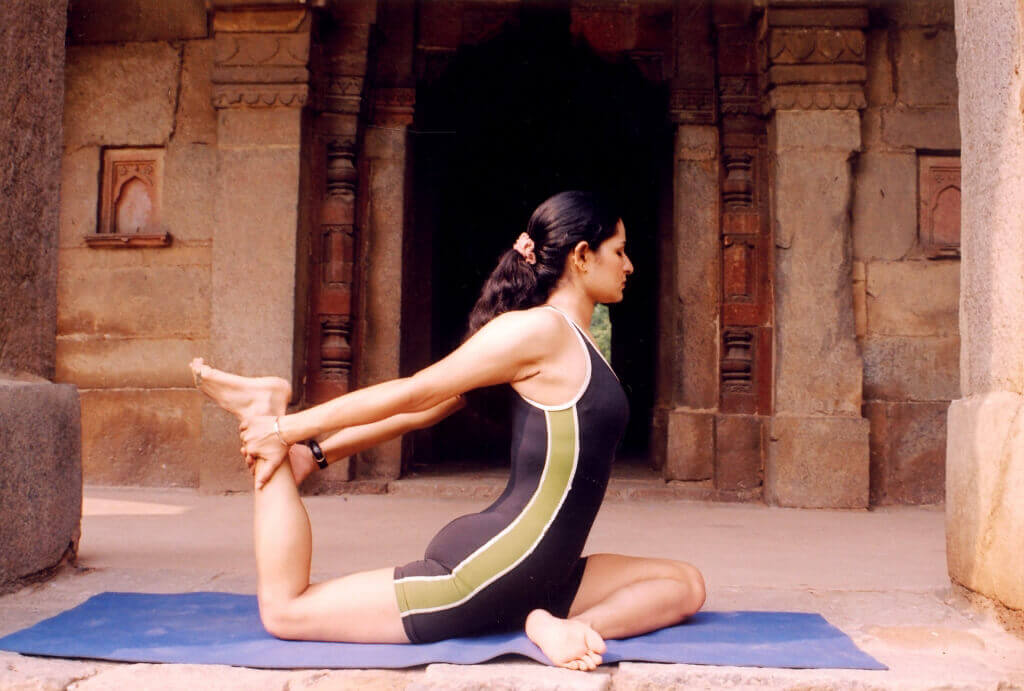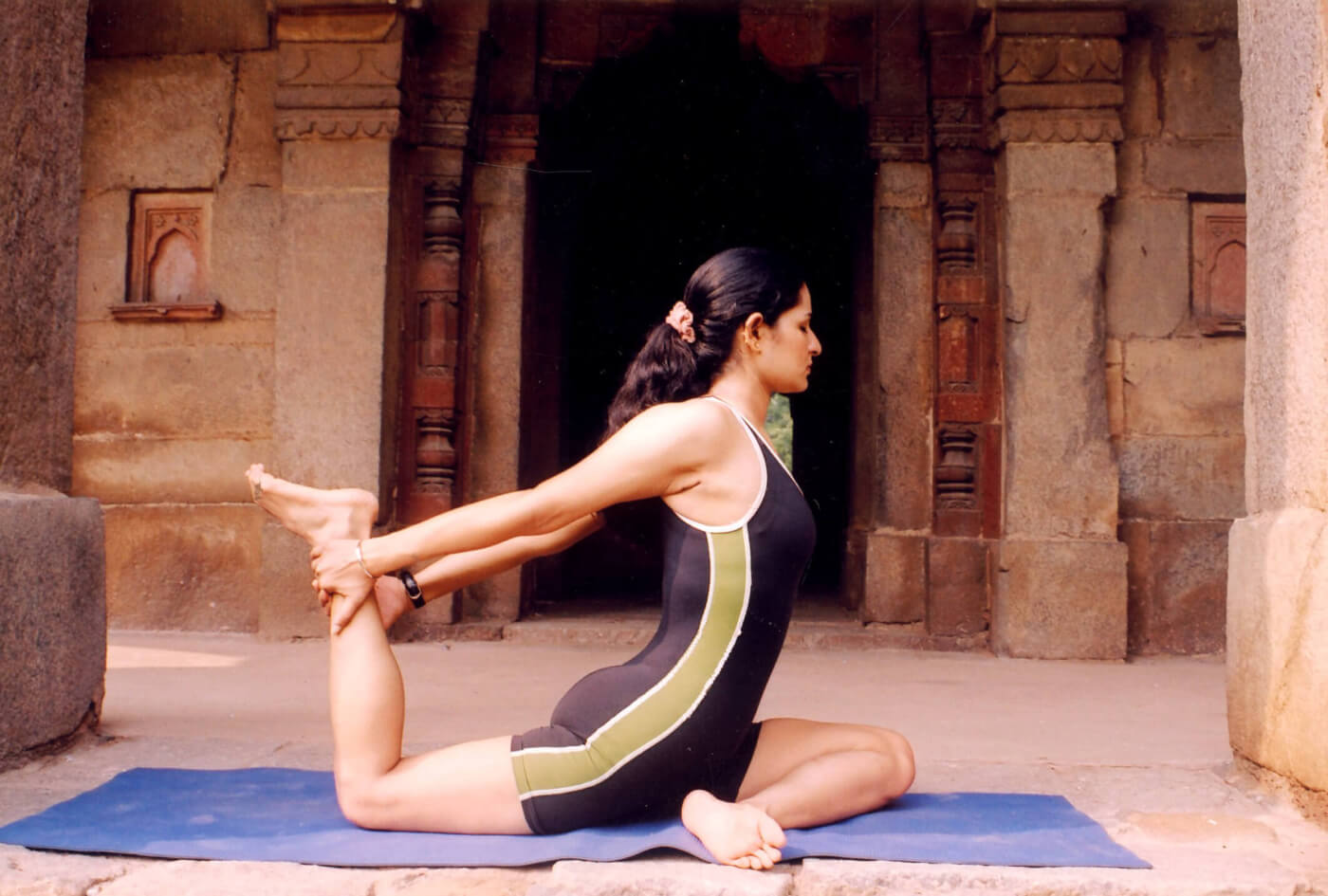 Take Yourself on a Field Trip
Don't have an animal companion at home? That's OK—you can still reap the benefits that spending time around animals will have on your mental health. Find a reputable animal sanctuary in your area and schedule a day to visit and spend time with the animals or even volunteer. You'll have an opportunity to meet and connect with beautiful living beings who have been rescued from cruel industries and lives filled with misery, and it's sure to be therapeutic. If the facility permits it, you can even plan to return with your students so that they can experience the joy of visiting an animal sanctuary, too. And remember: Never support a business that profits from keeping animals captive or uses them for entertainment. Roadside zoos, marine parks, circuses, and other places that exploit animals are harmful, so be sure to select a sanctuary carefully.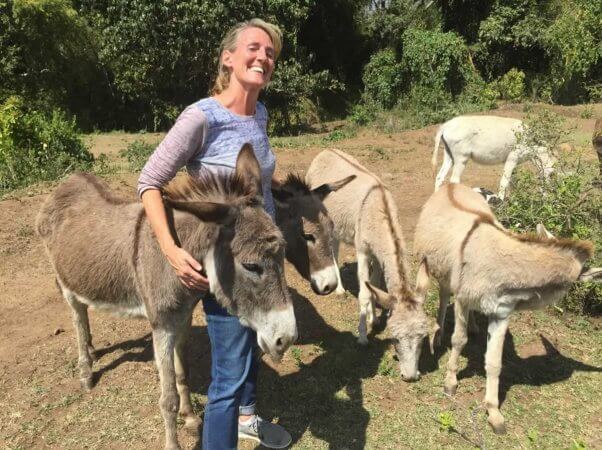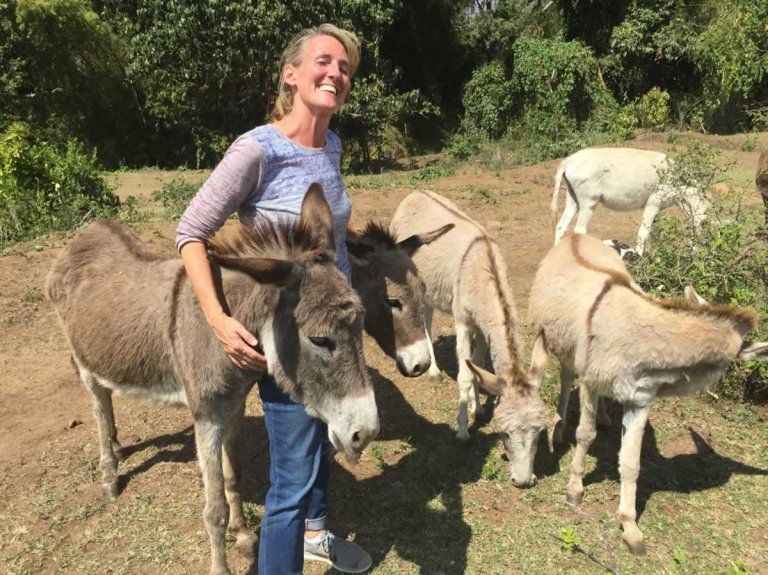 Looking for other ways to lower your stress levels? Give yourself a break and let TeachKind do some lesson planning for you: