For Immediate Release:
November 9, 2023
Contact:
David Perle 202-483-7382
Montréal – Well-known winter apparel brand Pajar Canada has confirmed that it will no longer use any real animal fur in its clothing lines. The decision follows pressure from PETA and more than 144,000 e-mails to the brand from the group's supporters urging the company to ban fur. In thanks, PETA is sending the company delicious wild animal–shaped vegan chocolates.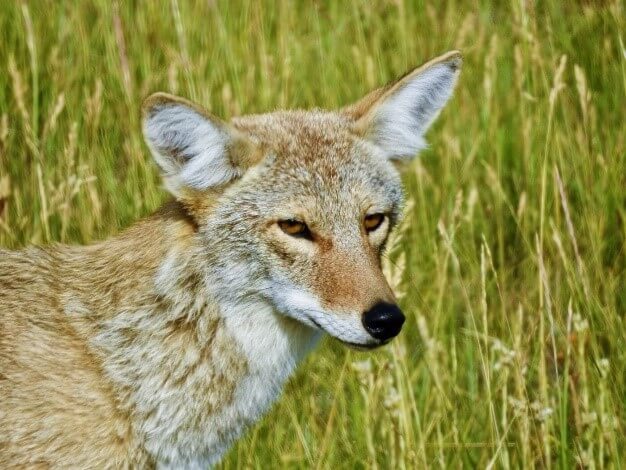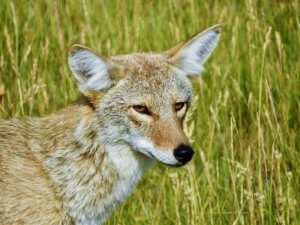 "Fur belongs on the animals who were born in it—it's theirs—and not on parka hoods or boots for humans," says PETA Executive Vice President Tracy Reiman. "PETA celebrates Pajar Canada's decision to join the now overwhelming majority of fashion and clothing businesses that are shunning the hideously cruel fur industry."
PETA notes that most animals killed for fur are bred in captivity, denied all semblance of a natural life, and confined their entire lives to filthy, cramped wire cages, where they frantically pace back and forth, gnaw on the bars, and mutilate themselves out of extreme stress and frustration before they're electrocuted, gassed, or poisoned. Wild animals caught in traps often suffer for days before trappers arrive to shoot, strangle, beat, or stomp them to death.
Pajar Canada joins hundreds of top brands—including Canada Goose, Hudson's Bay Company, Moncler, Moose Knuckles, RUDSAK, and Mackage—in banning fur, and PETA is rallying the public to demand that LVMH follow suit.
PETA—whose motto reads, in part, that "animals are not ours to wear"—opposes speciesism, a human-supremacist worldview, and retired its "I'd Rather Go Naked Than Wear Fur" campaign in 2020 due to the demise of the global fur trade and the shift away from fur by almost all the world's leading designers. For more information, please visit PETA.org, listen to The PETA Podcast, or follow the group on X (formerly Twitter), Facebook, or Instagram.