For Immediate Release:
August 15, 2023
Contact:
David Perle 202-483-7382
Akron, Ohio – As Anheuser-Busch parades the Budweiser Clydesdales through northeastern Ohio this week—including outside the Akron RubberDucks baseball game—PETA supporters in Kent and Akron will surprise spectators with signs that read, "Budweiser Amputates Its Famous Clydesdales' Tailbones," and call on locals to boycott the brand. PETA has been tailing similar events around the country, following its video exposé revealing that Budweiser severs the horses' tailbones—either with a scalpel or with a tight band that stops the blood supply to the tail, causing it to die and fall off—just so the Clydesdales will look a certain way when hitched to a beer wagon.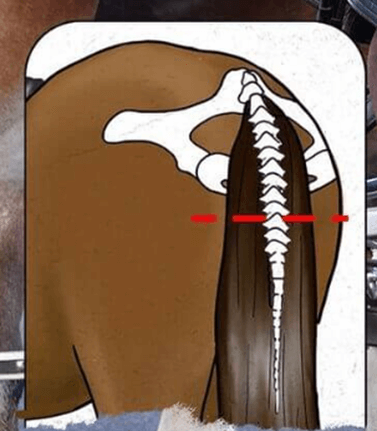 When:      Wednesday, August 16, 6 p.m.
Where:     The intersection of Franklin Avenue and W. Erie Street, Kent
When:      Friday, August 18, 6 p.m.
Where:     Canal Park stadium, 300 S. Main St. (near the intersection with W. Exchange Street), Akron
"Horses need their tails, and cutting them off causes immense suffering, affects their balance, and removes their first line of defense against biting and disease-spreading insects," says PETA Senior Vice President Kathy Guillermo. "Budweiser disfigures horses to sell beer, and PETA is urging Ohioans to tell the King of Tears to stay away."
PETA—whose motto reads, in part, that "animals are not ours to use for entertainment"—opposes speciesism, a human-supremacist worldview. For more information about PETA's investigative newsgathering and reporting, please visit PETA.org, listen to The PETA Podcast, or follow the group on Twitter, Facebook, or Instagram.