Published by .
The following article was written by Kimberly Gonzalez.
It's the year of the horse on the Chinese zodiac calendar, so buck up and stand up for horses this year. Horses are victims of several multibillion-dollar industries, including rodeos and horse racing. The following are some simple ways to let your voice be heard.
How to Help Victims of Horse Racing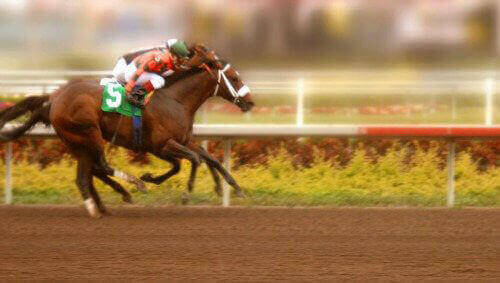 How to Help Victims of Horse-Drawn Carriages
Inform people about why patronizing horse-drawn carriages is cruel, and encourage them never to ride in one.
Contact local city officials to pass a ban on horse-drawn carriages in your city or surrounding cities.

How to Help Horses Used by Other Industries (Rodeos, Petting Zoos, Film and TV)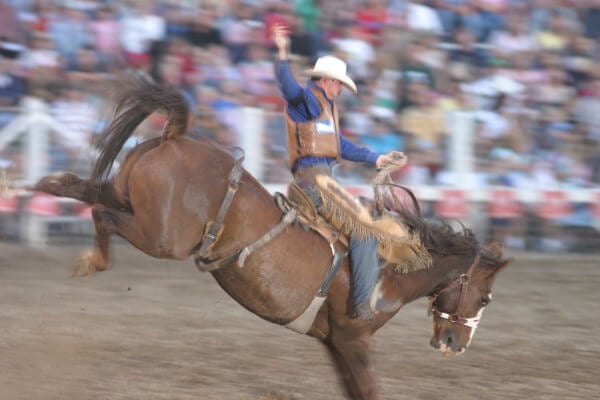 Let's give horses a reason to be thankful this year. After all, it's their year! Help strengthen PETA's groundbreaking work to save horses by making a special gift today.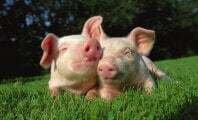 Order Your FREE Vegan Starter Kit