Animal Law Search: Tethering, Chaining, and Spay/Neuter Mandates
Welcome to PETA's searchable database of companion animal ordinances and laws.
Use this handy tool to find local and state ordinances related to these issues:
Tethering
Chaining
Spay/Neuter
Knowing the legal requirements for animal care will empower you to take action for animals. If your area lacks strong animal protection laws, learn how to help get animal-friendly legislation passed.
Tethering and Chaining Ordinances
Leaving a dog tethered or chained outside is never humane. Use the database below to find out whether it's legal to leave a dog tethered or chained outside in your city, county, or state. Then, learn how you can help a tethered or chained dog in your area.
Spay/Neuter Ordinances
When it comes to sterilization, the only responsible decision is to have animal companions spayed or neutered as soon as possible. If you know of animals in your community who need to be spayed or neutered, having a simple conversation or offering to help their owner may be all that's needed.
If an animal is in immediate danger, please notify humane and/or law-enforcement authorities. If local authorities are unresponsive, call PETA at 757-622-PETA (757-622-7382) and listen to the prompts. Your intervention can save lives.
Note: This list may not reflect all ordinances. To suggest additions or changes to this database, contact us at [email protected].
Get PETA Updates
Stay up to date on the latest vegan trends and get breaking animal rights news delivered straight to your inbox!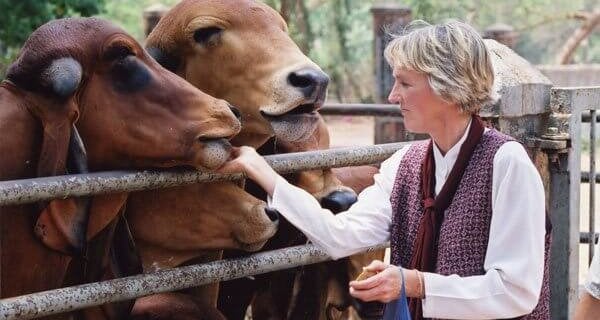 "Almost all of us grew up eating meat, wearing leather, and going to circuses and zoos. We never considered the impact of these actions on the animals involved. For whatever reason, you are now asking the question: Why should animals have rights?" READ MORE
— Ingrid E. Newkirk, PETA President and co-author of Animalkind