No doubt, most hunters today kill for the thrill. In fact, some even pay to have their victims basically handed to them. This cruel and horrifying practice is sometimes known as "canned hunting." In canned hunts, animals are born into captivity and kept on a "game" farm or ranch (sometimes even glorified as a "reserve"), where people pay to kill them for "sport" or "trophies."
Here are six shocking things you may not know about canned hunting.
1. Canned-hunting ranches set animals up to be slaughtered.
In canned hunts, animals are typically held in fenced enclosures ranging in size from just a few hundred yards to thousands of acres. Ranches often hold certain animals within much smaller enclosures by fences or other artificial barriers. (Birds, for example, are usually kept in cages until just before they're shot.) While hunters with weapons track the animals down, they're left defenseless, with no chance of escaping, fighting back, or surviving.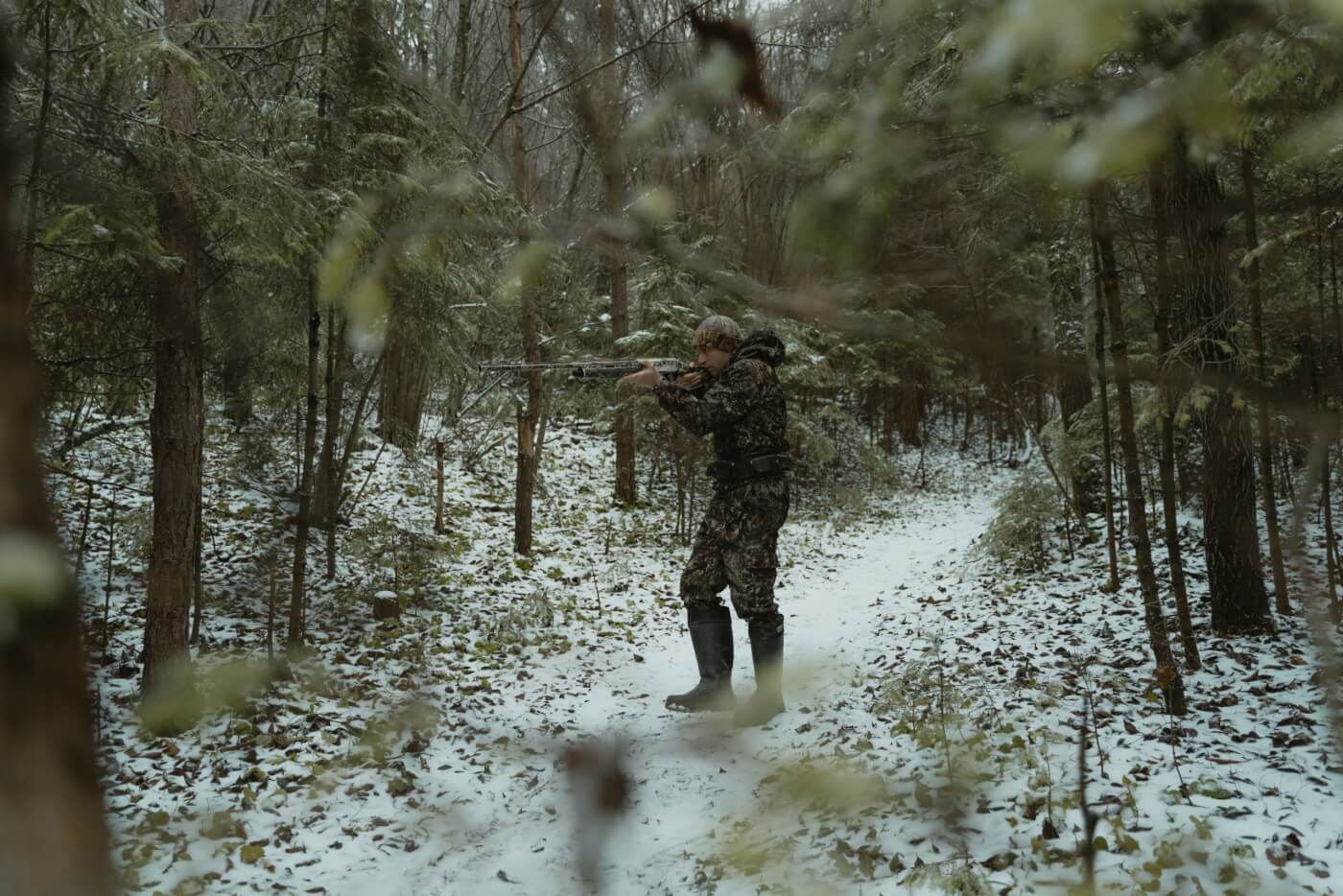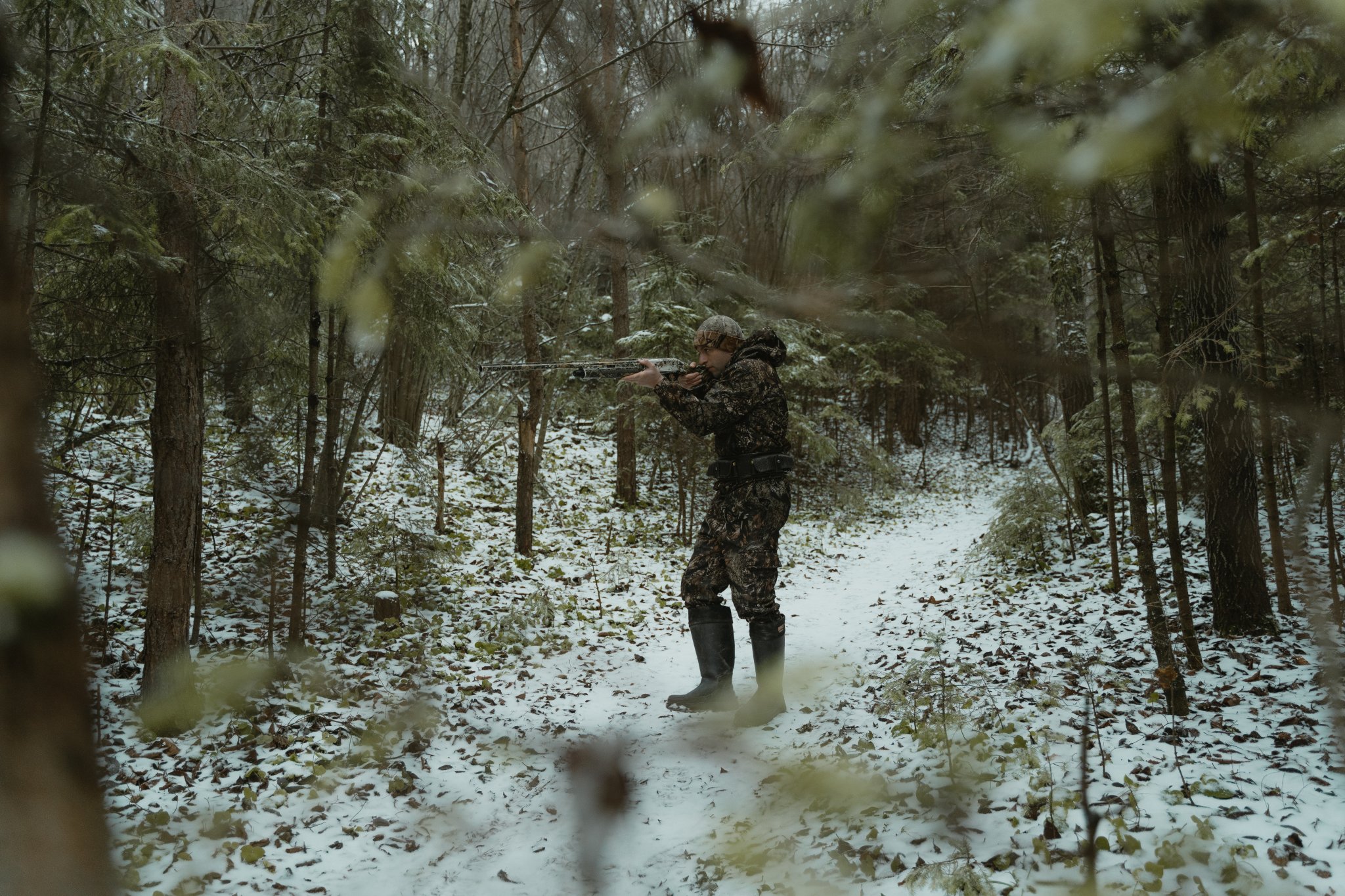 2. Many canned-hunting parks operate on a no-kill, no-pay policy.
At canned-hunting parks, it's common for clients to pay only when they kill an animal to take home as a "prize." Ranch owners will therefore make it extremely easy for bloodthirsty clients to kill animals by offering guides who are familiar with animals' locations and habits, permitting the use of dogs, and supplying feeding stations that lure unsuspecting animals to food while hunters lie in wait. Some canned-hunting ranches reportedly will even sedate an animal or tie them to a stake.
3. Canned hunting is a big business.
At canned-hunting parks, hunters often pay tens of thousands of dollars to kill native and exotic species—such as zebras, wildebeests, kangaroos, and bears—so that they can hang the animals' heads, horns, or antlers on the wall as gruesome trophies.
These staged and sometimes baited hunts are extremely lucrative. At one Texas ranch, hunters pay $6,500 to shoot a zebra, $12,000 to gun down an Eld's deer, and nearly $80,000 to kill a Cape buffalo. In South Africa, where a well-established hunting industry caters to wealthy tourists, the cost of shooting a lion in a canned hunt ranges from about $10,000 to more than $45,000.
4. Many animals are "bred for the bullet."
Canned-hunting ranches across the U.S. hold a variety of native and exotic species, such as antelope, bison, bears, white-tailed deer, and zebras. Many of these individuals are obtained from animal dealers and breeders, and others are traded at exotic animal auctions, where they're often traumatized as they're kicked, whipped, and prodded into compliance. Sometimes, roadside zoos and circuses even send animals they no longer want to canned-hunting ranches to be slaughtered.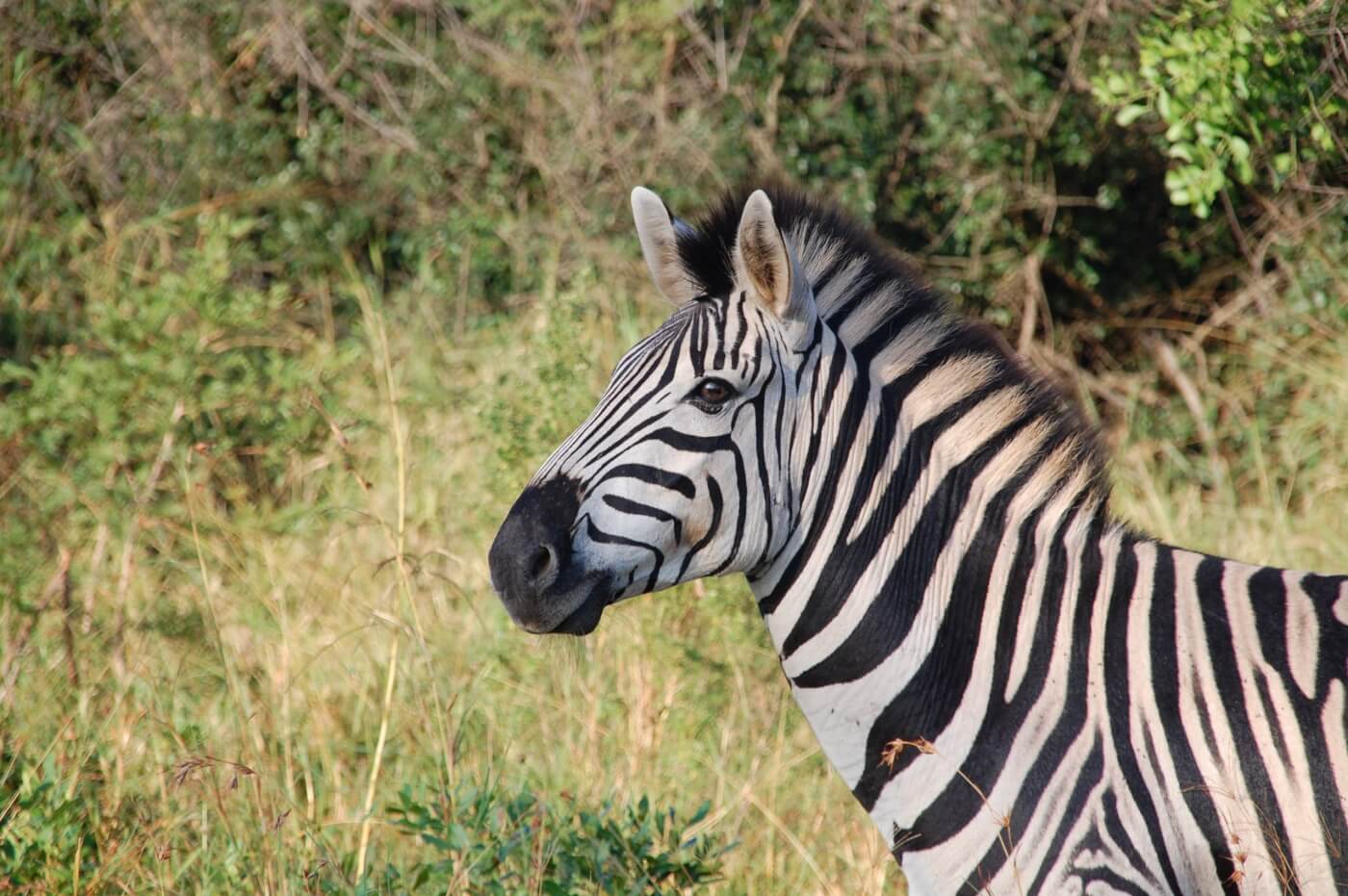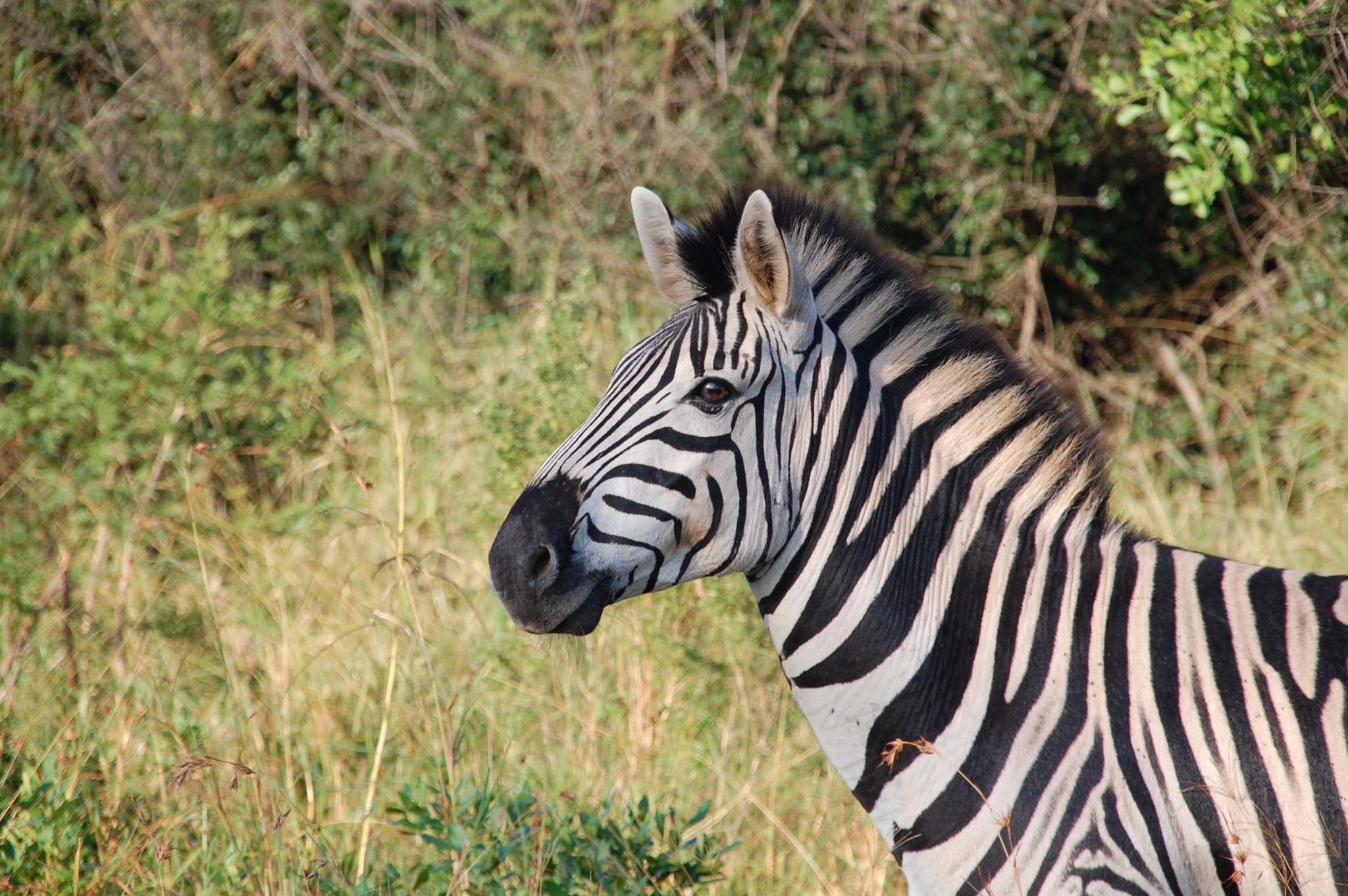 Most farms and captive breeders in South Africa specialize in larger exotic animals, including giraffes, ostriches, lions, tigers, cheetahs, and leopards—some of whom are even bred to have unique characteristics so that hunters willing to pay big bucks can boast about killing a "rare" animal.
5. Animals killed at canned-hunting parks may suffer greatly.
Because clients at canned-hunting ranches are typically hunting for a trophy (e.g., an animal's head), they often avoid shooting an animal in the neck or the head and instead aim for the abdomen. This can result in a slow, agonizing death after the animal has been shot several times. Some hunters use a bow and arrow to kill their victims, who eventually die of blood loss.
6. Endangered and threatened species are killed.
Hunting endangered or threatened species is generally prohibited, but the U.S. Fish and Wildlife Service routinely allows canned-hunting facilities to kill these protected species if they contribute financially to conservation groups, a loophole scheme known as "pay to play."
Help Wild Animals Who Are Hunting Targets
Hunting is cruel no matter where it takes place. It tears animal families apart, disturbs nature's delicate balance, and often causes victims to endure a slow and painful death. Please don't support this cruel "pastime"—instead, help PETA stand up to the trophy-hunting industry by urging UPS to ban the shipping of hunting trophies: