Watch "Runway Reversal"
Every year, humans kill millions of animals for frivolous "fashion." But what if the tables were turned? In the fashion world depicted in our provocative new video (donated by Ogilvy & Mather, the world's top ad agency), the statuesque models are foxes—and their grisly outfits include a coat made from dozens of human arms.
In reality, foxes on fur farms are kept in cages so small that they go insane. Snakes are commonly nailed to trees and skinned alive. In the U.S., most animals whose skin is turned into leather endure all the horrors of factory farming, including extreme crowding and confinement, deprivation, castration, branding, tail-docking, and dehorning—all without receiving any pain relief. Feathers are violently plucked from live geese in order to produce down-filled items.
Before buying real skins, please put yourself in the place of animals. Go with the faux and use our cruelty-free shopping guide to find vegan clothing.
The Trendsetters
Today's innovative designers and trendsetters prove that cruelty-free fashion is hot now and always will be. World-renowned designer Ralph Lauren banned fur from his clothing lines, saying, "[W]e feel that the time is right to take this action." Donatella Versace dropped the use of fur in her company's designs. "Fur? I'm out of that," she said. "I don't want to kill animals to make fashion. It doesn't feel right."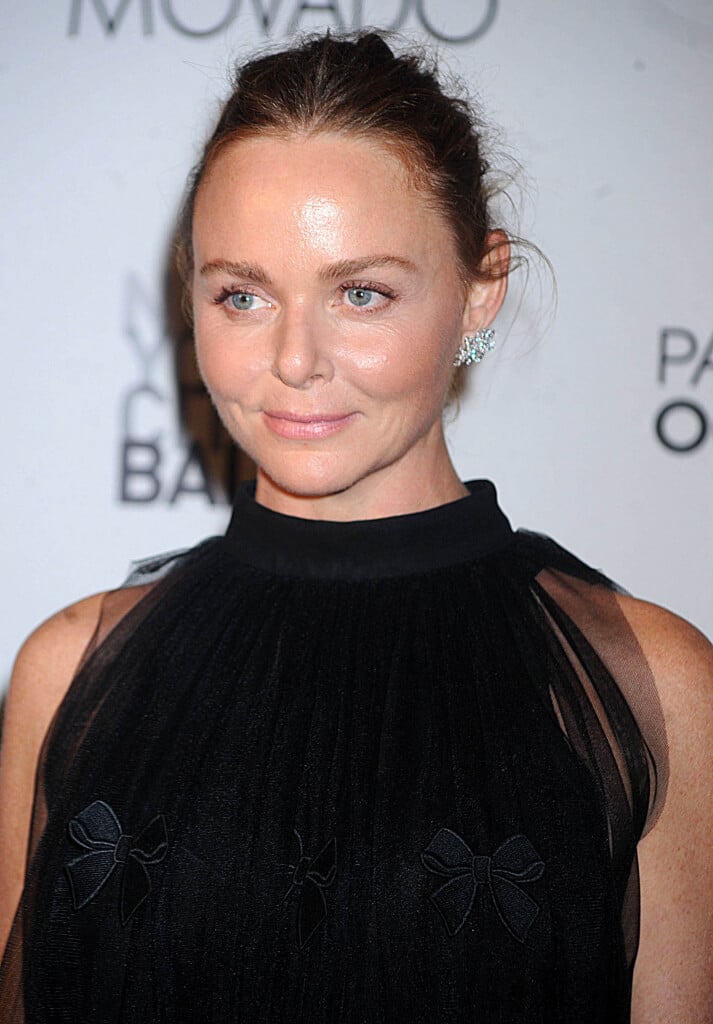 ©StarMaxInc.com
A lifelong vegetarian, Stella McCartney uses compassion as her inspiration for all her fashion creations. "As a designer, I like to work with fabrics that don't bleed; that's why I avoid all animal skins." Stella led PETA's first-ever anti-fur campaign and asked other designers to shun fur. "Please join me in exploring the huge variety of fashionable shoes, belts, purses, and wallets that aren't the product of a cow's violent death," she said.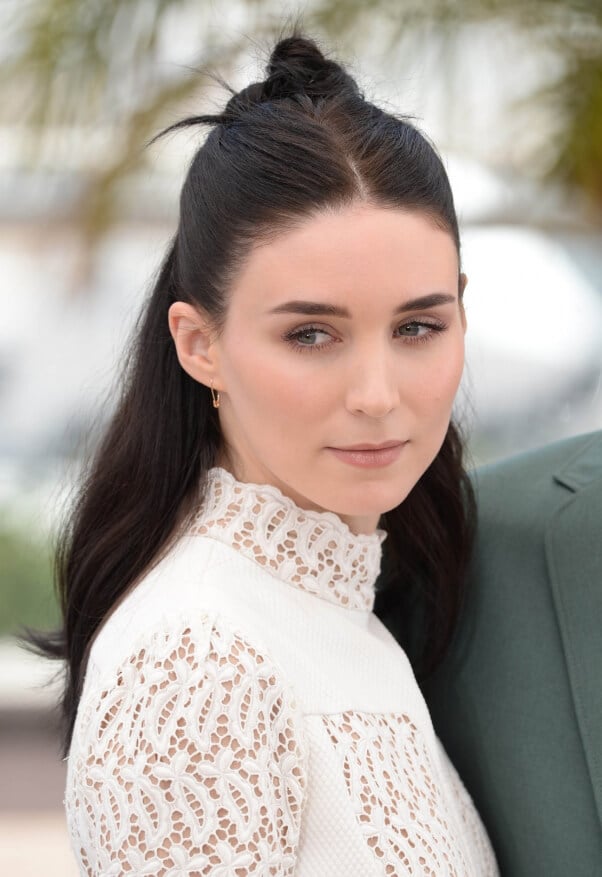 ©StarMaxInc.com
When she's not on set, Rooney Mara is busy creating ethically inspired, modern fashion pieces. Driven to design looks without animal products, the actor says "because while sheep aren't killed for their wool, you still can't guarantee their living conditions or if they are living a good life." A vegan, Mara knows the suffering the fashion industry inflicts upon animals saying, "I try to be super conscious about those things, and that's why I wanted to do something that didn't rely on animals at all."
Sandra Sandor uses vegan leather to craft the confident and contemporary looks designed by Nanushka. "Cruelty-free is very important, but vegan leather is also important in terms of protecting our planet and being environmentally friendly. People often forget how toxic the tanning process could be when the protein has to be converted and extracted. By using vegan leather, we cut the tanning process out."
Vegan fashion designer, Joshua Katcher is a leader in the movement for smart and stylish vegan menswear with his own brand, Brave Gentleman. His innovative designs have dressed stars like Liam Hemsworth and Alan Cummings. "A fox wants to live just as much as you or I want to live. A fox doesn't want to feel pain. These are animals that will seek out comfort and pleasure. They want to do all these things that they cannot do in a fur farm."