For health, for the environment, for spirituality, … for animals. These famous women are vegan powerhouses, no matter what inspired them.
The author of The Kind Life celebrates the small things, like nondairy options at a local café and finding delicious vegan fare on vacation.
And it's not just what she eats. Alicia Silverstone has also spoken up for sheep used in the wool industry.
The badass fashion muse of Kanye knows that to #GoVegan, you have to make ethical food and wardrobe choices.
The pint-sized vocal powerhouse is loving her 2013 choice to go vegan.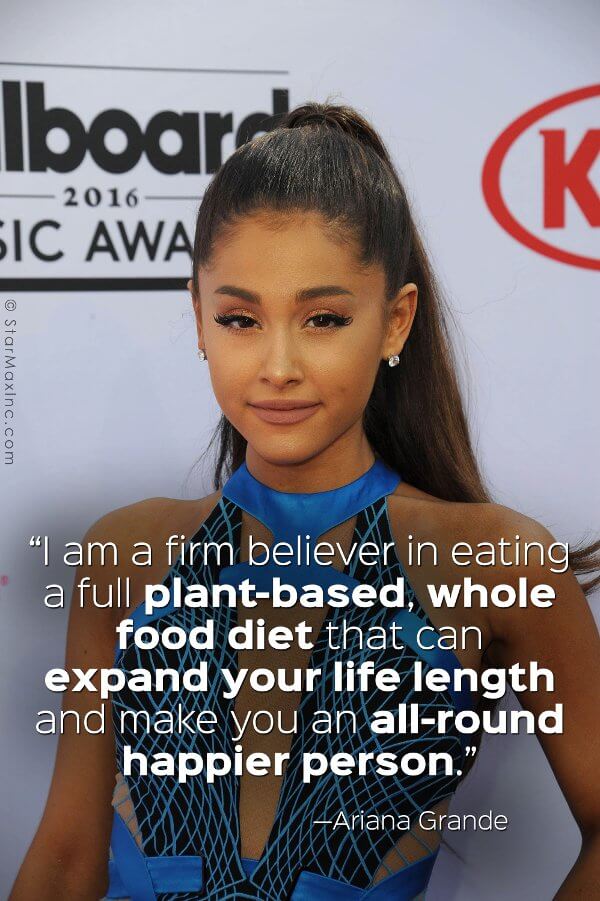 The Scandal actor and longtime vegan shared her ad and PETA love.
Us Weekly may ask, "How did she do it?"—but we know! (Spoiler alert: She's vegan!)
The sexy singer fondly recalls her work with PETA celebrating her "body by vegan."
Even while on tour, she's got vegan on her mind after performing.
One of the best duos on TV ❤️ Sending love to vegan @emilydeschanel & dog dad @David_Boreanaz today on #BonesFinale! https://t.co/Qjgq9Z2t8P pic.twitter.com/wfo6WOUjSE

— PETA (@peta) March 29, 2017
Like so many of us, the actor is a proud vegan and grateful for Moby.
Great meal last night at @littlepinefood delicious vegan food! Thanks to @thelittleidiot ! Proceeds go to #animalrights

— Emily Deschanel (@emilydeschanel) April 17, 2016
The Latin Grammy–winning singer-songwriter was a longtime vegetarian and has found going vegan simple—and yummy!
Jane holds daily Facebook Live sessions to give her followers ideas for how to make lunchtime more delicious (and vegan, obviously!).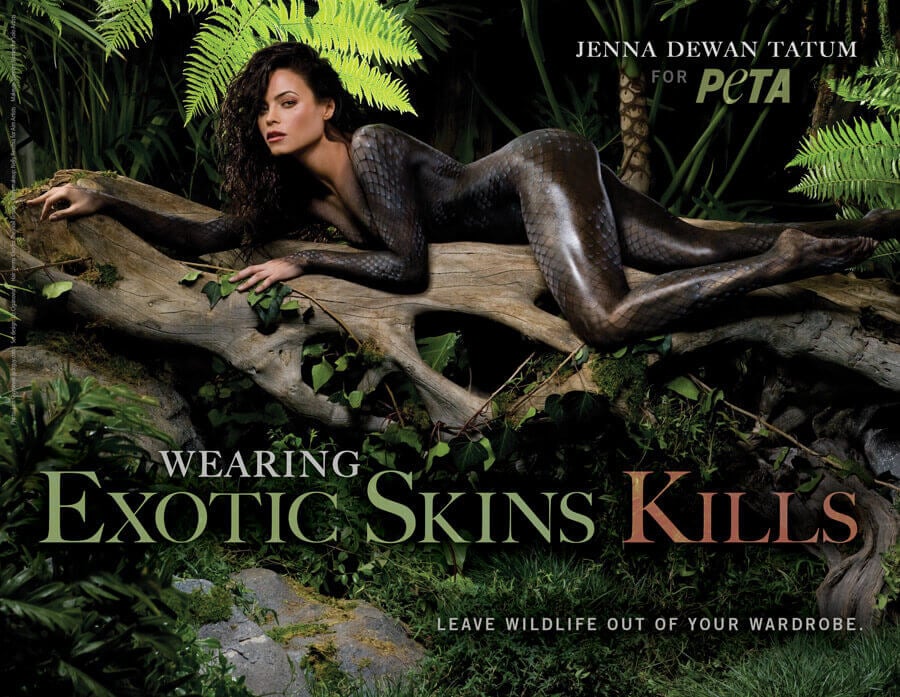 The actor, wife, and mother brought her vegan skills to a cooking show hosted by @haylieduff.
https://twitter.com/jennadewan/status/590375432056279040
The Oscar nominee explores vegan treats around the world.
PETA's Sexiest Female Celebrity 2016 flaunts her plant-powered life with sass!
She also isn't afraid to speak up for animals suffering in labs for cosmetic tests.
https://www.instagram.com/p/BUzlntAFJN7/
The Emmy-nominated actor and sister to Rooney credits her vegan lifestyle with making her feel fantastic.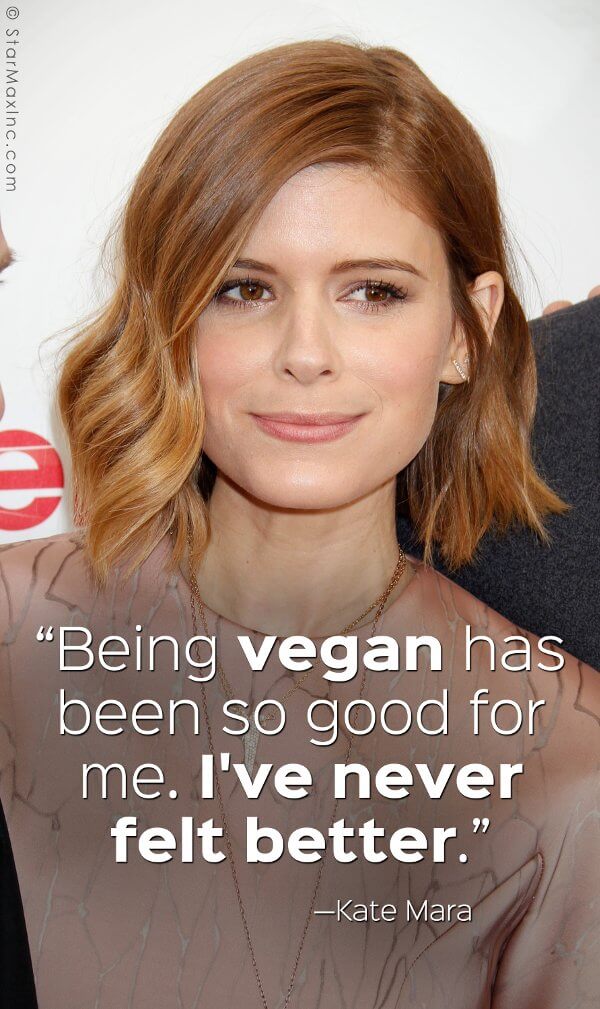 The Diary of a Mad Black Woman actor shares nothing but vegan love and recipes on her personal website, and, as a vegan, she knows that 'dairy is scary.'
The "Bleeding Love" singer shows her vegan love in her PETA T-shirt.
Power to the Animals 🐮🐷🐔🐣 pic.twitter.com/rP2J21PGTG

— Leona Lewis (@leonalewis) October 29, 2014
Designated Survivor's leading FBI agent is full of brains, beauty, and vegan recipes!
She's also spoken up for the animals killed for Canada Goose coats.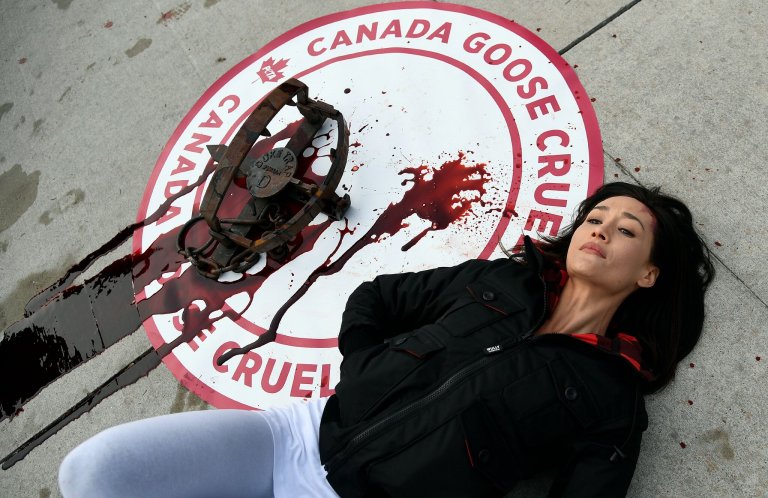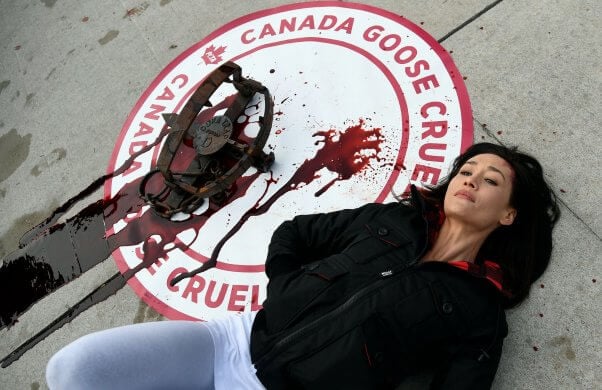 She's vegan, she's a real-life scientist, and she knows a revolution is taking place.
Thank you @Peta for this adorbs t-shirt reminder that equality for animals means equality for them ALL! #vegan #veganfashion pic.twitter.com/imW6puNj2x

— Mayim Bialik (@missmayim) July 14, 2017
One of Hollywood's most iconic beauties credits her ageless appearance to her choice to go vegan.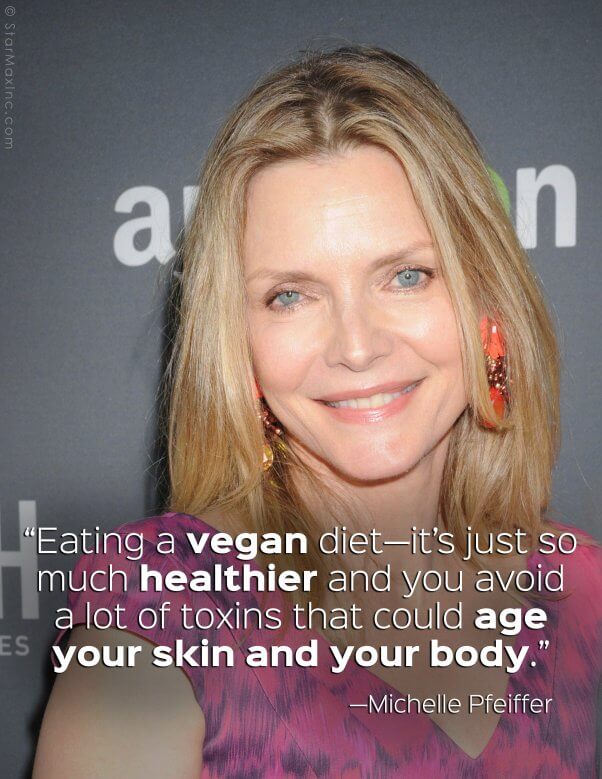 The Oscar-winning actor and mom makes the connection at every meal.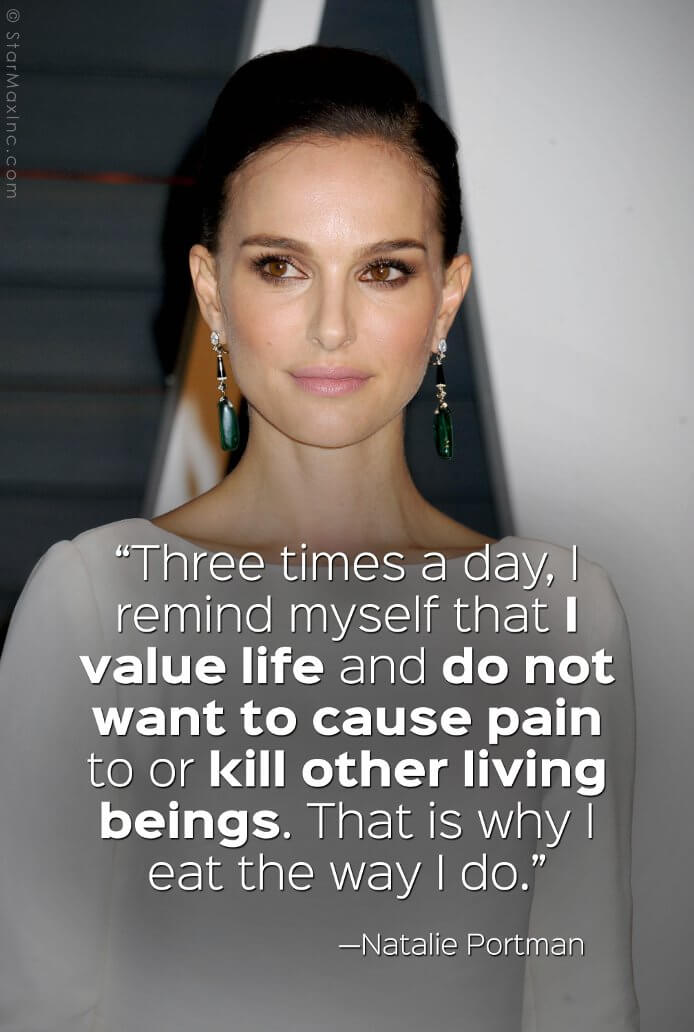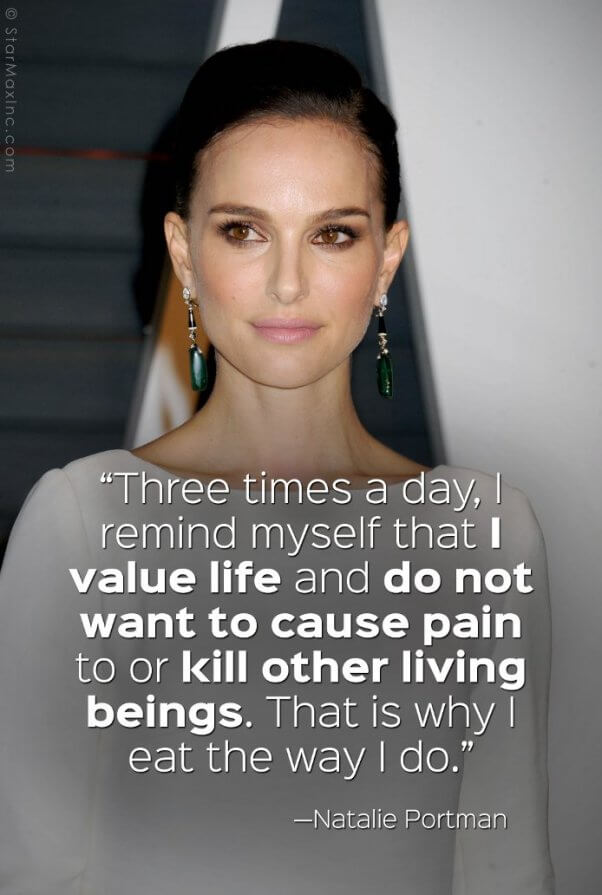 The longtime animal advocate and PETA friend speaks from the heart—and experience—on the difference between being vegetarian and being vegan.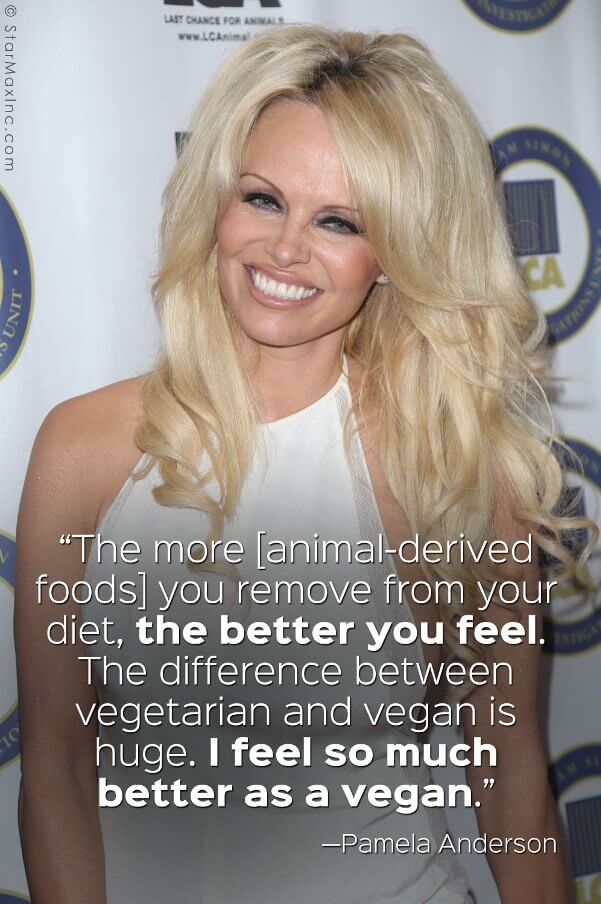 Kate's younger sister and fellow actor is famously private (and slender)—but far from hungry.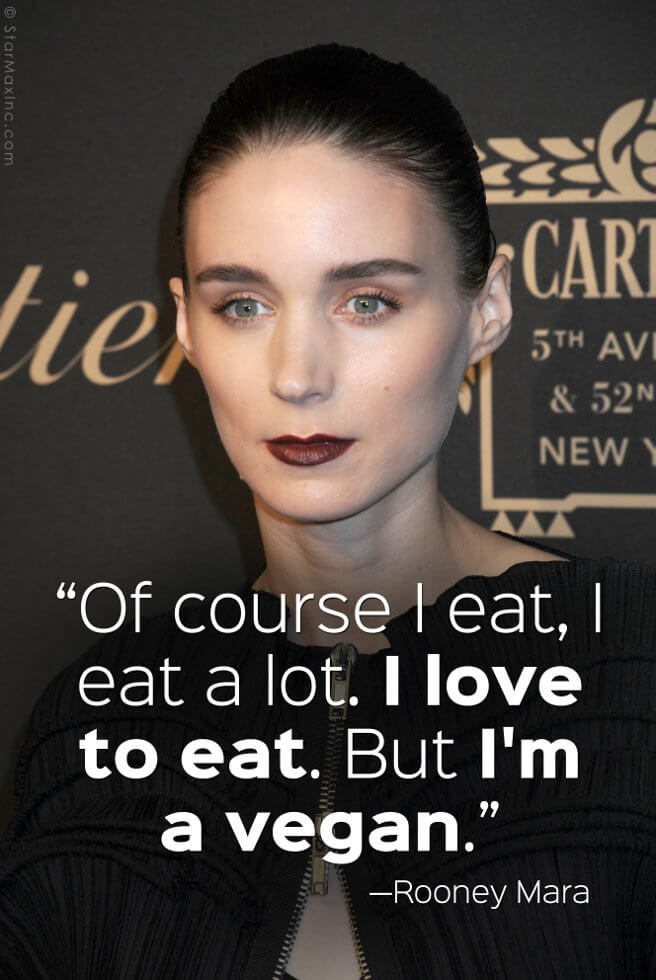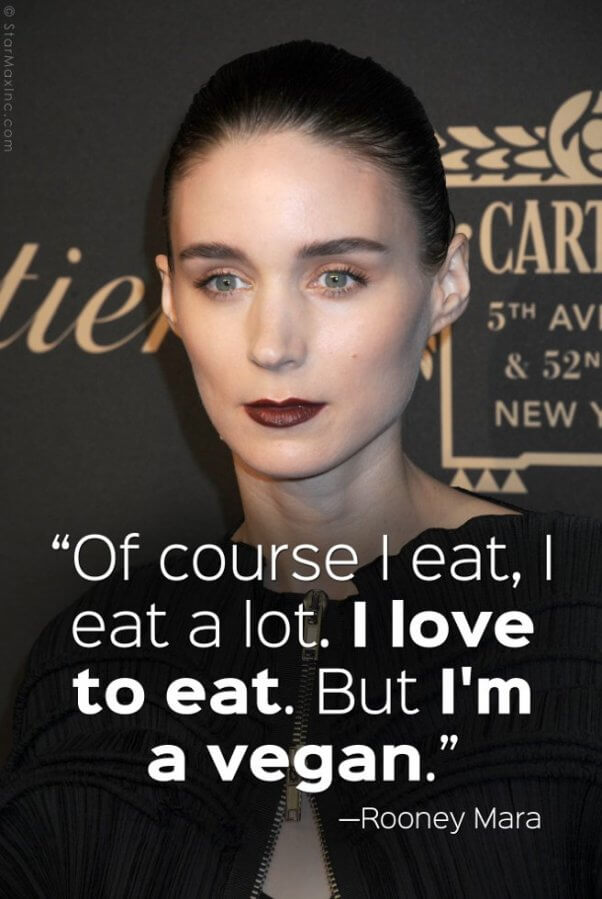 For the actor, author, and talk-show host- everything changed when she became vegan.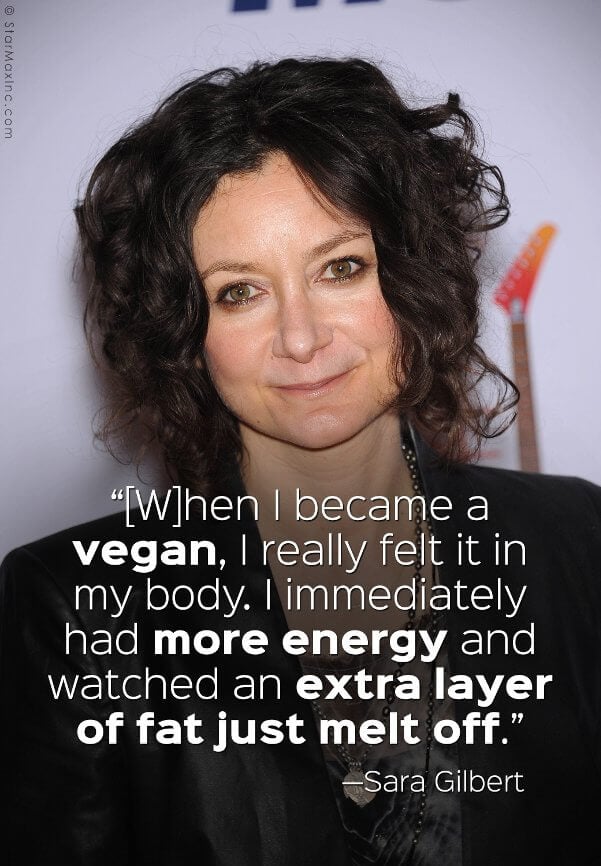 After years as a vegetarian, the incomparable artist declared to a friend—and the world—on Twitter that she was going "fully vegan."
@HectorRochas I will! I'm fully vegan now!

— sia (@Sia) May 12, 2014
https://twitter.com/TeenVGN/status/826898471412178947
The sexy Latina actor is a pro at showing up prepared.
Are you feeling as kick-ass as these inspiring women? Join them by trying vegan, and checking out hundreds of amazing vegan recipes right here on our site.