The PETA Foundation's legal team consists of experienced lawyers who litigate and engage in other legal advocacy and support for animals and their advocates. We bring lawsuits and file administrative complaints against individuals, corporations, and government agencies that abuse and exploit animals for experimentation, food, clothing, entertainment, or other reasons. We work to protect the ability of animal advocates to access government records documenting animal abuse and exercise their constitutional rights to speak out about issues that affect animals. And we win.
---
We break barriers for animals by presenting novel legal arguments and groundbreaking strategies to secure unprecedented victories and expand the scope of protections available and granted to animals under the law.
---
The PETA Foundation's Endangered Species Act cases against Tim Stark (former owner of the roadside zoo Wildlife in Need) & Jeff Lowe led to the cub-petting industry's demise.

The PETA Foundation's precedent-setting consumer protection wins challenging brands like Vital Farms put a target on the back of all egg sellers that are engaging in 'humane washing'.

The PETA Foundation helped win a significant First Amendment victory that affirmed the constitutional right to conduct undercover investigations with hidden cameras in North Carolina.
We engage in strategic impact litigation and other efforts to advance the interests of animals and promote animal rights. We have filed lawsuits against individuals and entities that engage in or promote animal testing, animal abuse, and other animal rights violations. We have also filed lawsuits against government agencies that fail to enforce animal protection laws, unlawfully withhold public records, and violate the constitutional rights of animal advocates, whistleblowers, and investigators.
[I]t would be difficult for even [PETA's] fiercest opponent to ignore that it was the activist group's attorneys' tough legal minds that have fundamentally shifted the animal law landscape in this country.

—Corporate Counsel magazine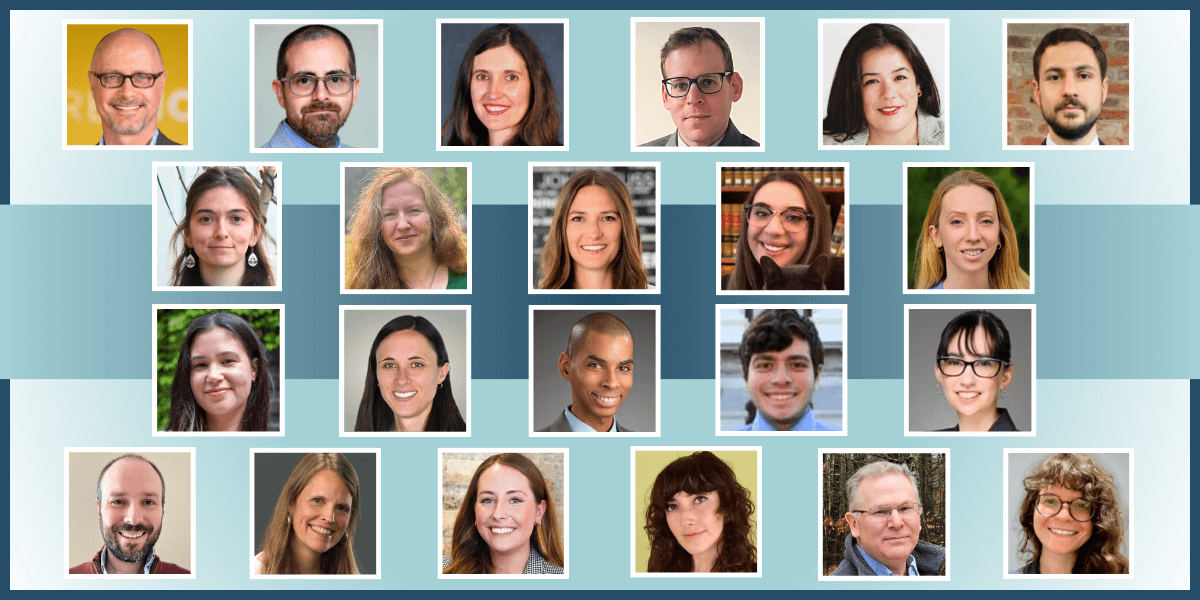 ---
---