Before P!nk, Paul McCartney, Prince, and Moby helped take PETA's message to the masses, trendy 80s songbirds Nina Hagen and Lene Lovich put PETA on the radio and nightclub playlists with their edgy dance hit "Don't Kill the Animals." Now, to celebrate the animal anthem's 30th anniversary, PETA is offering a free download of the out-of-print Wax Trax Records collectible for the first time.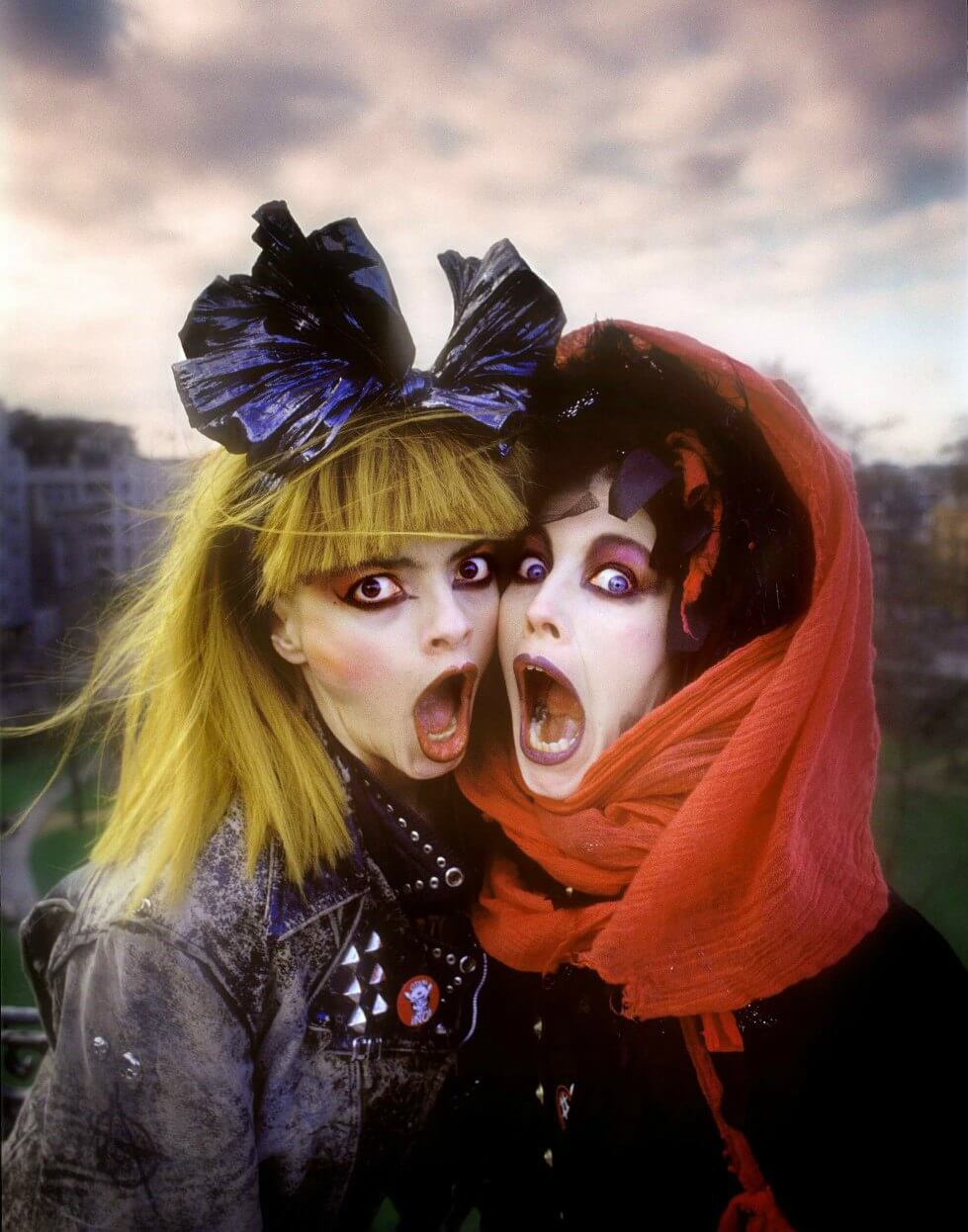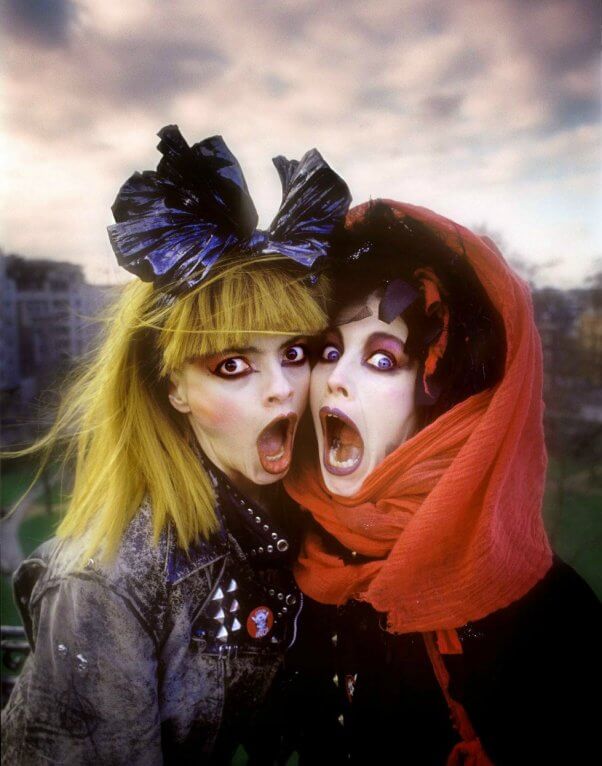 Photo by Derek Ridgers
The quirky song,—which begins with a laboratory raid on walkie-talkies—opens PETA's "Animal Liberation" album, which  also featured The Smiths, Siouxsie & the Banshees, and Howard Jones.  It was named NY Times "Rock Album of the Week" upon its release in April of 1987. Nina & Lene were the firsts artists to donate a song to PETA; since then Prince, The Black Keys, Morrissey, Chrissie Hynde, Dolly Parton, and Loretta Lynn—have followed in their footsteps.
"Life is for living—the animals agree—if they were meant to be eaten they'd be growing on trees!" sing Nina and Lene on the epic track. Stream it below and please share with musically adventurous friends!