While it's always the thought that counts when it comes to exchanging holiday gifts, what should you do if you've received a nonvegan item? First, if you're comfortable with rejecting the gift, you can use the moment as a chance to practice everyday activism. Simply thank the gift-giver and tell them that you appreciate the gesture but that you can't accept this particular item. After all, they may not know what being vegan really means, and you have a great opportunity to explain why you choose not to possess animal-derived products. You can even point them to PETA materials to help them learn more about animal rights issues, our campaigns, and what it means to be vegan. However, sometimes saying "no" to a  nonvegan gift or returning it aren't options—but there are still other possible courses of action.
Here are some things you can do with a nonvegan gift:
Donate a Fur to PETA
When you donate an unwanted fur to PETA, we may work with a homeless or refugee center to make sure it goes to someone in need or use it in one of our anti-fur demonstrations. Plus, your donation will be tax-deductible!
Donate to a Socially Conscious Animal Shelter
If you were given clothing, blankets, scarves, or other accessories made from animal-derived materials such as wool, cashmere, fur, silk, leather, and so on, you can donate these items to your local animal shelter to help keep animals warm throughout the winter.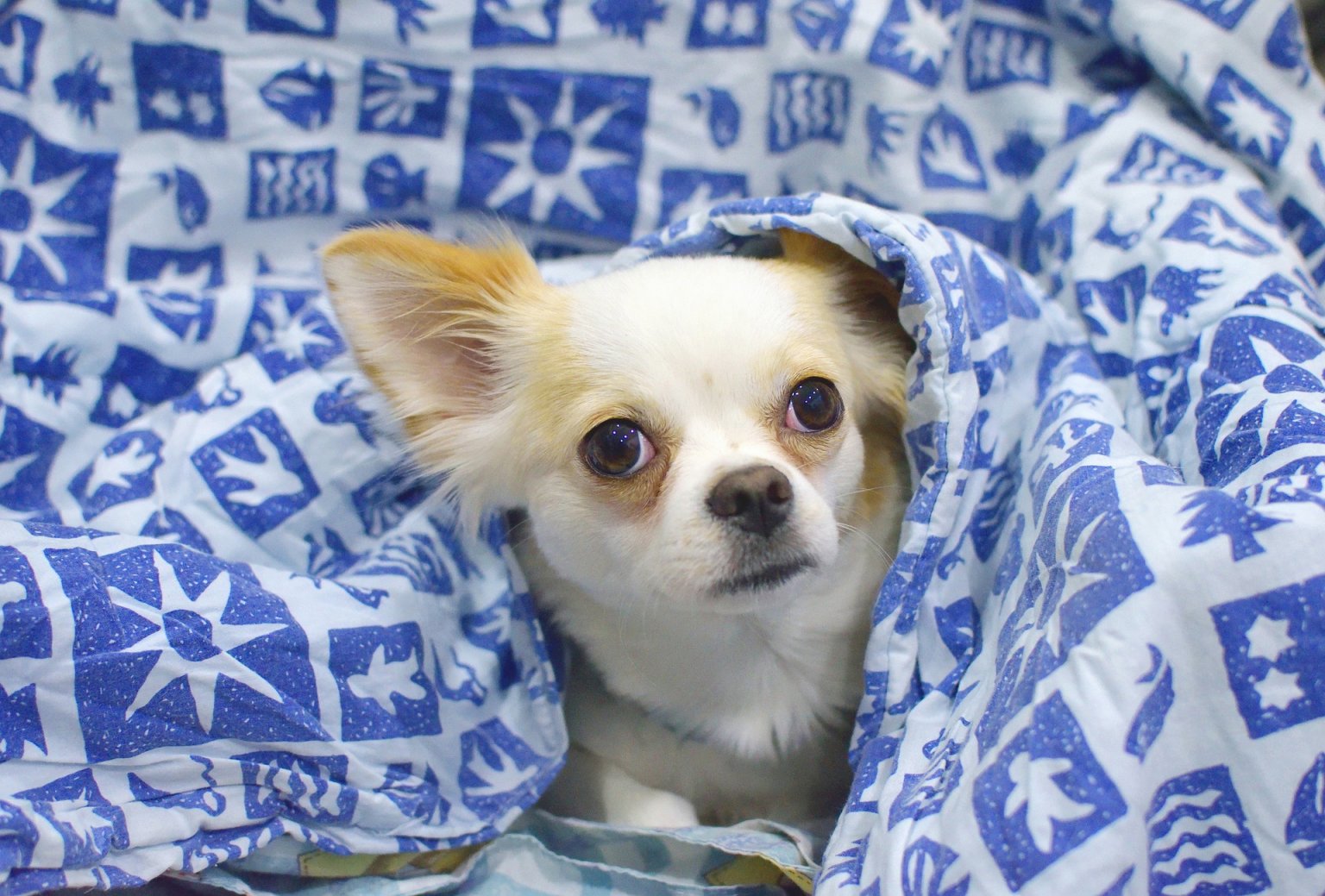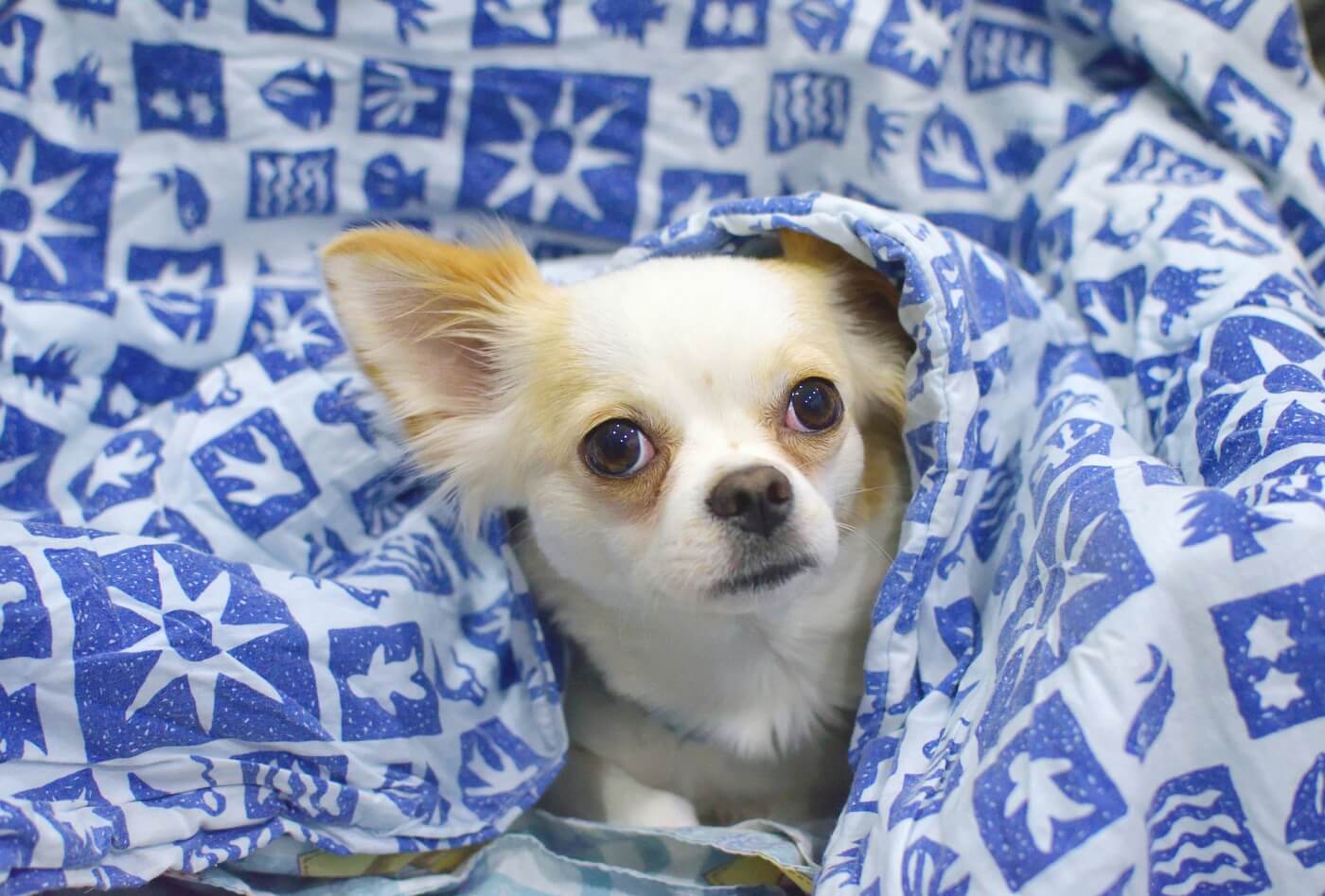 Give Food Items to a Food Bank
Food banks generally accept only nonperishable and shelf-stable items, such as canned goods. Check with your local food bank to see what it will accept.
Donate Personal-Care Items to Women's Shelters
Unused and unopened makeup, sunscreen, and other personal-care products are some of the items that can be donated to your local women's shelter. They can go a long way toward helping women who are in crisis regain their confidence, especially when it comes time to interview for jobs. If there isn't a women's shelter near you that can accept these items, search for online organizations that accept donations by mail.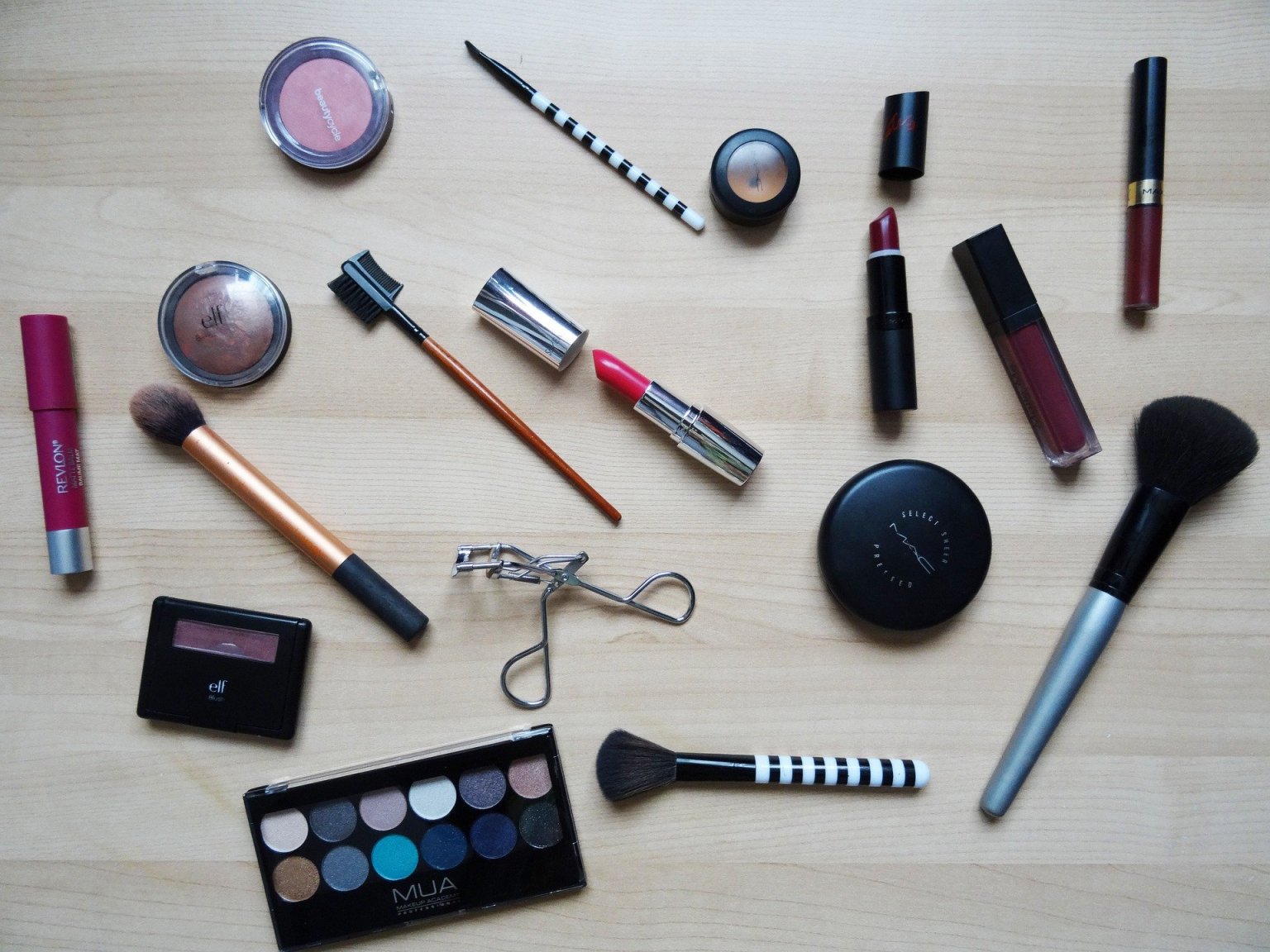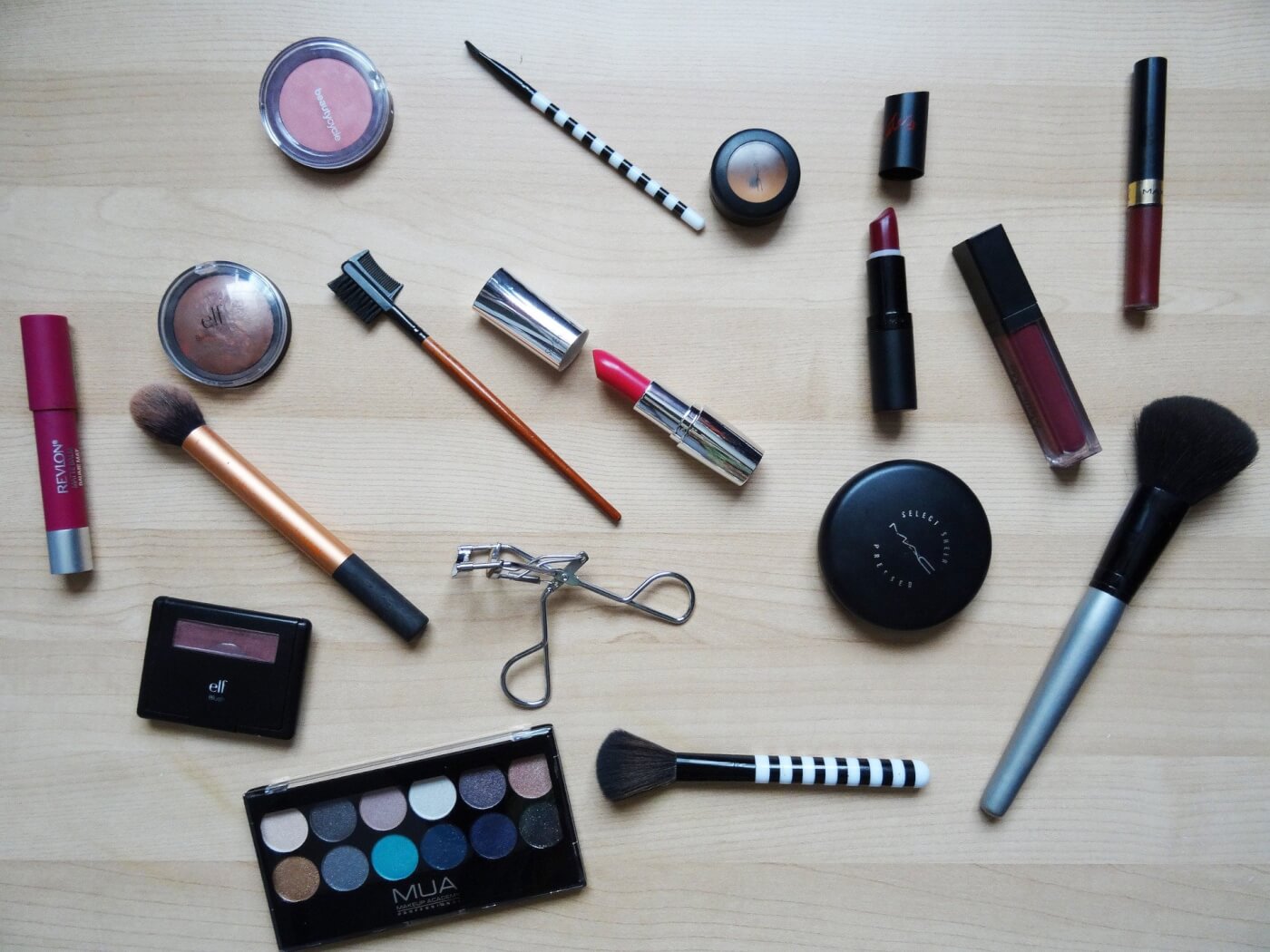 Trade It In
Were you given a new jacket, coat, or comforter filled with down? You can trade it in for a credit toward the Wuxly Movement's down-free products. The Wuxly Movement makes high-quality winter coats, parkas, and jackets with animal-friendly and eco-conscious materials.
Sell It, Then Give Back
If you do decide to sell the gift, consider donating the earnings to PETA to help us in our efforts to end cruelty to animals and speciesism.
---
PETA's resources can help you inform your friends and family about the reasons why you're vegan and what that means. You can also point them to the PETA Shop or PETA Mall as resources in order to avoid getting unwanted gifts in the future.