Are you on Nextdoor.com? This neighborhood-based social media platform can help save animals right in your own community! Here are some tips on using Nextdoor for animal liberation.
Invite Your Neighborhood to an Animal Rights Demonstration
On Nextdoor, you can post about upcoming demonstrations in the area or spread the word about one you are organizing. There's no better way to increase support for the animal rights movement than by making sure that supporters know where to go, what the local issues are, and where to find additional information.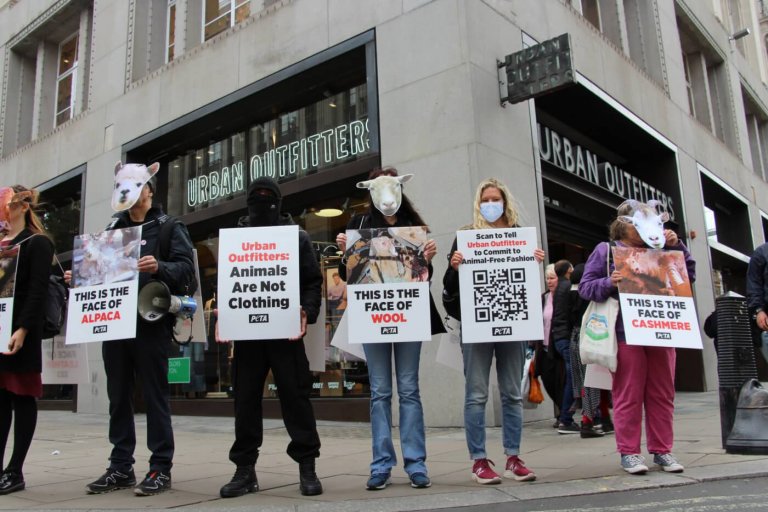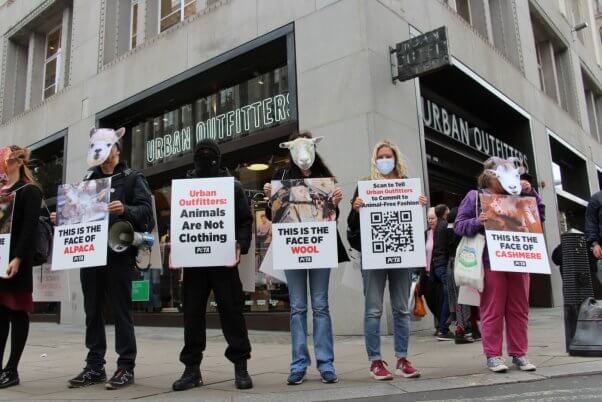 Host a Vegan Barbecue for the Block
Introduce your friends and family to some delicious vegan food in a fun party setting. Using the Events page on Nextdoor, create a meet-up for your neighbors and share your best vegan recipes—or challenge them to bring their own vegan dishes to a potluck.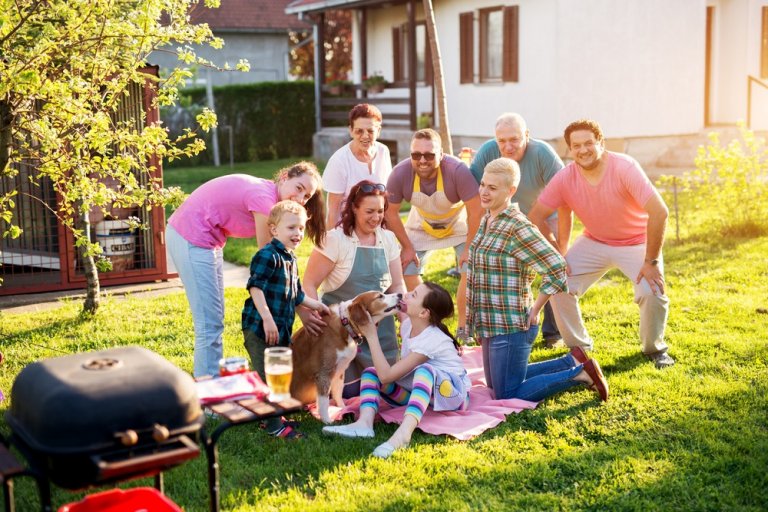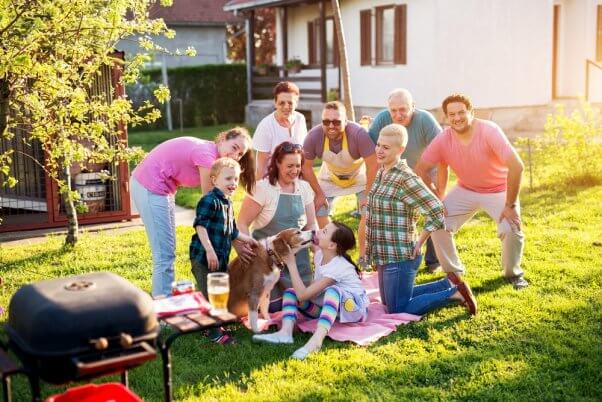 © iStock.com/dusanpetkovic
Let Your Neighbors Know You Have Free Vegan Starter Kits
Nextdoor's For Sale & Free page is a great place to offer some of those free vegan starter kits you have lying around. If you're running low, order more here.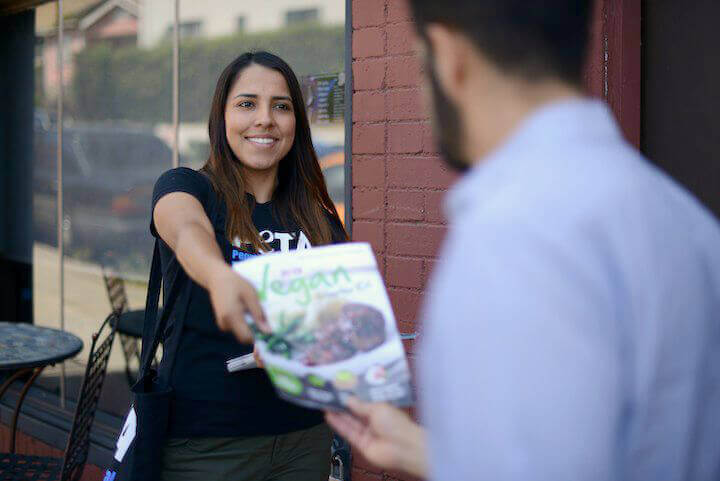 Post Reminders About Keeping Cats Indoors
When left to wander around the neighborhood, cats are vulnerable to many life-threatening dangers such as diseases, parasite infestations, starvation, and attacks by humans and other animals. Go to the General section of Nextdoor and remind your neighbors never to let cats outside unattended.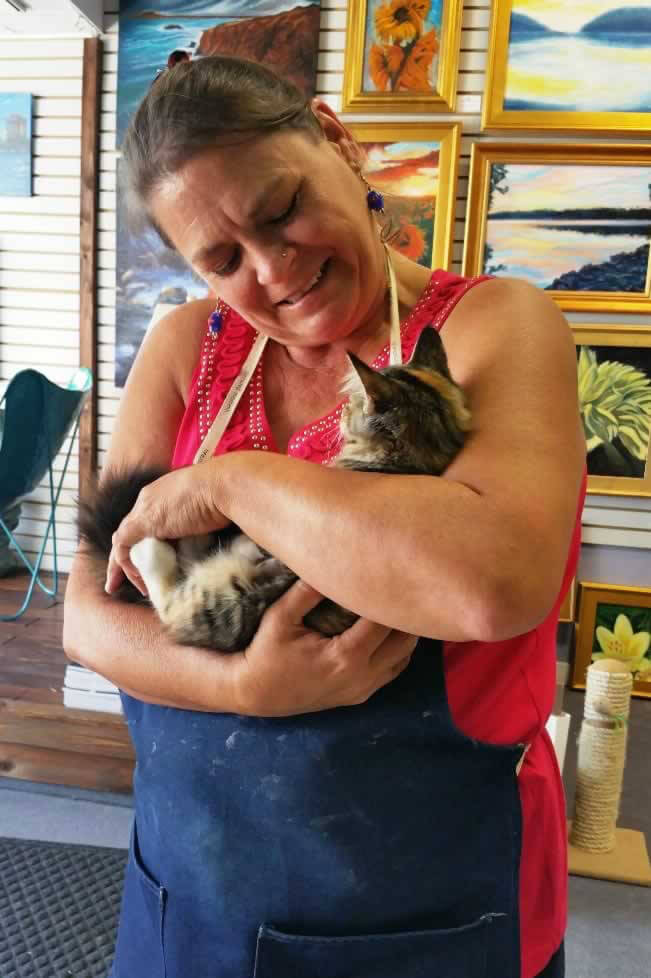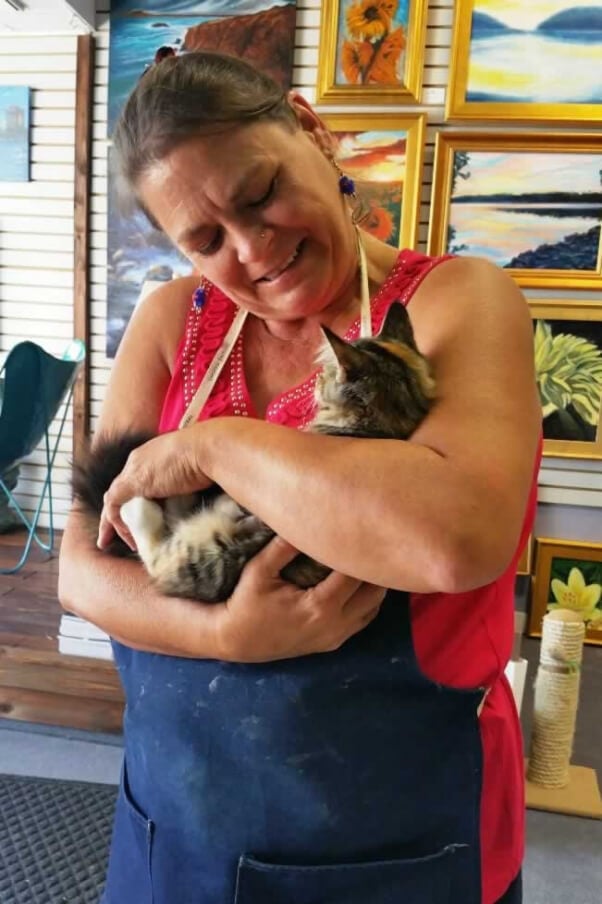 Share the Wealth (and Health!)
During the COVID-19 pandemic, many people embraced new hobbies, such as baking and gardening. If you're one of these people, you should offer to share your goodies on Nextdoor! Offer yummy vegan cookies or fresh, homegrown vegetables in exchange for a neighbor's pledge to go vegan. Load up the to-go bags with vegan starter kits or message a link to the 3-Week Vegan Challenge. Send a follow-up message in a few days to see whether they want any more recipes to try.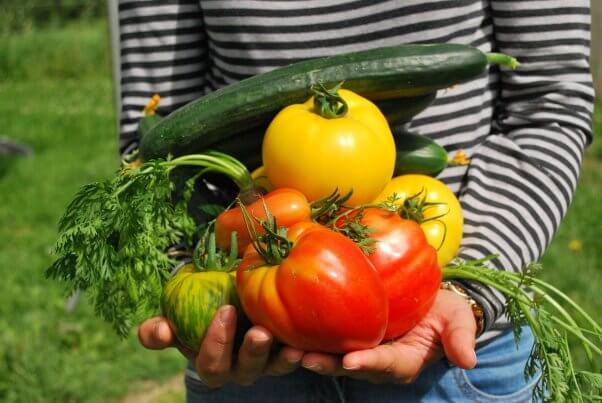 Circulating Animal Rights Victories (Everyone Loves a Win!) on Nextdoor
Share a positive update with the community when a cruel experiment is exposed and stopped, a new line of cruelty-free products hits the shelves, or a grocery chain stops selling coconut milk produced by forced monkey labor! You never know who may want to celebrate, too.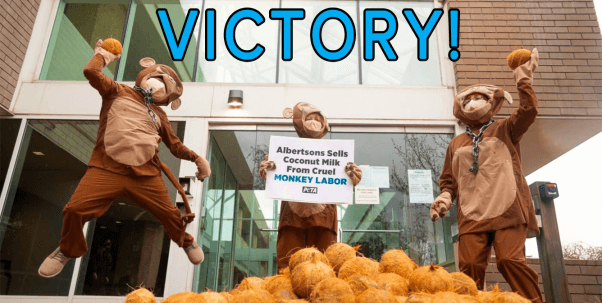 Recommend Vegan Businesses in Your Area
A personal recommendation goes a long way to promote vegan businesses. Many people may not know that they can find delicious vegan food, businesses that sell cruelty-free cosmetics, and stores that offer animal-free clothing right in their own town. Go flood the Recommendations page with suggestions.
Use Animal-Friendly Language in Your Comments and Posts on Nextdoor
Feed two birds with one scone by promoting animal rights and substituting animal-friendly language for speciesist phrases when you post on Nextdoor. Speciesism is the harmful idea that humans are superior to other animals. Idioms such as "beat a dead horse," "skin a cat," and many others promote vile acts like killing or maiming animals—weird things to say when you stop and think about it. While the phrases may seem harmless and are often meant with no ill intent, the way we speak does subtly affect how we feel. In the same way in which we strive to eradicate racist, sexist, and ableist language from our vocabulary, we should strive to eliminate speciesist language as well.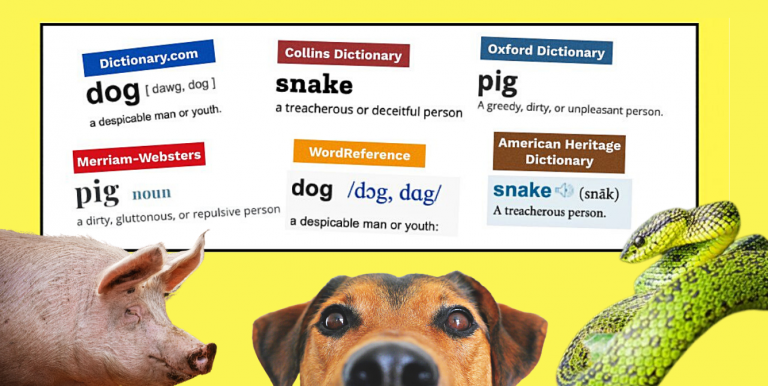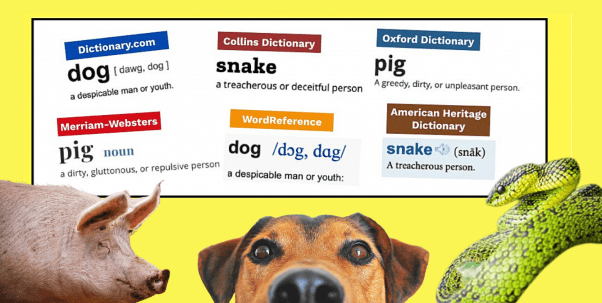 Promote a Mini Neighborhood Library Filled With Animal Rights Literature
Mini libraries are a great way to add a little color to our sidewalks. Fill the ones in your neighborhood with animal rights stickers, pamphlets, and even a copy of Animal Liberation that you don't mind parting with. Organizations like Little Free Library can help you build or buy your own mini library. Take photos and let your neighbors know where to come check out the goods.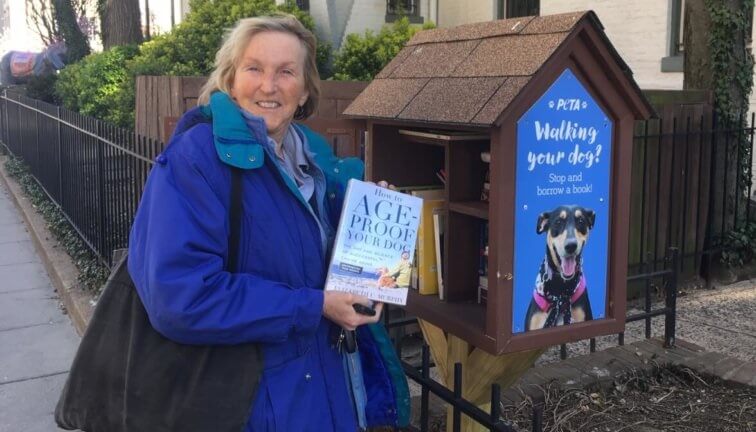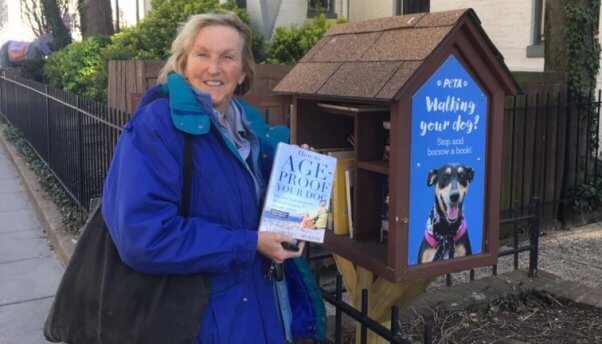 Upload Animal-Friendly Resources to Nextdoor's Documents Section
PETA.org is flush with resources that can help save animals in your community. Use the Documents category to connect your neighbors to lifesaving resources like these: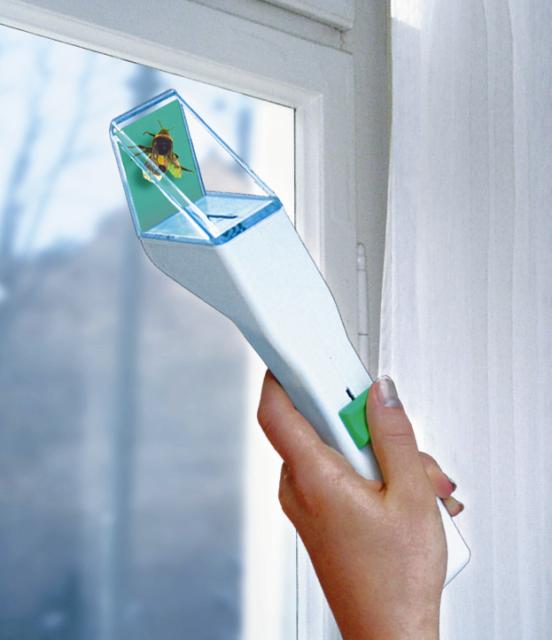 ****
Want to help PETA save even more animals? Visit our Action Center at PETA.org today.