Nextdoor.com is more than a hotspot for nosy neighbors. This neighborhood-based social media platform can help save animals right in your own community! Here are some tips on using Nextdoor for animal liberation.
Host a Vegan Barbecue for the Block
Introduce your friends and family to some delicious vegan food in a fun party setting. Using the Events page on Nextdoor, create a meet-up for your neighbors and share your best vegan recipes—or challenge them to bring their own vegan dishes to a potluck.
© iStock.com/dusanpetkovic
Let Your Neighbors Know You Have Free Vegan Starter Kits
Nextdoor's For Sale & Free page is a great place to offer some of those free vegan starter kits you have lying around. If you're running low, order more here.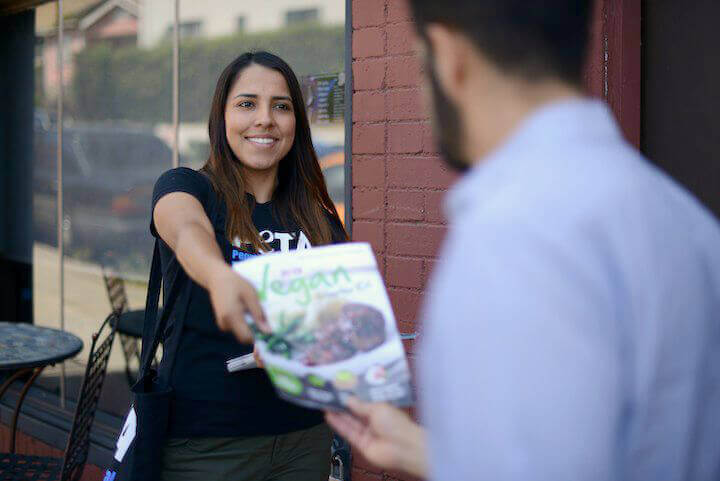 Post Reminders About Keeping Cats Indoors
When left to wander around the neighborhood, cats are vulnerable to many life-threatening dangers such as diseases, parasite infestations, starvation, and attacks by humans and other animals, just to name a few. Go to the General section of Nextdoor and remind your neighbors never to let cats outside unattended.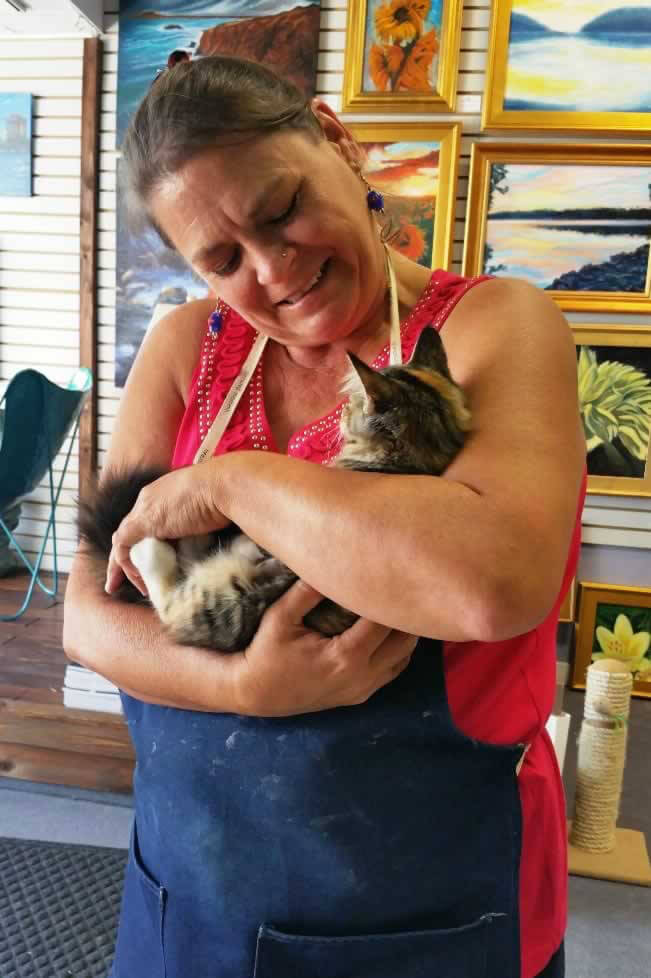 Found a Lost Animal? Post the Info on Nextdoor
Nextdoor offers a page dedicated to lost and found animals. Check out PETA's resources regarding what to do if you find a lost animal and what you can do to find your lost dog or cat. Be sure to share these resources with your neighbors as well.
Recommend Vegan Businesses in Your Area
A personal recommendation goes a long way to promote vegan businesses. Many people may not know that they can find delicious vegan food, businesses that sell cruelty-free cosmetics, and stores that offer animal-free clothing right in their own town. Go flood the Recommendations page with suggestions.
Promote a Mini Neighborhood Library Filled With Animal Rights Literature
Mini libraries are a great way to add a little color to our sidewalks. Fill the ones in your neighborhood with animal rights stickers, pamphlets, and even a copy of Animal Liberation that you don't mind parting with. Organizations like Little Free Library can help you build or buy your own mini library. Take photos and let your neighbors know where to come check out the goods.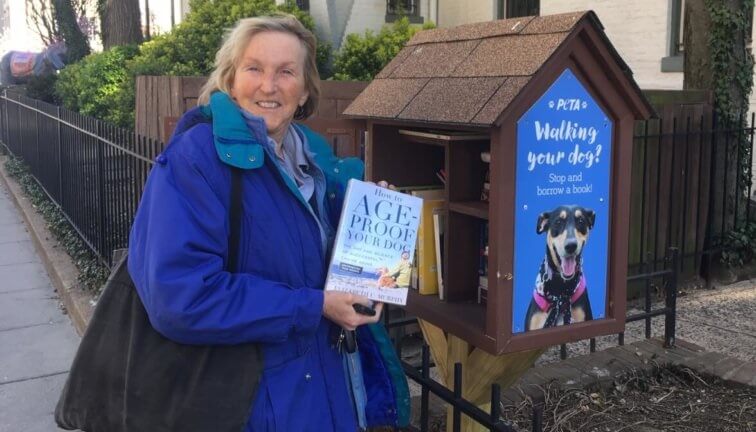 Upload Animal-Friendly Resources to Nextdoor's Documents Section
PETA.org is flush with resources that can help save animals in your community. Use the Documents category to connect your neighbors to lifesaving resources like these: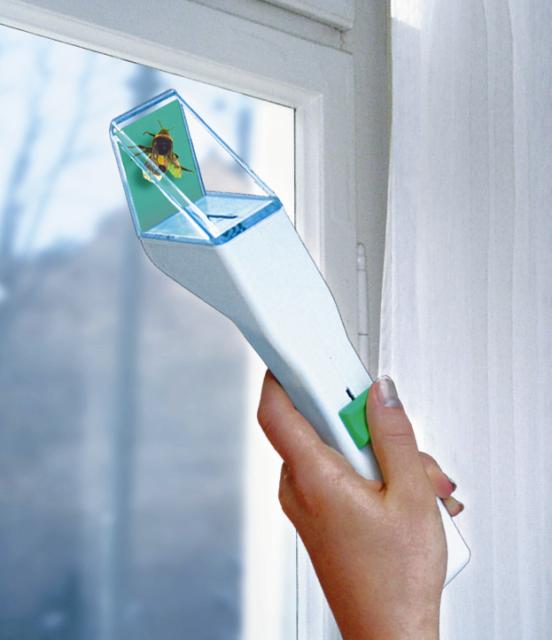 ****
Want to help PETA save even more animals? Visit our Action Center at PETA.org today.