PETA's popular PlayStation 4 game, Kitten Squad, is now available for free on Steam for Windows PC and MAC operating systems as well as on iOS devices.
Why should you want to join the Kitten Squad?
Because sadistic robots have enslaved orcas at SeaLand Marine Park, the circus Ring Master is trying to beat baby elephants, and the evil Sheep Puncher has kidnapped sheep for the twisted wool industry.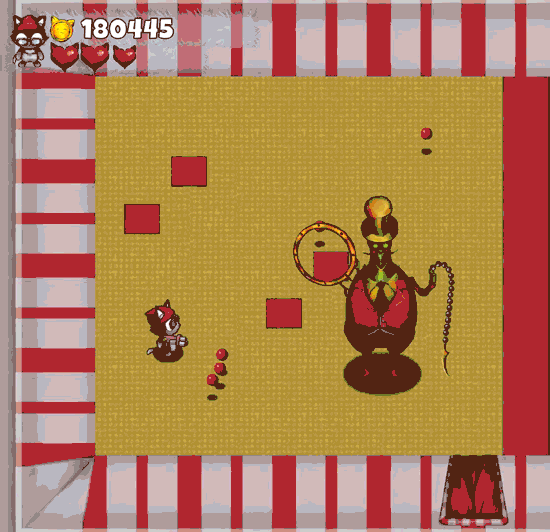 Only PETA's Kitten Squad is up to the task of saving these gentle animals!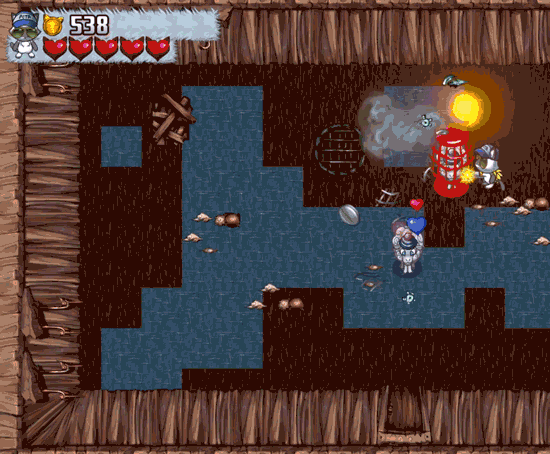 You'll use crazy weapons like a carrot launcher and even yarn-ball guns.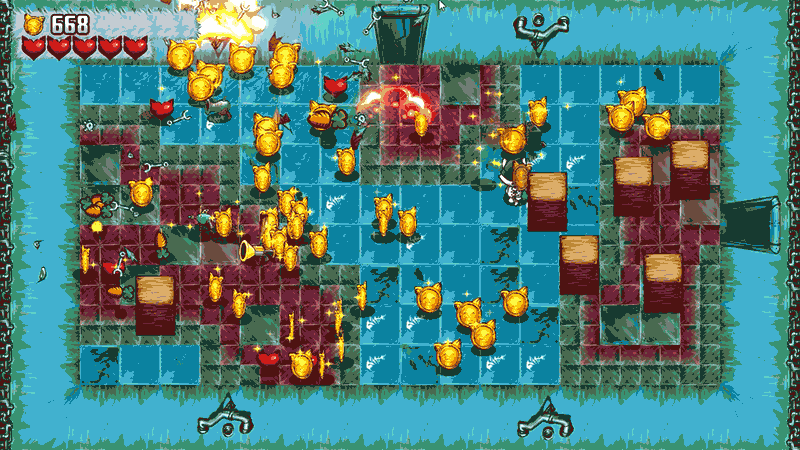 Spend your gold kitten coins on some shades or maybe a crown.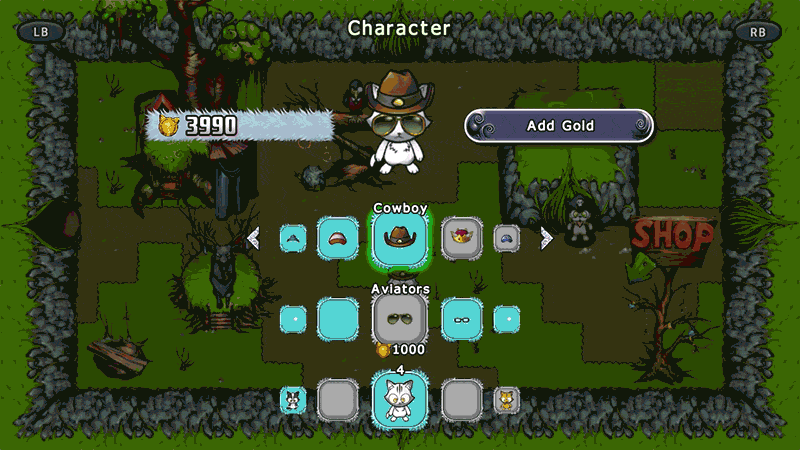 And most importantly, learn about animal rights in beautifully designed animated cut scenes that introduce the animals you must rescue.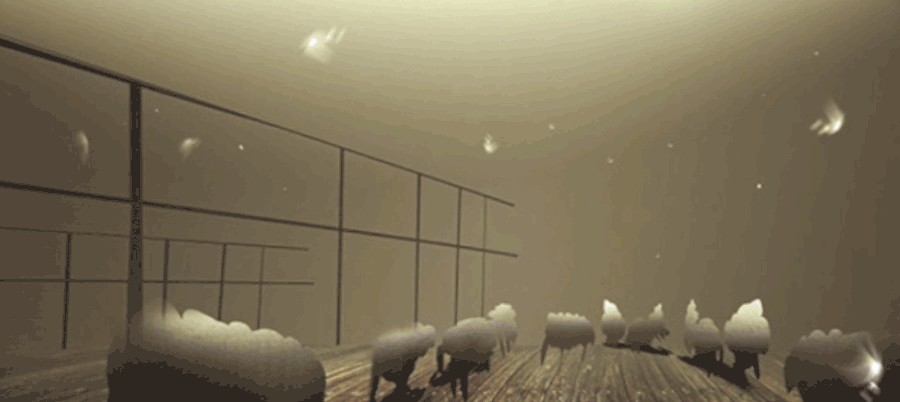 Download Kitten Squad from the app store for free right now!
And be sure to check out Kitten Squad multiplayer on PlayStation 4 if you've got one.
Want to save animals in real life?
Download the PETA app and start signing petitions on the go.