Check out these vegans who show how easy it is to be cruelty-free, regardless of age, career, interests, hobbies, or location:
1. Because you can eat well without hurting animals …
I'm a chef, but I don't serve meat.

2.Because compassion doesn't have an age requirement …
I'm a kid and I don't like the circus.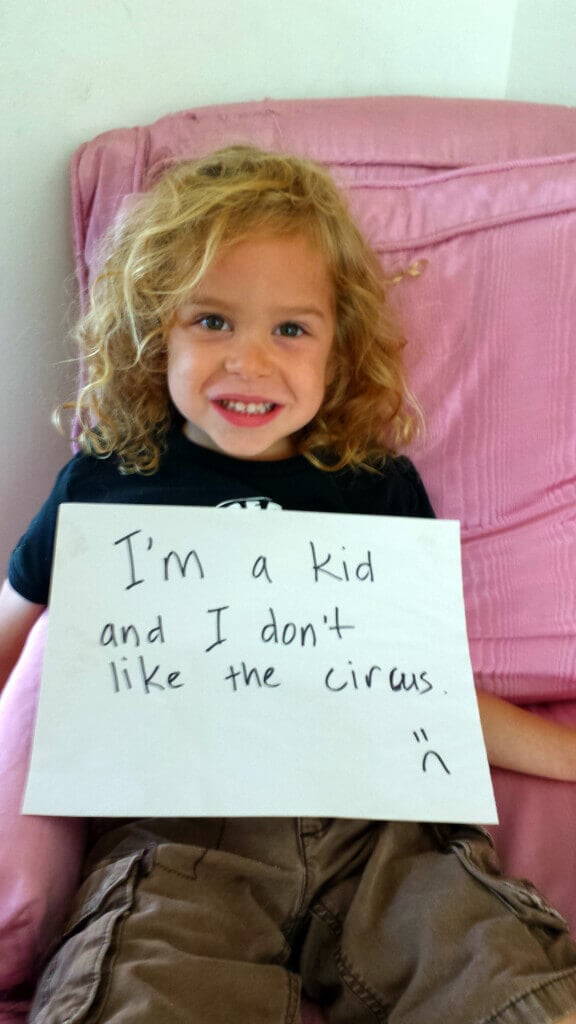 3. Because cholesterol can kill you …
I'm a doctor, and I recommend a plant-based diet.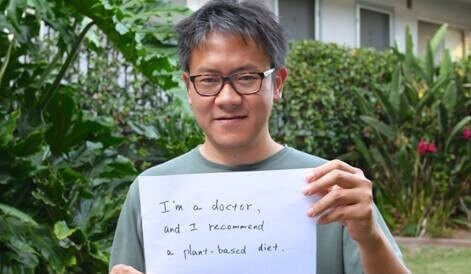 4. Because running should be for fun, not forced …
I love horses, but I don't support horse racing.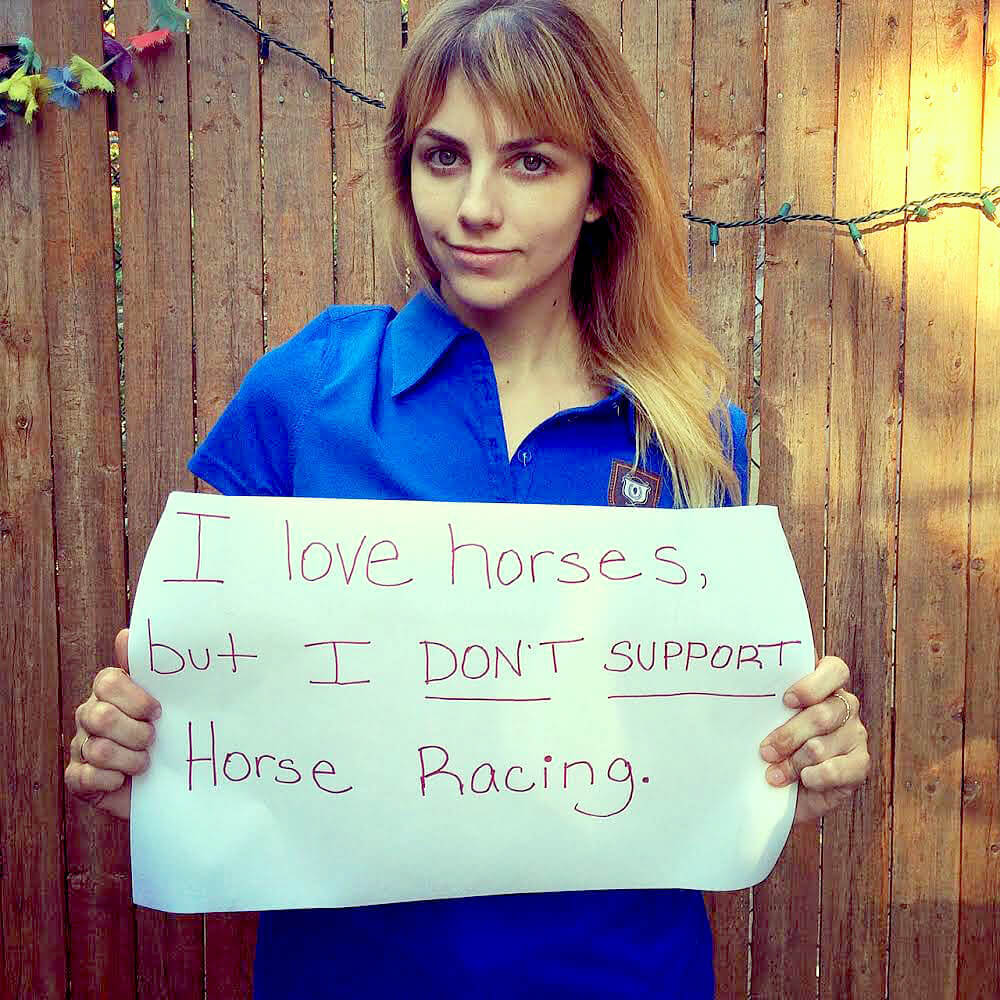 5. Because death is cruel no matter how instantaneous …
I'm Jewish, and I don't support any slaughter, even if it's kosher.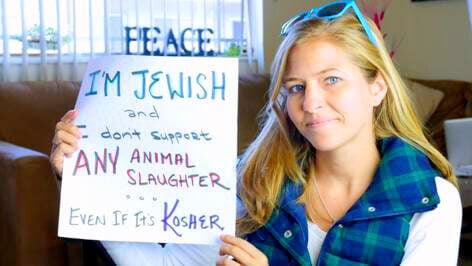 6. Because animals should be friends, not food …
We're kids, and we're vegan.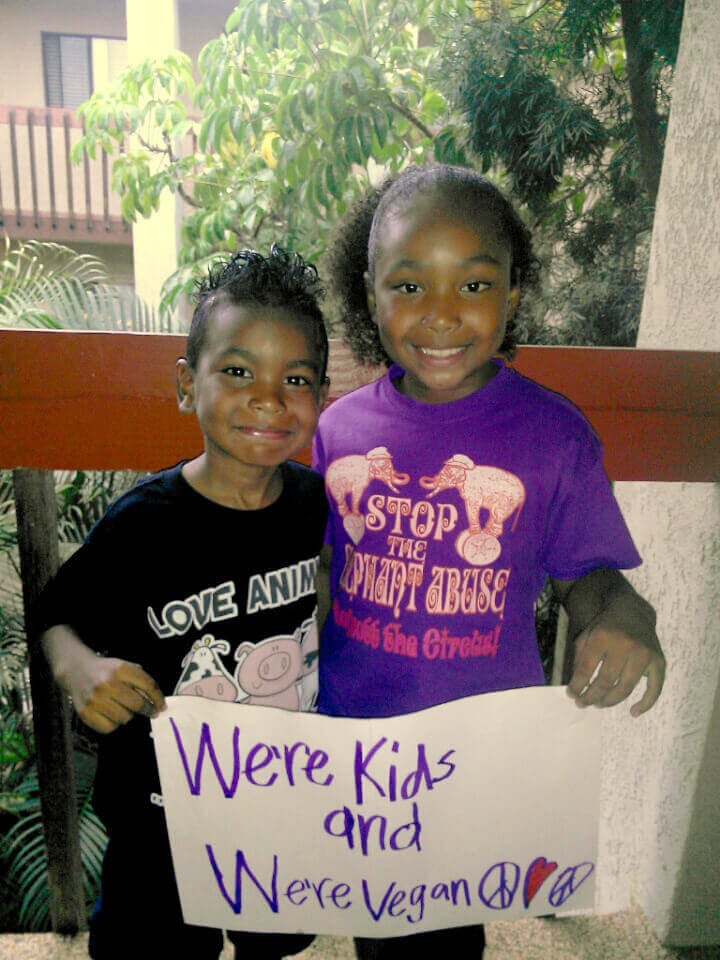 7. Because being thankful shouldn't be painful …
I celebrate Thanksgiving, but I don't eat turkey.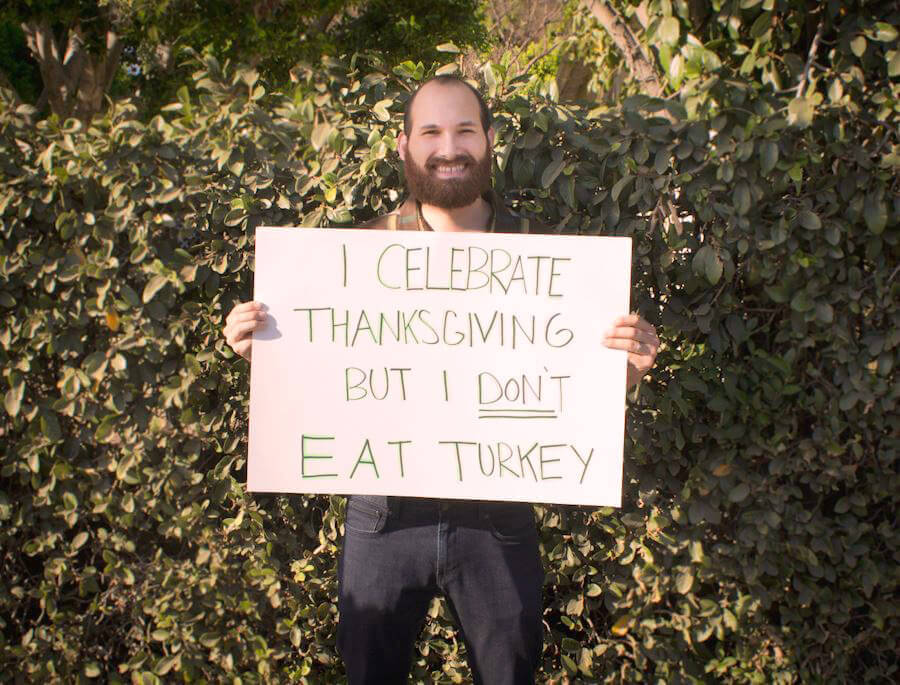 8. Because kids deserve a healthy start …
I'm pregnant and will raise my child vegan.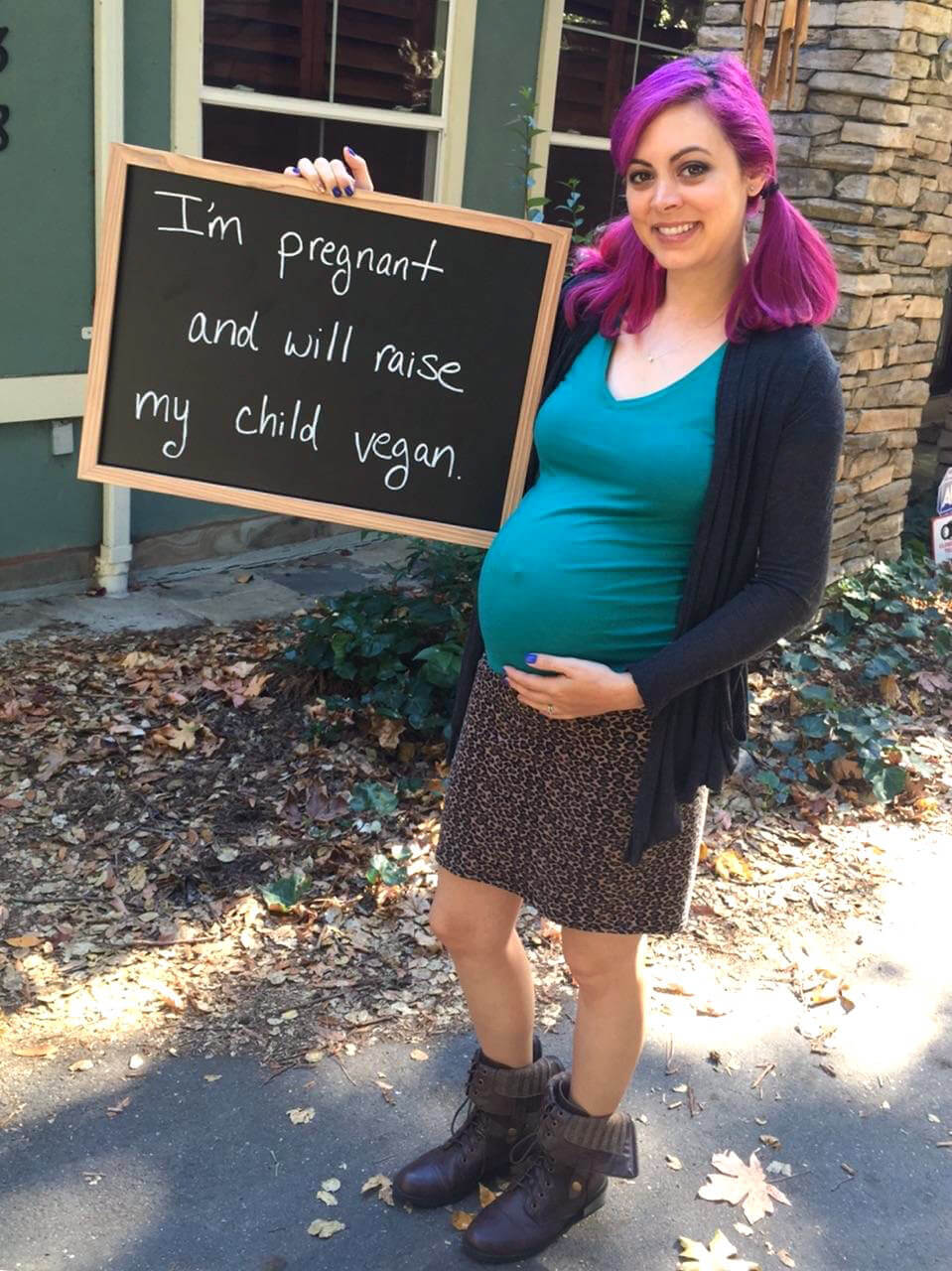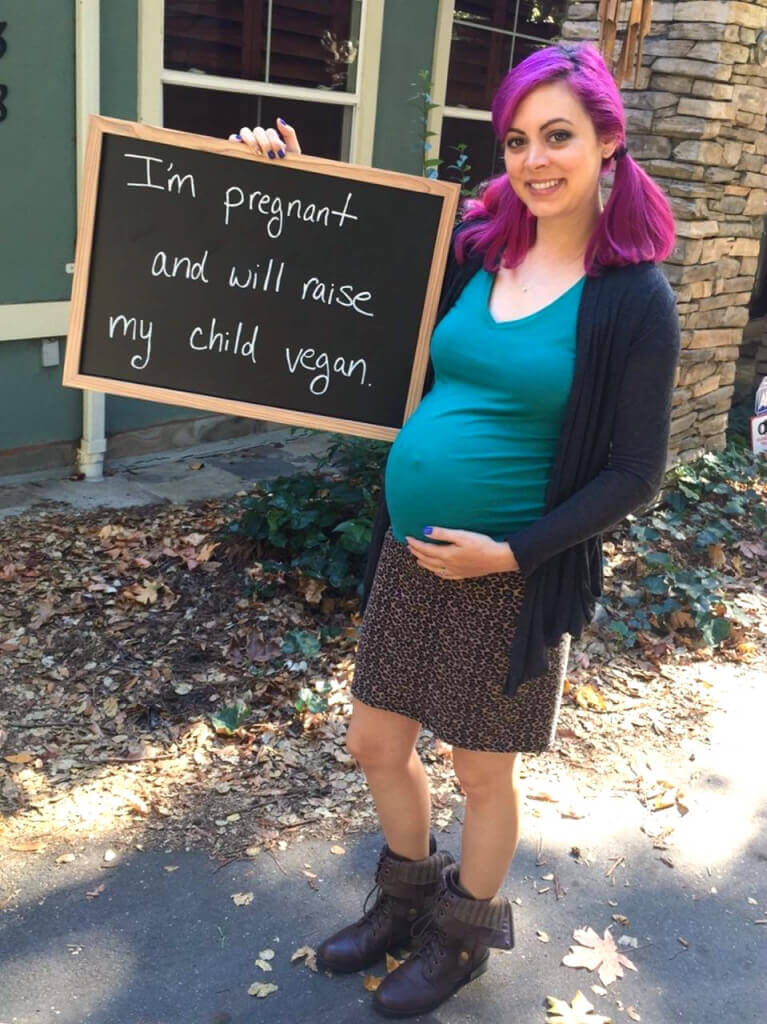 9. Because baby calves shouldn't be separated from their mothers …
I'm from Wisconsin, but I don't eat cheese.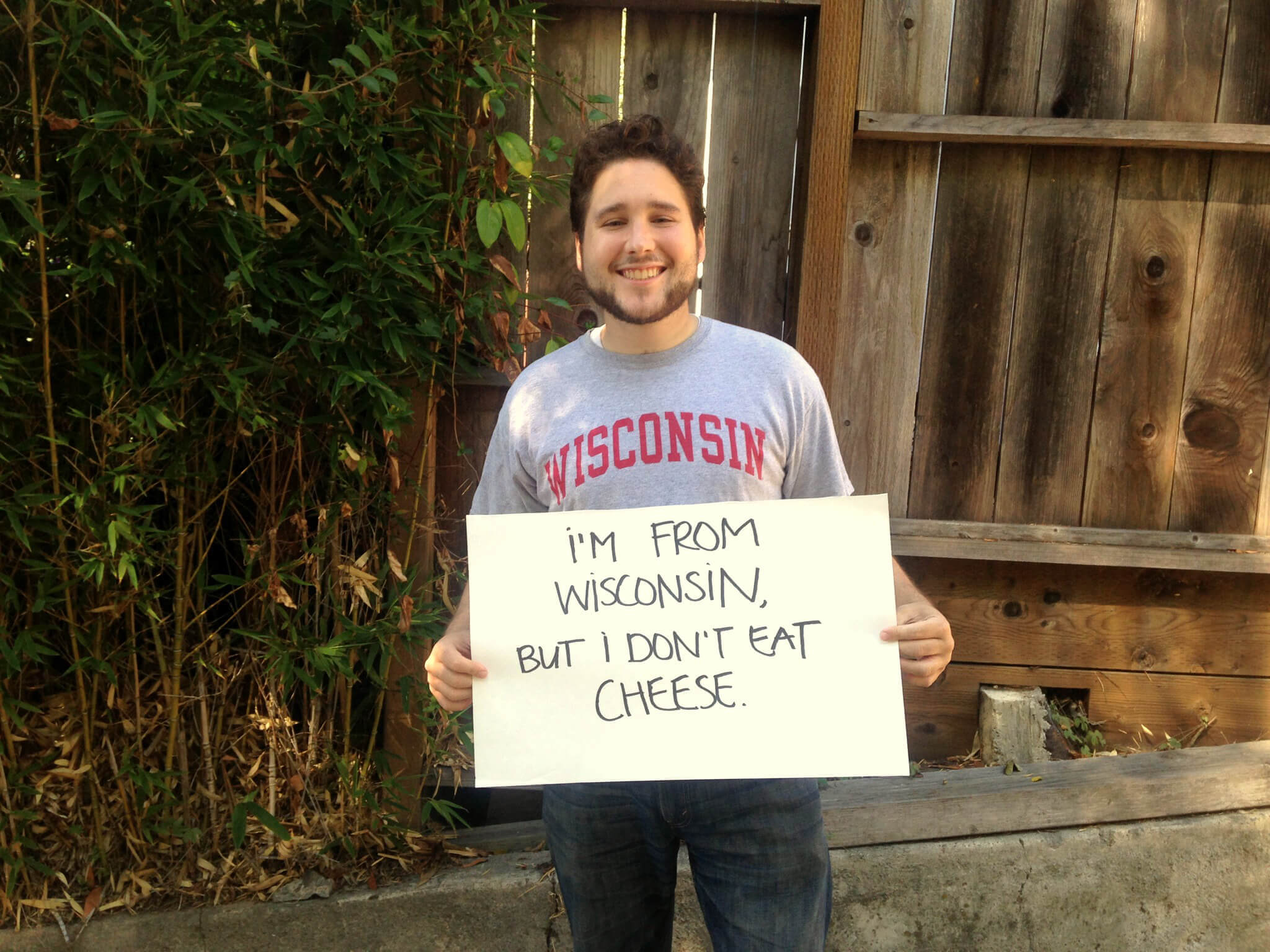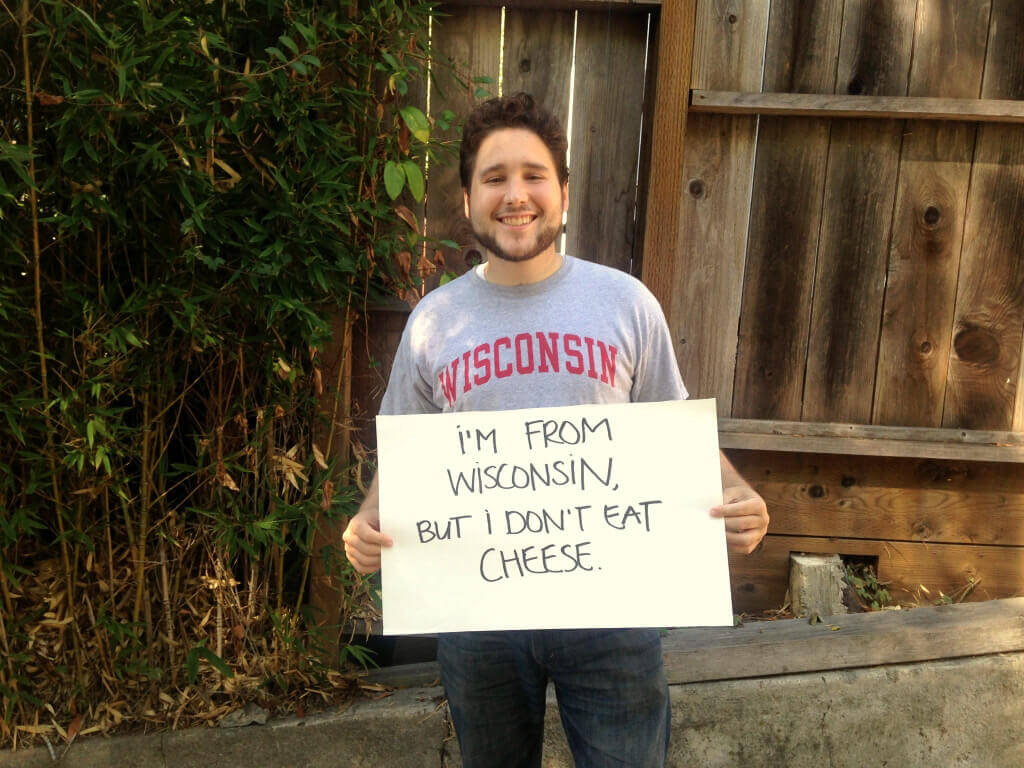 10. Because healthy muscles don't come from fat and cholesterol …
I'm a powerlifter, and I get my protein from plants.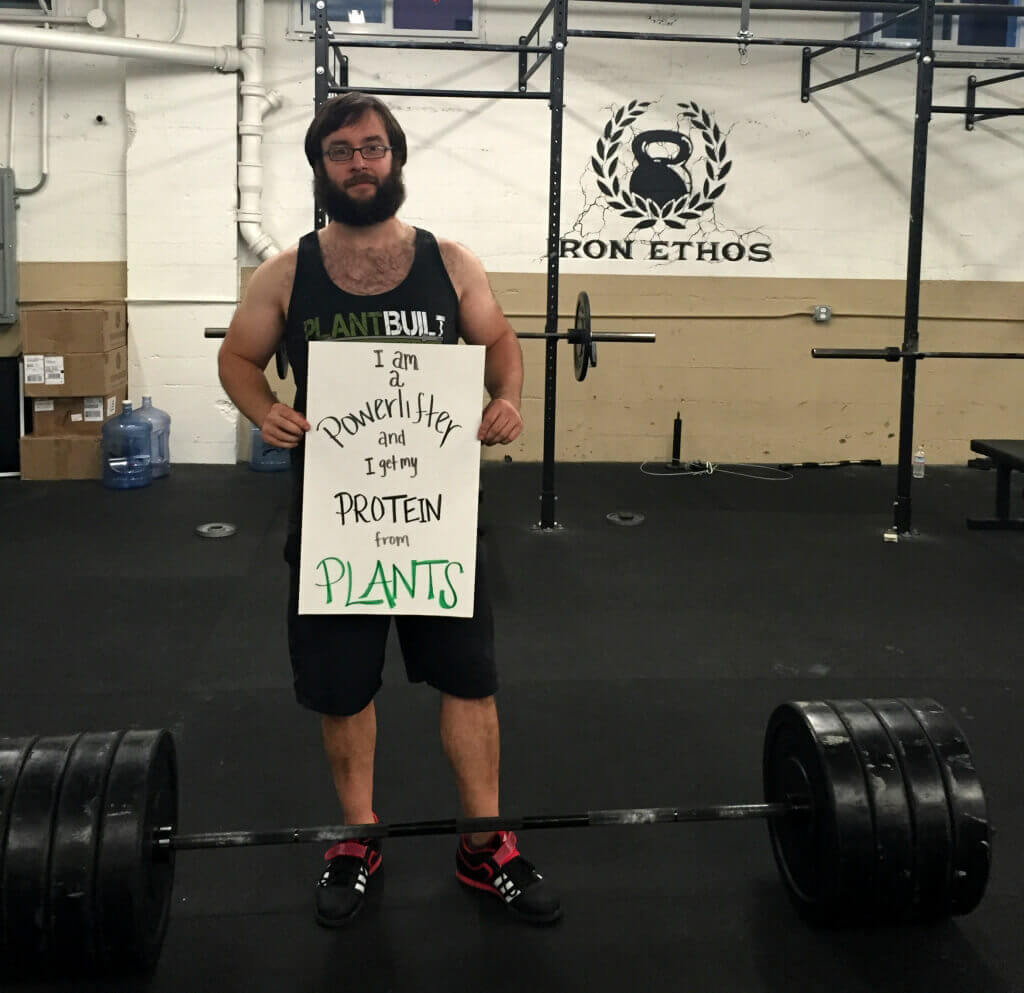 11. Because friends shouldn't eat friends …
I'm a dog, and I'm vegan. Don't eat my friends!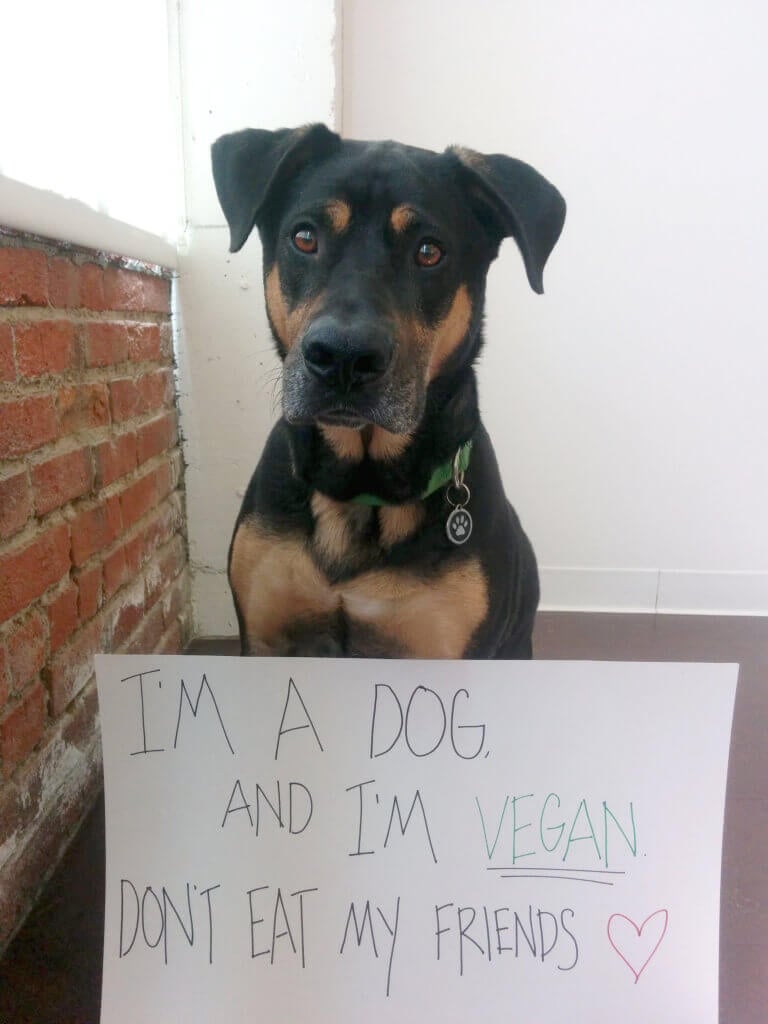 12. Because beauty doesn't have to hurt bunnies …
It's from a box but not tested on animals.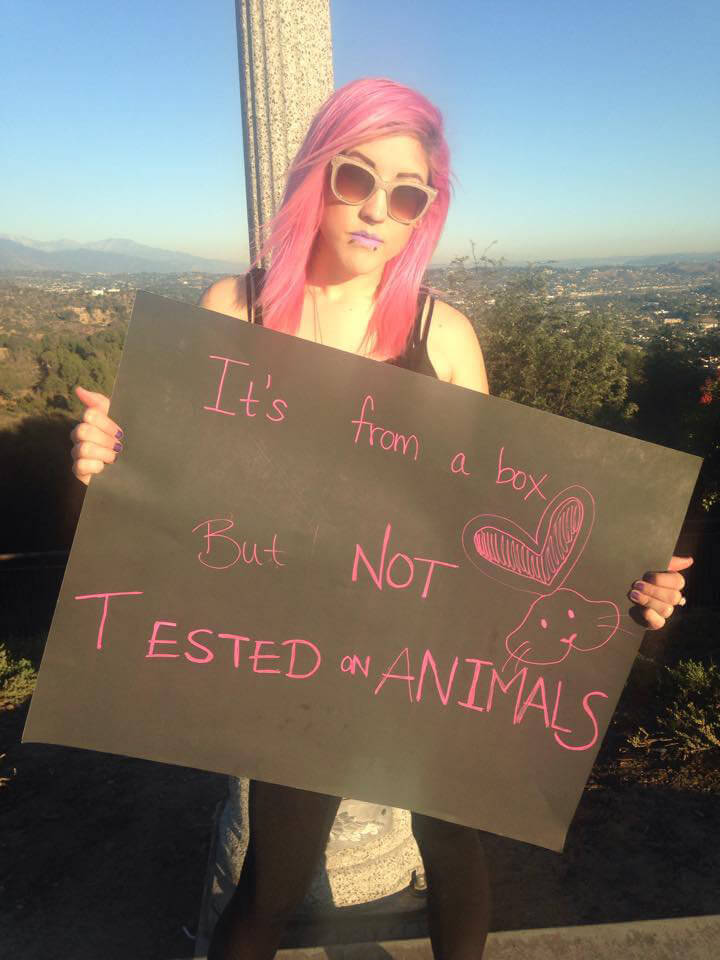 13. Because you should love ALL neighbors, not just human ones …
I'm Catholic, but I don't give up meat just for Lent—and I don't eat fish!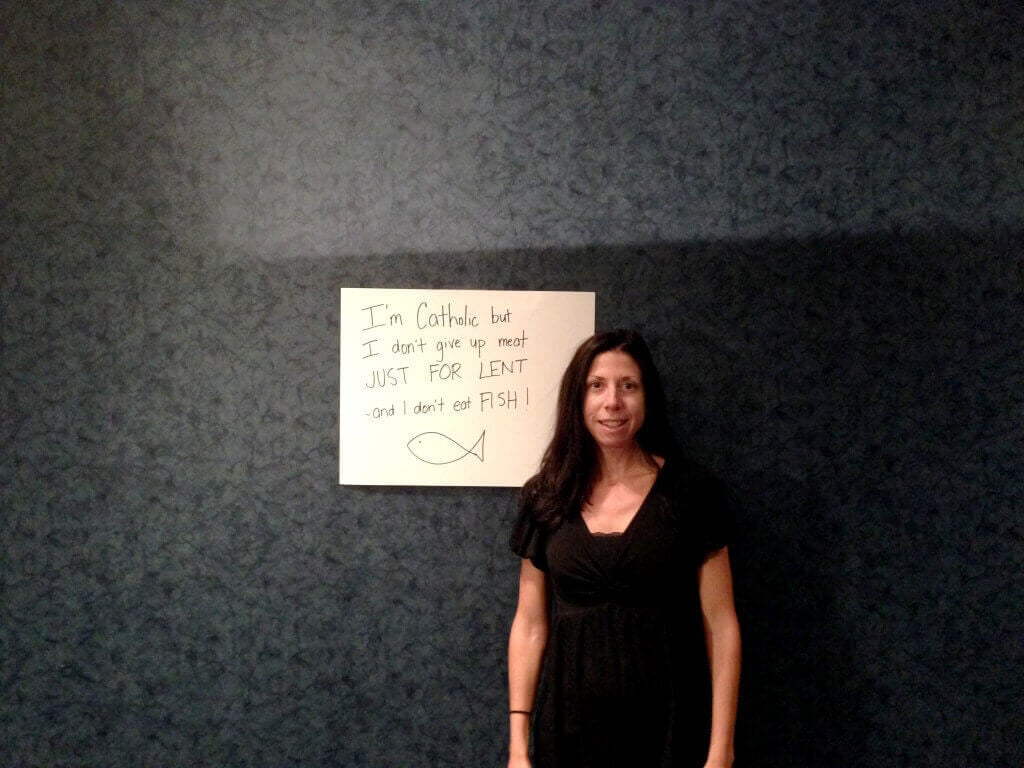 14. Because strong bones shouldn't come at the expense of someone else's …
I run marathons, but I don't drink cow's milk.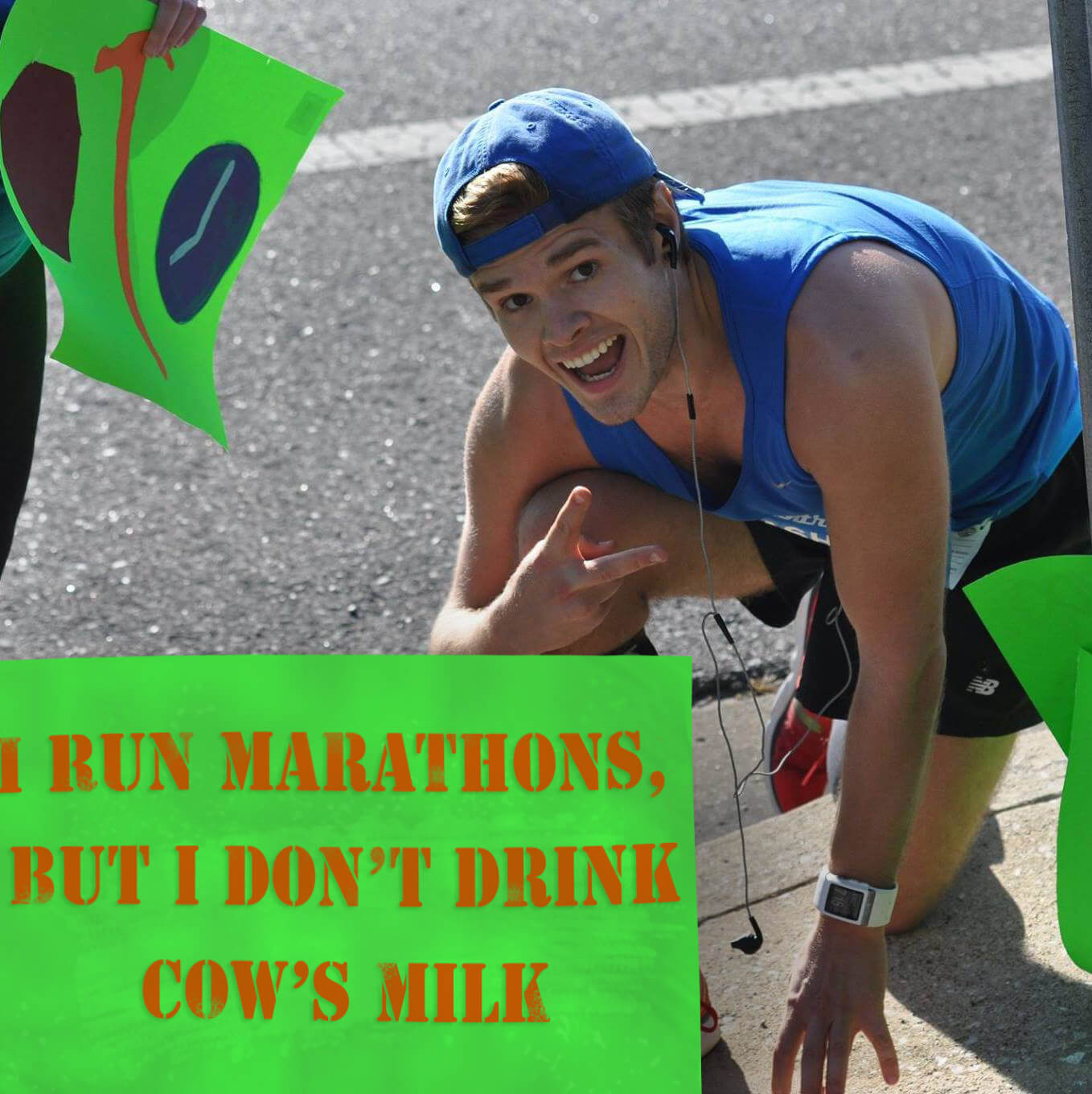 15. Because there's more to New England than seafood …
I'm from Maine and I don't eat lobster!

16. Because freedom is the right of ALL beings …
I'm a veteran, but I don't support animal use in trauma training.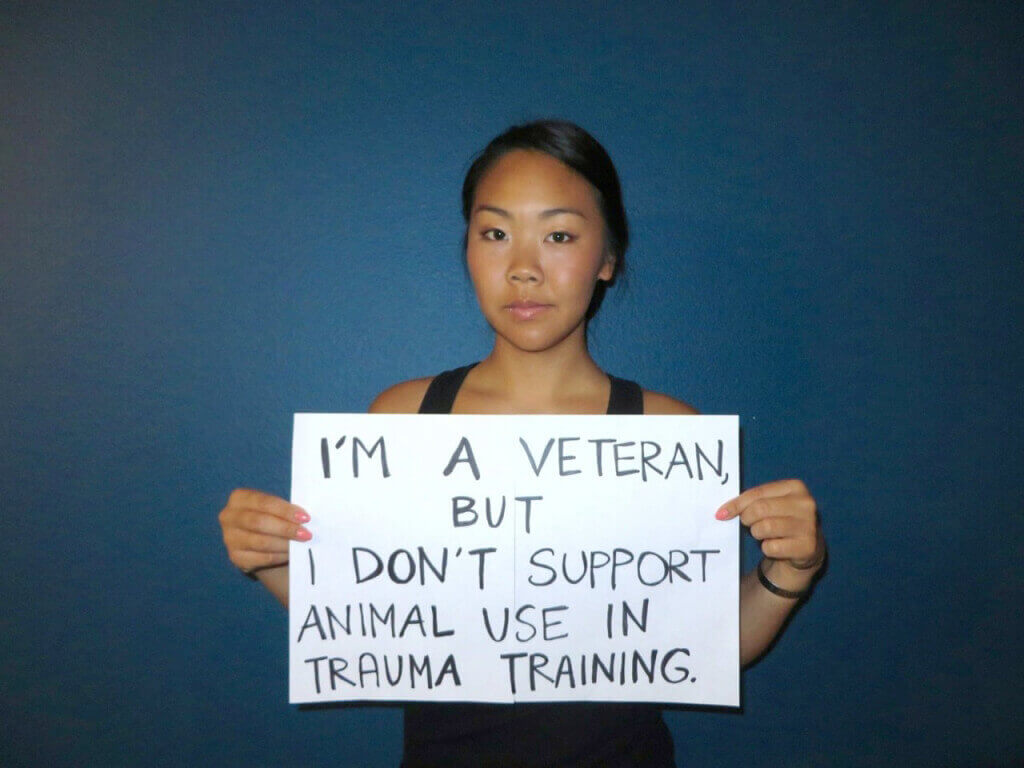 17. Because you're prettiest in your own skin …
I'm a model and I don't wear fur!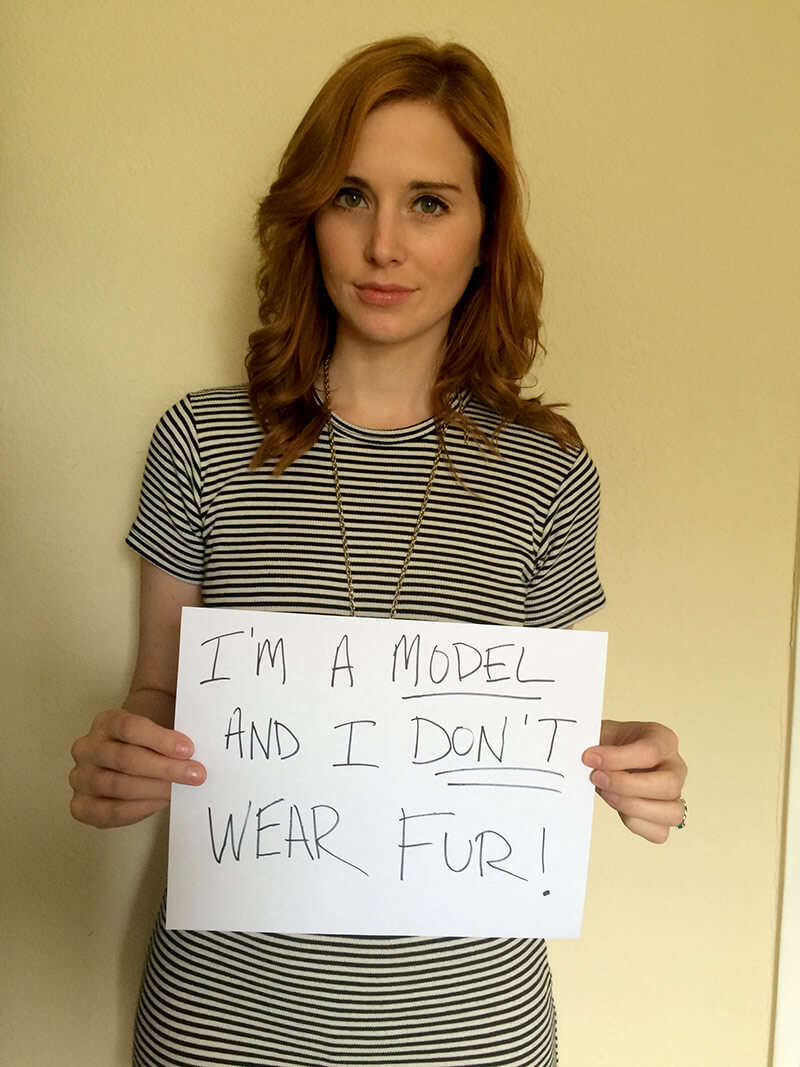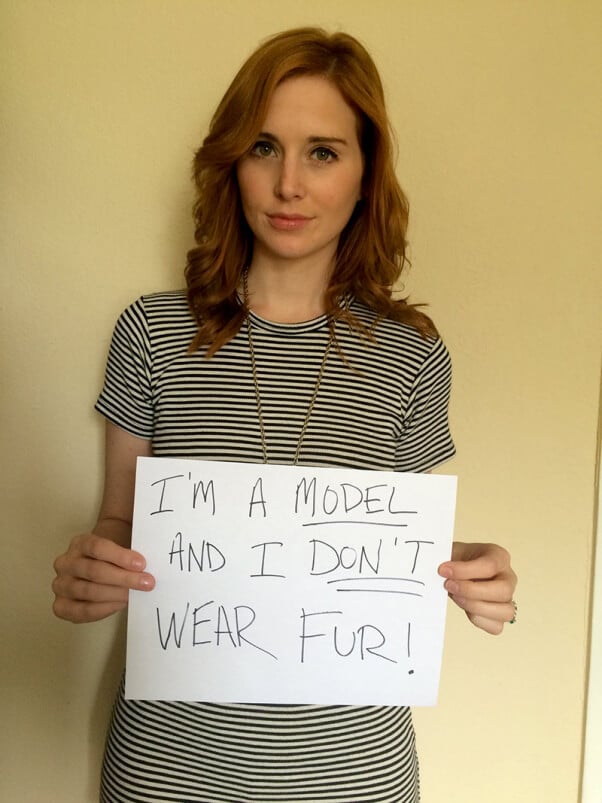 Vegans come in all shapes and sizes—no matter your age or background, it's easy to make the switch to a cruelty-free lifestyle and save countless animals every year. If you need help getting started, check out our two-week vegan meal plan or some of our delicious vegan recipes to help you make the transition.
Pledge to go vegan and experience how much better you feel, both physically and mentally.