15. This goose, who lost something in this field but isn't even worried about it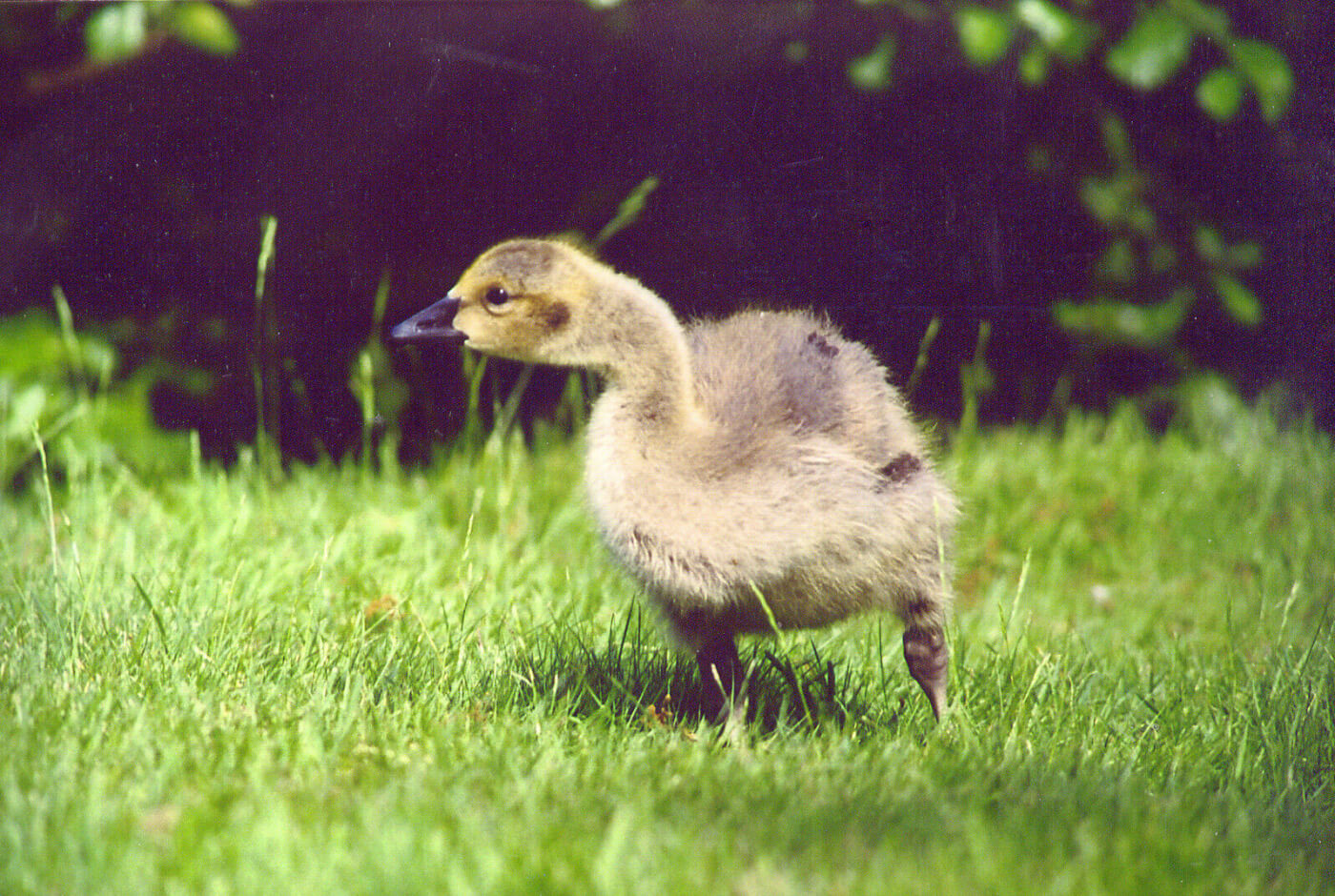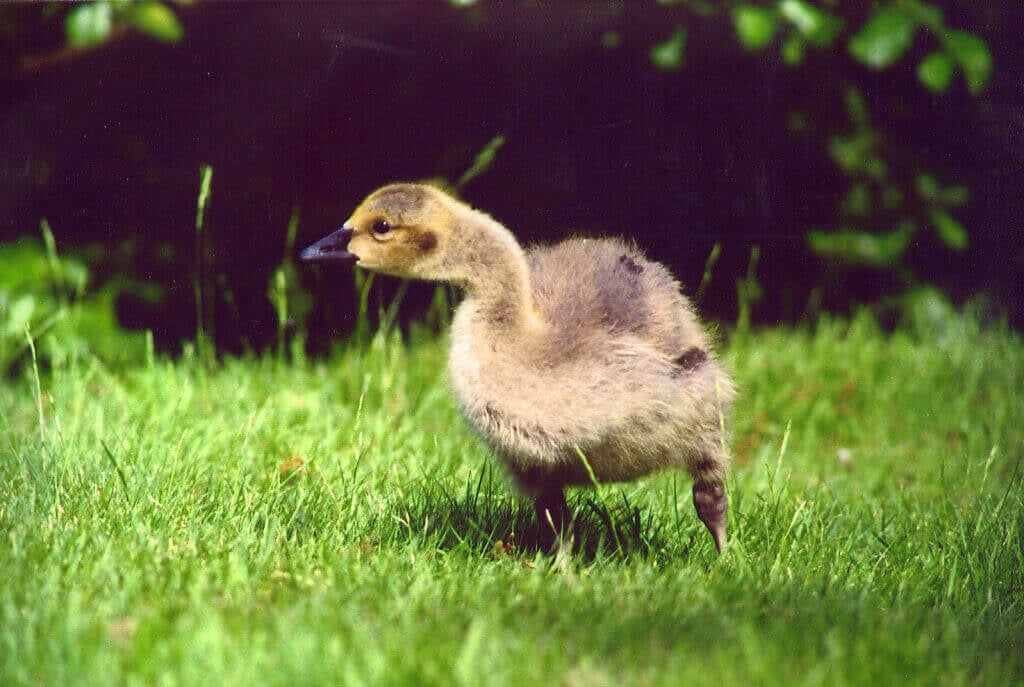 HAPPINESS RATING: 2/10
14. This dog, because, zomg, look at the water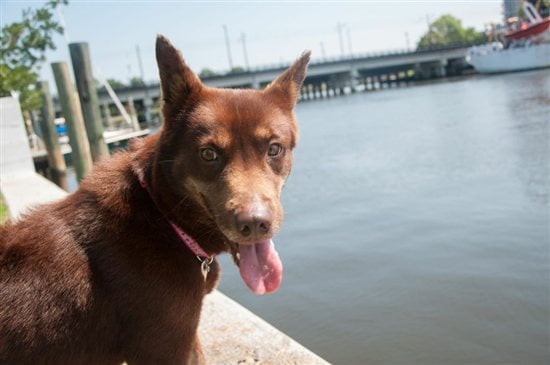 HAPPINESS RATING: 2.5/10
(Check out her inspiring story here.)
13. These turtles, who are having what I assume is the turtle equivalent of a pizza party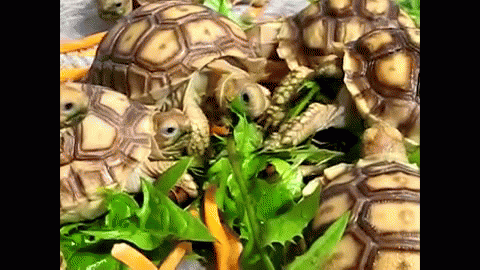 HAPPINESS RATING: 3/10
You'd have a pizza party, too, if you had been rescued from an exotic-"pet" breeder.
12. These  bunnies, who are at what I assume is the bunny equivalent of the snack table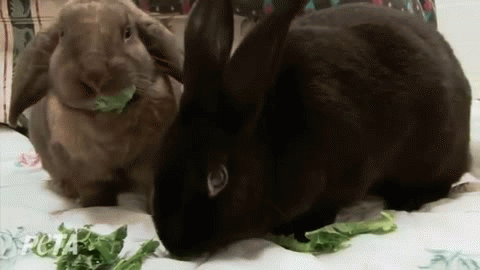 HAPPINESS RATING: 3.1/10
11. This piglet, who is exactly as filthy as he wants to be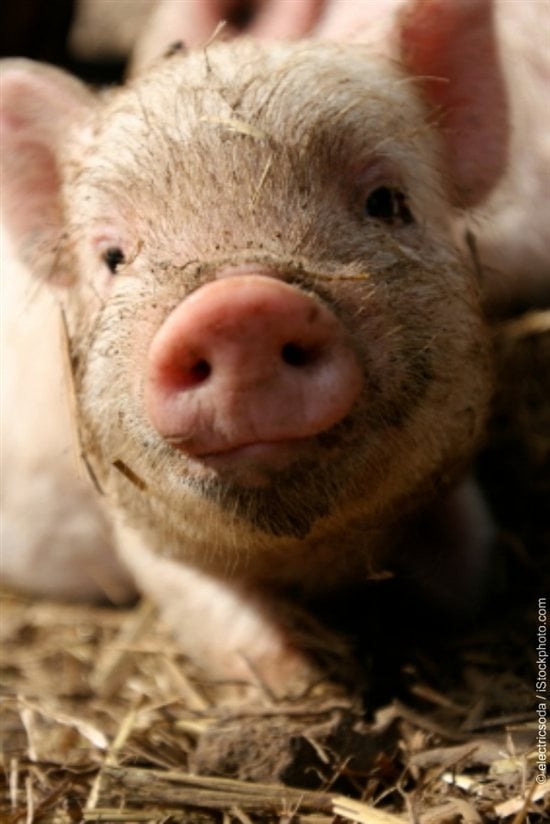 HAPPINESS RATING: 4/10
(Pigs roll in the mud to keep cool. Check out more pig facts here.)
10. This goat, who is mid-blink but still very happy
9.   This squirrel, who's nutty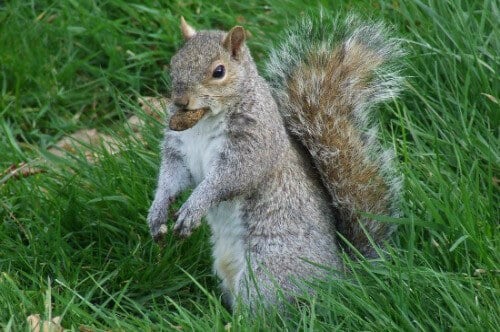 HAPPINESS RATING: 5.6/10
8.   These donkeys, who are straight cuddlin'
7.   This bear, who likes to splash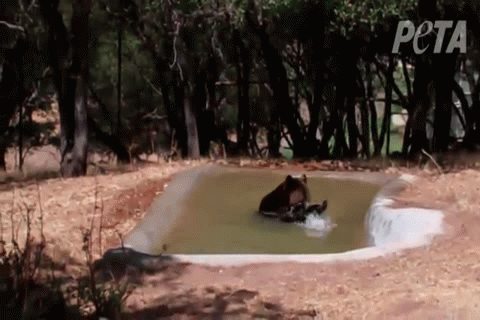 HAPPINESS RATING: 7/10
He probably never got to splash in the tiny cage that he was rescued from.
6.   These rescued hamsters, who have a li'l' chair
5.   This rescued rat, who has a "hello, kitty" drawer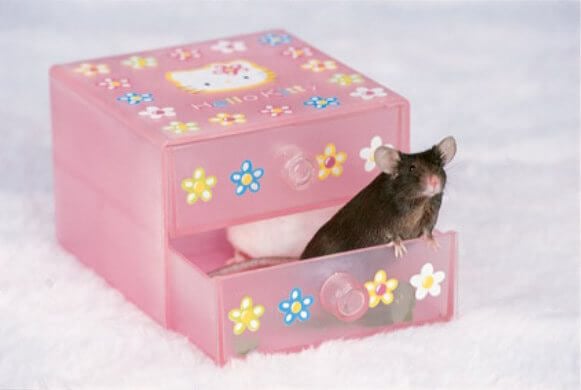 HAPPINESS RATING: 8.6/10
4.   These beagles, whose ears and tongues just CAN'T BE TAMED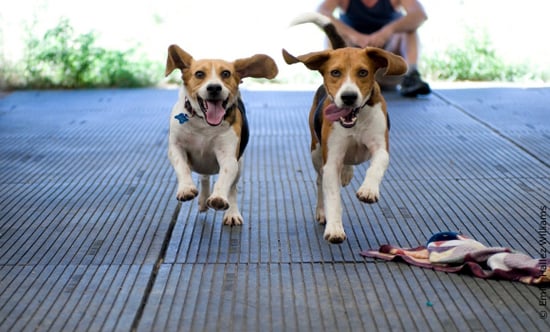 HAPPINESS RATING: 9.99999999/10
Those are "we were just rescued from an animal testing laboratory" faces.
3.   This dog, who is ROLLING JOYOUSLY IN THE SNOW
HAPPINESS RATING: 10/10
2.   THESE BABY ELEPHANTS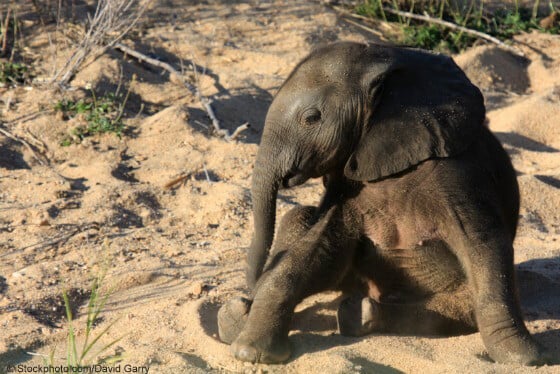 ALL THESE BABY ELEPHANTS
(Elephants born in Ringling Bros.' training compound didn't make this list. Find out why.)
 1. THIS PIG—OH MY GOSH, THIS PIG!
Want to make more animals happy? Try vegan.