PETA celebrates individuals in the medical and health fields who practice with compassion—including doctors, midwives, fitness experts, and nutritionists. Read on for inspiration to fine-tune your relationship with animals, your body, and other people by going vegan and supporting Black-owned businesses and Black professionals.   
Black Medical Professionals to Admire
Harriet Davis,
M.D.
Dr. Davis, the 2015 winner of our Sexiest Vegan Next Door title, is known for her aptly named blog, Vegan Bikini Doc, and loves to show off "the type of strong and sexy physique one can develop just from eating plants!" At her medical practice, she shares with patients how plant-based meals can help prevent a wide variety of health conditions, including obesity and heart disease.  
Rosa Kincaid, M.D.
Dr. Kincaid, a vegan physician, was featured in They're Trying to Kill Us—a documentary that addresses food injustice and food deserts, nutritional and environmental racism, cruelty to animals, the climate catastrophe, and the radical changes needed to build a compassionate society. At her practice, she focuses on helping her patients understand how foods affect their health and make smarter, plant-based choices.  
Ruby Lathon, Ph.D.
Dr. Lathon is a holistic health and wellness expert who advocates for plant-based nutrition. She was also featured in They're Trying to Kill Us and is the host of her own plant-based cooking show, The Veggie Chest With Dr. Ruby. 
Columbus Batiste, M.D.
Watching his father succumb to diabetes encouraged Dr. Batiste to go vegan and launch the Integrative Cardiovascular Disease Program at Kaiser Permanente, where he's chief of cardiology. He also works on the Slave Food Project, which helps inform people about food disparities and encourages them to make lasting changes in their lifestyles.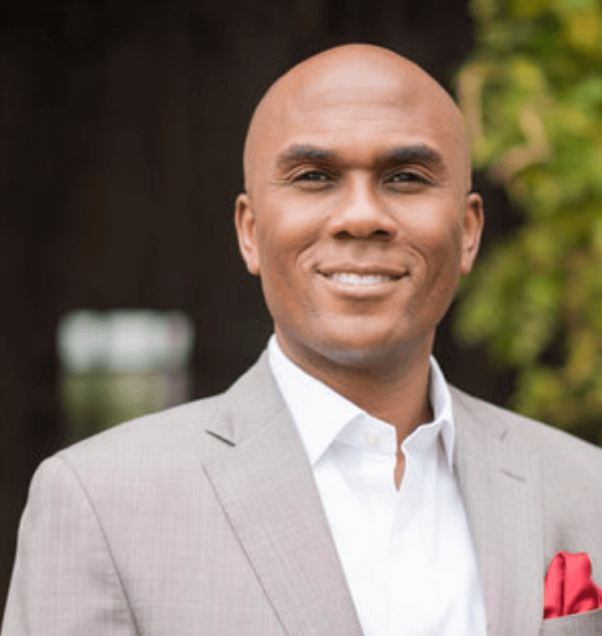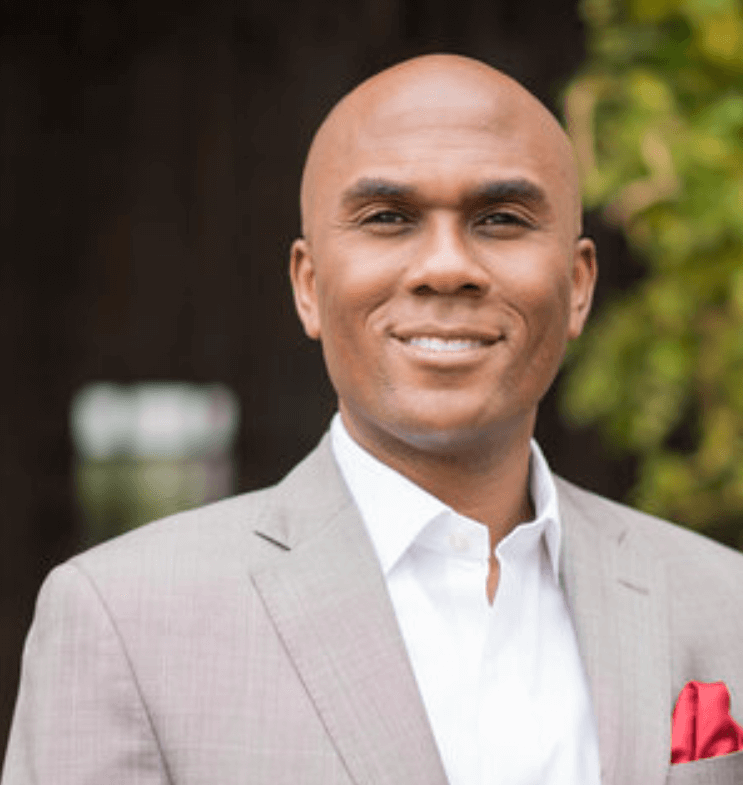 Kim Williams,
M.D.
Dr. Williams is the head of the cardiology department at Rush University Medical Center and has helped inspire many of his colleagues to go vegan. He also serves as the editor in chief of the International Journal of Disease Reversal and Prevention, which focuses on the science of nutrition and lifestyle to keep people healthy.   
Yami Cazorla-Lancaster, D.O., M.P.H., M.S., FAAP
The host of the popular podcast Veggie Doctor Radio, Dr. Cazorla-Lancaster focuses on education and nondiet, plant-based nutrition for moms and their kids. Her Instagram feed is full of helpful information on various superfoods and the benefits of eating them.  
Racha Tahani Lawler, C.P.M., L.M.
California-based midwife Racha Tahani Lawler's Instagram feed is fun and educational. She has more than 18 years of experience and offers insight into her midwifery work, information about her traditional healing practices, updates on the delicious vegan meals she's eating, and thought-provoking content emphasizing her drive to end racism in maternity care. 
DeShaun Desrosiers
Inspired by her own pregnancy and the fact that in the U.S., Black women are three to five times more likely to die during or after childbirth than white women, regardless of health, education, or income, Desrosiers decided to dedicate her life to birthwork. 
"A lot of people know me as the all-natural, vegan, Doula and/or herb girl. I can't really argue with that."

—DeShaun Desrosiers 
Passionate about advocating for her clients and offering insight into health, pregnancy, breastfeeding, and any other issues parents and expecting parents face, she is studying to become a professional certified midwife. 
Afya Ibomu
Ibomu is a holistic nutritionist who's been vegan for nearly 30 years. Her third book, The Vegan Soulfood Guide to the Galaxy, was nominated for an African American Literary Award for cookbook of the year. She posts holistic health and vegan inspiration on Instagram.  
Brenda Sanders
Sanders is a food justice advocate who's working as the executive director of the Better Health, Better Life organization to bring healthy options to underserved communities in Baltimore. 
Koya Webb
Webb is the founder of yoga and holistic health school Get Loved Up, the author of books such as Foods You Love That Love You Back, and a professional fitness model who aims to cultivate a world of holistic, vegan life. 
Alicia C. Simpson, M.S., R.D., L.D.
Simpson is a vegan dietitian who focuses on maternal and pediatric health. She shares recipes and inspiration with followers on Twitter and focuses on helping Georgia families via her organization, Pea Pod Nutrition and Lactation Support.  
Timothy K. Moore,
Ph.
D., 
C.C.N.
Dr. Moore is a vegan chef and a "doctor of prevention." Using well-balanced nutrition and lifestyle changes, he focuses on assessing and treating imbalances in the body. He specializes in glucose-related disorders and chronic diseases.  
Medicine Needs to Be Modern—Tests on Animals Must End
While the leading cause of death for all Americans is heart disease, which has been linked to eating animal-derived foods, African Americans are 30% more likely to die of heart disease than white Americans. This fact is heavily tied to food injustice and racism in medicine. PETA's Research Modernization Deal offers a roadmap for the National Institutes of Health (NIH) to abandon cruel, useless experiments. The National Medical Association, the largest and oldest national organization for African American physicians and patients, backs the Research Modernization Deal. 
"We represent the interests of more than 50,000 African American physicians, and we are the leading force for parity and justice in medicine and the elimination of disparities in health. … The National Medical Association strongly supports the vision and plan articulated in PETA's 'Research Modernization Deal' that offers a step-wise guide to eliminate misguided experiments on animals and instead prioritize more effective, ethical and economical non-animal research methods that will better advance human medical research for all." 

—Martin Hamlette, J.D., M.H.A., Executive Director, National Medical Association 
PETA's Research Modernization Deal offers NIH a way to stop spending nearly half its annual budget on animal tests, which fail the overwhelming majority of the time. Animals such as monkeys, owls, dogs, and mice suffer in laboratories for results that don't pertain to humans. The Research Modernization Deal, which is backed by several medical associations, outlines a strategy for optimizing our nation's investment in research to cure diseases that will truly benefit everyone, regardless of race, gender, or species.