1. Mexico has banned the use of animals in circuses.
It became the 10th country to pass a nationwide ban, and Terra News reported that 592 circus acts used animals previous to the ban.
2. The Grand Circus in India relinquished 18 animals following inspection.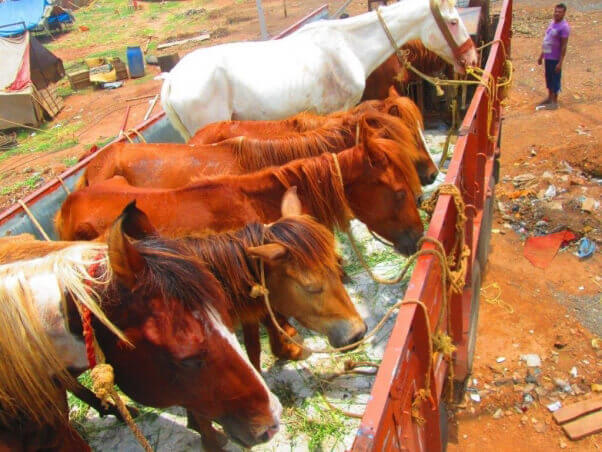 PETA India initiated the investigation and is funding the animal's treatment, care, and maintenance.
3. Coahuila has banned bullfighting.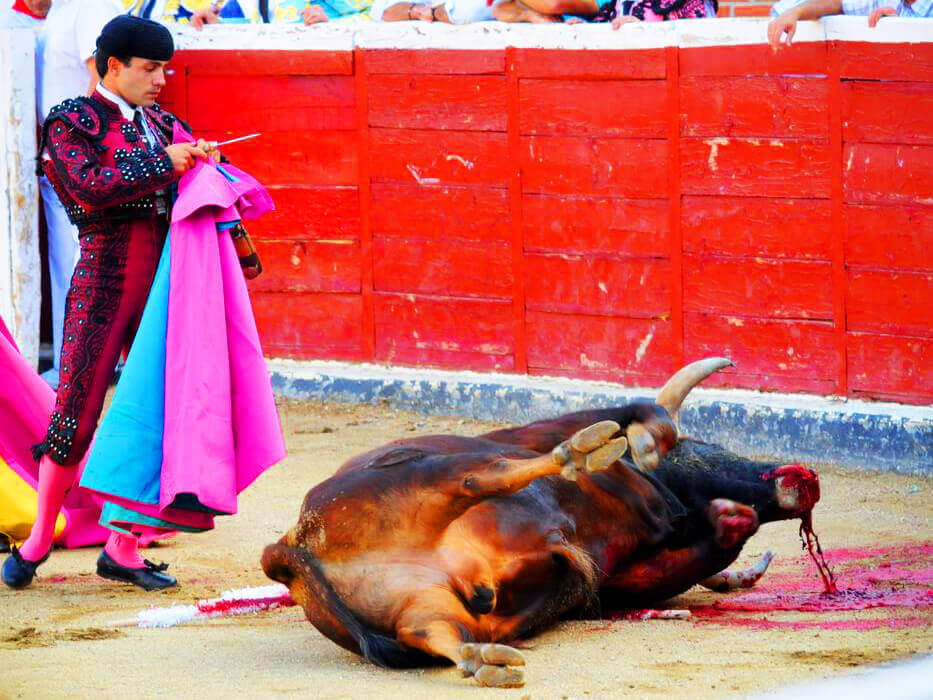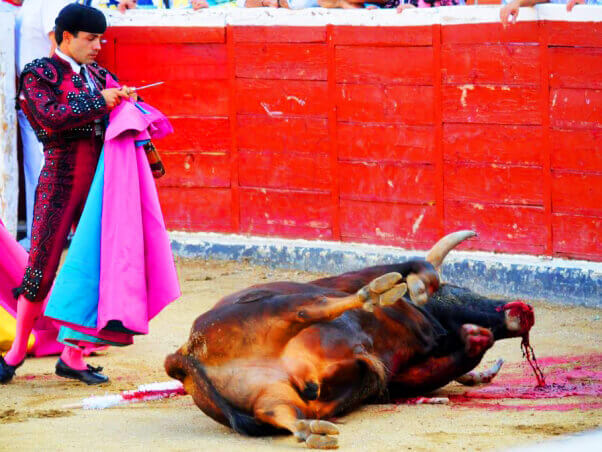 © Jo-Anne McArthur / We Animals
It became the third Mexican state to do so, and hopefully, it will inspire more countries to ban the barbaric practice as well.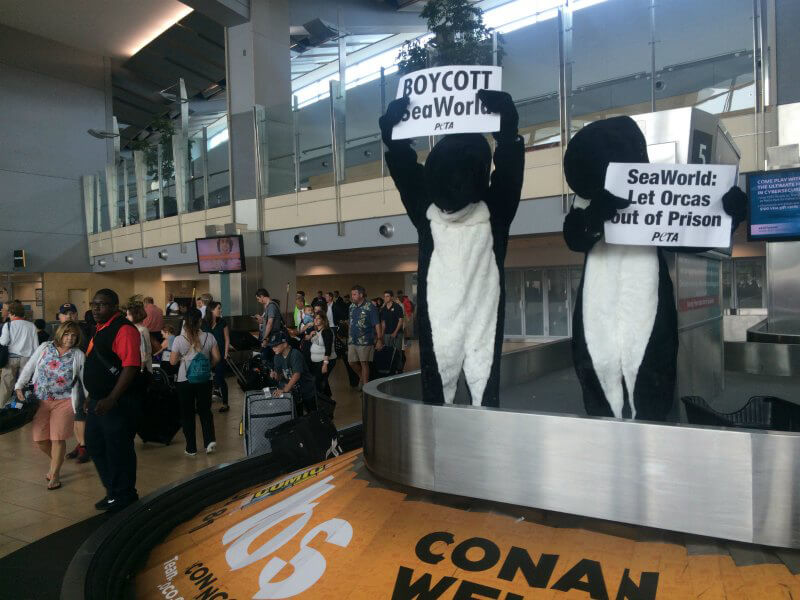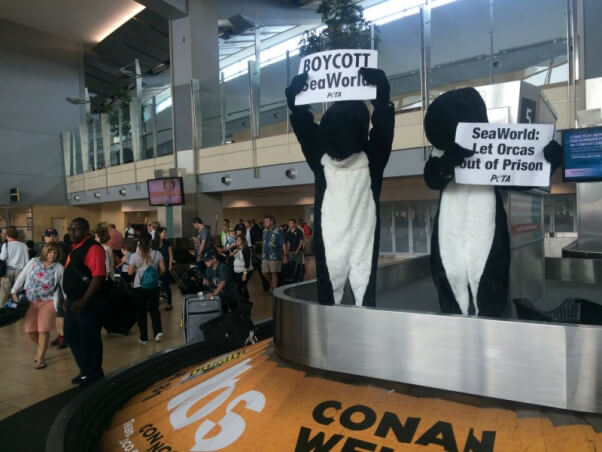 The abusement park reported second-quarter earnings for 2015 that have declined 84 percent compared to just a year ago.
The court upheld an earlier ruling by lower courts that maintained the ban was justified, stating that "the protection of animal welfare is a legitimate objective in the public interest." Canadian seal products are now banned in the EU, Mexico, Russia, the U.S., and elsewhere.
They join the nearly 10 percent of Swedes and 12 percent of Brits who identify as vegan or vegetarian.
7. Pictures of cats and dogs are more popular than selfies.
8. Italian clothing company Benetton has joined dozens of other companies by banning the sale of angora wool.
Benetton's nearly 6,000 stores join other brands like H&M, Calvin Klein, Tommy Hilfiger, and many more.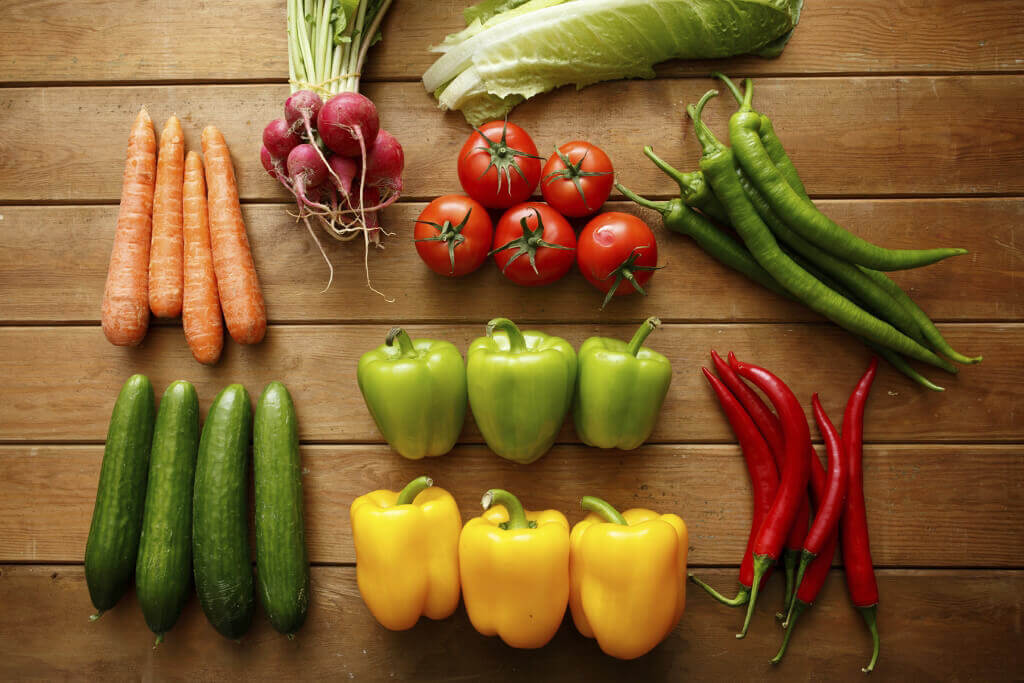 ©iStock.com/themacx
PETA and other animal rights organizations have formed a coalition and are suing the Miami Seaquarium for her freedom.
12. Japan Airlines has joined nearly every major airline in the world by not shipping monkeys to labs.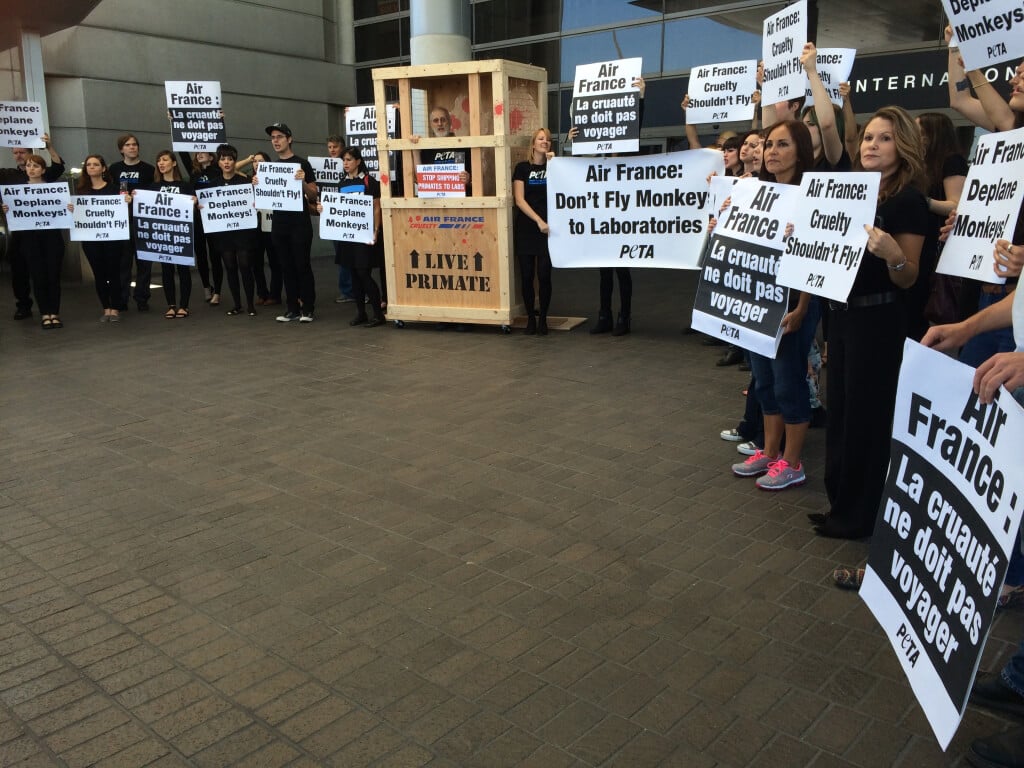 Only one major airline (Air France) still ships monkeys to laboratories. Tell Air France to stop sending monkeys to their death.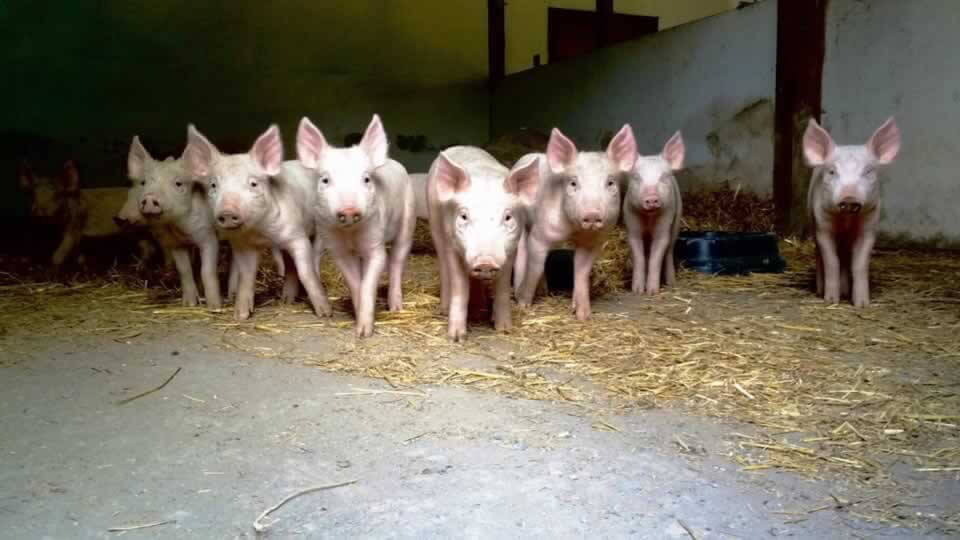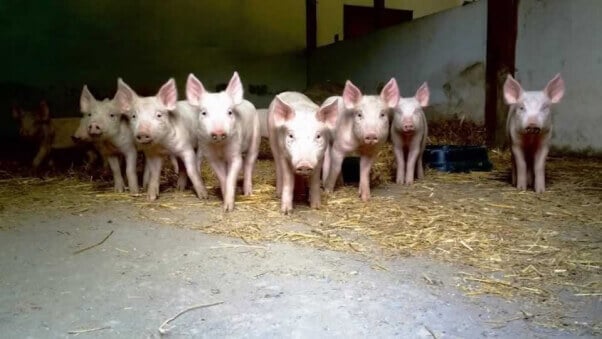 They realized that pigs were beings and not "bacon" and contacted PETA. All 11 of the piglets are now enjoying their permanent home at the 110-acre Catskill Animal Sanctuary.
India is the first country to make it illegal to serve foie gras. This is in addition to more than a dozen countries that have banned foie gras production, including Germany, Israel, Switzerland, and the U.K.
17. Google searches for "veganism" are booming.
You don't have to work for Google to see that all the demonstrations, phone calls, action alerts, and other efforts are making a huge difference for animals around the world. Sign up for PETA's mobile alerts for easy ways to rid the world of animal abuse—for good.
Terms for automated texts/calls from PETA: http://peta.vg/txt. Text STOP to end, HELP for more info. Msg/data rates may apply. U.S. only.
By submitting this form, you're acknowledging that you have read and agree to our privacy policy and agree to receive e-mails from us.