A husband and wife pair of farmers in Virginia had a plan: Raise some pigs and then make a tidy profit by selling them. But along the way, something wonderful happened: The farmers realized that pigs were beings, not "bacon."
"I was raising them to sell them, [but] after watching the birth and caring for them, I decided I did not want to sell them, because I knew what their ultimate outcome would be," their owner says. "They would be taken for slaughter, for food."
The farmers decided to keep the adult pigs to love as companions, not commodities, and then they called PETA: We were happy to help make sure that the 11 piglets never wound up on anyone's dinner plate. So we took custody of them and immediately transported them to a veterinary office, where they were all examined, microchipped, and given a clean bill of health.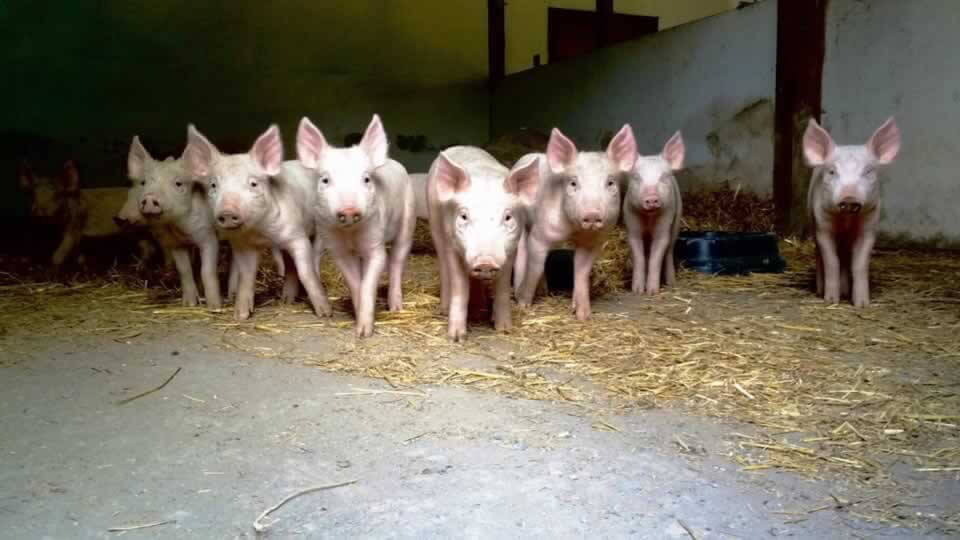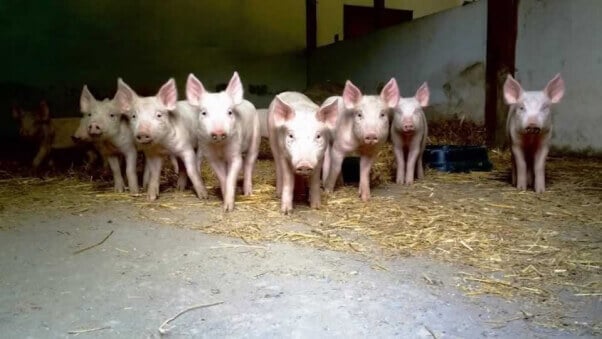 The piglets spent that night at PETA's Norfolk, Virginia, headquarters, the Sam Simon Center, in a room prepared especially for them with lots of fluffy straw to root through and fresh veggies to munch on.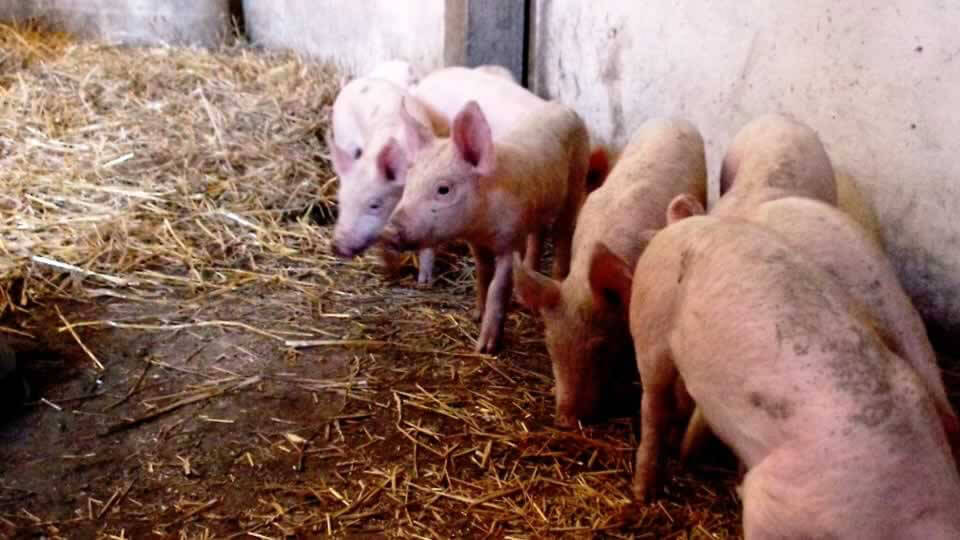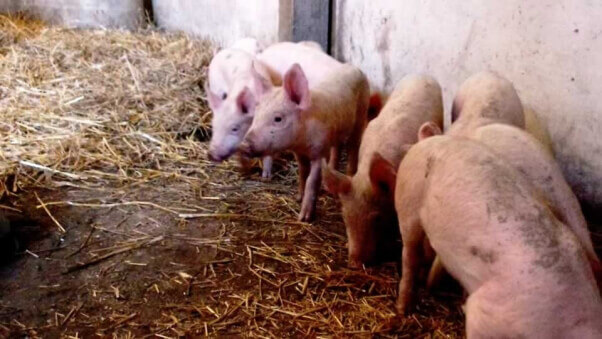 The following morning, they embarked on an eight-hour drive to their permanent home—the 110-acre Catskill Animal Sanctuary (CAS) in upstate New York, a safe haven for hundreds of rescued pigs, cows, chickens, horses, and other farmed animals.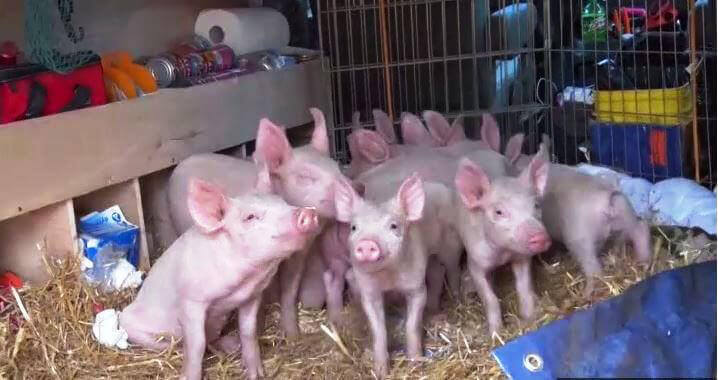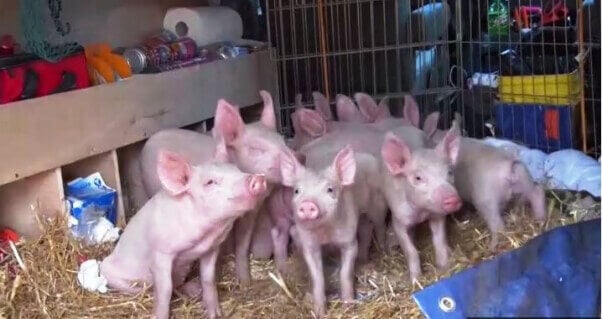 "What I am looking forward to most for these pigs is the opportunity [for them] to live a full life, to be the remarkable beings that they are," says Kathy Stevens, the founder and director of CAS.
What You Can Do
If these farmers can have a change of heart, so can anybody! Letting pigs live is as easy as leaving the ham and bacon on the supermarket shelf. Learn about delicious vegan meals on our Living page.