1. Ben the bear splashes in a pond for the first time after being rescued from a roadside zoo.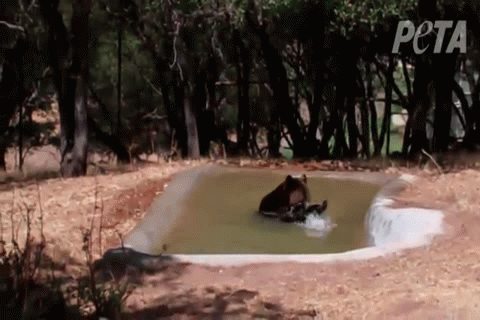 2. These beagles stretch their legs after being rescued from Professional Laboratory and Research Services, a laboratory that violated federal animal welfare laws.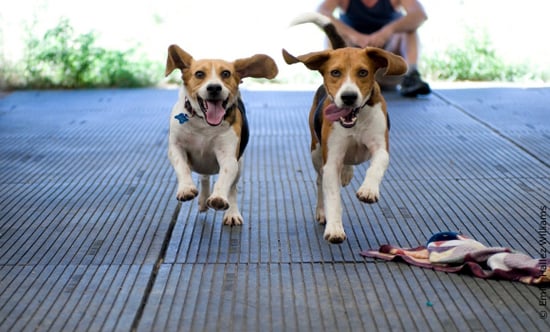 3. Sheena rolls in the snow far away from the laboratory that she was rescued from.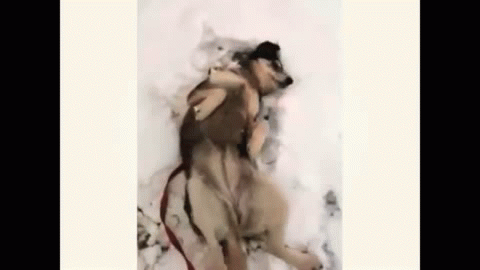 4. These bunnies, rescued from a "no-kill" hoarding facility, are awfully hungry.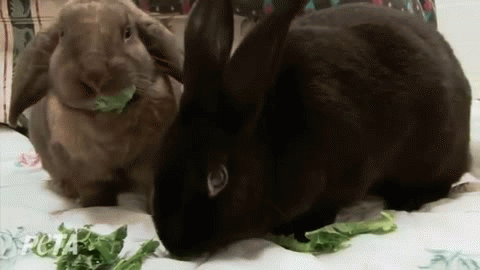 5. These turtles are hungry, too, after being rescued from U.S. Global Exotics, where they were denied veterinary care and adequate space.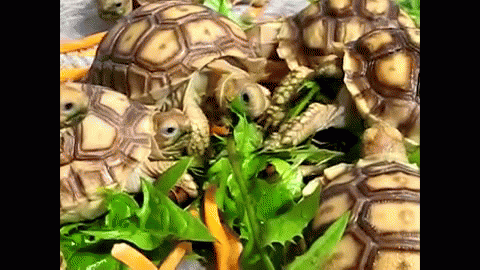 6. Tess and Amelia were also rescued from U.S. Global Exotics. Now they share a throne.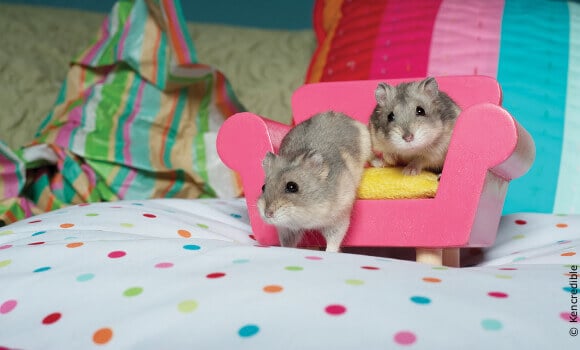 7. Like them, Tulip has her own special place.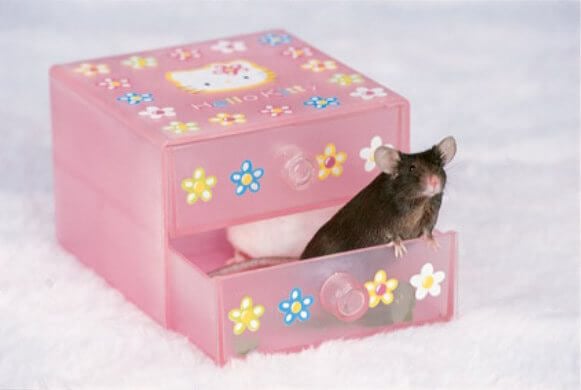 8. This donkey, Parineeta, knows a secret—that PETA saves animals!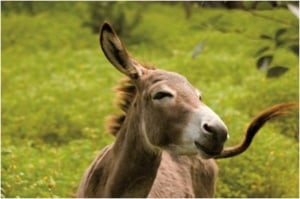 © Sean Noronha
Don't tell anyone. Just kidding—tell everyone you know.