Here are some reasons to befriend a rodent today:
1. They're sweeter than your grandma.
Even though rat empathy has long been proved to exist, experimenters keep conducting tests to demonstrate it. Some at the Kwansei Gakuin University in Japan forced rats to swim for their lives in a pool of water. A rat in an adjoining cage could save the swimmer from drowning by opening a door. The rats quickly learned to open the door and save one another, especially after they had nearly died in the pool themselves.
2. They can get along well with the rest of your squad.
3. They're cleaner than your college roommate.
They can spend hours grooming themselves, like cats or Kardashians.
4. They do really cute things.
Like really cute.
5. They kiss their humans just like dogs and cats do.
Of course they do! Rats are living, feeling beings who should never be bought from any store or breeder. Rats who are sold for profit are treated like disposable objects, and the results can be fatal.
6. Rats are revered in some cultures.
About 20,000 rats live at the temple dedicated to the Hindu sage Karni Mata in India. They're said to be his reincarnated servants, and are cared for and fed by temple workers and visitors.
7. Rat babies are called "pups" or "kittens."
8. They take care of other rats who are ill or hurt.
Refer to #1 for a great example of rat empathy.
10. Rats just wanna have fun.
Rats are not covered by the federal Animal Welfare Act, and are therefore denied even the minimal protection it offers to animals subjected to experiments. Here's a look at why animal testing is just plain bad science.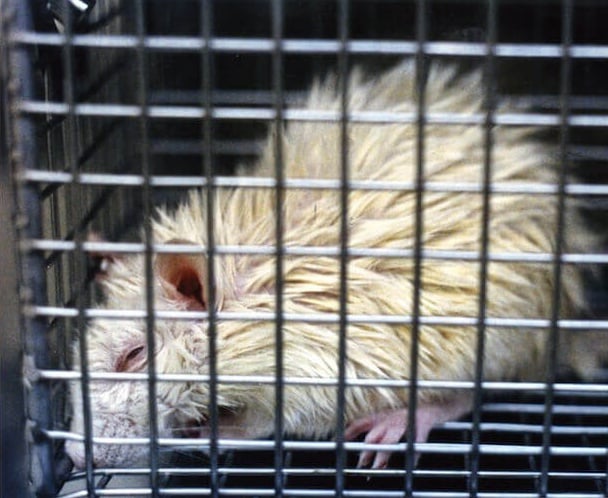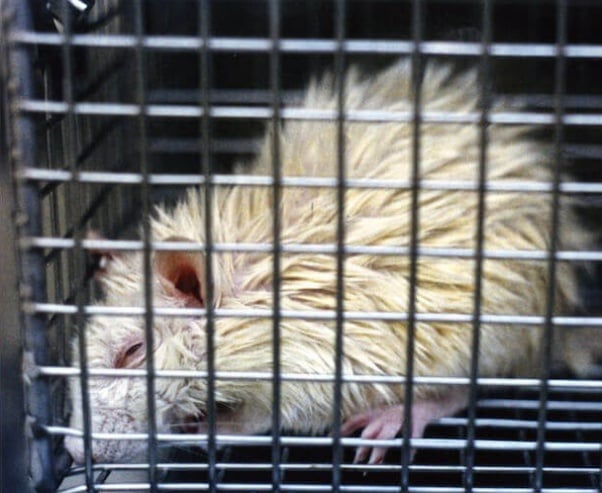 If you're looking to adopt an animal, always visit a shelter—never a breeder or pet store—and tell your friends and family to do the same. #alwaysadopt #adoptdontshop
You can also help rats by choosing cruelty-free cosmetics and humanely relocating them when they visit your home.
Still curious about rats? Check out PETA's factsheet on rats and mice.